After months of problems and focusing attention elsewhere, Boeing seems to be getting closer to the certification of its 777X widebody.
A few weeks ago, Boeing bid farewell to the last-ever 747. But like all other 747s that Boeing made in the past five or six years, this 747-8 was a freighter. Boeing hasn't made a passenger-carrying 747-8i since 2017. By default, the passenger-carrying replacement of the 747 will be Boeing's 777X. And it's already several years late.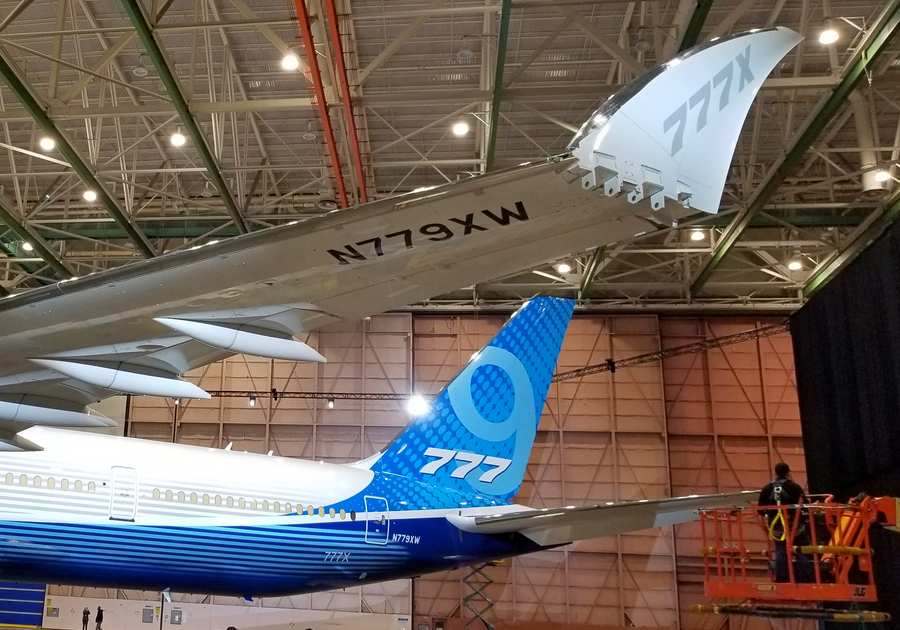 According to the manufacturer's original schedule, the Boeing 777X should have gotten its certification back in 2020. But even before the pandemic reared its ugly head, we knew that the aircraft wouldn't enter service before 2022 – with 2023 being more likely. As early as May 2021, the FAA was asking Boeing to update its certification schedules, for the 777X, the 737-7, and the 737-10.
Boeing Accelerating Its 777X Certification Program
This was because flight testing of the 777X with FAA pilots on board hadn't begun then – and it still hasn't today. Eventually, Boeing switched all of its efforts to the certification of the two remaining 737s. The certification of the 777X was immediately pushed back to late 2024, possibly even to early 2025. As we saw at the time, Boeing's switch was because of a looming deadline, regarding crew alerting systems, which affected its remaining 737 MAX variants.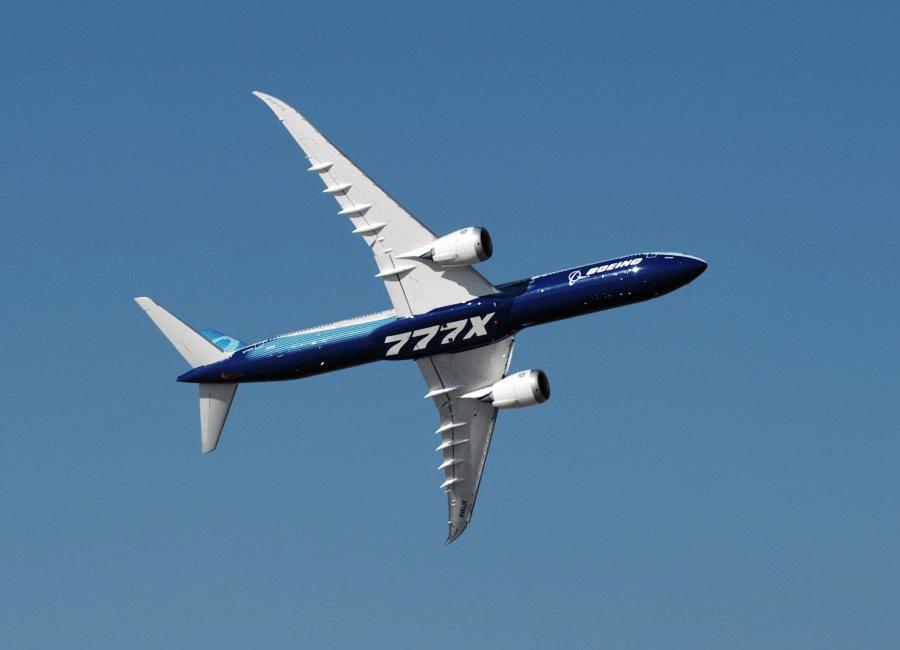 Eventually, Boeing got a waiver for these requirements on its 737s, and could, therefore, switch its certification efforts back to the 777X. But another problem had appeared by then. The one active 777X test aircraft had to be grounded, due to an issue with its enormous GE9X engines. Flight testing resumed again at around Christmas last year.
The latest news on the matter is coming from Aviation Week. Originally, Boeing was using three 777X test aircraft for its own certification testing. The reason it only had one active test aircraft last autumn had to do with its diversion of resources toward the 737 MAX. But as of last week, Boeing once again has three 777-9s available for flight testing.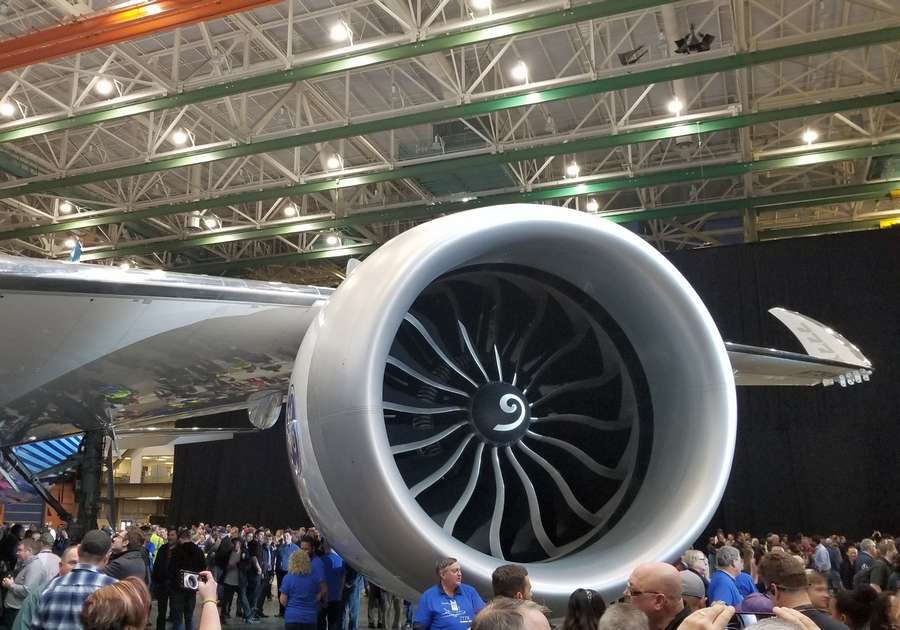 Getting The FAA On Board
Analysts believe that Boeing isn't randomly activating aircraft. They think that this is an indication that Boeing is getting closer to starting its Type Inspection Authorization (TIA) program. This means that certification testing for the Boeing 777X will finally include FAA pilots. And if this happens, it will mean that the FAA has seen enough data in Boeing's program, to believe that its final certification phase can go ahead.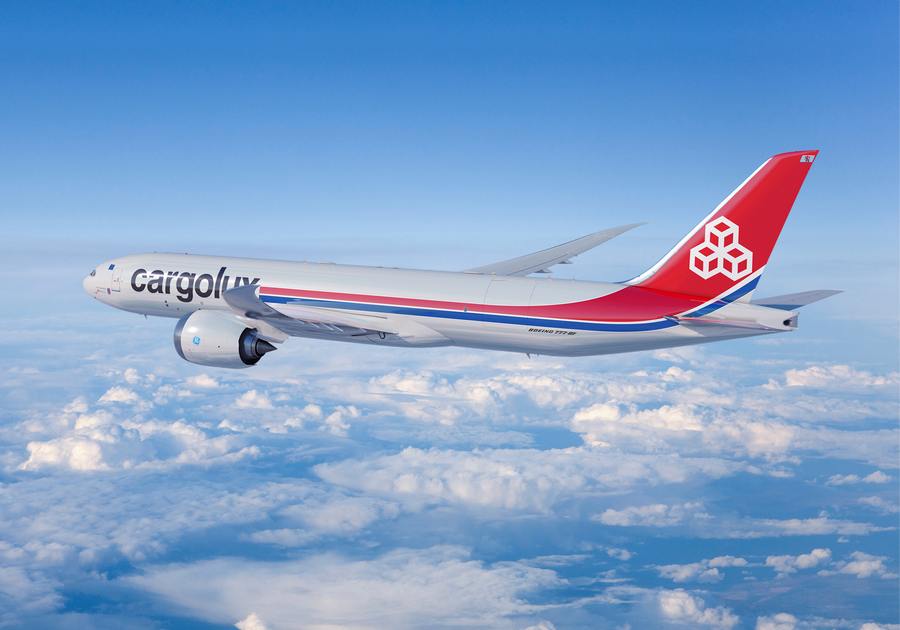 This has been a long time coming. Boeing had been hinting that TIA was about to go ahead as far back as December 2020. With the 737 getting all the attention for the past few months, the status of the program remained unclear. But Boeing needs to accelerate this program, especially after new orders from Air India.
Plus, Boeing has to stay on target regarding the certification of the 777-8F, the freighter variant of the 777X. For now, the next progress indicator for the program will the restart of production of the 777X, which Boeing paused about a year ago.
Check out these latest videos from Mentour Pilot and Mentour Now on YouTube!