Boeing is once again flight testing the 777X, its biggest, newest passenger jet, after an engine problem interrupted the program in October.
With the assembly of the last ever 747 now completed, the 777X is Boeing's largest aircraft in production. Or it would be if it WAS in production. But following multiple certification delays and other company issues, Boeing stopped production of the still-to-be-certified widebody back in April this year.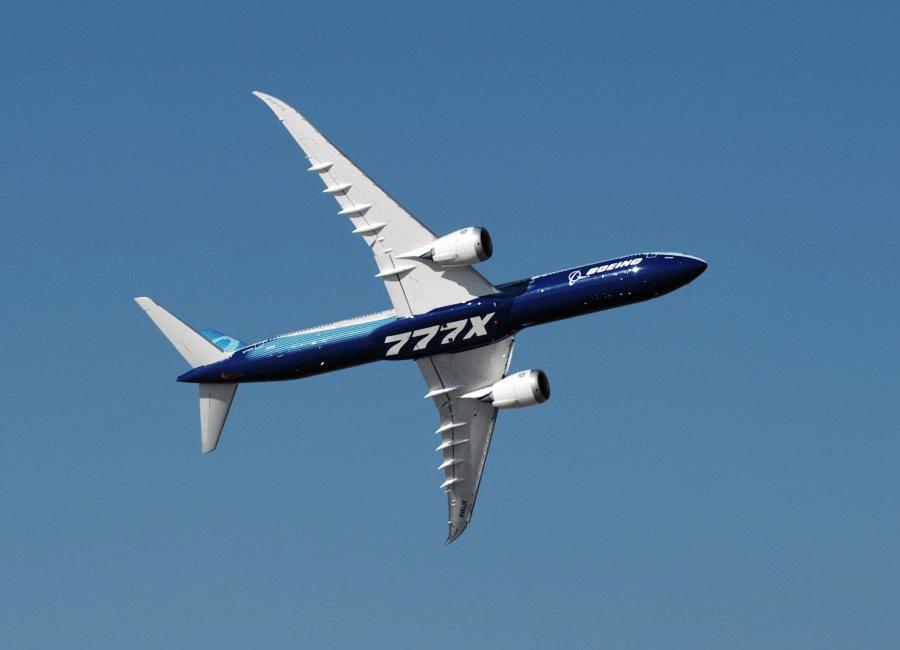 This was when Boeing went "all hands on deck" on the certification of the 737-7 and 737-10. The diversion of engineering efforts towards Boeing's remaining single-aisle jets added more delays to the 777X. But even before this, it had become clear that the entry-to-service date of 777X would get pushed back further, with flight testing progressing slowly.
777X Flight Testing Halt
What stopped flight testing in October, was an issue with a GE9X engine on one of Boeing's 777X test aircraft. Neither Boeing nor General Electric provided more information on the nature of this problem. But whatever it was, it was serious enough for the two partners to decide to send the engine to a GE facility in Ohio.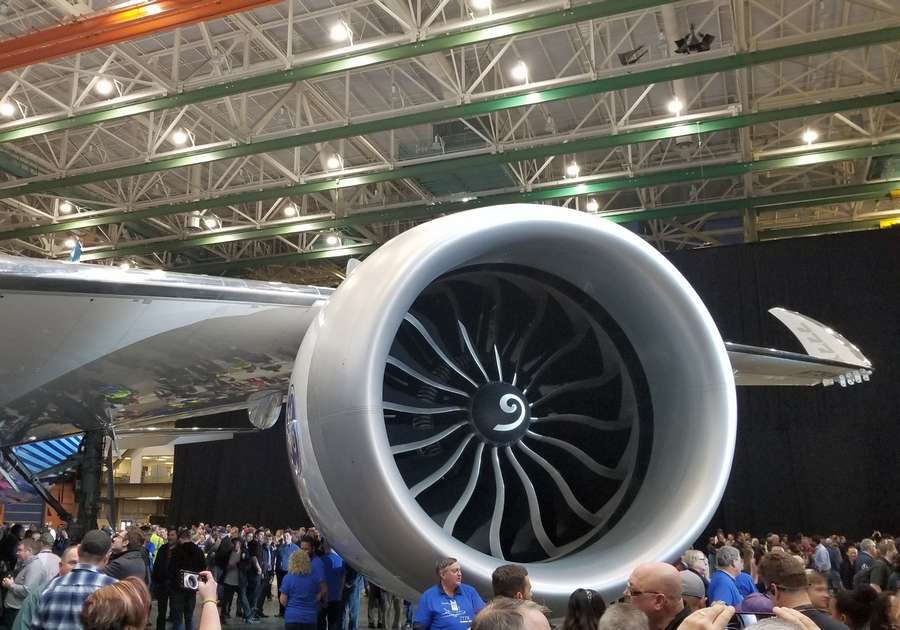 This is no small task. In the past, when GE needed to take one of these engines elsewhere for troubleshooting, it had to hire an Antonov An-124. The company then used Russia's Volga-Dnepr, which would not be an option today. In any case, this week Boeing announced that it is resuming flight testing of the 777X, suggesting that the issue either needed only a quick fix or that it was something that didn't affect all GE9X engines.
It will be interesting to see what pace Boeing's 777X program has from now on. The other landmark Boeing development this week was the removal of a key deadline for the 737 MAX program. Without the waiver that Boeing got, it might have had to cancel the 737-7 and 737-10 entirely.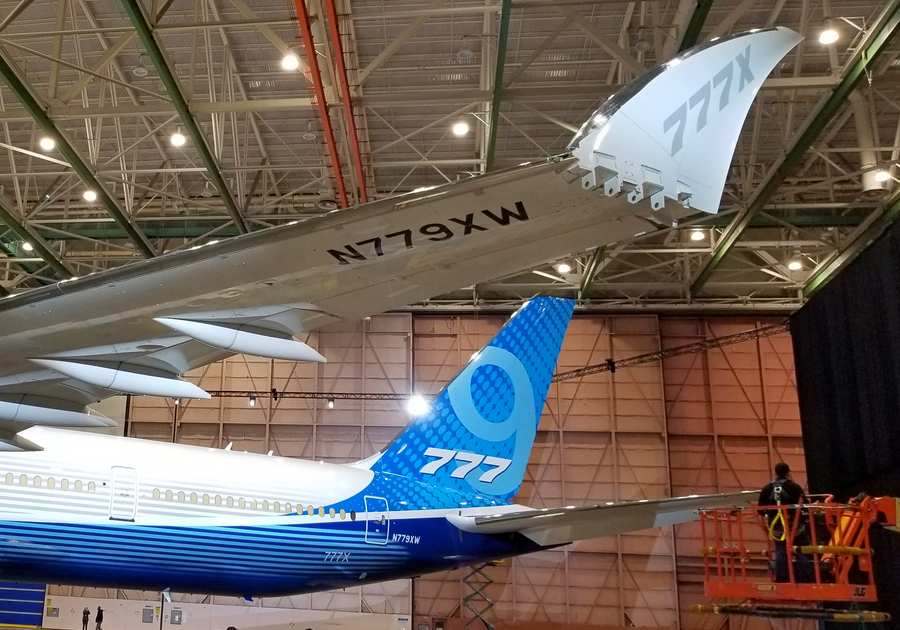 A Shift In Priorities?
This was why Boeing diverted engineering efforts away from the 777X in April, slowing down its flight testing, in April. So without this deadline weighing on Boeing's shoulders, could we now see the 777X program accelerating once again? Airlines like Emirates (who want their 777Xs yesterday) will have certainly thought of this already, renewing pressure on Boeing.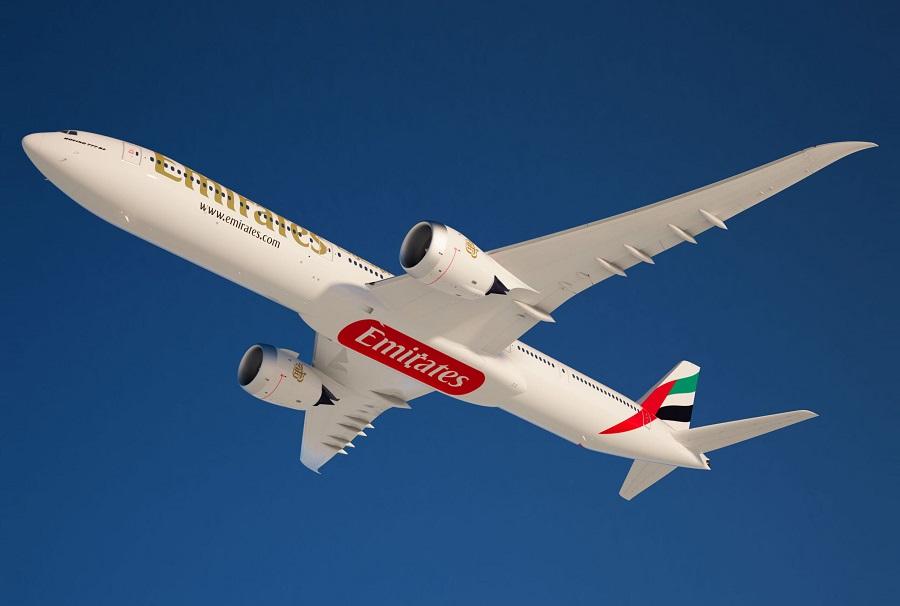 As we saw, Boeing's customers now don't expect to take delivery of their first 777-9s until late 2024 or early 2025. And Boeing's flight testing will soon have to accommodate a freighter variant of the 777X, the 777-8F.
Analysts like Leeham News believe that we could see more focus on freighters from Boeing soon, involving the 787. With the certification of the 737 seemingly going ahead smoothly and production of the 787 back underway, Boeing could once again focus on widebody freighters. And with no new midsize aircraft to replace its 757s and 767s, Boeing could be looking at a 787 freighter…
Check out these latest videos from Mentour Pilot and Mentour Now on YouTube!