With encroaching deadlines in its other programs, it appears that Boeing will have to let the certification of its 777X slip into late 2024.
We have seen on several occasions that Boeing has a lot of balls in the air at the moment. The manufacturer has to sort out production problems with the 787, that only get more urgent with time. Its 737-10 is also coming up towards a critical deadline. So it seems that Boeing essentially decided to drop the third ball.
Industry sources now suggest that Boeing is about to announce that the 777X won't get its certification before late 2024. Entry to service will likely have to wait until early 2025. The decision, according to these sources, is directly linked to a need to move engineering resources to other programs.
The 777X didn't start from a clean sheet of paper. Boeing launched this program in 2013, as a re-winged, re-engined 777. The 400-seat, twin-engined aircraft seemed like an up-to-date replacement for older 747s. But while this goal still seems reachable, the program's timeline has frustrated Boeing and its customers. The aircraft's 777 lineage doesn't seem to make its development faster than that of a clean-sheet design.
777X Certification Not Before Late 2024 – Or Later
Back in June last year, we mentioned that a 2024 certification for the 777X was likely. This was because the FAA was unhappy with Boeing's testing progress, and how it dealt with certain issues. In a leaked letter, the agency made it clear that the 777X was still far away from achieving its Type Inspection Authorization (TIA) readiness. In simple terms, this is a key step that allows the FAA itself to begin flight-testing the new aircraft type.
Nearly ten months later, TIA is still far away. Until now, insiders expected that the FAA could begin flight testing the aircraft no earlier than December 2022. This already made a late 2023 certification for the 777X optimistic, with early 2024 likely. But now, the same sources put their estimate for TIA readiness to the middle of 2024. And this pushes the aircraft's certification to the end of 2024, at the earliest.
So why is Boeing doing this? It appears that it is simply a matter of priorities and limitations in its engineering capacity. Boeing absolutely doesn't want to delay the certification of the 737-10. A delay into the new year could necessitate more extensive changes to the aircraft. This would be quite expensive for Boeing, and potentially complicate training for existing 737 customers.
Deadlines, Certifications And Deliveries
The 2024 (or later) certification target for the 777X could also allow Boeing to concentrate on the 787. As we saw, airlines are getting anxious to get these jets, with long-haul flying recovering in parts of the world. On the other hand, the same goes for 777X customers. Originally, the first of them would have taken delivery of their first aircraft in the summer of 2020.
Boeing reportedly has 375 orders for the 777X. This number includes 30 777-8F freighters, although some of these were converted orders for 777-9s. Of these orders, Emirates, the launch customer, expects to get 156 aircraft. And the airline was already very unhappy with the prospect of late 2023 deliveries.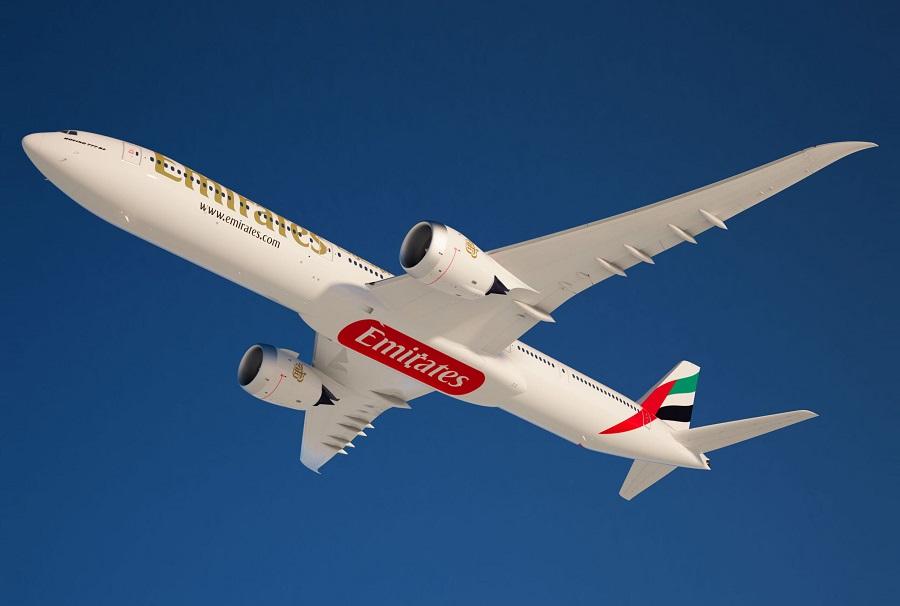 Having said that, another delay won't come as a surprise to the airline. Emirates' President Tim Clark has been on record saying that he expects the first 777X deliveries in late 2024, or early 2025. He also expressed doubts over the program, and whether the airline can keep accepting more delays. And he is not alone in having doubts. The FAA has also asked Boeing to update its certification schedules for both the 777X and the 737-10.
According to The Air Current, Boeing's representatives will visit Emirates in Dubai next week, to discuss the aircraft's progress. This is likely when we will hear more about Boeing's expectations about the aircraft. It will also be interesting to see Emirates' reaction. The airline has previously switched orders from the 777X to the 787. But with 787 deliveries suffering, this no longer seems a viable solution.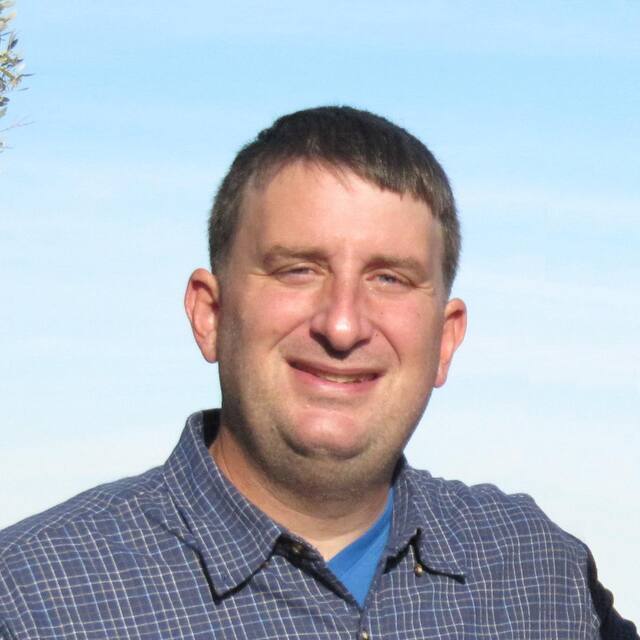 Spyros Georgilidakis has degrees in Business Enterprise and Management. He has 14 years of experience in the hospitality and travel industries, along with a passion for all-things-aviation and travel logistics. He is also an experienced writer and editor for on-line publications, and a licensed professional drone pilot.