Boeing may have a new obstacle in its way in restarting 787 deliveries, with the FAA believing its documentation to be incomplete.
Boeing's problems with the 787 have been ongoing since the summer of 2020. At the time, with international travel all but stopped in much of the world, the effects of the halt in deliveries were relatively benign. Of course, they still represented lost cash flow and income for Boeing, plus an additional embarrassment. This was at a time when the 737 MAX was still grounded worldwide.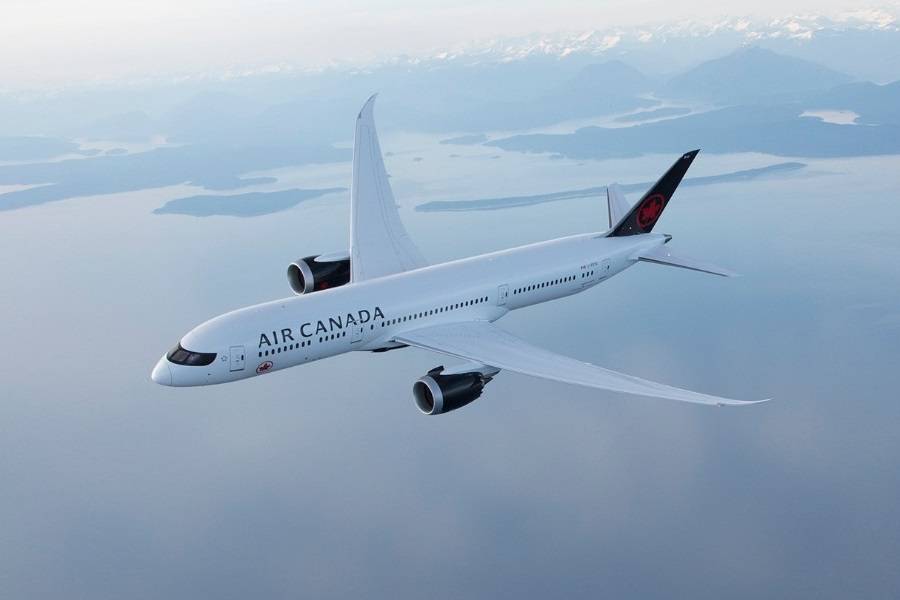 For several months now, Boeing refused to give an estimate for the resumption of 787 deliveries, saying the matter was up to the FAA. But in April, the manufacturer submitted a documentation package to the aviation regulator, detailing how it would inspect its 787s before delivery. At the same time, it appears that Boeing privately informed its airline customers to expect deliveries from July this year.
It is not clear exactly what concerns the FAA has, about the documents that Boeing submitted on the 787. Nor is it clear whether or not the need for additional documentation might delay aircraft deliveries. From its end, Boeing was keen to highlight this document submission as a key step in getting its 787s to its customers.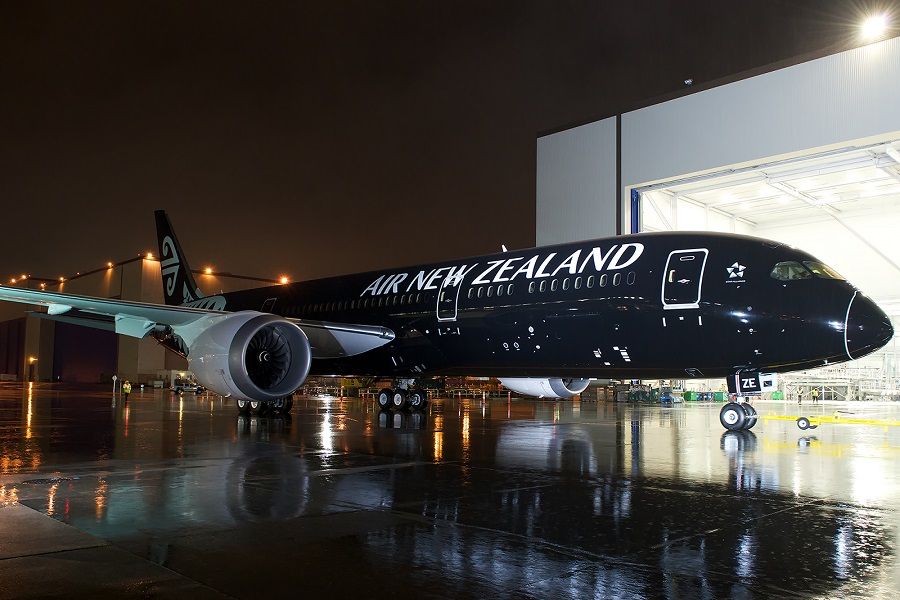 Boeing 787 Now In Demand, FAA Taking Its Time
We're now at a time when many operators need more and more widebodies. With restrictions on air travel relaxing, Boeing is under increasing pressure to solve this problem. And as we've seen, Airbus may be working to take advantage of the problem. The European manufacturer is reportedly in talks with Lufthansa, to deliver A350s. Lufthansa could pick up jets originally built for either Qatar Airways or Aeroflot. Or possibly, both.
Boeing continues to state that it continues having a transparent dialogue with the FAA on the 787. Lufthansa is a 787 customer. But even if it gets these Airbuses, the company will apparently remain committed to the 787. It recently added to its orders, as we saw. But the issue also relates to its order for 777-9s. Boeing has now stopped production on the still-uncertified 777X, boosting the production of 777F freighters instead.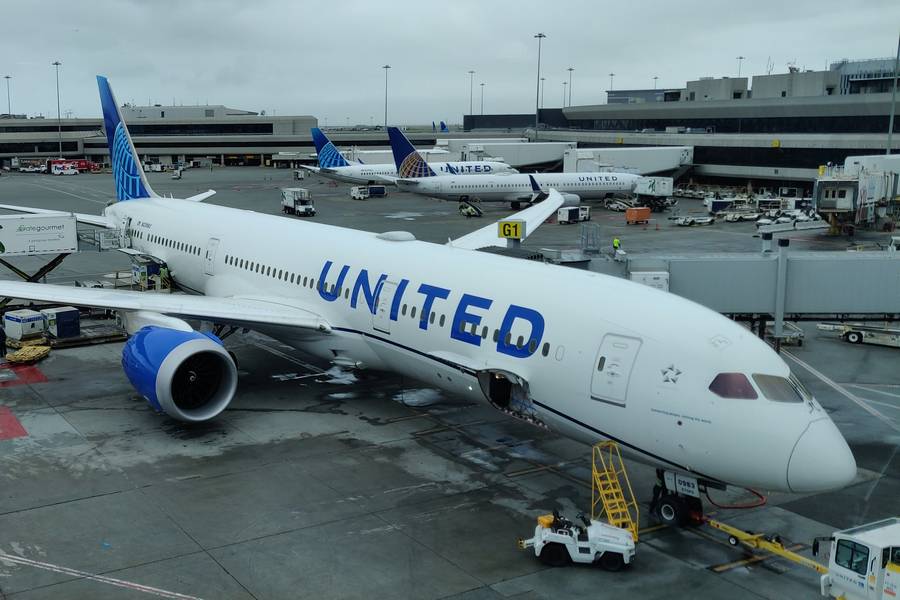 Boeing stopped production of the 787 in 2020, informing the FAA of production flaws. These have to do with the bonding between different sections of its composite fuselage. Subsequently, the manufacturer and the FAA found more issues, some also relating to tolerances in bonding. Separately, problems with supplier-provided parts from Italy exacerbated the problem, affecting aircraft already in service.
Boeing maintains that those parts' issues don't pose immediate "safety of flight" concerns. Still, the combination of these issues, and the 777X's certification problems, causes many to question the management at Boeing. As we've seen, the manufacturer's move to change the location of its headquarters did not impress many onlookers.