Boeing has informed its airline customers NOT to expect 787 deliveries to restart before the second half of the year. What does this mean?
Boeing has been struggling with the production of its 787 since the summer of 2020. At the time, the anaemic demand for international travel (due to the pandemic) meant that the airlines could wait. But over a year and a half later, things have changed. Unfortunately for Boeing, it's not just the demand from airlines and lessors that has changed. Along with the FAA, it has since found more issues with the jet, including supply-chain headaches.
Officially, Boeing is refusing to tell airlines and others when to expect 787 deliveries to restart. The manufacturer is directing these questions to the FAA, making a point of not second-guessing the regulator. Last November, industry insiders didn't expect deliveries to restart before April. This indeed proved to be the case, the most recent "not before" date moving to May.
More recently, we saw that Boeing was discussing a 787 production ramp-up with its suppliers. But these discussions were over the medium term, i.e. end of 2023. Observers expect Boeing's 787 deliveries for several months to depend on its existing inventory of aircraft. As we've seen, these deliveries depend on Boeing and the FAA agreeing on an inspection process for this inventory.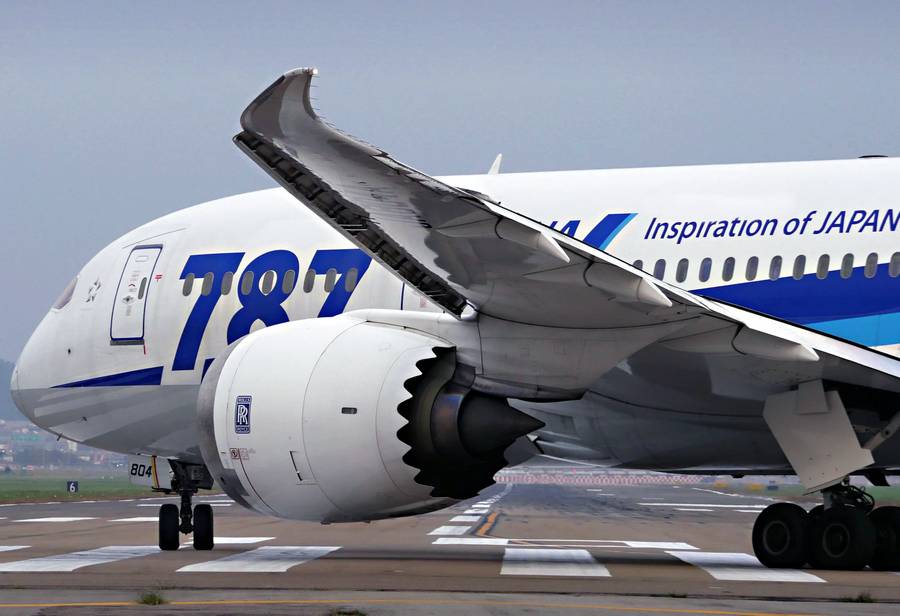 When To Expect 787 Deliveries Now?
So, Boeing is now telling inpatient airlines to expect 787 deliveries in the second half of the year. A third-quarter date is more likely, according to some sources. But again, these estimates have a history of slipping. However, the passage time means that Boeing's aircraft inventory goes up, as do its expenses and late-delivery penalties.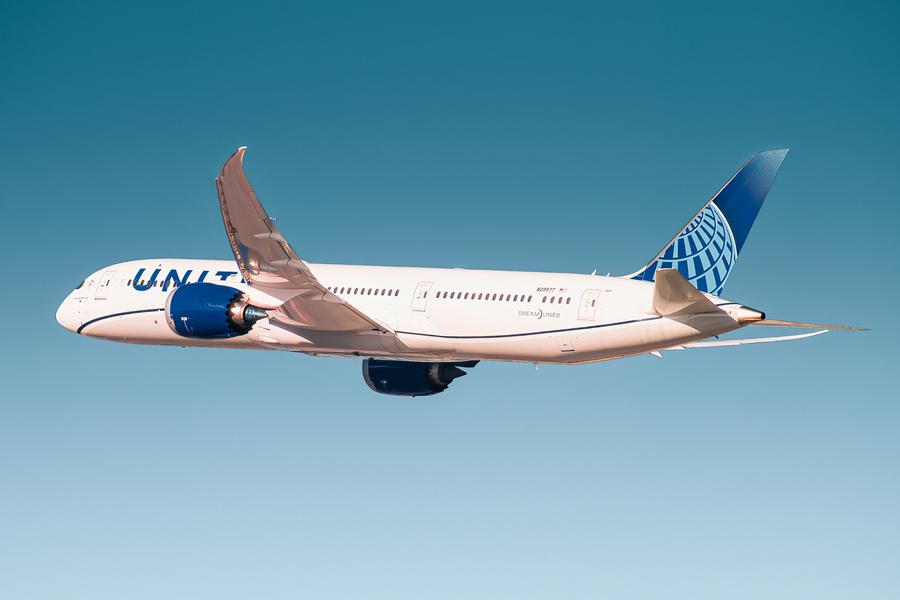 Boeing previously wanted to use statistical analysis, to determine which aircraft needed these inspections. The FAA has questioned this suggestion. Also, the FAA has revoked Boeing's ability to self-certify its 787s. Industry insiders expect this to shape Boeing's stance on 787 inspections and deliveries, with increasing urgency. Boeing is still adjusting to a changed FAA, that's questioning its processes more directly.
Russia's invasion of Ukraine has brought new challenges to the industry, including inflation worries. But with pent-up demand for travel, plus the easing of measures in parts of the world, the airlines are mostly safeguarding their summer capacity. And this means that they need aircraft. Previously, American Airlines suspended several international routes, specifically because it couldn't expect 787 deliveries to resume.
Boeing knows it can't allow this process to continue. In addition to lost income and costly penalties, it now risks losing customers to Airbus. The European manufacturer has its own headaches with the A350. These include Qatar Airways' refusal to pick up new jets, and A350s that Airbus can't deliver to Aeroflot. But there are rumours that Airbus is in advanced talks with an unhappy 787 customer, who could take these "orphaned" A350s…