Boeing announced a move of its "global" headquarters to Northern Virginia, across the river from Washington DC. And next to the Pentagon.
The announcement came on the 5th of May. The company also states that it intends to establish a new "Research & Technology Hub" in N. Virginia. Since 2001, Boeing has had its headquarters in Chicago, Illinois. That move happened after the company acquired McDonnell Douglas, in the late 1990s.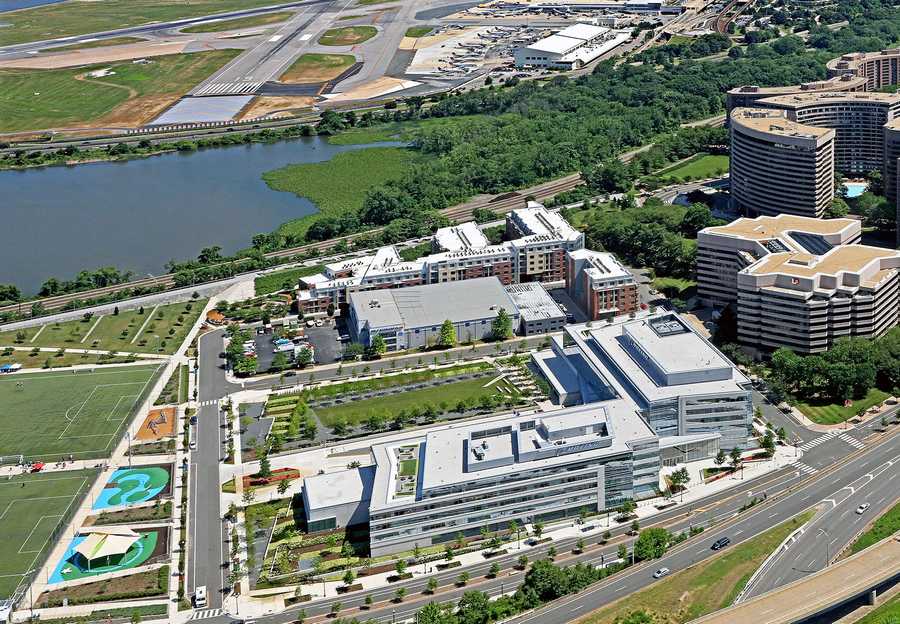 The site that the manufacturer is moving into isn't new. Until now, this was the company's headquarters for its Defense, Space and Security department. The headquarters for this division moved there in 2017, from St. Louis. And this time, Boeing states that the corporate move near Washington DC has to do with… DC. Dave Calhoun, Boeing President and CEO, said:
"We are excited to build on our foundation here in Northern Virginia. The region makes strategic sense for our global headquarters given its proximity to our customers and stakeholders, and its access to world-class engineering and technical talent."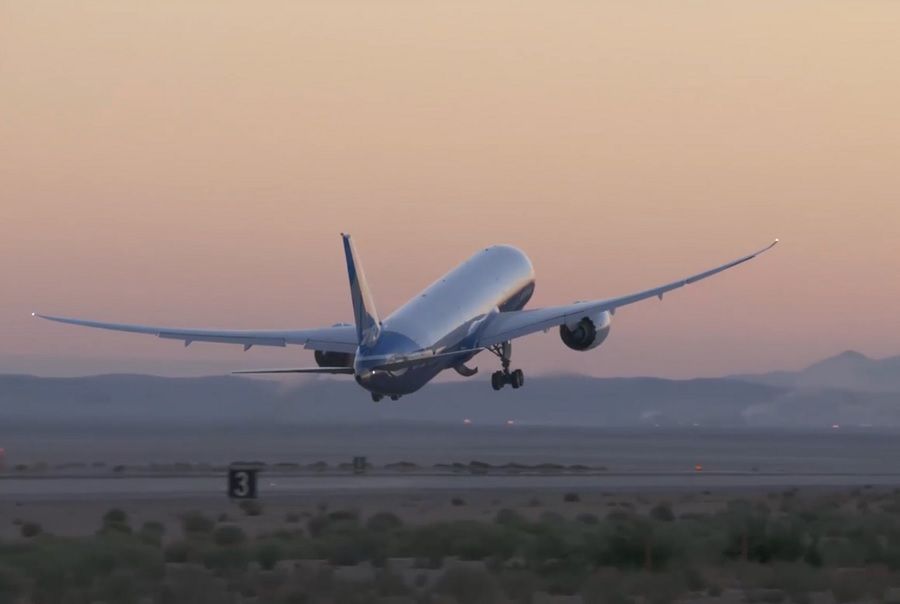 Some observers opine that Boeing had been planning a move near Washington DC for a while. When the company moved to Chicago in 2001, it got tax incentives over a period of 20 years. And with those now over, a move was a matter of time. However, so far the move to Arlington Virginia doesn't appear to include tax incentives.
Boeing Headquarters Move – "Wrong Washington", Critics Say
In a way, the move near Washington DC makes sense, given how Boeing has been increasingly dependent on its defence contracts. But this isn't to say that these contracts have been trouble-free. In any case, this development re-ignites the soundness of Boeing's Chicago move. At that time, Boeing's executives argued that a "neutral" location, away from both engineering sites and decision centres, would keep the company from fixating on any one aspect of the business.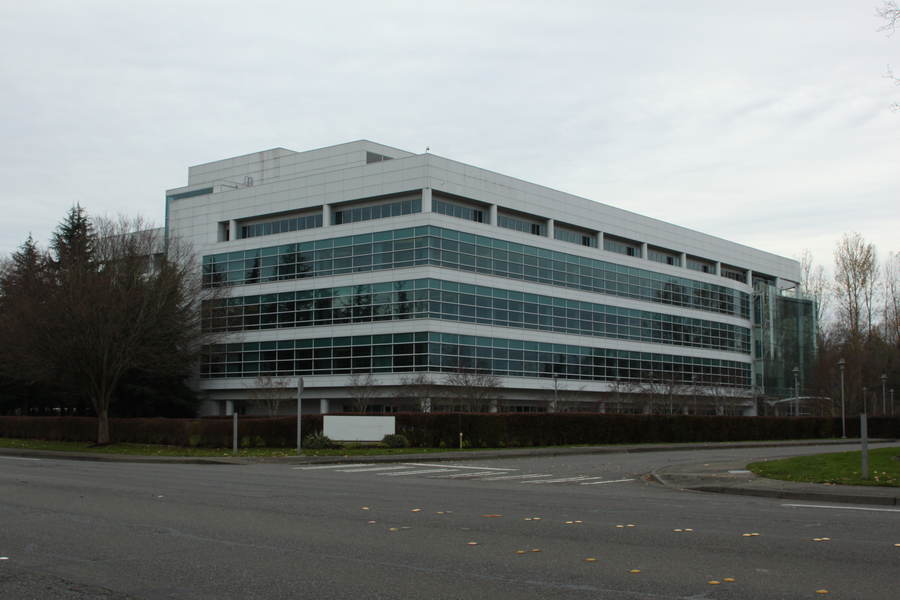 While such arguments had a following, the decision had many sceptics, in and out of the company. And inevitably, this Boeing move close to Washington DC is drawing a lot of criticism. Aviation analyst Richard Aboulafia said:
"Boeing's problem is not with government relations. I don't see doubling down the emphasis on D.C. lobbying as a breakthrough moment. It looks like a recipe for more of the same."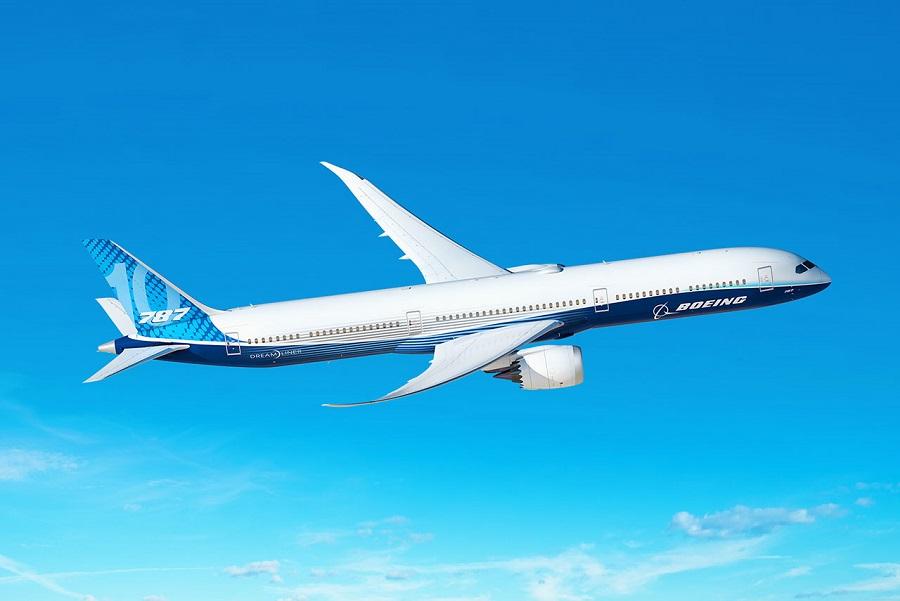 The analyst believes that Boeing would have made a much better impression on the FAA and others if it moved to Washington State, not Washington DC. But as we've seen, the manufacturer has been selling properties and cancelling leases to multiple sites in and around Seattle. Those included Boeing's Commercial Airplanes Headquarters in Renton.
What a lot of stakeholders want to see from Boeing is some concrete plans for its next aircraft design. With certification or production issues for many of its key products, this doesn't seem likely. But to many, this is the kind of signal that would show a convincing change of strategy from the manufacturer.