AerCap and GECAS are already the biggest aircraft lessors in the world, and the sale of one to the other, could now have the OK from the EU.
Put together, the two companies presently have over 2060 aircraft. The next biggest lessor (Avolon) has just under 600 aircraft. The sale of US-based GECAS to Irish AerCap will create a truly enormous enterprise. It will be a company so big, that they could have the power to influence future aircraft designs. But many say that the existing companies are easily big-enough to make this a reality.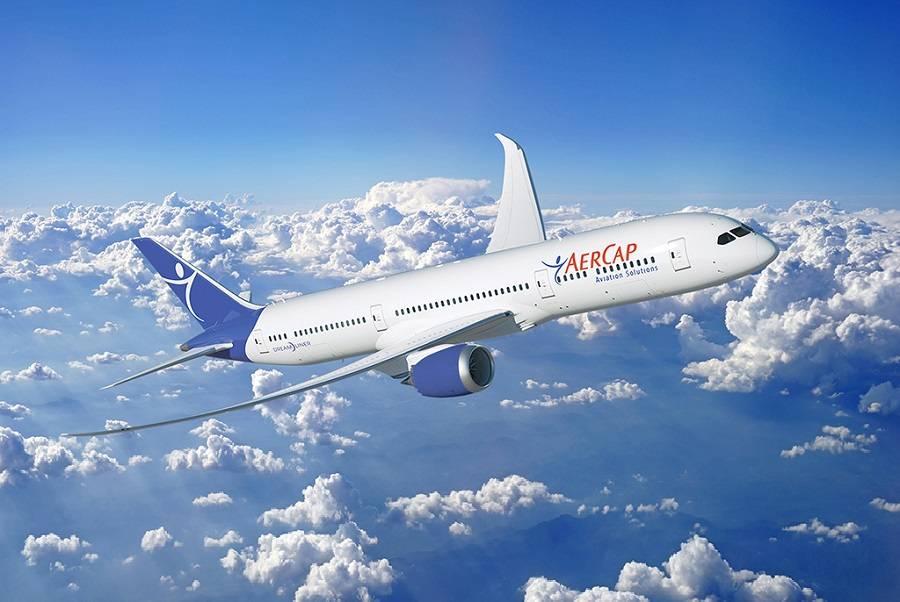 For a sale or merger of companies as big as GECAS and AerCap, there are regulatory hurdles to go through. The Department of Justice in the United States already gave the merger the nod in June. The European Commission's antitrust regulators announced in June that their decision on the matter will come by July 26th.
But today, Reuters reports that the $30 billion sale of GECAS to AerCap is set to get the EU's unconditional approval. So the creation of this body that could change the shape of the aviation sector, looks set to go through. Previous estimates said that unless there were regulatory hurdles, the deal should come in the fourth quarter of 2021.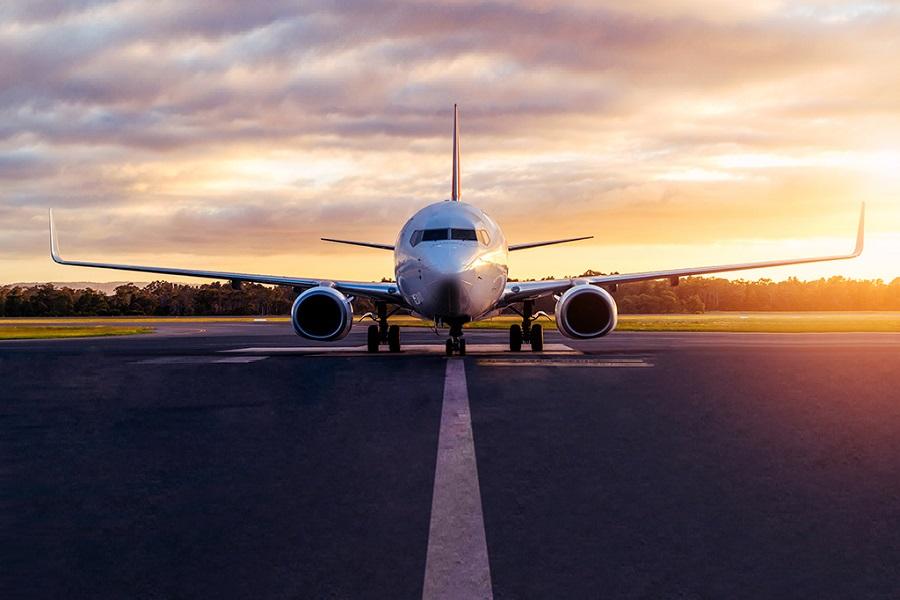 How Important Is The GECAS Sale To AerCap?
This could be one of the most lasting effects on the pandemic in aviation. Fortunately, we saw that early fears of airline closures didn't materialize – to a large extent. Of course this doesn't mean that airlines around the world weren't shaken to their very core. We saw plenty of examples of downsizing and fleet retirements. But we also saw new airlines emerging.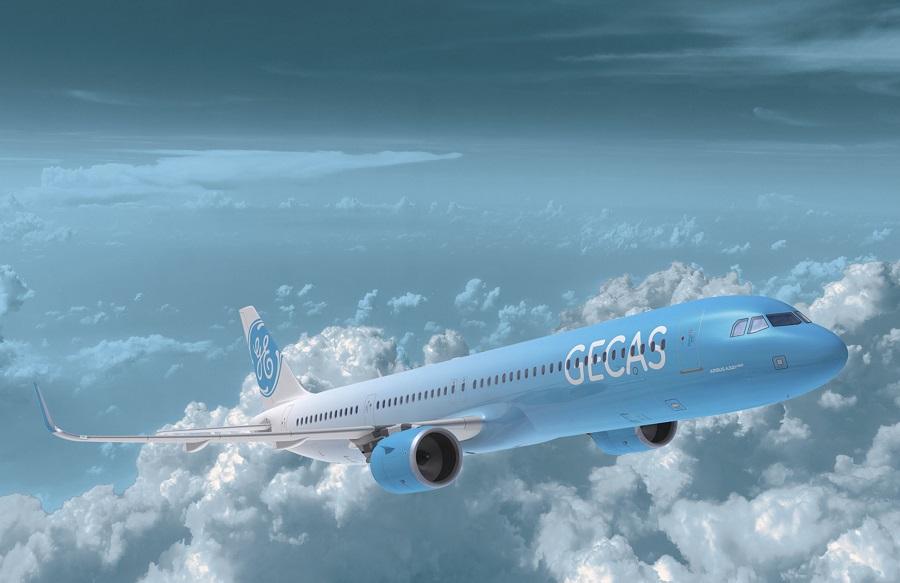 However, the shape of the aircraft lessor industry IS changing. Airlines sold and leased back hundreds of aircraft in the pandemic. Lessors had to finance these aircraft, so their own financial state came to the fore. The sale of GECAS to AerCap is grabbing the headlines, but aviation observers see it as only the start.
Before the pandemic, multiple smaller lessors had appeared, set to compete with existing enterprises. But with few exceptions (cargo), 2020 brought an abrupt end to this process. Lessors are now buttoning up and consolidating as the GECAS sale to AerCap shows. And even if lessors are out of any immediate danger financially, they are wary of future trouble.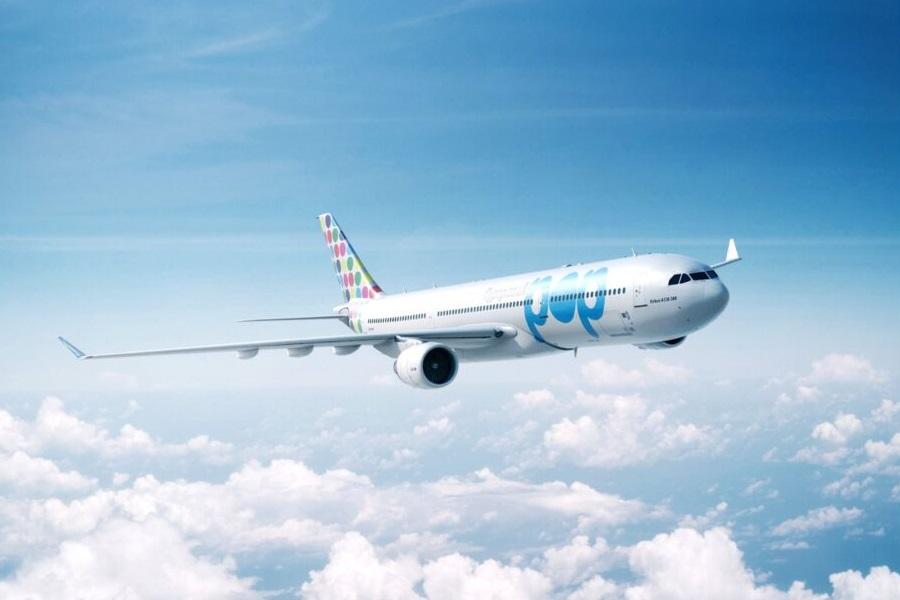 We saw that accelerated retirements of many aircraft types is lowering the value of lessors fleets. And while this is creating some interesting new opportunities for airlines (low-cost, long-haul), it's a nightmare for lessors.
With about half of the world's airline fleet belonging to lessors, the industry doesn't want big upsets in this area. With a weakened aircraft leasing sector, the airlines could find it difficult to finance their new, more efficient fleets of the future.