Airbus today published details regarding its short, middle and long-term production output, to allow its suppliers to plan ahead – and invest accordingly.
The European manufacturer has previously expressed anxiety over its suppliers' ability to meet necessary targets – both in capacity and quality. We've seen a lot of movements from Airbus on the matter lately, as they map their post-Covid production output. But these plans, in conjunction with other moves, also provide some clues about changes within Airbus, beyond their suppliers.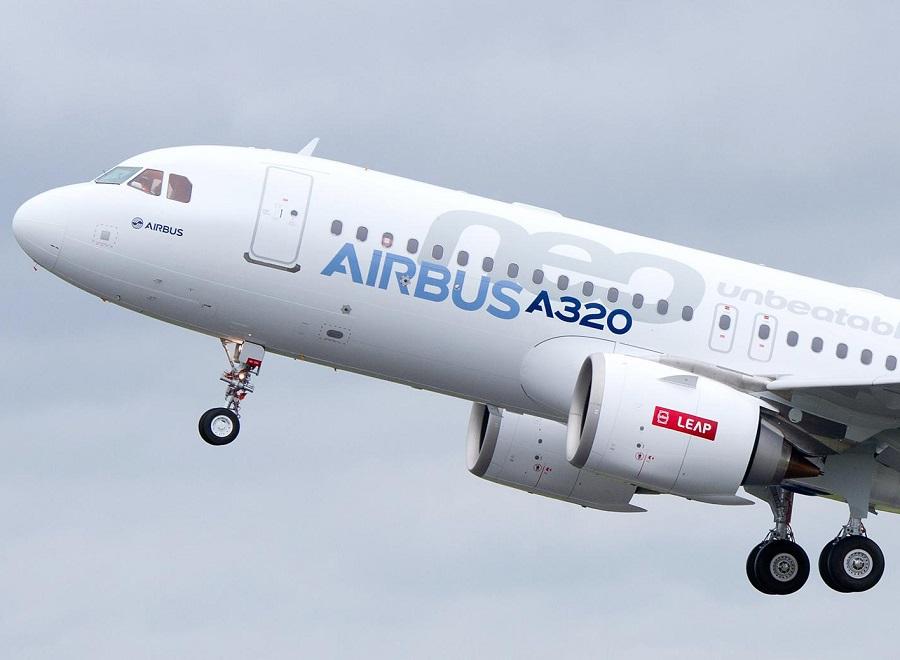 Broadly speaking, the manufacturer expects the industry's recovery to return to pre-pandemic levels between 2023 and 2025. And unsurprisingly, they see the single-aisle side of the industry recovering first. So Airbus' production output forecast and planning, will focus on their A320 and A220 models. Airbus notes that in many parts of the world this industry segment is already recovering right now. Obviously single-aisles are the jets that both Airbus and Boeing produce the most, putting pressure on recovery efforts.
Production Output By Airbus Model
So, Airbus' production output targets look like this:
For the A320 family, the manufacturer is looking at 45 aircraft per month in Q4 2021. This, in itself isn't news, as it has been widely reported already – albeit quasi-officially. But the manufacturer adds that they want suppliers to prepare for a firm rate of 64 (!) A320s by Q2 of 2023. They also want suppliers to "enable a scenario" of 70 A320-family jets by Q1 2024. They add that "Airbus is investigating opportunities for rates as high as 75 by 2025".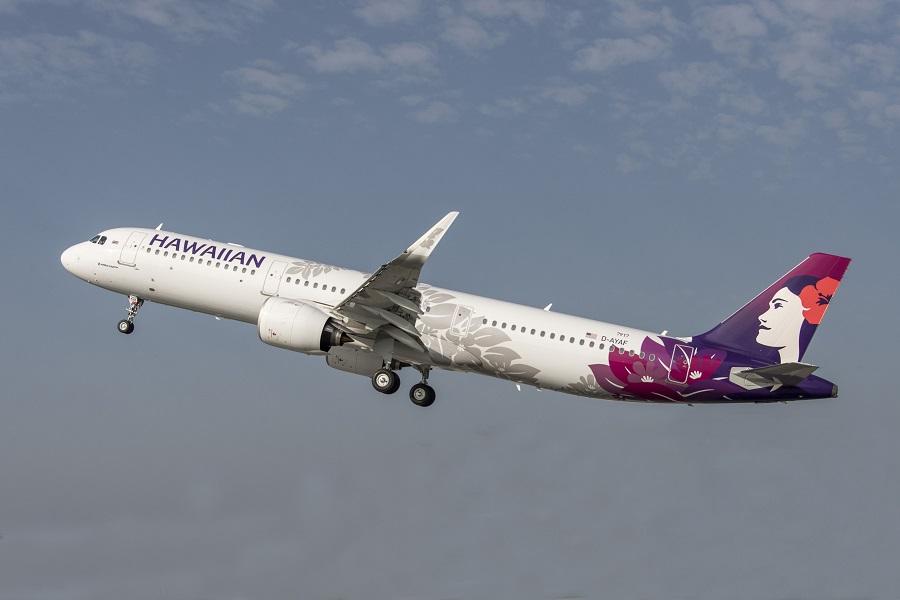 Airbus' production output for the A220 is a bit less precise. This could be in part because of an overall re-think on how the supply chain of the aircraft works, as we already saw. Airbus makes the highly-rated plane in two sites (US and Canada), churning out five jets between them. The manufacturer wants to get this up to six by early 2022, and hoping to reach 14 "by the middle of the decade".
Both Boeing and Airbus have always made their widebodies in much smaller numbers. And with long-haul recovery being slower, it's no surprise that Airbus' production output plans for these jets remain modest. They currently make five A350s per month, expecting to get it to six by autumn 2022. The A330 remains popular, but its production is stable at just two jets per month.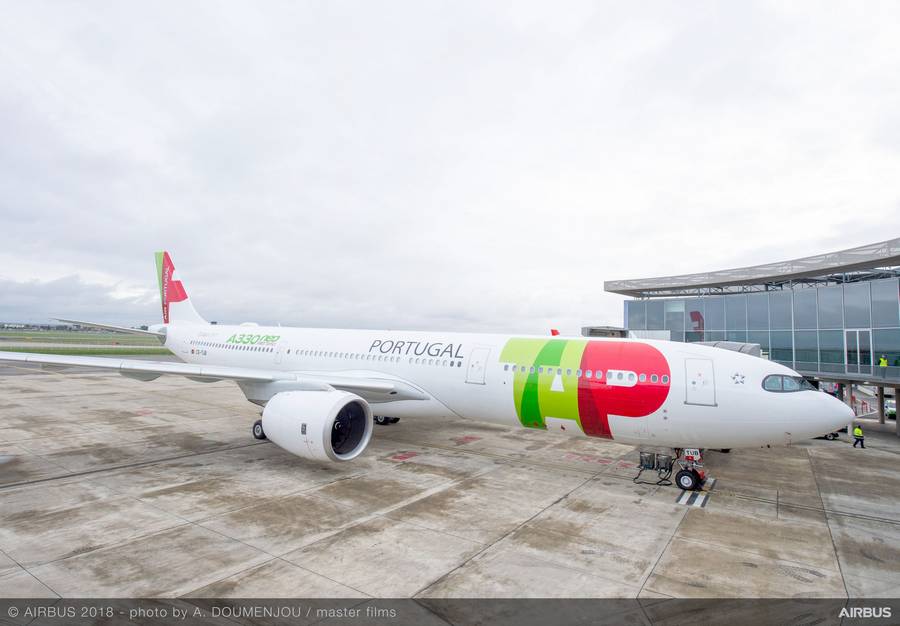 A Technology Race For Airbus And Boeing?
Their press release includes a reference to Airbus "optimising our aerostructures set-up". This statement has a couple of possible interpretations. It could simply be a reference to recent events that we saw in Toulouse. Airbus has been busy switching its A380 assembly facility there, to a modern, 'digitised' A321neo Final Assembly Line (FAL). That is a perfectly plausible interpretation, but there are more clues here, drawing from Airbus' long-term production output targets.
"Aerostructures" is really more about design and less about assembly. And combined with long-term monthly targets of 70 and even 75 A320s, this could refer to a lightweight, composite wing. Yesterday we saw how this 'sleeper' project could be a way for Airbus to make an 'A322', i.e. an even longer version of the A321.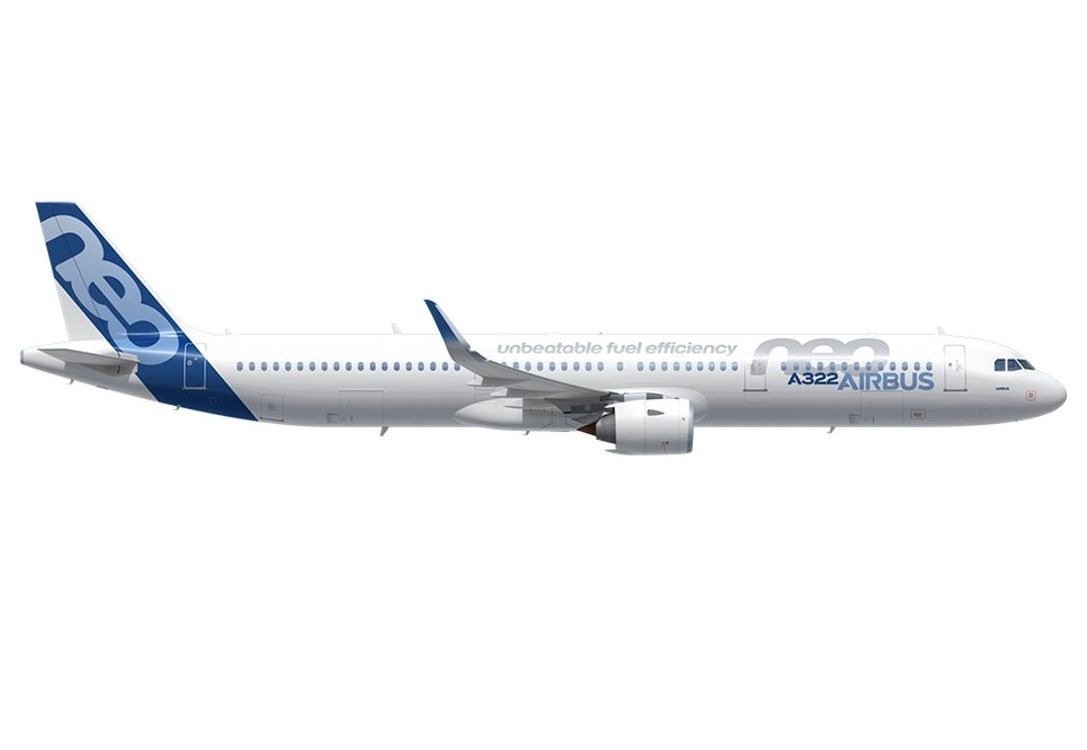 Some see this project as a contingency against Boeing's 'NMA' – or NBA (new Boeing airplane). But both Airbus and even Boeing state that composites are about production output cost AND speed. So composites could feature heavily in Airbus' future, if they need a monthly production output of 75 A320s by 2025.
It will be interesting to see if or how Boeing might react to Airbus' plans. Boeing, too, appear to be planning a ramp-up in production from 2022. And they previously announced that Boeing President and CEO Dave Calhoun will speak at the Bernstein Strategic Decisions Conference on the 3rd of June. Stay tuned.