After earlier calls to increase A320 production, Airbus is now revising its targets downwards. But the planemaker is still optimistic.
As we reported previously, Airbus first intended to increase A320 production from 40 to 47 aircraft per month. The timing of this increase wasn't firm, however. Airbus had asked suppliers to be ready for the increase as soon as air travel conditions were visibly better. They also wanted for their current backlog of aircraft deliveries to shrink, before contemplating production increases.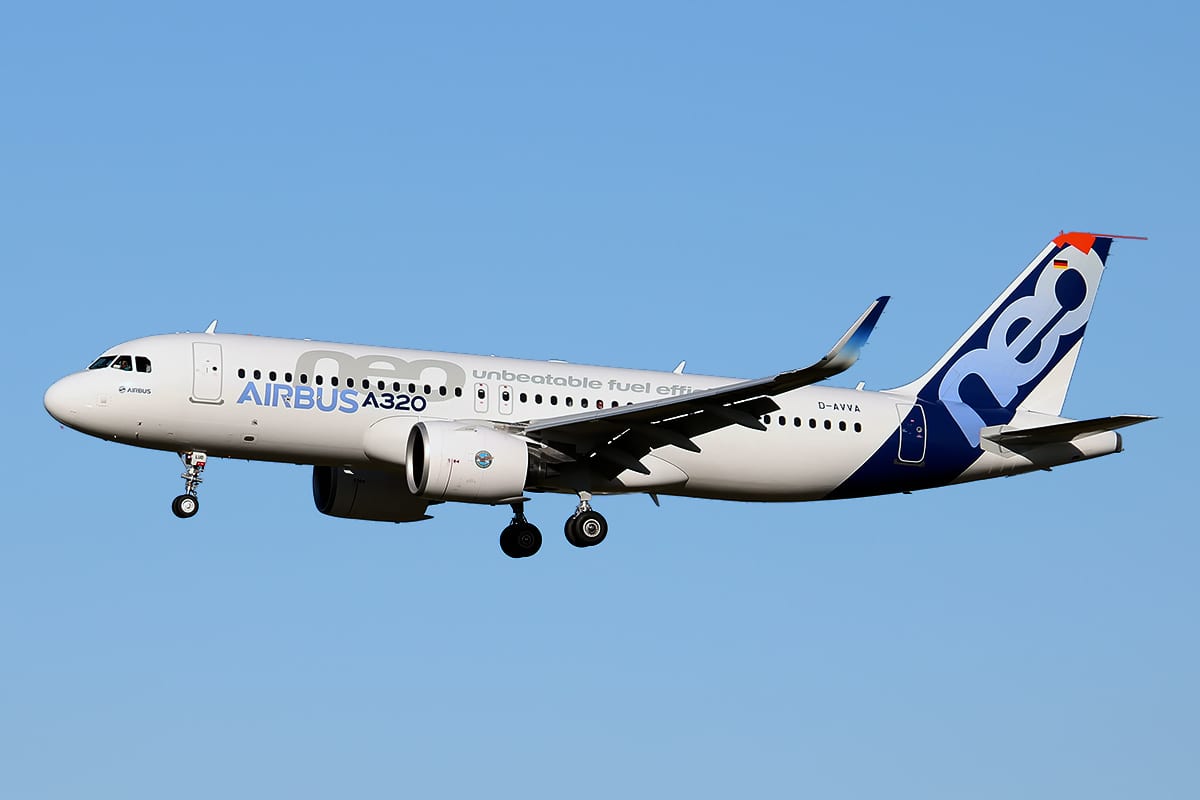 More recently, we saw that Airbus became more flexible in its predictions. In talks with suppliers about its A320 production, Airbus suggested that they could postpone the increase. Or they could make the production increase a bit "shallower", beginning early but escalating slowly. It now seems Airbus is doing a bit of both.
In what it calls a "response to the market environment", the manufacturer announced its updated targets on Thursday. Airbus are now looking for an A320 production increase to 43 aircraft, in the third quarter. A further increase to 45 aircraft should come by the fourth quarter of the year. So we are seeing a shallower increase, but the beginning of the ramp-up is more or less the same.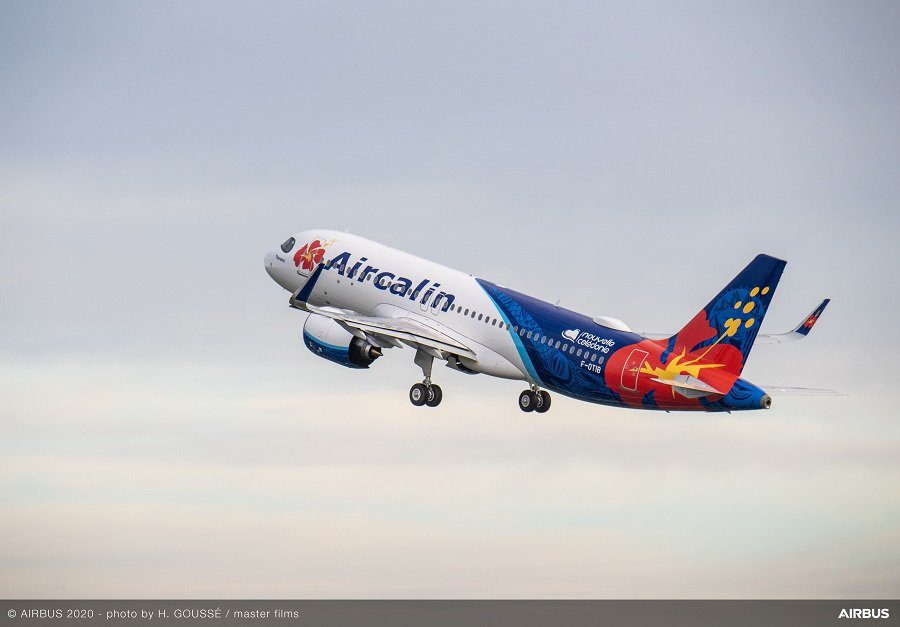 Not Increasing Production Could be Riskier
Airbus had also hinted that without an increase in A320 production, more jobs could be at risk. Conversely, its suppliers were/are worried that an increase and subsequent decrease in production, would risk their viability. Airbus' restructuring plans have already affected 15,000 jobs in the company. So this compromise seems to satisfy all sides: they prepare for growth, at a more moderate level.
Still, Airbus' A320 production plans are a bit more conservative than they would have liked. However they are certainly better than Boeing's. The American manufacturer hopes to increase 737 MAX production to 31 aircraft per month, from 2022. To be fair, Boeing doesn't have the benefit of multiple assembly lines for the 737, like Airbus does with the A320.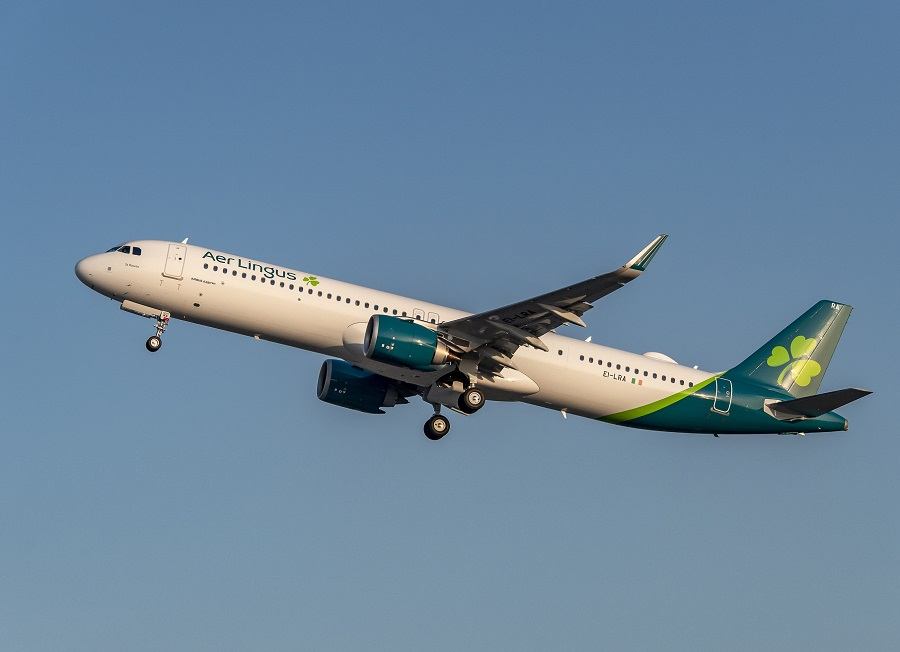 Also, Airbus itself is not without some production headaches, as it organizes its A320 plans. The A380 assembly plant is in the process of becoming the new A321XLR line. We don't yet know when the promising new variant will enter production. Deliveries will not come before 2023, however. But this makes Airbus' post-covid future even more positive, with many airlines planning single-aisle long-haul travel.
Beyond the A320 – Other Airbus Production Plans
Speaking of long-haul, the manufacturer is keeping production for the A350 at 5 jets per month. Even at the best of times, Airbus' customers could not absorb long-haul production at anything like A320 levels. Now this is accentuated further. A330 production is still lower, at 2 aircraft per month. Which actually isn't bad, given the age of this type, compared to the A350.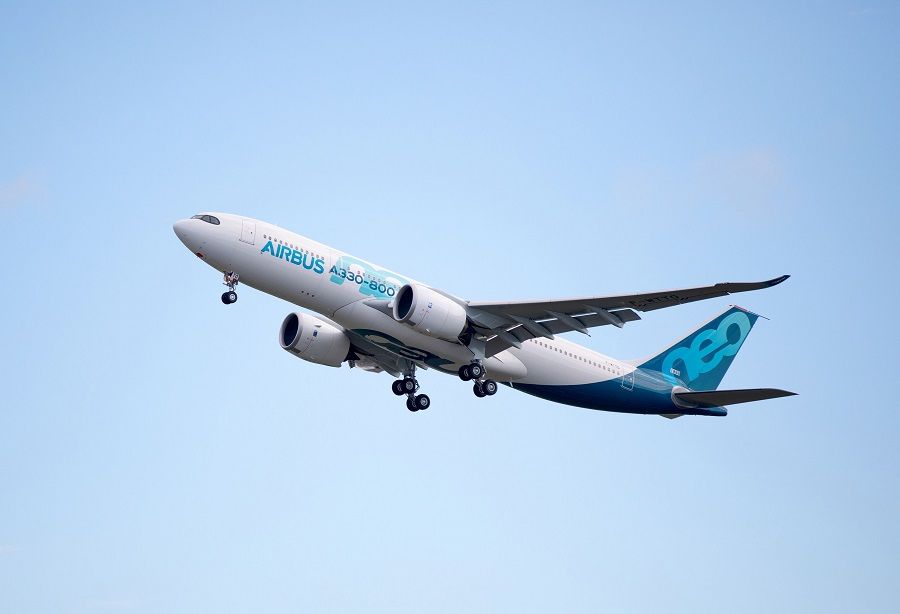 It's worth remembering here that the A330 is still a strong contender in some markets. While many expected the A350 to have made it obsolete, the A330 sells reasonably well in Asia. The A350 is clearly more efficient in actual long-haul usage. However, the A330neo stays strong in places that need both long and medium-haul work, with dense traffic. For these markets, Airbus' A330neo could stay in production for a bit longer, stealing some of the A320's thunder.
And finally, there is the A220. Production of this type still can't compete with that of Airbus' A320. But demand for what many see as the ideal post-covid aircraft is rising. The two production lines (in Canada and Alabama) will collectively increase production from 4 to 5 jets by the end of the first quarter.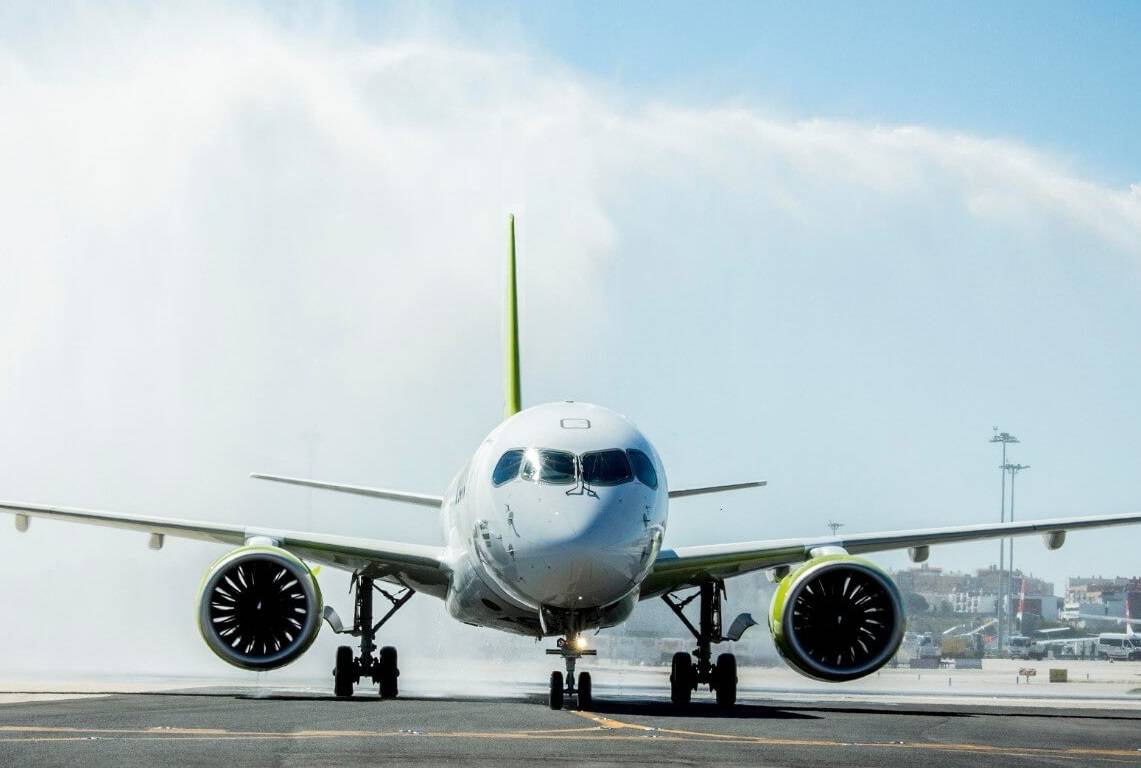 Overall, Airbus had to revise its rather optimistic A320 production plans downward, but they don't look like they're in trouble. Aside from situations like that of AirAsia, they have few cancellations. Of course it remains for us to see if the airlines can absorb these new aircraft in the next few months and years. And then there is that tariff war between the US and EU… hopefully we will soon hear some good news in that area.