The A330F didn't sell all that well – but could Airbus have more success with a freighter based on the newer A330neo? And if so, why?
As we've seen, both Airbus and Boeing have now launched cargo variants of the A350. The European manufacturer made the first move, but it was soon clear that Boeing wouldn't let the challenge go unanswered. Boeing has been the King of the freighters… but this could change. New ICAO standards, that the FAA, EASA and many other aviation ruling bodies have now ratified, mean that current-generation freighters can't stay on sale after 2028.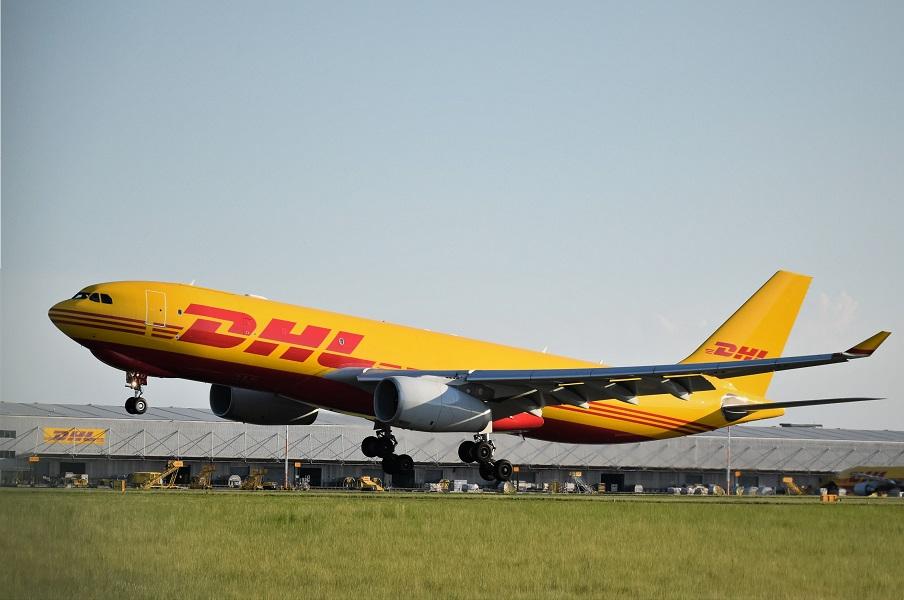 The above is why Airbus launched the A350F – but why stop there? An A330neo freighter could replace the 767F, the "bread and butter" freighter for many operators. But of course, it's not that simple. When launching the A350F, Airbus representatives made some interesting comments about their A330-200F – and how they got it wrong. Airbus only ever got 41 orders for this aircraft. And after cancellations, the manufacturer delivered 38.
A330neo Freighter – A Second Chance?
This was a big disappointment, especially considering the reasonable success of Airbus' previous freighter, the A300-600RF. So why did the A330-200F do so poorly by comparison? And why would an A330neo freighter do any better? The answer is twofold: size and potential entry-to-service date.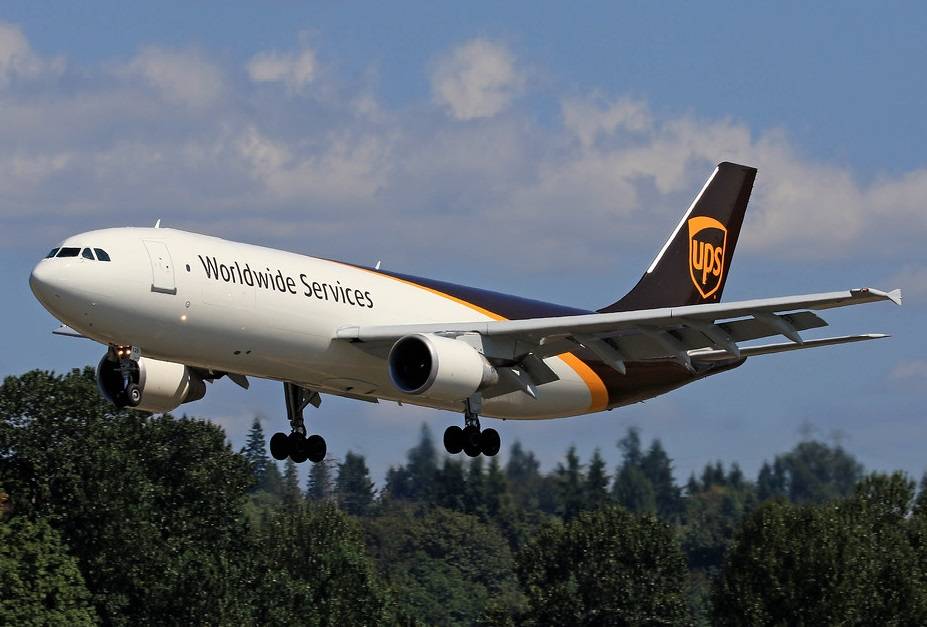 With the A330-200F, Airbus thought it was improving on the A300-600RF. But with hindsight, Airbus admits that it hadn't quite understood how its customers used its jet. The A300-600RF was "a very good package freighter", akin to what we would call today an "e-commerce" freighter. What matters with these planes is volume, not weight.
Airbus selected the -200, the shorter of the two A330s, for its freighter. This was because the smaller plane's structure could handle more weight. But it couldn't handle enough extra weight to be a heavyweight freighter. If it pulls the trigger on an A330neo freighter, Airbus would almost certainly choose the larger A330-900.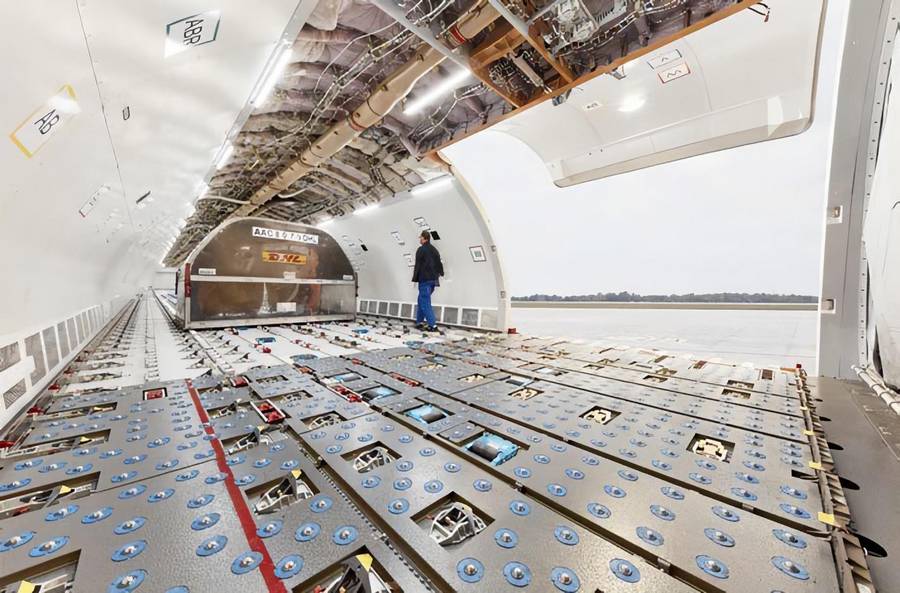 The Competition
With the A350F and an A330-900F, Airbus would have both a heavyweight and a package/e-commerce freighter. Boeing would have similar considerations if it decides to launch a 787 freighter. It, too, would very likely work best as a volume-oriented e-commerce freighter. But in such a freighter contest (787 Vs A330neo) Airbus would be able to bring its plane to market quicker.
Boeing makes the 787's composite fuselage differently from how Airbus makes that of the A350. And Airbus' method is easier to adapt for a cargo door. So Boeing will have its work cut out, to engineer the 787 for cargo use. Airbus, on the other hand, will have little to adapt from the A330-200F (and A330P2F conversions) to turn the A330neo into a freighter. And that's assuming that Boeing sorts out its current production woes with the 787.
Analysts believe that such an A330-900F would be a competitive offering from Airbus. The question is, what will Boeing do? The American manufacturer is still making strong sales with its current 777F and 767F. But it currently has no answer for the post-2028 market, for a mid-size freighter.
So, Airbus could afford to simply wait for Boeing's move, since it could out-develop it with its own A330neo freighter. Or, could Airbus decide to move first? That's what it did with the A350, after all. If it does, other factors like the upcoming USAF KC-Y tanker competition could bring about some interesting synergies.