Lockheed Martin announced that its proposed LMXT air refuelling tanker will be built partly in Mobile, Alabama and Marietta, Georgia, US.
The commercial and military sides of the aviation industry have a lot of overlapping companies. But when an existing product makes the transition from civil to military (or vice-versa), some of these companies change roles. A company that is the manufacturer of commercial planes, can become a major sub-contractor.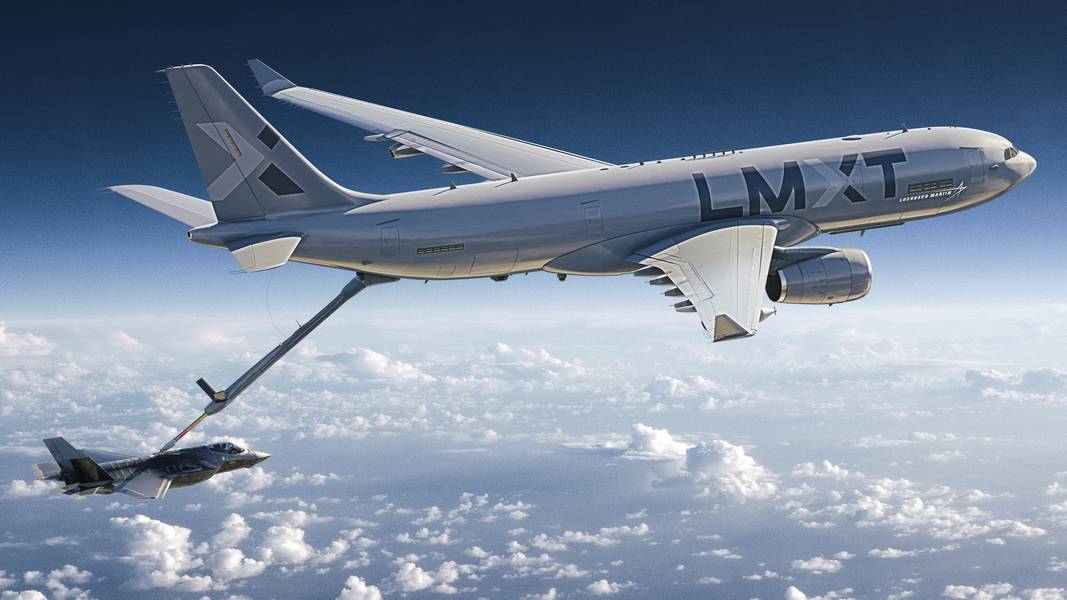 This is the case for the plane you see here. Many people will recognize this as an Airbus A330. Some will see it as an Airbus MRTT (Multi-Role Tanker Transport). But for the purposes of USAF's upcoming KC-Y competition, this is the Lockheed Martin LMXT. As we have seen in previous articles, this time Airbus partnered with Lockheed, to take on Boeing for the next air-tanker competition. Previously, Airbus partnered with Northrop-Grumman.
Lockheed Martin LMXT – A Plane Of Two Cities (and States)
The two manufacturing sites for the aircraft mirror the way Airbus is currently making its own A330 MRTT. First, the planes come out of a FAL (Finish Assembly Line) in Toulouse, as A330ceos. They go to a different Airbus site, where they get the necessary equipment to become MRTTs. For the LMXT, Lockheed Martin and Airbus will follow a similar two-site strategy, but in the United States.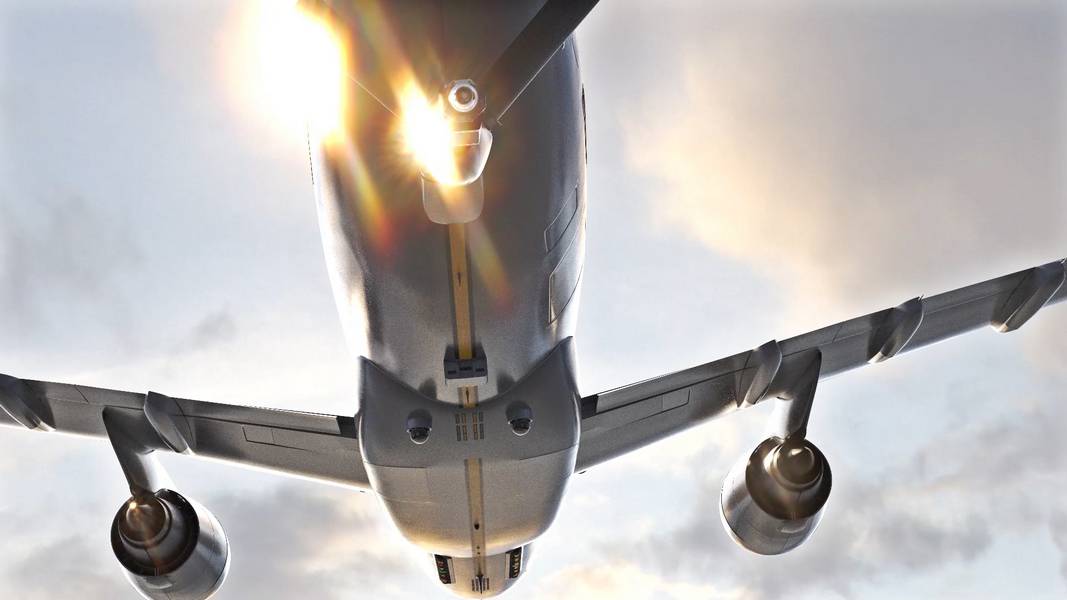 First, the planes will come out from a FAL in Mobile, Alabama. Airbus is currently making A320neos and A220s at this site. There is no A330 FAL there yet. But interestingly, Airbus' first idea for that factory was to make it an A330FAL, for the KC-X tanker competition. That's the one that Boeing won, with the KC-46A.
So after each plane leaves Mobile, AL, as an A330ceo, it will go to a Lockheed Martin facility in Marietta, GA, to become a military LMXT. On paper, Boeing follows a very similar process for its 767/KC-46A. But in that case, the planes don't need to fly between factories. The other difference here is that Airbus will continue to make A330s in Toulouse, France. But those will be A330neos. Well… mostly.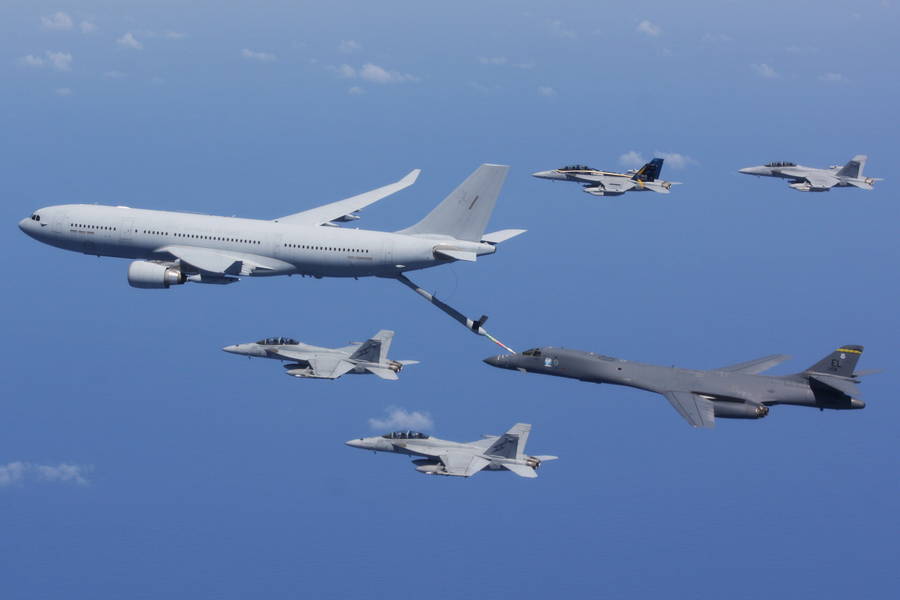 Splitting The Generations (mostly)
Lockheed Martin and Airbus will move existing manufacturing equipment from France to the US, for the LMXT program. American workers will travel to France, to get their training there. However, some early aircraft will come from France and Spain, until the US FAL is ready. But also, any non-US customers that want an MRTT, will continue to get it from the European sites.
And this means that these sites will continue churning out A330ceos, for this purpose. Note, also, that at least some MRTTs are made using second-hand A330 airliners. These planes go to Spain, for conversion. All Lockheed Martin LMXT aircraft will be new. However, it will be interesting to see if some customers will prefer buying the Lockheed version of the tanker.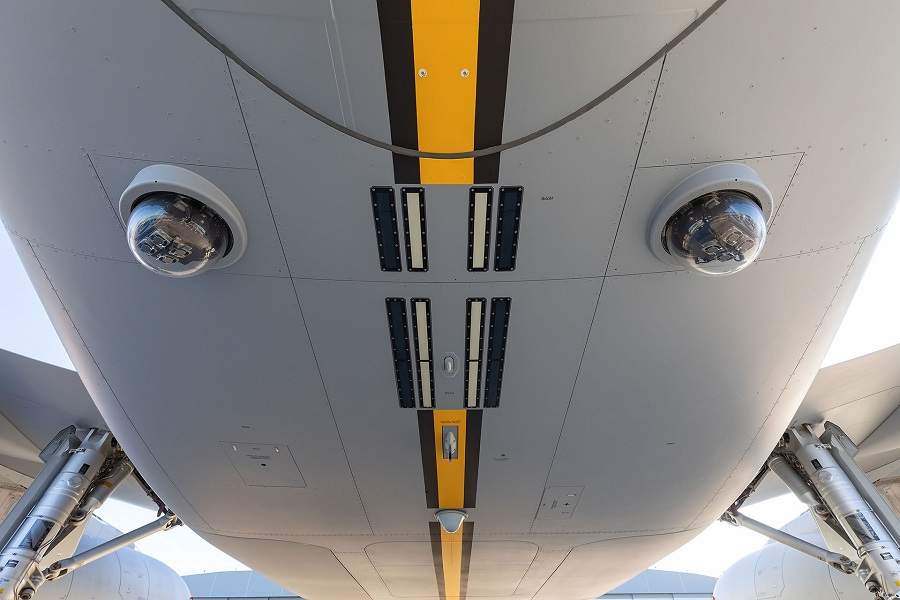 Some buyers of military aircraft prefer to get them with the US government acting as an intermediary. This is the FMS (Foreign Military Sales) process. It's a long story, but the process does have some financial, operational and/or political advantages. But before any of this happens, the Lockheed Martin LMXT has to win the KC-Y competition!
Last spring, the USAF issued a request for proposals for this competition. The final specifications aren't public yet, and both Airbus/Lockheed and Boeing are keen to see them. Boeing would prefer if KC-Y was essentially a continuation of KC-X, with mostly similar requirements. This would allow it to compete with the KC-46, with few if any changes. But if that was what USAF wanted, why have a competition?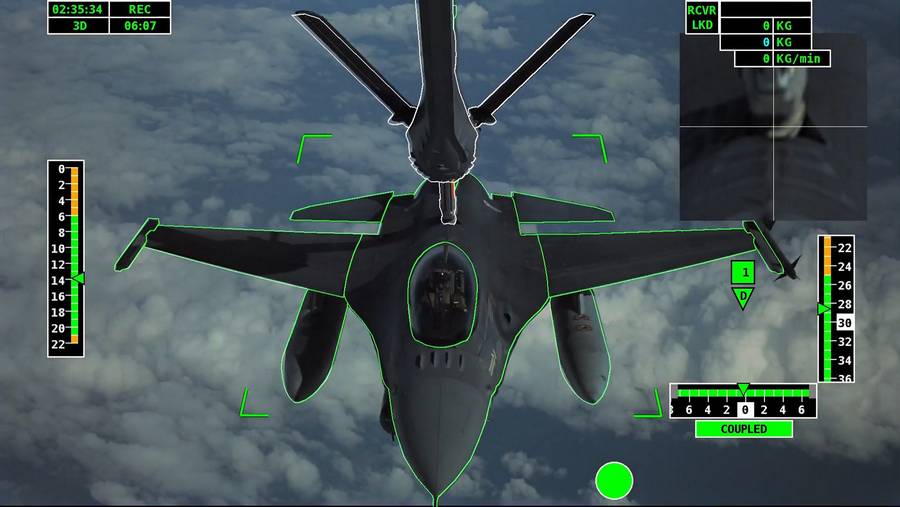 LMXT – Lockheed Martin, Airbus Bank On Size
It is possible that the US Air Force could want a bigger aircraft. And this is what the Lockheed Martin LMXT is all about. The A330 is a bigger aircraft than the 767. As an aerial tanker, the MRTT/LMXT can operate without additional fuel tanks (they are an option). This means that it can be a tanker AND carry passengers, cargo, medical equipment/installations or all of the above. That's why MRTTs typically have passenger windows!
Lockheed Martin boasts that the LMXT will inherit all the developments that Airbus made to the MRTT. These include a fly-by-wire boom, with the capability to perform fully automatic contacts. Like Boeing's KC-46, this plane also had some early teething problems, including with its camera system. But Airbus has long since solved these issues. Lockheed Martin touts the LMXT as a proven, mature platform.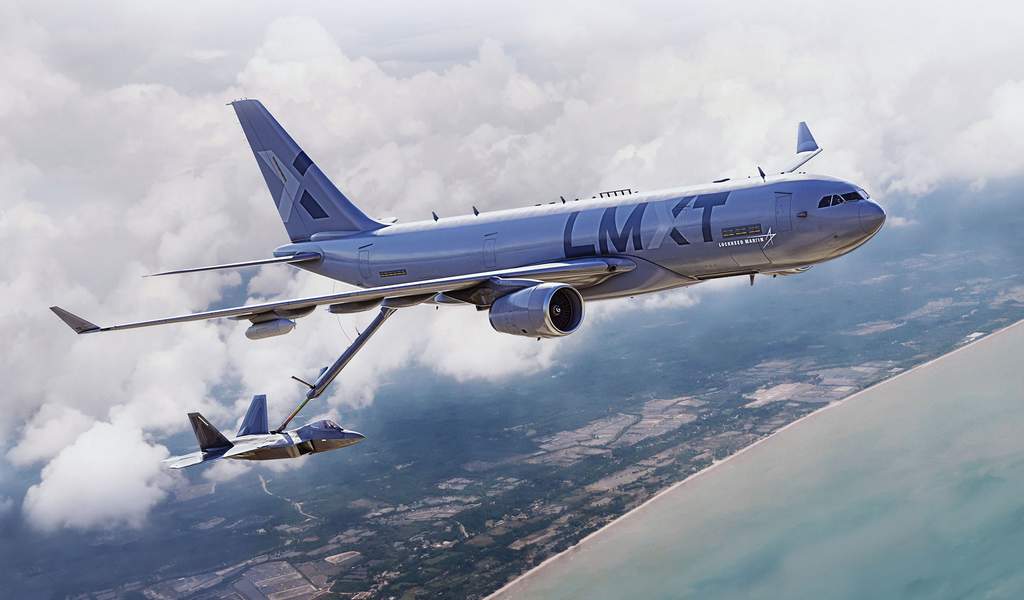 Beyond that, we previously opined that Airbus and Lockheed might decide to offer a tanker that uses the A330neo airframe and engines. This doesn't appear to be the case. The LMXT will have the typical General Electric and Rolls-Royce engine options of the normal A330ceo. The Air Force will likely pick a winner in 2024/25, with entry to service in 2029/30.
Really, the only difference we see between the MRTT and the LMXT, is that the renderings of the latter have no passenger windows… for now. Lockheed says that the tanker will have electronics and equipment addressing US-specific requirements. MRTTs around the world have already offloaded fuel to the majority of USAF and USN aircraft.