Boeing last stopped delivering 787 aircraft nearly a year ago, with production issues going back to August 2020. But is this about to change?
As we've seen, Boeing has had several issues over the past few months, affecting the production of its Dreamliner. Initially, the manufacturer would reassure its customer airlines that production would restart soon. But eventually, Boeing redirected all enquiries about 787 production to the FAA. The agency has previously disagreed with the manufacturer on the way to inspect any affected aircraft.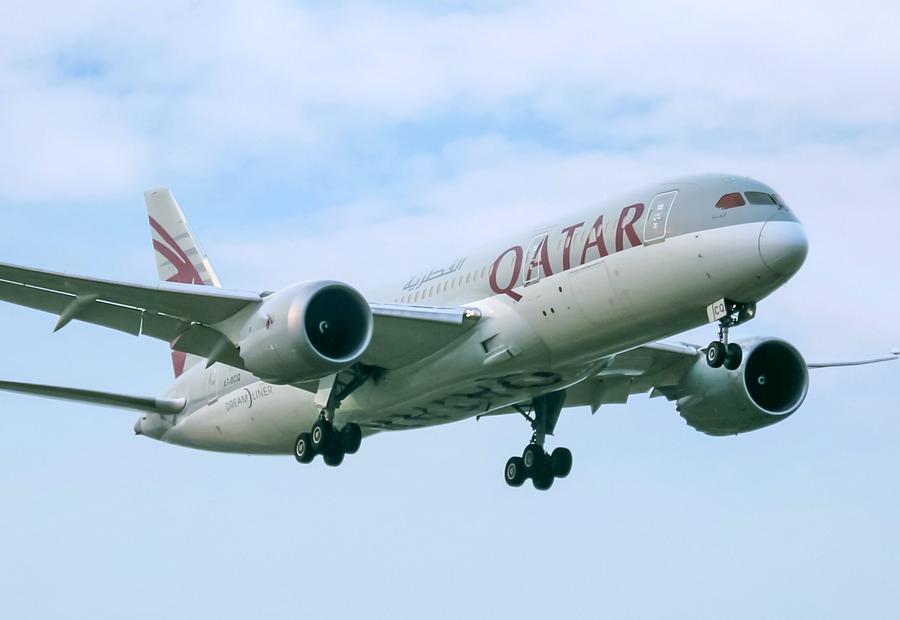 The FAA also revoked Boeing's ability to self-certify each new 787 coming out of assembly. This could introduce more delays in the process. But when are deliveries going to restart? Boeing has all-but-stopped 787 production, but a strong clue that something is afoot is coming from its supply chain. New reports suggest that Boeing is asking its suppliers to prepare for a sharp rise in production rates.
In 2019, Boeing was producing approximately 12 787s per month. The pandemic reduced production drastically, even before the first production issues appeared. At the moment, 787 production is at (or slightly under) two aircraft per month, Boeing maintaining key workforce in place. Officially, the manufacturer is aiming for a gradual return to five 787s per month. It could get up to three 787s per month by May – if deliveries have started in the meantime.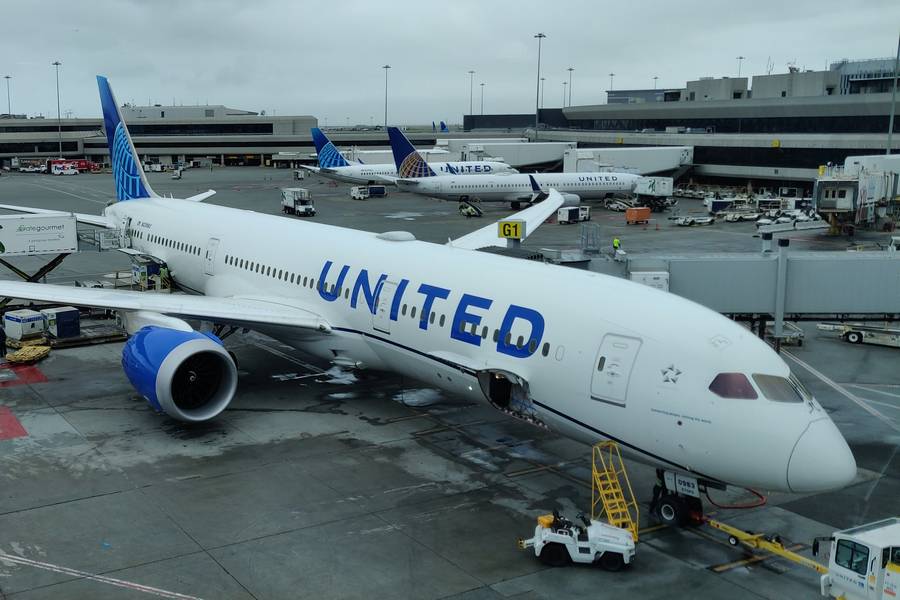 Boeing 787 Production – Ramp-Up Or Scenarios?
Boeing is now in discussions with its suppliers for monthly production levels of around seven 787s. The end of 2023 would be the timing for such rates. But it is difficult to pin down an accurate schedule for Boeing's production ramp-up. This is because Boeing has amassed unknown stocks of parts, over several months. The manufacturer also has an inventory of undelivered 787s. How quickly it will be able to deliver them, will depend on its final FAA arrangements.
Analysts believe that this existing inventory means that Boeing will keep 787 production low in the near term. The manufacturer's arrangements with suppliers like Leonardo in Italy seem to support this. Leonardo, which supplies composite fuselage sections, will deliver parts for just over 30 aircraft this year. This is up from 28, for 2021. This translates to just 2.5 aircraft per month. And existing stocks of parts would be unlikely to sway this number considerably.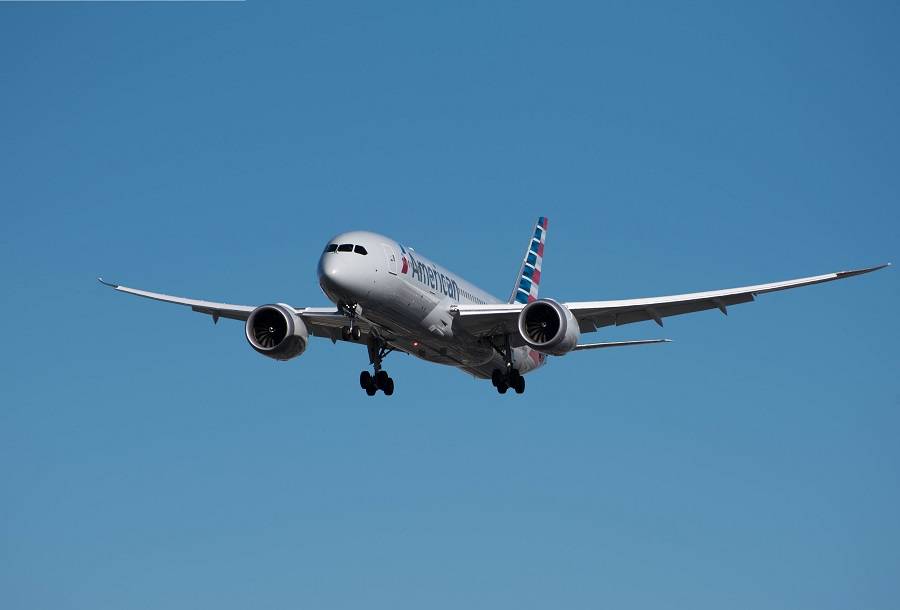 So at the moment, it is unclear if Boeing is considering an increase in 787 production because of an anticipated restart in deliveries. Its discussions with its suppliers could relate primarily to long-haul market recovery projections. Boeing expects long-haul passenger traffic to return to pre-pandemic levels by 2023 to 2024.
So this ties in well with the news on a substantial Boeing 787 production increase by the end of 2023. However, operators like American Airlines are getting increasingly wary about 787 deliveries, as we've seen. The manufacturer has had to pay penalties for late 737 MAX deliveries, during the type's grounding. Will Boeing manage to avoid such penalties in the case of the 787?