AirAsia is pressuring Airbus to make an A321neo factory freighter. But even if Airbus wants to, does it have the manufacturing capacity?
We first heard of rumours that Airbus is contemplating such an aircraft in August. At face value, this seems like an unlikely possibility. That's because nobody has made such a plane for a while. There are plenty of single-aisle freighters out there, but the vast majority of them today are conversions. And those that aren't, are now quite old.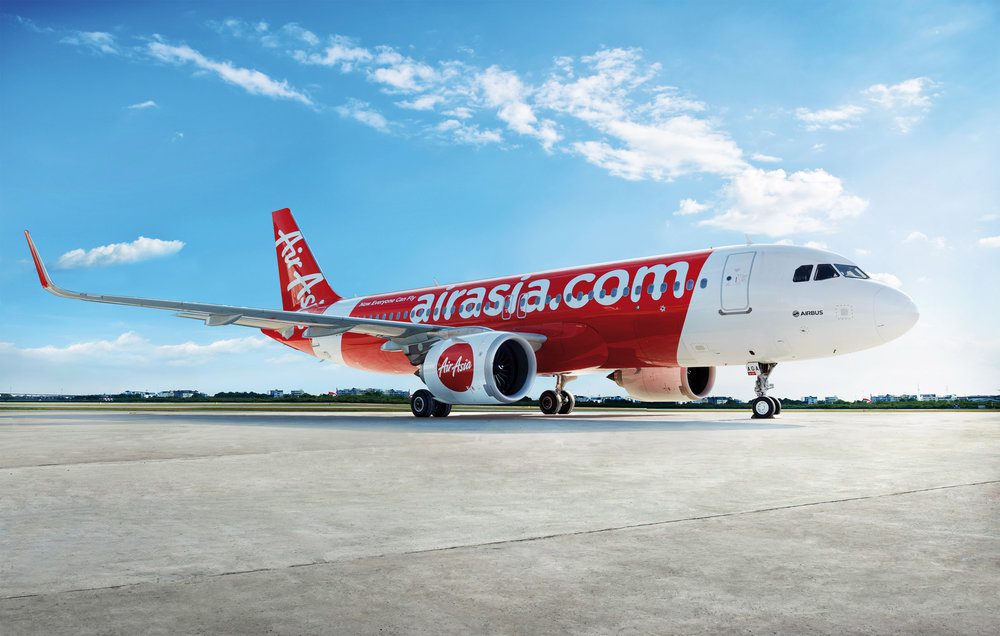 Pete Chareonwongsak, CEO of AirAsia logistics division Teleport, said that the company would like an A321neo freighter. AirAsia has orders for 362 A320neo family aircraft. The company and Airbus recently ended a spat that had lasted over a year. This followed AirAsia's refusal to take delivery of any aircraft in 2020, because of the pandemic.
But in September, the airline and the manufacturer announced a restructuring of these orders. Like other Airbus agreements, this included deferrals, not cancellations. However, Chareonwongsak now states that AirAsia would convert "a meaningful chunk" of its A321neo orders, into a new freighter.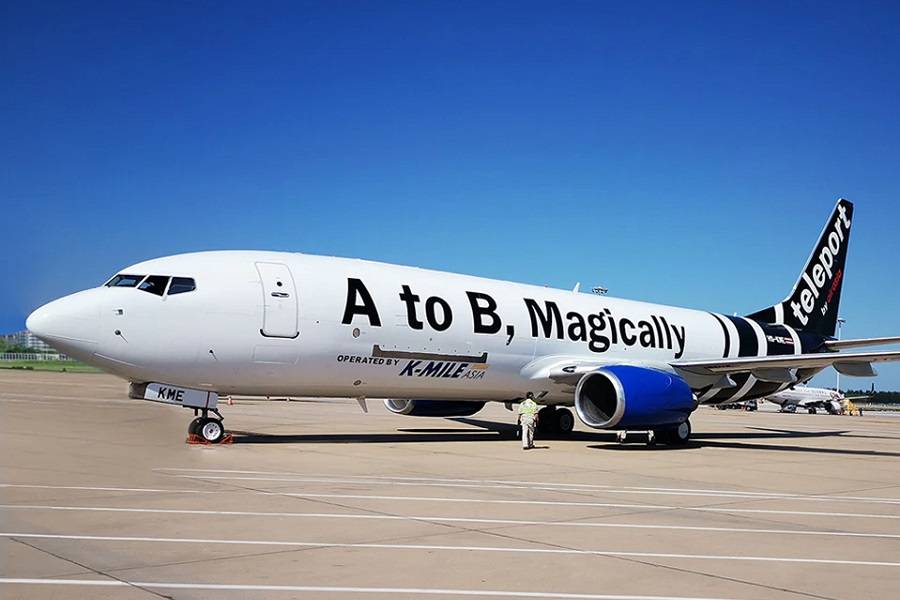 The Right Time For Factory Single-Aisle Freighters?
Chareonwongsak pointed out that other operators in the region are adding freight capacity quickly, adding:
"For a lot of the markets that we need to reach both in range but also in capacity, it's a great product. Would we be the launch customer? I don't know. We'll see… We think that Southeast Asia, if we focus on this market, can absorb that level of capacity."
Airbus responded that they discuss many possibilities with AirAsia and other customers, but would not confirm any A321neo freighter plans. The Dubai Air Show is coming in less than two weeks, and we were already expecting some freighter news from there. But these involve larger aircraft – potentially both from Airbus and Boeing.

It is not clear if an A321neo factory freighter is an AirAsia suggestion or something Airbus itself is pursuing. But if Airbus go ahead with it, it will be the first factory-made single-aisle freighter in two decades. The only exceptions to this are some turboprops and a few 737-700Cs. But since all of these Boeings went to the US military, we have to back to the late 1980s, to find factory single-aisle freighters.
However, this wasn't always the case. Boeing made factory 757 freighters in 1987. And back then, it hadn't been too long since the 737-200C was rolling out of the factory. It wasn't in great numbers, but the market for it was there. And Airbus itself briefly contemplated making A320-family freighters, too, in the late '00s.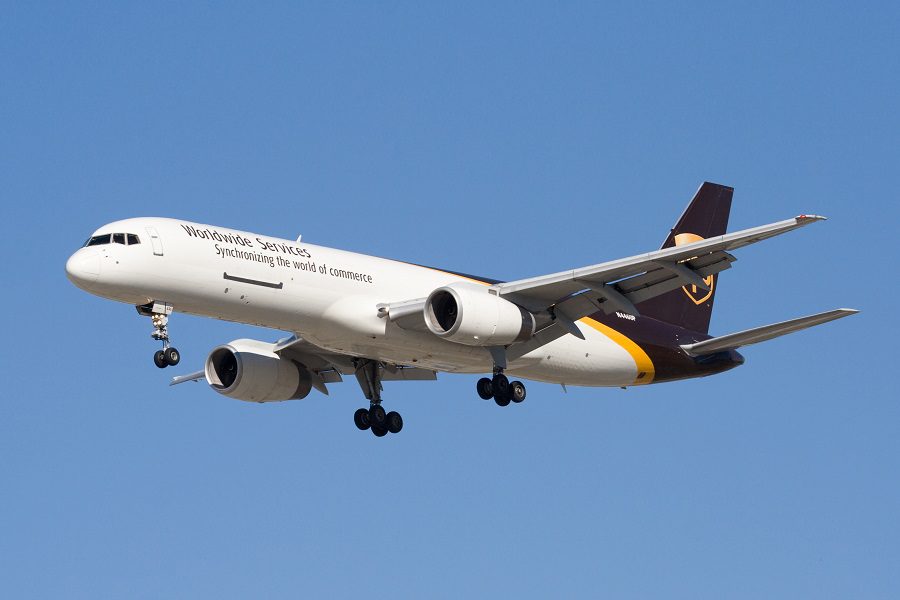 AirAsia, A321neo Freighter And Airbus Production Capacity
But plans for an A321neo freighter, for AirAsia or anyone else, will depend on Airbus' future production rates. This is a matter that the manufacturer has been discussing with its supply chain for over a year now. Airbus says that current demand justifies production rates as high as 75 aircraft per month. But engine manufacturers, other suppliers and lessors would prefer rates no higher than 65.
So for AirAsia to get an A321neo freighter fleet, Airbus would need to find additional capacity. Or would it? Again, AirAsia is looking to convert existing A321neo orders to freighters. But more to the point, perhaps Airbus' estimate for 70+ A320neo jets per month actually includes freighters.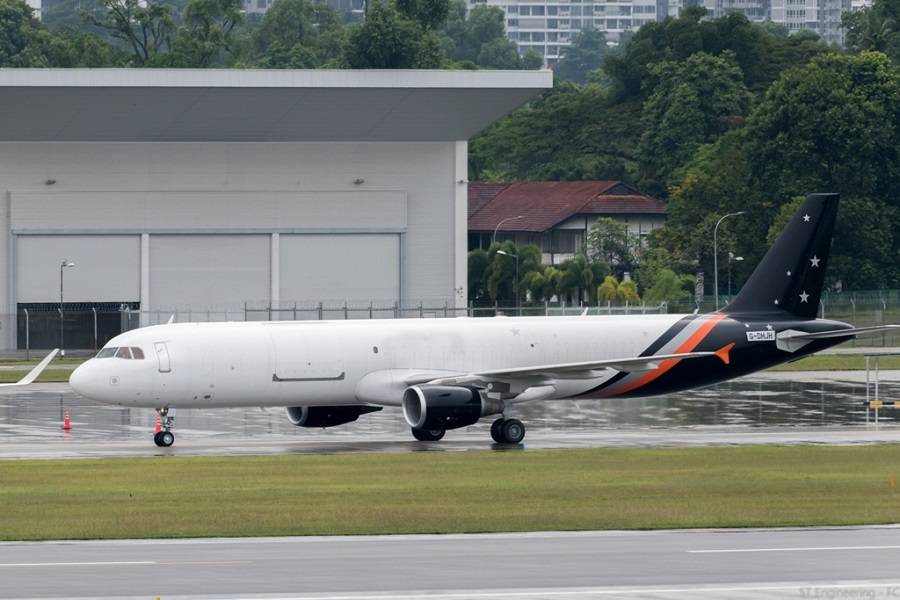 There are emissions-related reasons for airlines to pursue more efficient airliners in the next decade. But equally, there are large numbers of A321s and 737NGs, that could find a new role as freighters. And even if they are one generation behind, these jets are more efficient than those they replace. Plus, scrapping these planes prematurely has its own environmental drawbacks.
Of course, commercially, freighter conversions for this category of aircraft makes a lot of sense, for cargo operators. That's why we haven't seen new factory single-aisle freighters for some time. Still, it will be interesting to see if we'll hear more about AirAsia and a possible A321neo freighter, at the Dubai Air Show. But we know that freighters, in general, are a market that both Boeing and Airbus will focus on in the coming years.