Their relationship with AirAsia was a thorn in their side over the pandemic, but now Airbus can work through recovery with their customer.
They were an airline success story, before 2020. AirAsia is one of Asia's 'big three' LCCs, along with IndiGo and LionAir. With subsidiaries covering different countries in the continent, plus a long-haul branch (AirAsiaX), the airline group looked mighty. And AirAsia is an all-Airbus airline group, which boded well for the manufacturer.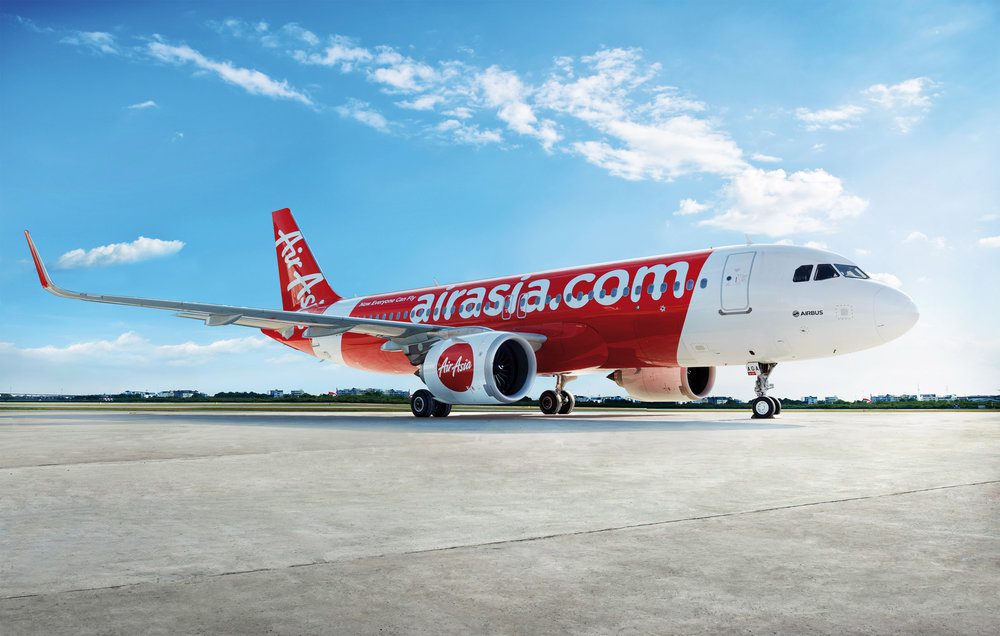 But this picture changed dramatically last year. The airline group decided to minimize expenditures as much as possible. AirAsia had nearly 400 aircraft orders with Airbus (354 plus options), which suddenly seemed to be in doubt. The group announced that they would not be taking deliveries of any aircraft in 2020, and "review remaining orders". Of course, this meant Airbus orders.
This immediately introduced tension between Airbus and AirAsia. Later, sources stated that AirAsia stopped making progress payments for its orders. The disagreement had become public, when the manufacturer put several "white-tail" A320neos, formerly destined for AirAsia, for sale. As we saw, a number of these ended up with Sky Express, in Greece.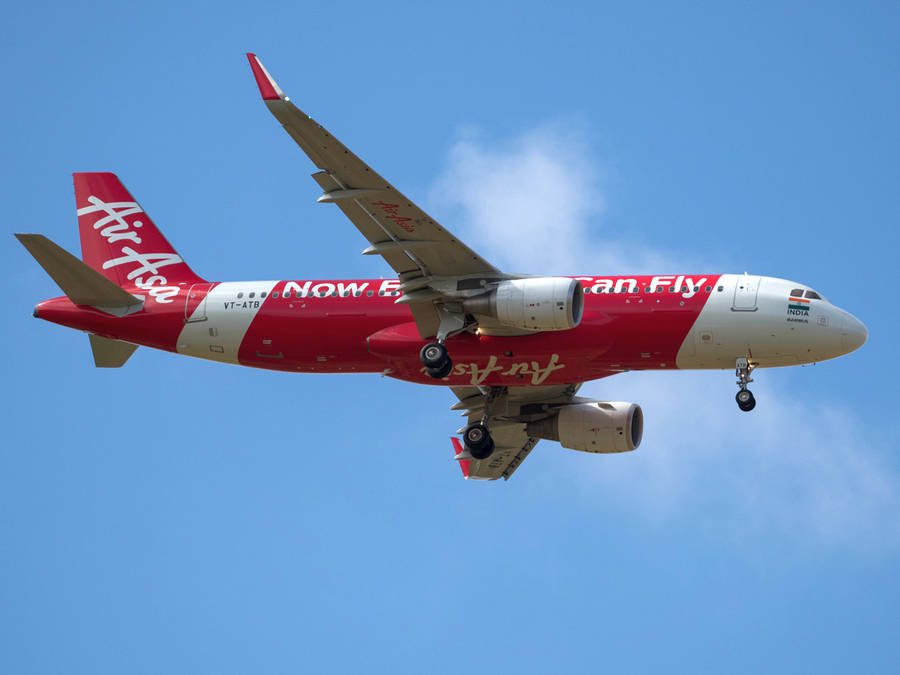 AirAsia And Airbus Restore Relations?
Last January, AirAsia Group CEO and founder Tony Fernandes later made some reconciliatory remarks. AirAsia and Airbus "love each other… we've lots of ups and downs like any relationship but we're joined at the hip." This was the time that we heard of a coming aircraft order restructuring. So it seems that solving this riddle took nearly nine months!
The details of the restructuring deal between AirAsia and Airbus are not officially public. But it would appear that they do not include cancellations. We have seen that Airbus has pursued order deferrals instead of cancellations, through the pandemic. This worked well for them in 2020, although we saw several cancellations in the first half of this year.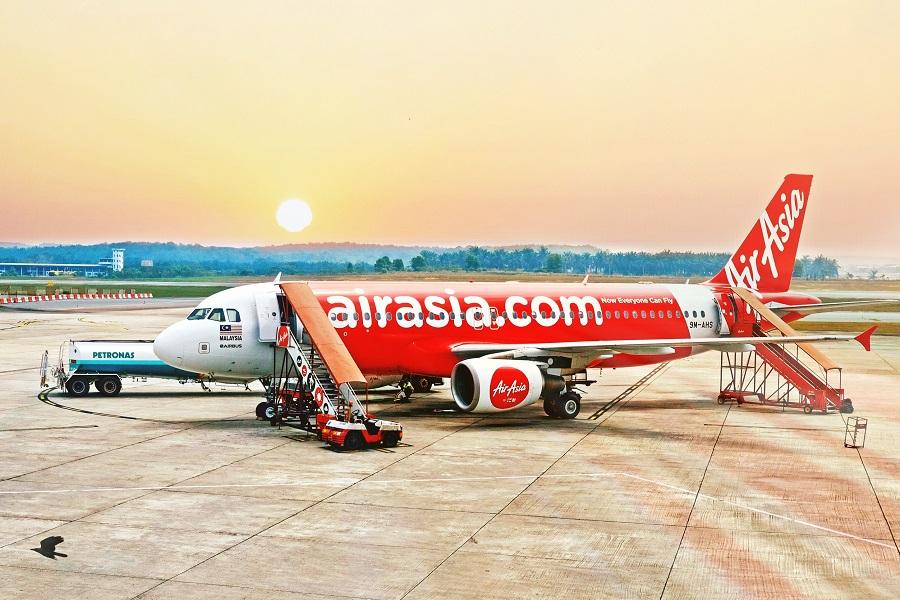 But with a potential 400 AirAsia orders at stake, Airbus were keen to put this disagreement behind them. The agreement does include deferrals, as well as price cuts and other improvements in terms. And some wonder if the airline or the manufacturer needs this resolution the most.
In total, the AirAsia group currently has 269 Airbus aircraft in its fleet. However, over 200 of them are still in storage. The group had to close or restructure several of its subsidiaries, reducing their stake in others. Their low-cost long-haul operations had limited success before the pandemic, putting the brakes on planned widebody orders.
It will be interesting to see what details emerge out of this restructuring.