Boeing is close to the launch of a 777XF, i.e. a freighter version of its 777X, which is still in development. But when is it coming?
At the end of July, Airbus announced the launch of its A350F freighter program. Rumours about such a development had persisted for months, with Airbus executives openly discussing the possibility. And when the official news finally came, it quickly became obvious that this was the sort of development that Boeing wanted to react to.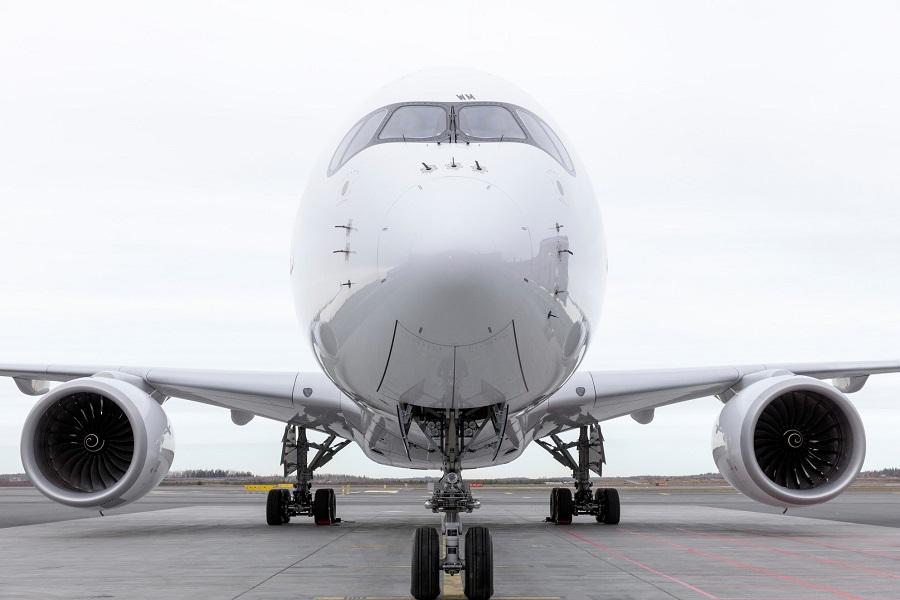 Launching a 777XF program, as an extension to its 777X, seemed like the logical response from Boeing. But until now, we had heard little about it from official sources. And given how frugal Boeing has been with new project information recently, many expected to hear little from the manufacturer.
Boeing's position as King of Freighters is under threat – and not from Airbus. We have seen that new legislation means that Boeing's 767F and 777F (the current one) have an expiry date. Even with the resurgence in orders for freighters that the manufacturer has seen this year, they know that they have until 2027 to make and sell them. Neither type will meet noise and carbon emissions beyond that date.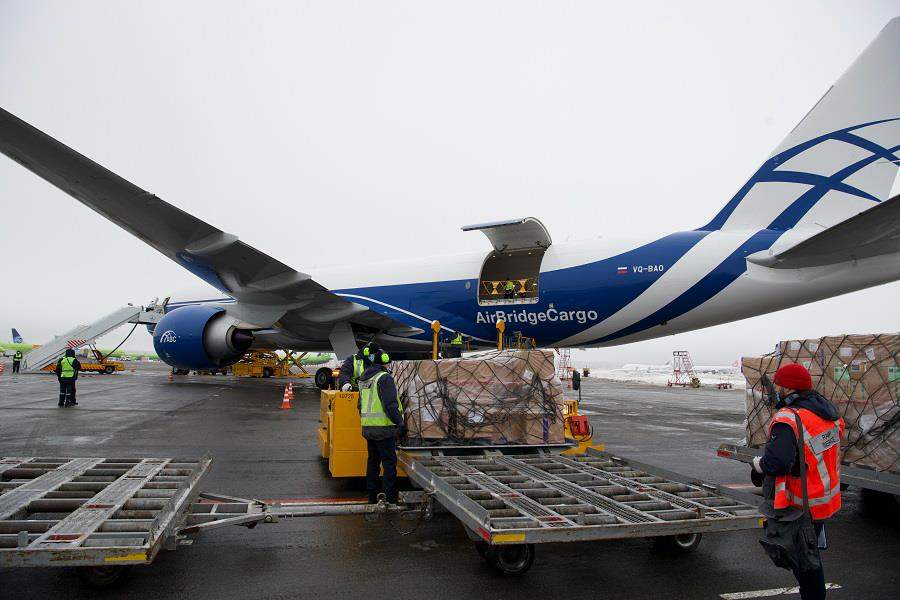 A Show Versus Timing (and launch customers)
This is really why Boeing needs the 777XF. But the launch of the Airbus freighter seems to have put the American manufacturer out of balance. Nothing like a bit of competitive urgency to spice up things. But in reality, Boeing already knew that they needed to launch a 777XF, in time for service entry by 2027-28.
The Dubai Air Show is coming up, and it has a lot of potential as THE place for announcing big news. The European manufacturer announced the A350 freighter, without any detailed specifications. And very unusually, they did it without a launch customer. Qatar Airways has been making a lot of positive comments about a Boeing 777XF in previous months. So with such a partnership, Boeing has the potential to upstage Airbus' earlier launch.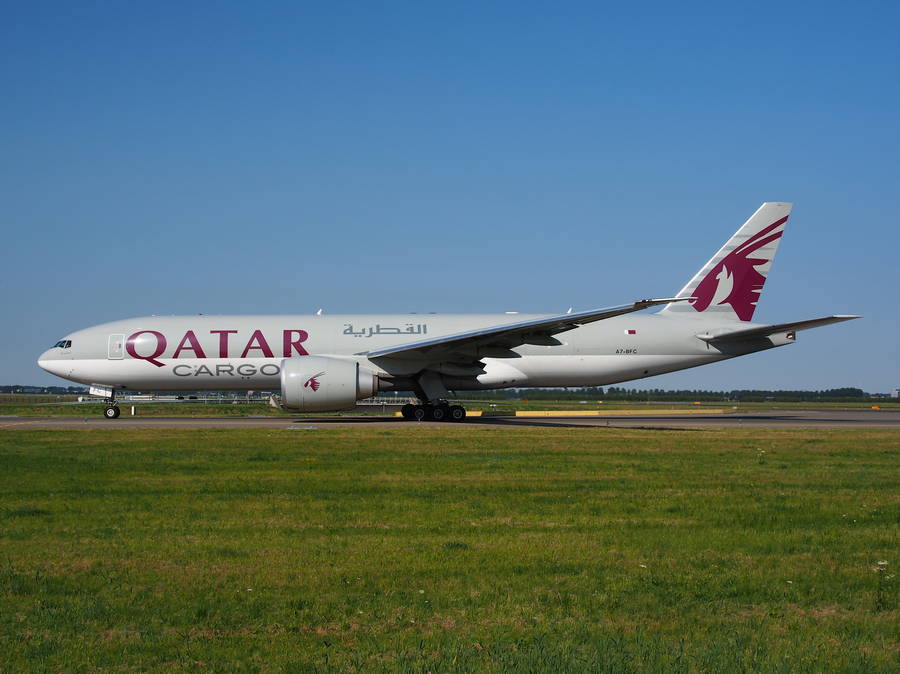 But Dubai is an equally good place for Airbus to announce some good news of its own. However, more recent news says that even if Boeing is keen on a 777XF project, their timeline is still uncertain. The company's CEO David Calhoun had this to say, in a message to employees:
"We're progressing in development across several key franchise defense programs, and on the 737-7, 737-10 and 777X development and certification efforts. We're also evaluating the timing of a freighter version of the 777X and are beginning to lay the foundation for our next commercial airplane development program."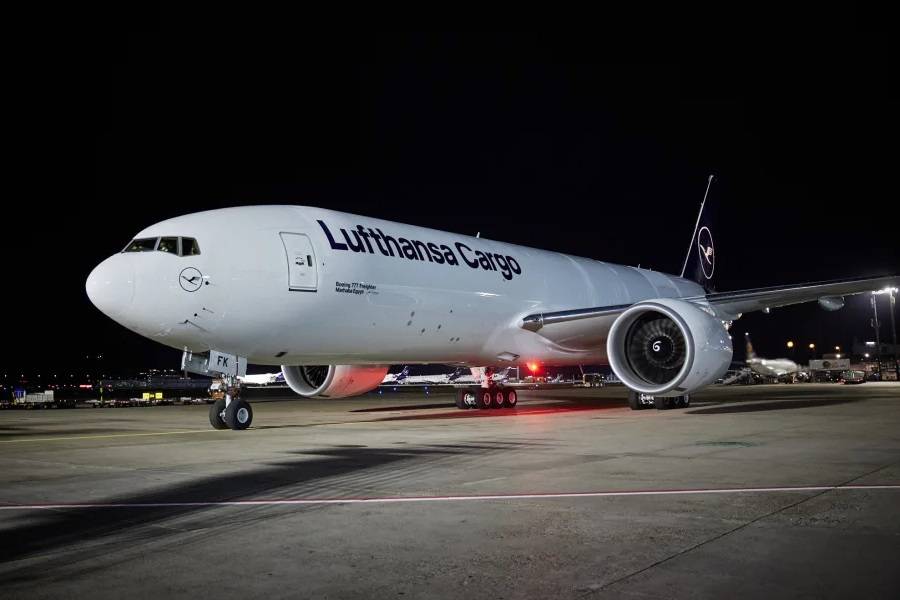 A Strong Market Case For A Boeing 777XF
In a further statement, Calhoun emphasized the 777X's economics, which help make the case for a Boeing 777XF program. Calhoun also stated that Boeing has sold more freighters and freighter conversions in the first nine months of 2021 than in any one YEAR in its history. So clearly, there is a strong case for the program. But to make the financial case for it, they also need a launch customer – perhaps more than Airbus do.
Boeing has not been having an easy time with its 777X program, so would adding the 777XF help it? Arguably, a lot of existing engineering work can be carried over from the current 777-200F – itself a 777-200LR variant. But whatever it does, Boeing doesn't want to do something that would delay the 777X as a whole. The program is already over three years behind its original schedule.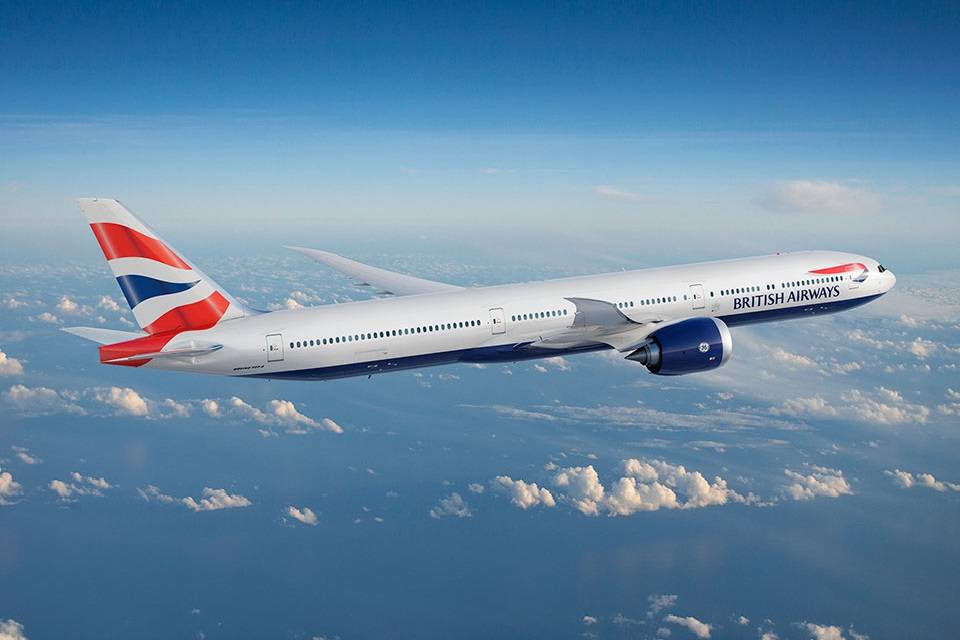 Another takeaway from Calhoun's quote above is the way the manufacturer is prioritising its future programs. Boeing clearly places the 777XF ahead of its "next commercial airplane (NCA?)". We already knew that the 777X freighter is a matter of when not if. So now we see that Boeing is evaluating its freighter's launch timing, while "laying the foundation" for their next airliner.
This isn't a surprise. We saw earlier this month that Boeing is building an engineering team for that next airliner. The process sounds revolutionary and promising. But equally, it suggests a longer-term project.