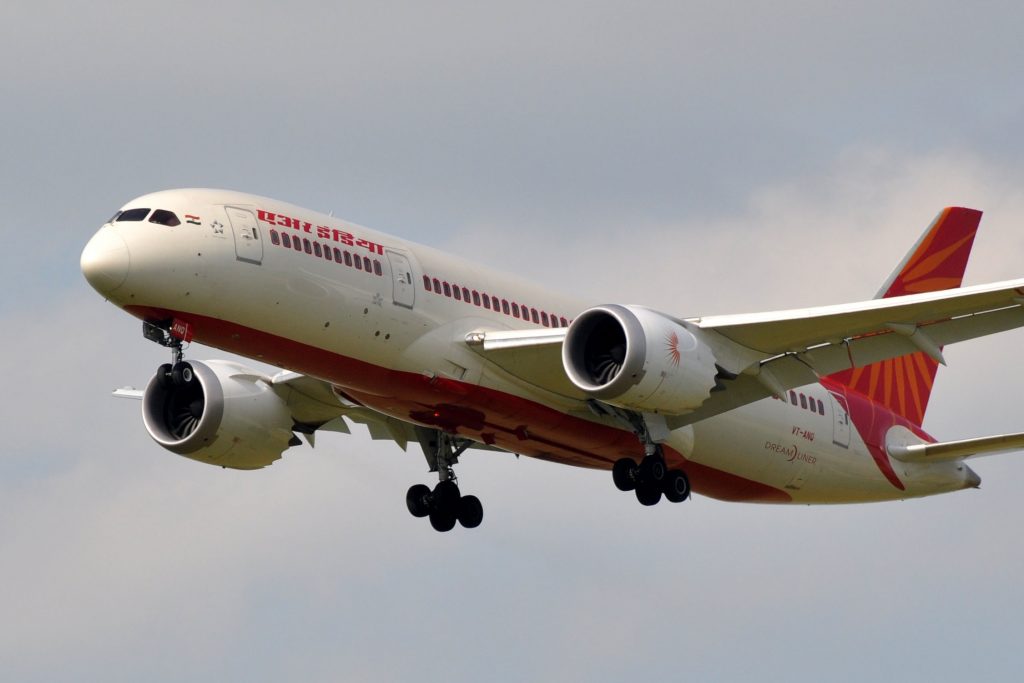 After almost eleven (11) years, Air India has resumed London to Kolkata direct flight service from today. This direct flight service will continue till October 24 with two flights taking off from London Heathrow on Wednesdays and Saturdays.
The Full Scoop
The flight will depart London Heathrow at 12:00 PM local time and land at Netaji Subhas Chandra Bose International (NSCBI) Airport in Kolkata at 02:20 AM local time. Air India will deploy Boeing 787-8 Dreamliner in this route.
Although this is a temporary Vande Bharat service, many are hoping this temporary service will eventually become a permanent route in the days to come; The move comes after British Airways stopped operating direct flights between London and Kolkata in March 2009.
Chief Minister Mamata Banerjee has been seeking direct flights from Kolkata to London since 2011. But the airlines denied operating the Kolkata-London flight thinking that there will be less number of passengers on board.
Flights from Kolkata to London will be operated every Thursday and Sunday till 24th October.
What are your thoughts? Let us know below!
This content was provided to MentourPilot by provider, Travel Radar Media. Travel Radar offers high quality content in partnership with Mentour