Russian flag carrier Aeroflot has sent an Airbus A330 widebody to Iran for maintenance purposes, because of international sanctions.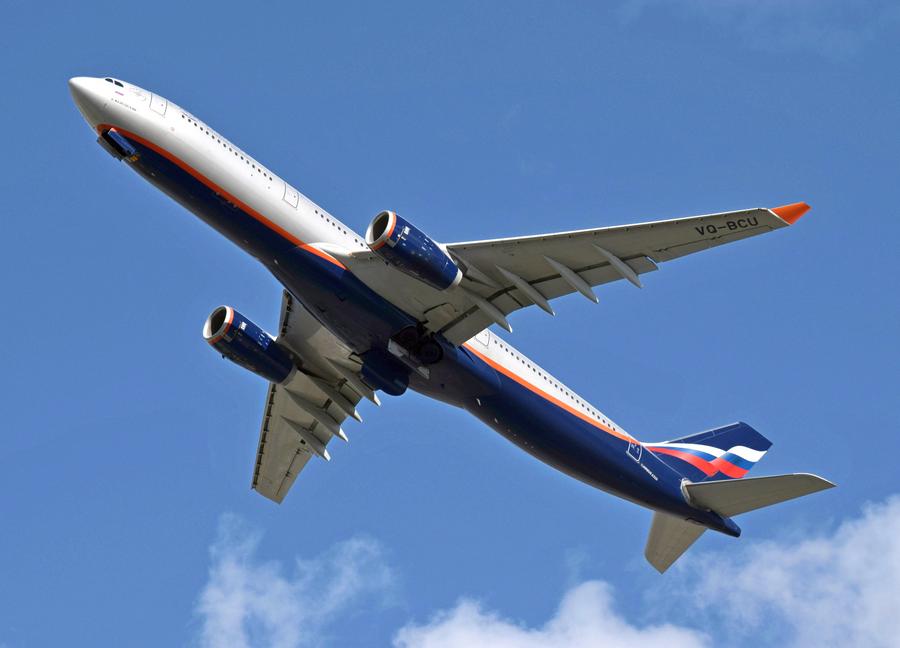 Before Russia's invasion of Ukraine, Aeroflot relied on service centers outside the country, for much of its fleet's maintenance and repairs. So, after the invasion, we wondered whether or not Russia might "do an Iran". In general terms, this meant sourcing parts from spurious sources. Beyond that, it could mean servicing aircraft in centers that may not have all the necessary approvals.
A number of Russian carriers now rely on service centers that didn't exist before the invasion. But as for "doing an Iran", Aeroflot is doing it slightly differently: it's actually sending aircraft there. Specifically, the airline sent an eleven-year-old Airbus A330-300, with registration RA-73700. This is one of the leased aircraft that were essentially hijacked and re-registered in Russia. Before the invasion, it had registration VQ-BNS and belonged to Goshawk Aviation.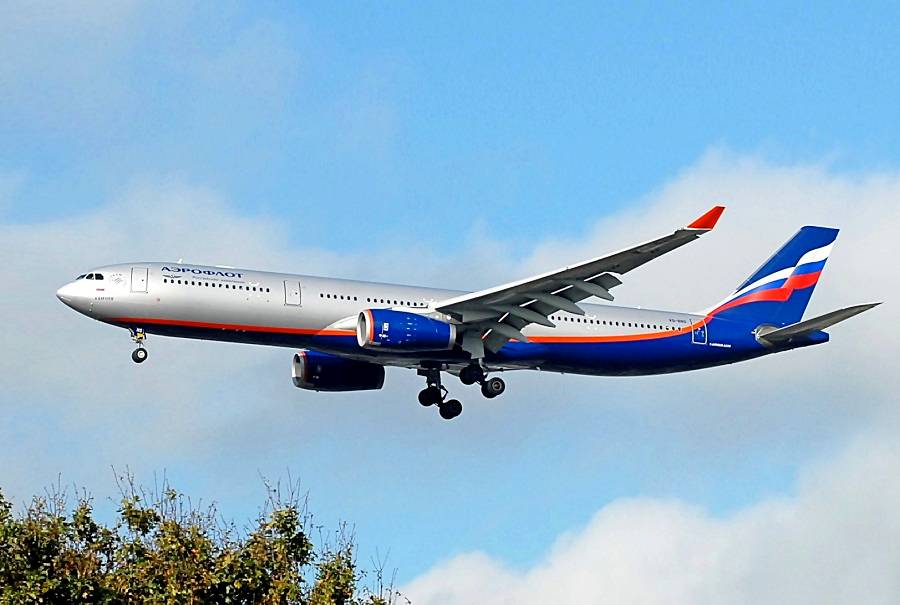 Aeroflot Sends Jet To Iran – Why?
The Aeroflot Airbus flew from Moscow's Sheremetyevo International (UUEE) Tehran (OIIE) in Iran on Wednesday the 5th of April. As of this writing, it remains there. According to Russian sources, Aeroflot has contracted Mahan Air, to maintain the aircraft's landing gear struts in Iran. Mahan Air's repair base is indeed in Tehran.
We have seen that in the past, Mahan Air has used some creative ways to source parts and even whole aircraft. Some years ago, it got two A340s that previously belonged to the Greek carrier Olympic Air. And more recently, Mahan Air appears to have acquired four A340s that were previously in the fleet of Turkish Airlines. All of these jets were supposedly flying to other destinations, before diverting to Tehran.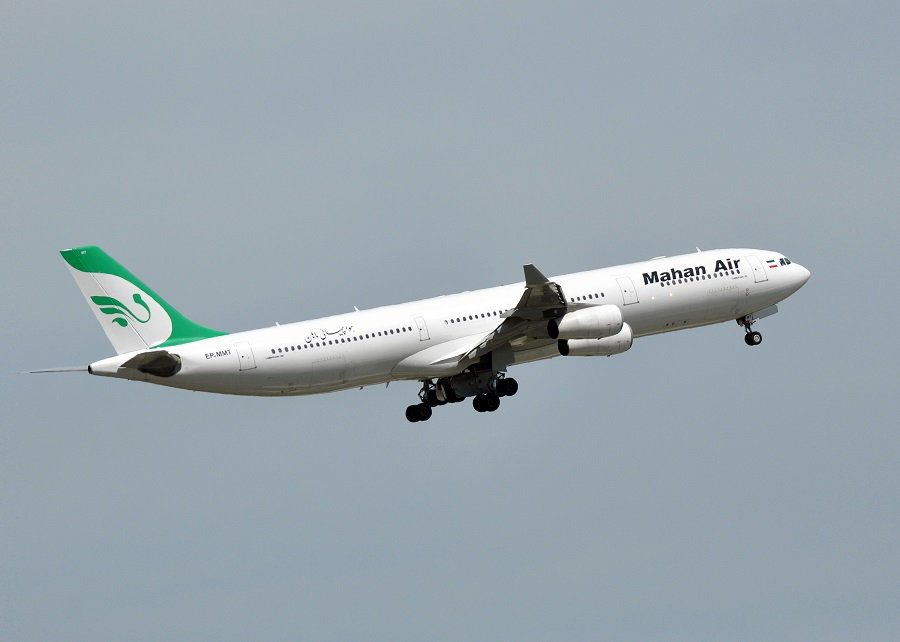 We don't know what other repair arrangements Aeroflot has made, beyond this agreement with Iran. Rosaviatsia, Russia's aviation authority, has authorized new and existing Russian repair centers to do more work than they previously had authorizations for.
According to some sources, Russian carriers are also extending service intervals of their fleets, and they are replacing some parts with non-originals, made in Russia. Initially, these parts involved the cabin, but the scope of these approvals appears to be widening with time.
Check out these latest videos from Mentour Pilot and Mentour Now on YouTube!