One or more airlines in Iran managed to acquire a number of Airbus A340s, even though the country is subject to international sanctions.
In recent months, discussions around how sanctions can impact airline operations have mostly involved airlines in Russia. With no access to maintenance in foreign countries or spare parts, these airlines face operational challenges that could get much worse over time. But obviously, Russian airlines aren't the first to face such problems.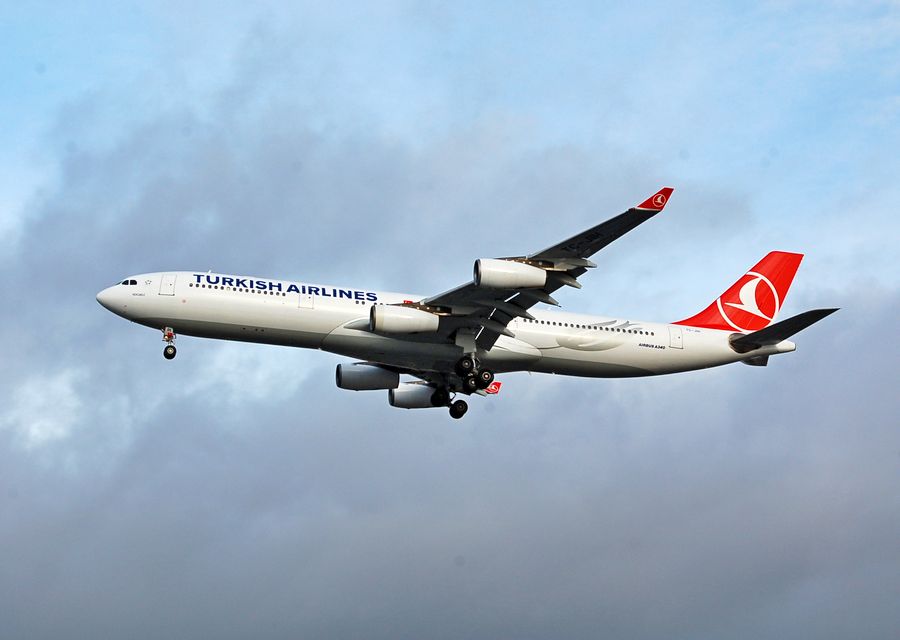 This brings us to Iran – and some Airbus A340s. Because of US sanctions, Iran's airlines have been unable to buy aircraft from Boeing and any other manufacturer whose aircraft include American components. But this doesn't mean that Iran's airlines have been limited to the aircraft they previously had.
Some History
We have already looked at how two A340s flew from Greece to Iran in 2017. Those planes should have flown to Kazakhstan, supposedly for now-defunct Bek Air. Both of these jets diverted to Teheran Mehrabad International (OIII) in Iran. One of them entered service with Iran's Mahan Air. But Mahan actually re-exported the second one, to Syrian Arab Airlines. Syria has also been subject to sanctions for some time.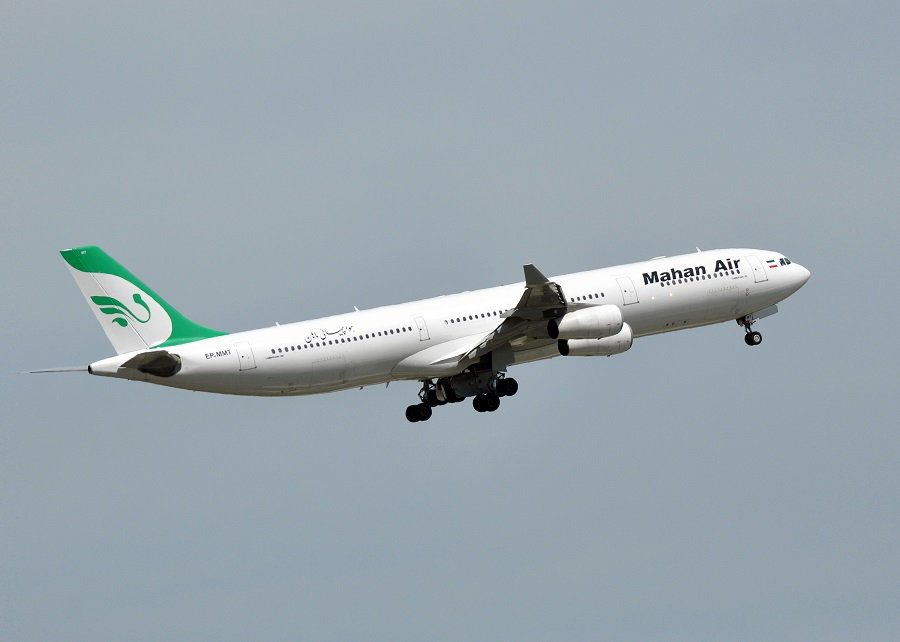 The latest A340s to make it to Iran were also diverted there. But in this case, the distances they traveled were considerably greater. All four of these aircraft had been in storage in South Africa. The last operator to fly passengers in them was Turkish Airlines, with the last of the four jets going into storage in January 2019.
Initially, Turkish stored these jets at Istanbul Ataturk Airport (LTBA) in Turkey. But eventually, the airline flew all of them to Johannesburg's OR Tambo International Airport (FAOR) in South Africa. The next company to own all four aircraft was Hong Kong's Avro Global, which initially registered them in Guernsey. TC-JDM, TC-JDN, TC-JIH, and TC-JII became 2-AVRA, 2-AVRB, 2-AVRC, and 2-AVRD respectively.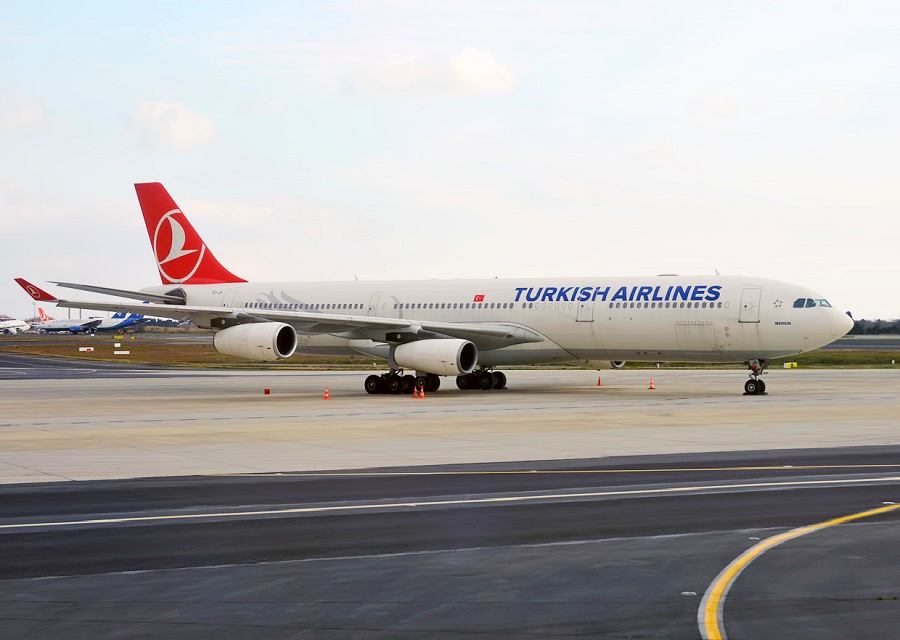 Airbus A340s: From Turkey To South Africa, Then To Iran
Before disappearing over Iran, the four A340s got Burkina Faso registrations: XT-AHH, XT-AKB, XT-AKK, and XT-ALM. When they took off from South Africa, the destination in their flight plans was reportedly Uzbekistan. To get there, the four A340s would have had to overfly Iran. The flights diverted to Tehran instead. Later, satellite images showed them neatly parked together at the airport, still mostly in the colors of their last operator.
Obviously, the details behind these transactions are not known. But aircraft that change hands in these ways, don't always last very long. Mahan Air barely used its former-Olympic A340 that it got in 2017, before putting it in storage. The one Syrian got (YK-AZB) at around the same time is still in service, as of this writing.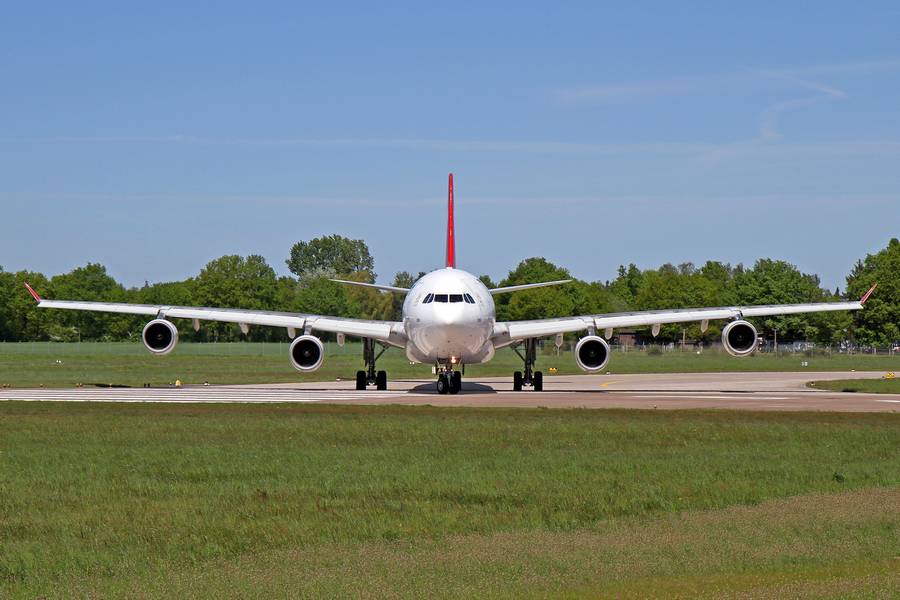 Some argue that Russian airlines could resort to similar solutions, in the face of international sanctions. This seems very questionable, to put it mildly. In terms of scale, Russia's airlines would gain little from such piecemeal aircraft purchases. Aircraft heading toward Russia would also attract more regulatory attention.
In this case, Iran did eventually confirm that it purchased these A340s. Iran's Civil Aviation Administration didn't provide any more details, about the seller of the planes or their eventual operator. It will be interesting to see if they will actually enter service, or become sources for parts. Or could they travel to another country, and a foreign operator?
Check out these latest videos from Mentour Pilot and Mentour Now on YouTube!