Engine makers were very sceptical about the production increases that Airbus is aiming for, but they are coming around, says the manufacturer.
Airbus has very ambitious plans for the next few years, in terms of production. Like everyone else, they had a lousy, show-stopping time in 2020, with orders and deliveries taking a hit. They generally managed to avoid outright cancellations, for the most part. However, some of their order deferrals go as far as the end of this decade.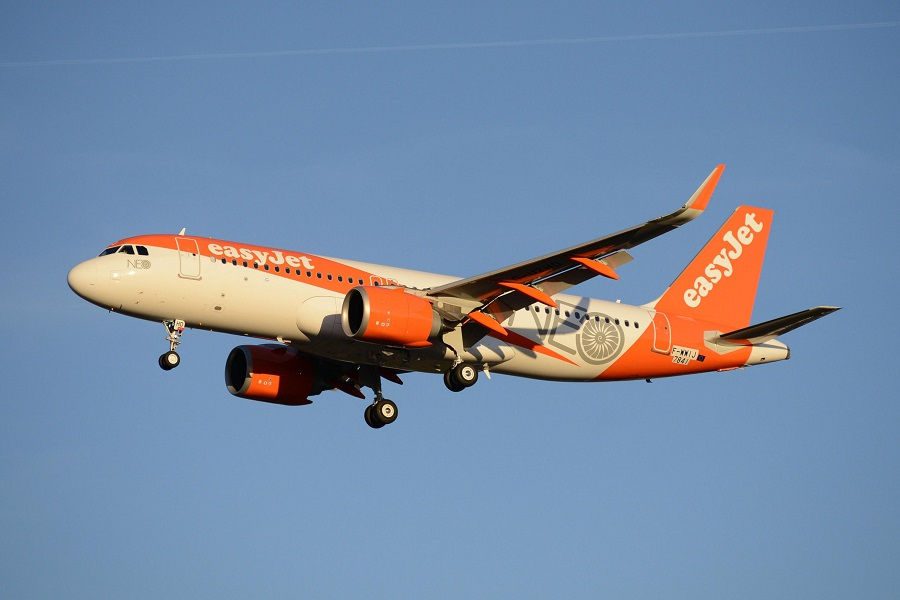 But the manufacturer is optimistic. Since last autumn, they have been updating their suppliers with short, medium and long-term production plans. But some of these suppliers, including the engine makers, had their reservations about these Airbus plans. Before the pandemic, many of these suppliers geared up for production increases, which stalled.
In late 2019, Airbus hoped to get A320-family production above 60 aircraft per month. For most of 2020, it was under 40. After initially targeting 47, now Airbus hopes to make 45 aircraft monthly in Q4 of 2021. Longer-term, the manufacturer targets 63 A320-family jets by Q2 of 2023. And Airbus wants manufacturers of engines and makers of other components to "enable a scenario" of 70 jets per month, by Q1 of 2024.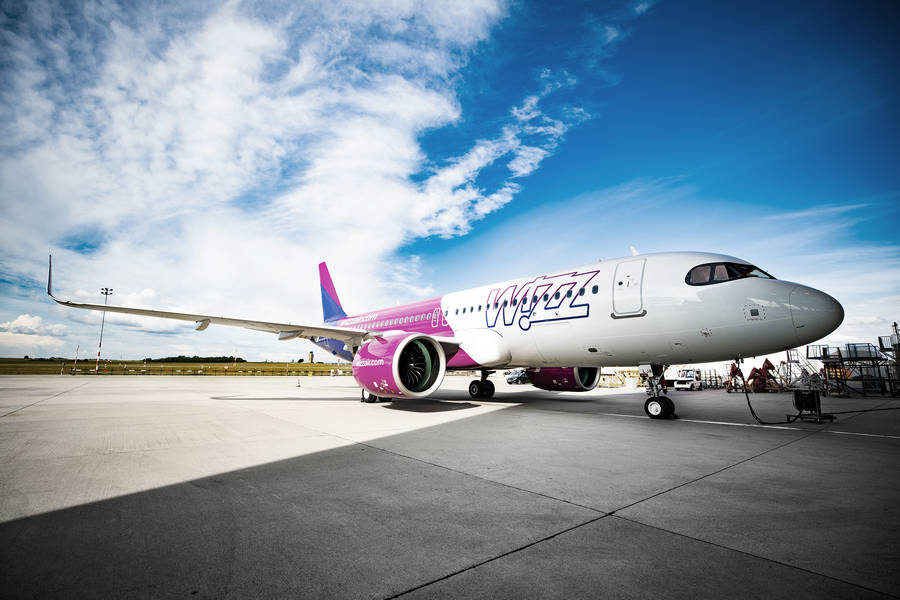 Ramping Up Production Pre-Pandemic
The pandemic came just as both Airbus and Boeing introduced their updated single-aisles. And obviously, new engines were a key reason for these new aircraft. This means that engine makers and other suppliers had invested heavily in ramping up production. Also, both engine makers still needed to iron out big and small issues, both in design and production.
Boeing's sole engine supplier for the 737 MAX is CFM, with its LEAP-1B. Airbus offers its customer airlines two options: CFM's LEAP-1A and Pratt & Whitney's PW1100G. After their investments in design and manufacturing, the two engine makers needed Boeing and Airbus to sell a lot of planes. The pandemic got in the way of that, to put it mildly. And in CFM's case, they already had the 737 MAX grounding to worry about.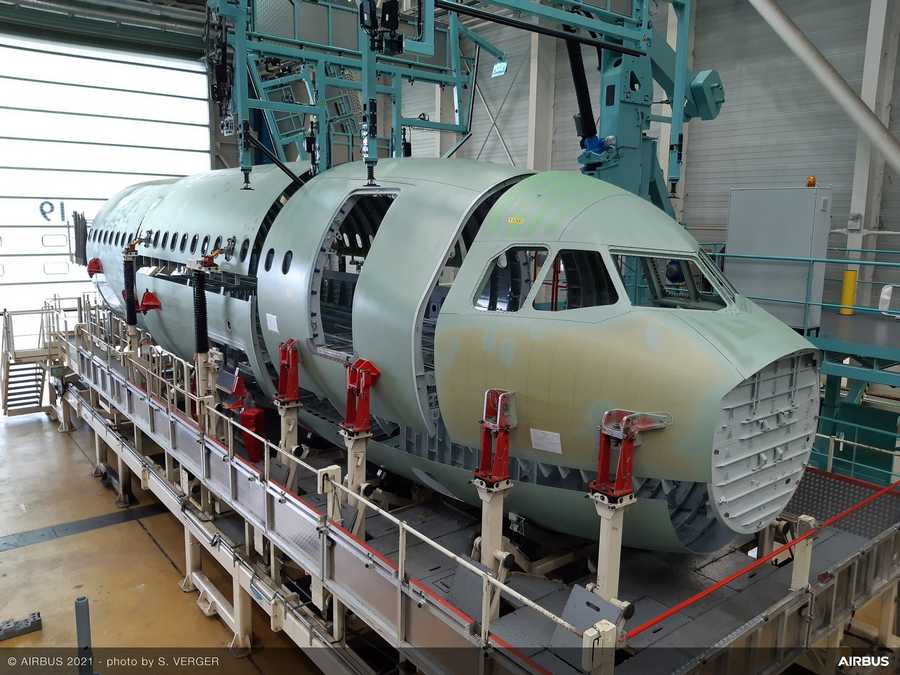 You might think, then, that these engine makers would welcome the long-term plans that Airbus announced. But that's not the case. One way or another, they both survived this far. And they are now worried about the high numbers of aircraft that leave service much too early. This removes a substantial revenue stream, in the maintenance and repair side of their business.
These retirements also devalue those older aircraft that remain in service. This may be good news for some airlines – and it has given us a couple of interesting startups. But it is really bad news for lessors. And to a lesser extent, it impacts what engine makers can charge for maintenance of these Airbus and Boeing engines.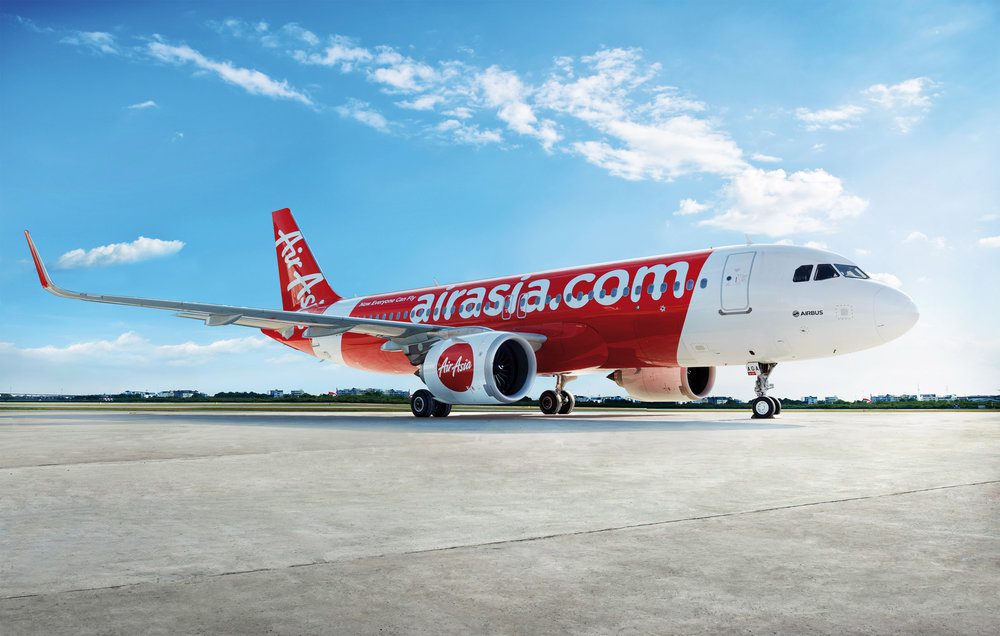 Airbus (or time?) Convincing Engine Makers
But Airbus believes that they can convince their suppliers of their plans. And in their case, having two engine suppliers may be key. Airbus Chief Commercial Officer Christian Scherer thinks that competition between engine makers will help:
"There will be engines. That is the beauty of having engine competition in the programme. There is a lot of rhetoric at the end of the day if customers demand more modern airplanes no engine maker in the world is going to be able to resist the call of nature. So I'm not concerned about it."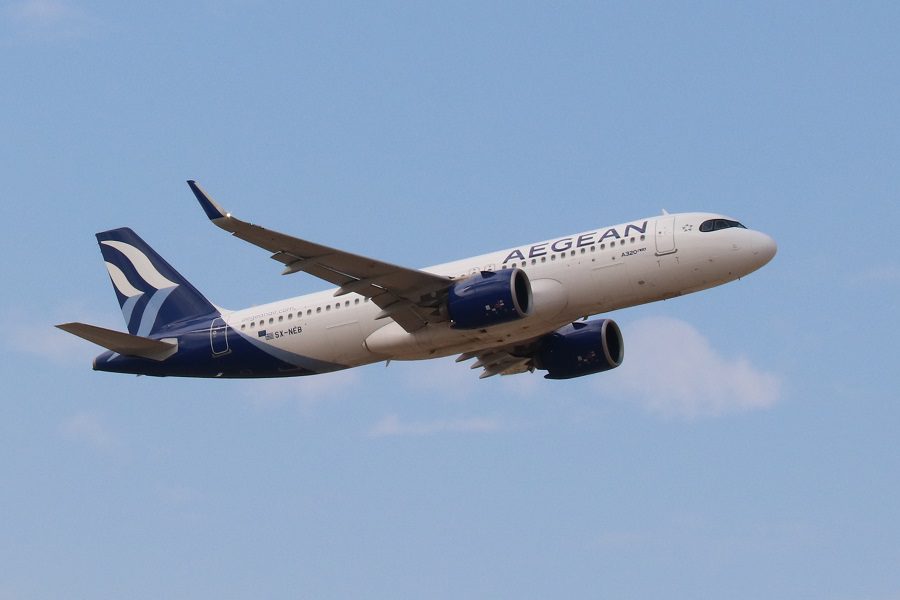 But both engine makers supplying Airbus agree. In July, Raytheon (Pratt & Whitney's parent company) CEO Greg Hayes expressed surprise at Airbus' aggressiveness. Likewise, the head of Safran (GE's partner in CFM) said that monthly targets above 60 aircraft weren't sustainable. Again, Airbus has 63 as a firm target. Scherer denied that scenarios of 70-75 jets per month were more than an exercise:
"But it is a sizing exercise that we must do because it corresponds to demand – verified demand, not theoretical demand – that we are experiencing, including in meetings we are having right here (at IATA's annual meeting)."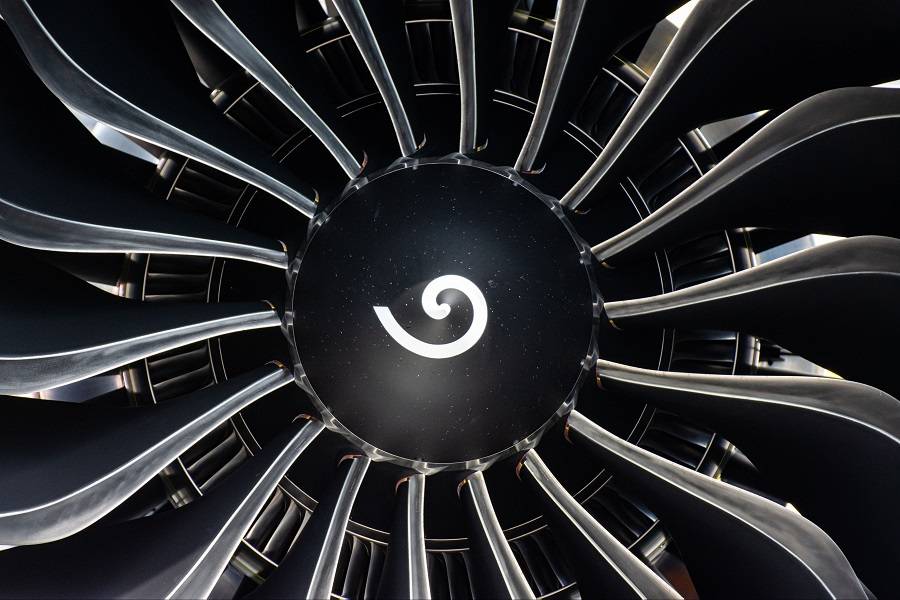 Scherer also pointed out the demand for more environmentally friendly aircraft. This will inevitably drive demand away from older jets. But engine makers and other suppliers worry that Airbus and Boeing could be wrong about demand. Or, that the industry's recovery won't last. But Airbus believes that US passenger numbers, in particular, support their projections.
Most recently, Airbus settled another order restructuring, with AirAsia. That aside, the company believes that the airlines are moving away from restructurings and on to recovery and new orders.