How does an airline even begin to plan for its 2021 summer capacity? How are they going to determine how many planes and crews to prepare?
February is here, it's still cold but summer isn't too far away. And we are well past the time when airlines in the northern hemisphere have to plan their summer schedules. Working out its summer capacity is a headache for any airline, at the best of times. 2021 is definitely NOT the best of times.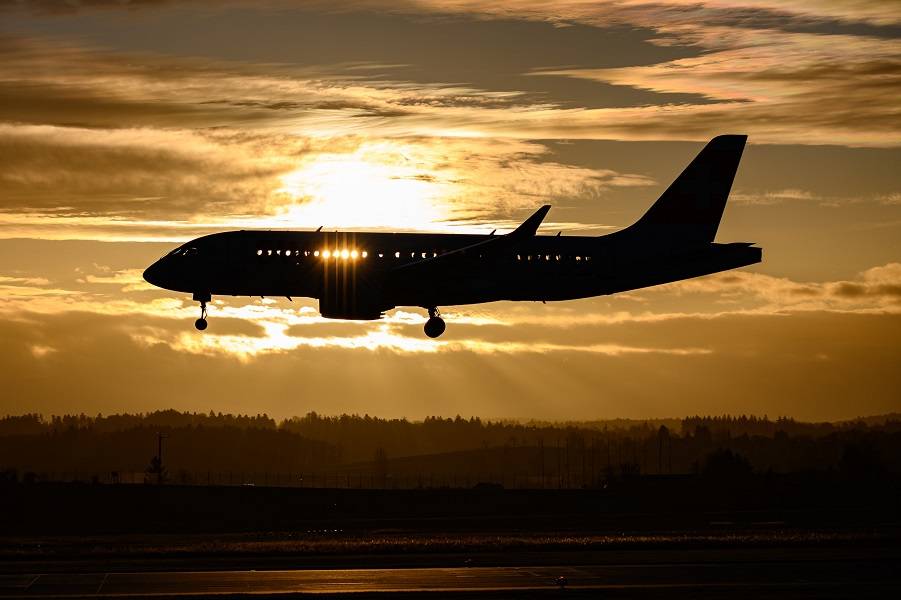 Even when airlines don't have rows of parked jets in various locations around the world, scheduling is a demanding job. Summer capacity and scheduling are tasks an airline wants to have sorted out well before the new year. The method airlines use for this kind of thing, is looking at historical booking patterns.
Assuming capacity remained at similar levels, an airline logs the reservations they had the previous summer, including the dates for each booking. They do this separately, for each flight. Then they open ticket sales early, and monitor how those early ticket reservations go. And at what price, compared to the previous year's prices. If this sounds complicated, it is. And it only gets trickier the closer we look.
Each airline also has to factor in whether their market share for the summer has changed, adjusting expected capacity accordingly. They have to question whether the bookings come from travel agents, who block-buy flights, or individuals. They look at trends, between different summer destinations. Or compare promotional work from each country, tax level changes or other competitive ways places/countries use, to attract tourists.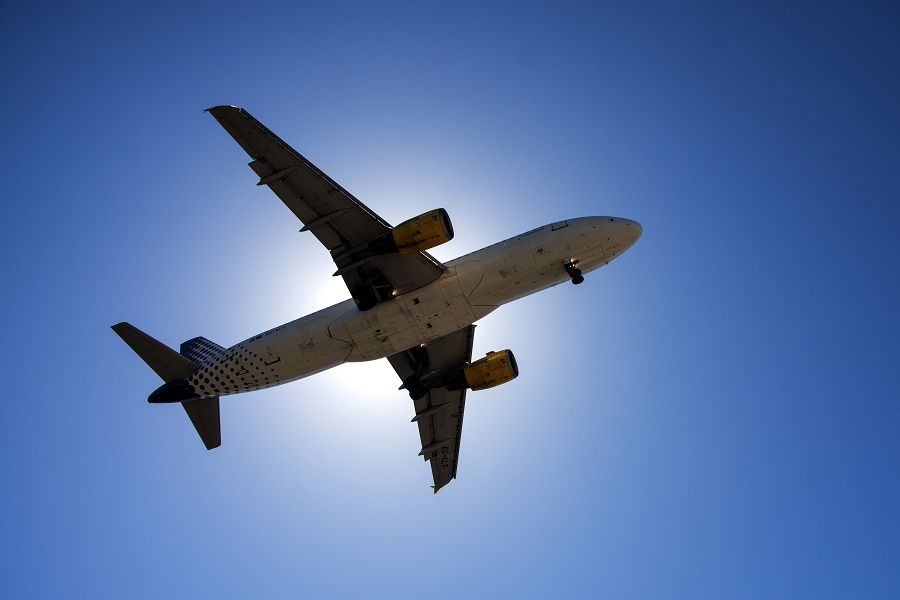 2021 Summer Capacity, The Airlines' Big Unknown
Summer capacity planning is a complicated affair, but it's part and parcel of an airline's operation. They all know how to do it, because they've been at it long enough! But this year, all of this experience is… let's say it's questionable. But airlines won't just give it up, they have to improvise. And they are already on it.
When there is a substantial change, airlines have to look out for new trends. Normally, a 'substantial change' would be a new entrant in the market. Or a war somewhere, close to a popular destination. Some airlines can handle last-minute changes in summer capacity between destinations, if they have multiple bases. Others are less flexible.
The earth-shattering effects of the pandemic are beyond any substantial change level the airlines have seen. But each airline will still look at trends, for their summer capacity and schedules. They are already looking at internet search trends, all through the winter. Google and other companies offer powerful tools, for companies to do this kind of work.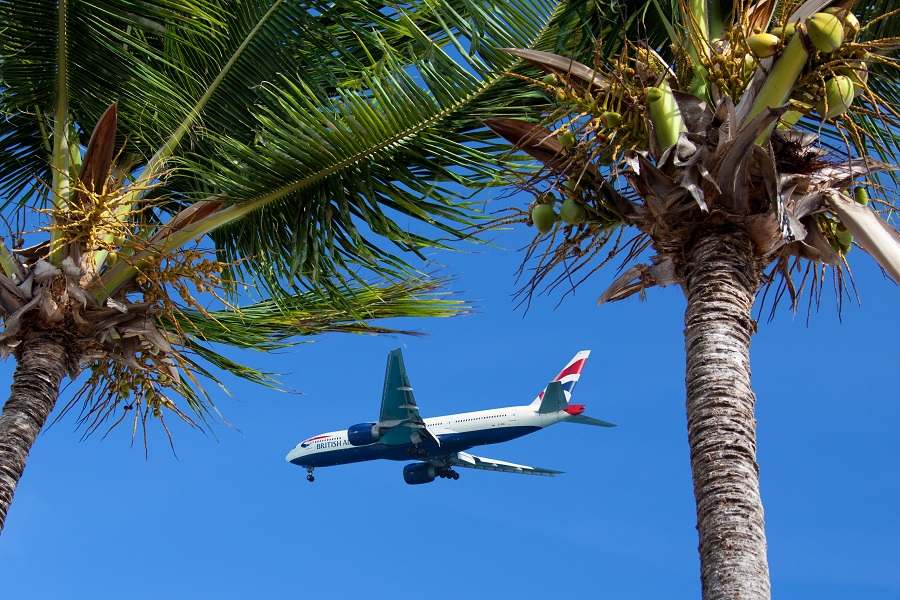 This isn't new. Other companies have been using such tools for a while. And most airlines aren't strangers to it, either. But this year will be the first time that they will need to rely so heavily on internet search trends. And as airlines work out their summer capacity, they look at how events shape those searches.
We already saw how EasyJet and Lufthansa monitored the announcement of the effectiveness of the Pfizer and other vaccines. Then they monitored the vaccines' adoption. At each event, they monitored ticket searches and early bookings. These are examples of data-driven predictions. Combined with information on the rollout of vaccines, this early demand tells airlines what sort of summer to plan their capacity for.
OK People Want To Travel. Can They?
The problem (well—one of them) is that this information is only about what prospective passengers WANT. It won't necessarily be the kind of travel they will be able to DO. That will depend on those vaccine rollouts, on vaccine/immunity passports and other rules and regulations. So each airline will have to plan its summer capacity with a lot of flexibility.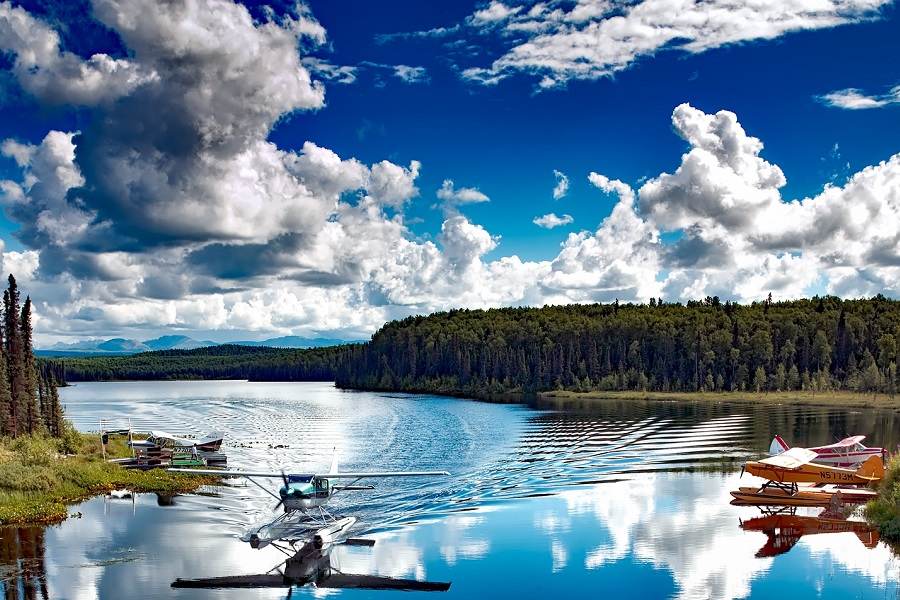 And that brings us to all those stored planes. As we have seen, airlines have different levels of storage, for their aircraft. Some keep multiple jets operating, alternating between two or more, when they would otherwise use one. That way an airline can boost its capacity quickly, if demand rises – in the summer or not. Airlines will escalate this practice, as the summer approaches.
But someone needs to fly these planes. And they will also need cabin crew, engineers, dispatchers and other ground staff. Reacting to developing changes, varying their capacity in the summer, is something low-cost airlines will likely do better than the more traditional carriers. That will depend on how much emphasis each airline places on getting market share, versus reducing its cash bleed…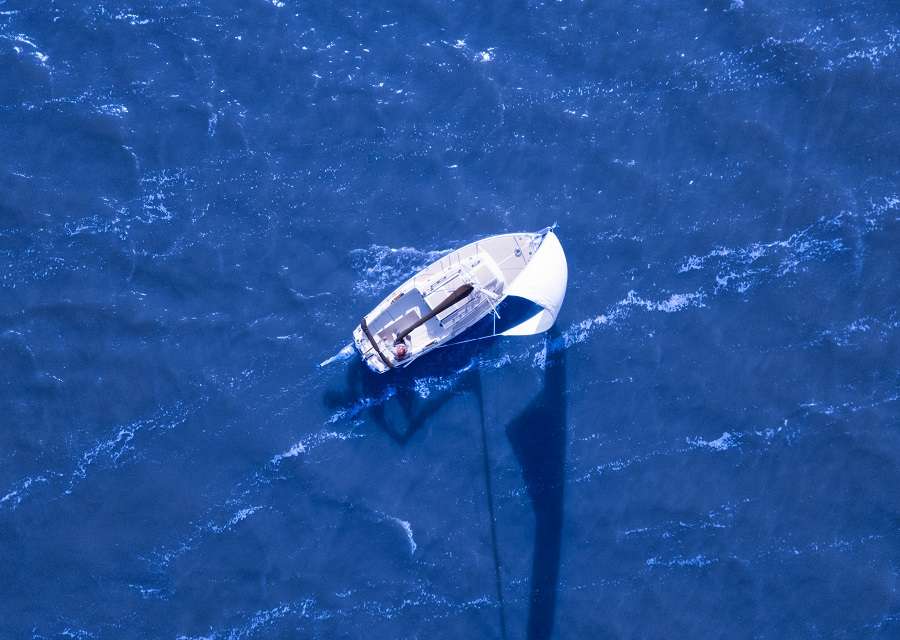 Airlines will plan flights on the higher end of their optimistic summer capacity predictions. Then they'll cancel those lacking demand. In Europe, airlines are scheduling high capacities for Mediterranean destinations, just 8% below 2019 levels! This is higher than the numbers we heard before the holidays, from CEOs of LCCs like WizzAir and Ryanair. But of course this is the highest possible capacity they expect.
Time will tell. There is no question that people want to travel. Frankly, you don't need research to figure this out. The real question on everyone's minds, is when we will finally be able to do it.