Thanks to US court filings, we know a bit more about how Aer Lingus will operate between Manchester, UK, and the US.
We first heard of this Aer Lingus UK story last November. At the time, some saw it as part of a wider IAG contingency plan, relating to Brexit. This was because the details in Britain's departure from the EU were still unsettled. So, whether or not an EU-owned airline could operate flights from the UK to the US, seemed unclear.
Back in November, it looked like Aer Lingus had the OK (in principle) from authorities in the UK. So the ball was about to go to the US court. And now we learn from US legal filings that the Belfast-based Aer Lingus UK plans to operate flights between Manchester and three destinations on the US. If they are successful, they will be able to begin selling tickets from next Thrusday.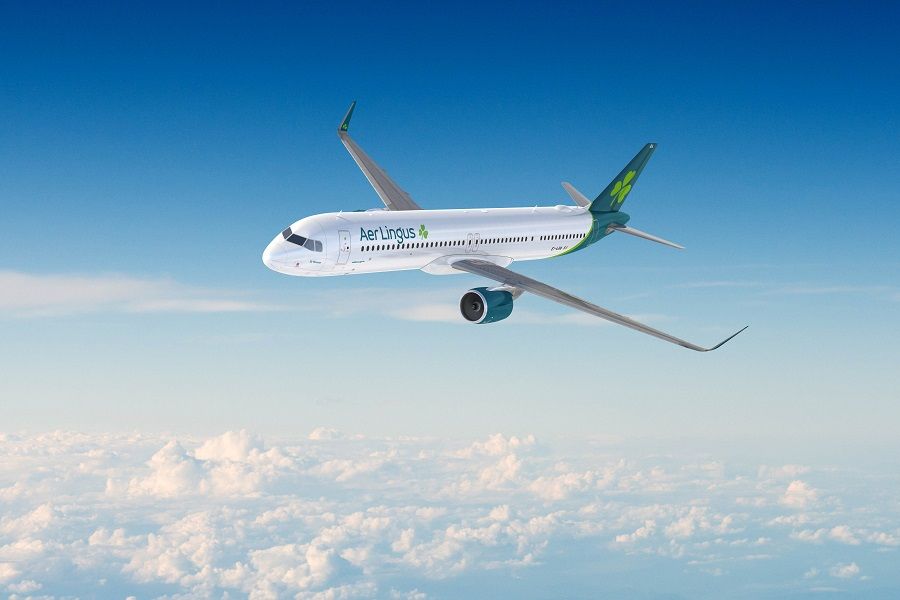 When these flights will begin to take place is another matter. Aer Lingus first needs to get its official license from the UK authorities, likely in the next few weeks. It also needs to pick up some new aircraft. Originally, we heard that they would operate three brand new Airbus A321LRs from Manchester, along with an A330.
More recently it seems they may split the routes evenly between the two aircraft types, two and two. Aer Lingus secured 1,500 Manchester slots, for its newest operation. Thomas Cook flew the routes that Aer Lingus will soon start from Manchester. This airline and the rest of the Thomas Cook Group went into liquidation in September 2019.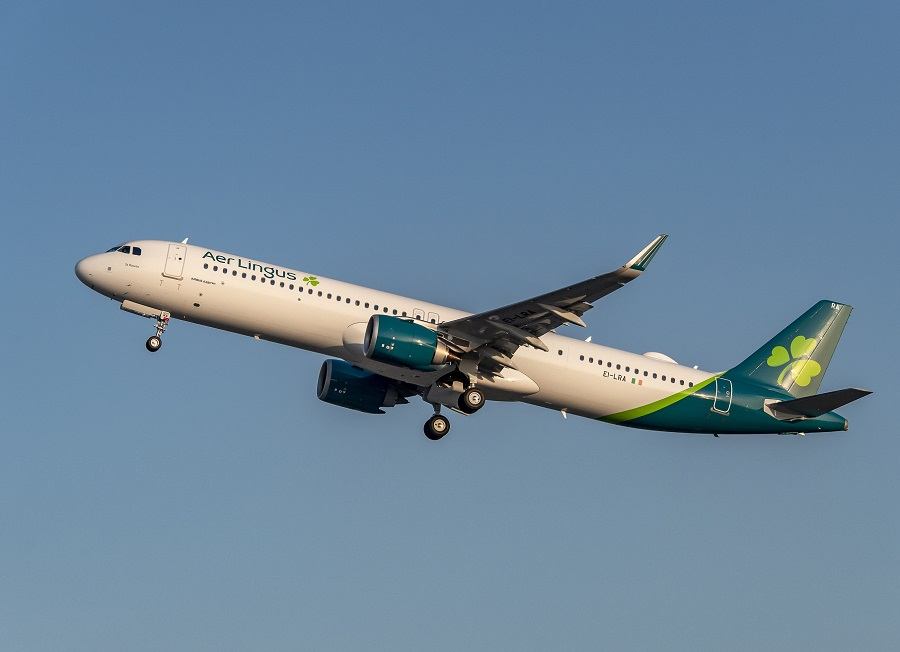 Aer Lingus' UK-US Plans Aren't New
Beyond anything to do with Brexit, Aer Lingus had its eye on flights from the UK mainland to the US, for a while – probably since before Thomas Cook's collapse. The airline has had a very successful operation over the Atlantic for some time. They have a flag carrier role for Ireland, much like Alitalia does, serving Italians and Italian expats.
The difference being, of course, that the Irish airline is successful. They have a relatively small short-and-medium haul network in Europe.They use it mainly to feed their transatlantic routes. So Aer Lingus has already been hauling passengers from the UK, on to the US, but always through Dublin or Shannon.
The three US destinations that Aer Lingus will cover from Manchester are Boston, New York and Orlando. They will fly daily to New York, all year around. Orlando and Boston will see daily service only in the summer. The airline will fly to Orlando only four times weekly, in winter.
Again, the exact start of the flights will depend on other factors, but is not likely before summer. The airline already has some A321LRs, but its Manchester flights will use aircraft that Airbus will deliver directly to the new Aer Lingus UK.