An Asiana Airlines passenger opened an emergency door while the Airbus A321 aircraft was still in the air. Several passengers needed hospitalization.
This accident happened on Friday the 26th of May 2023. It involved Asiana Airlines flight OZ-8124, which departed from Jeju International Airport (RKPC) in South Korea. The destination of the domestic flight was Daegu International Airport (RKTN). This is a 40-minute flight that Asiana performs daily, departing just before noon.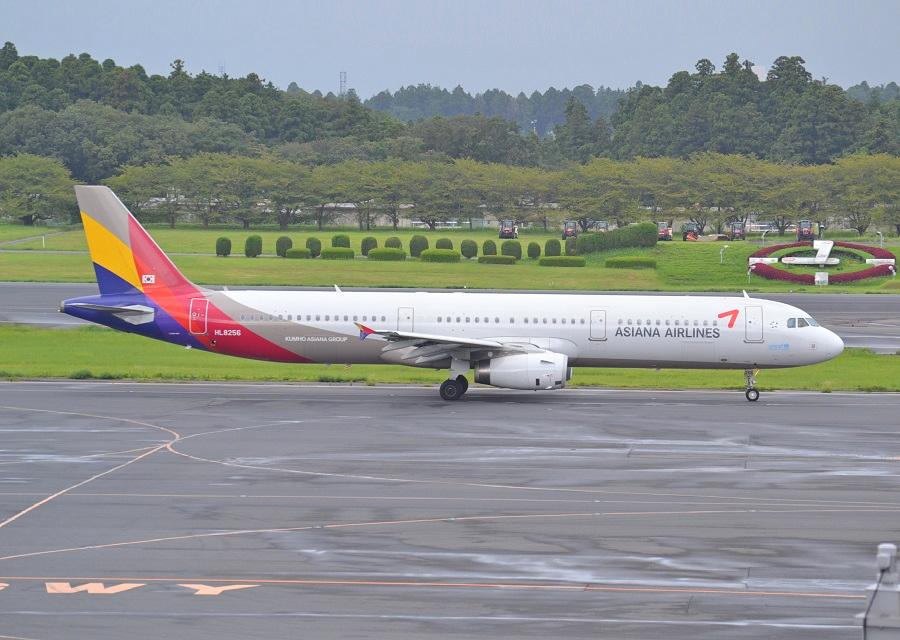 On the day of this A321 door accident, the Asiana flight had 194 passengers and crew on board. The flight itself appears to have been routine, departing from Jeju with only a small delay and cruising at FL210. Initially, it wasn't clear what altitude the Asiana A321 was at when a door opened.
The classic Airbus A321 (A321ceo) and early versions of the A321neo have four doors on each side. All of them are full-size doors, i.e. none are over-wing exits. This accident appears to involve the third door on the left side, which is sometimes called the "waist" door. Newer A321neos have the "Flex" door configuration, with over-wing exits and a waist door that is further to the rear.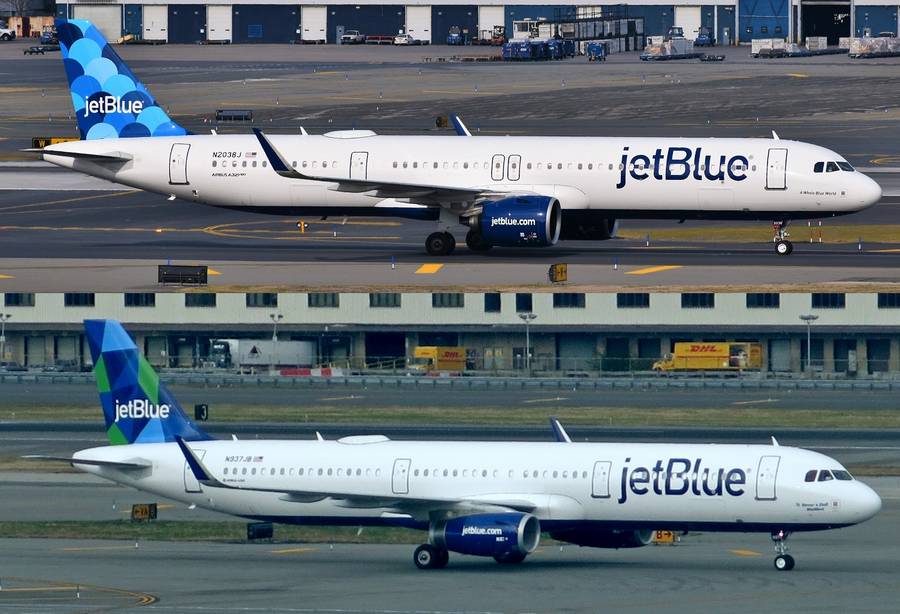 Asiana Passenger Opens A321 Door – Why?
According to available reports, the authorities arrested the passenger who was sitting next to this door. They allege that this passenger opened the door intentionally. The passenger reportedly said that he had been touching the lever that opens the door. However, this lever needs to be lifted up intentionally, traveling a considerable distance, for the door to open.
The flight crew continued for a safe landing on runway 13R in Daegu. They landed about a minute after the opening of the door. But during that time, the open door meant that several of the passengers on board the Asiana A321 suffered from breathing difficulties, because of the oncoming rush of air.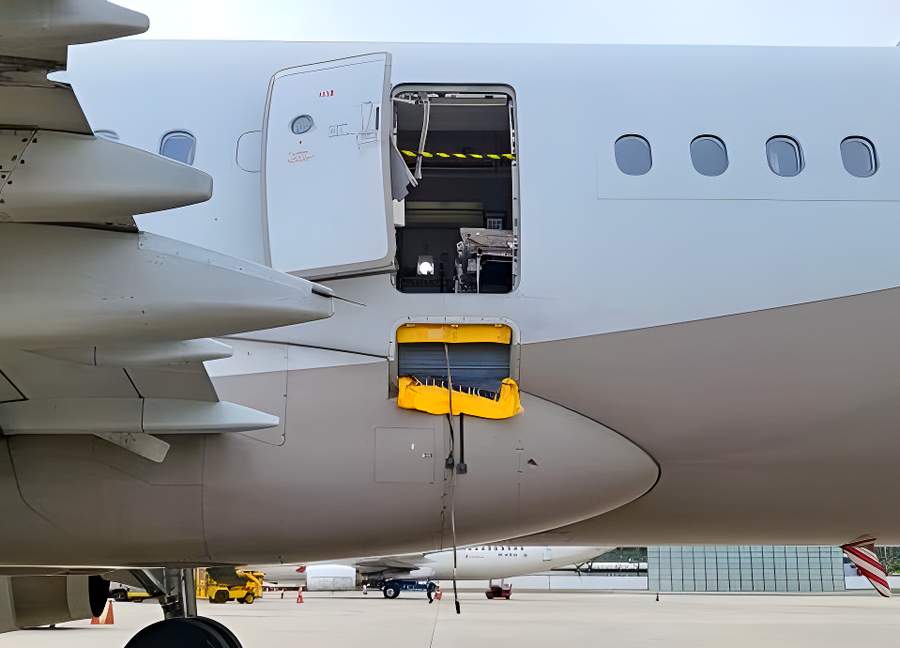 Airport police reported that nine passengers needed hospital treatment. It is not clear if the passenger sitting by the door was one of them. Pictures show that the emergency slide activated when the Asiana passenger opened the left-side waist door of this A321. Obviously, the airflow ripped off the slide.
As of this writing, the aircraft remains on the ground in Daegu. This is an eleven-year-old Airbus A321-200, with tail number HL8256. It has seats for 195 passengers, and Asiana has been its only operator since new. The airline has 14 of these jets, plus another 7 newer A321neos.
Check out these latest videos from Mentour Pilot and Mentour Now on YouTube!