As more 737 MAX aircraft enter or return to service, more and more airlines are gathering real-world numbers, showing the plane's efficiency. And the jet seems to be picking up more followers, certainly among airlines.
We really don't need to analyze the troubles that the 737 MAX went through, to return to service. But it has now been six to eight months since its return – depending on where you are reading this from. Even that return hasn't been strewn with rose petals, with other production and delivery issues stalling the process.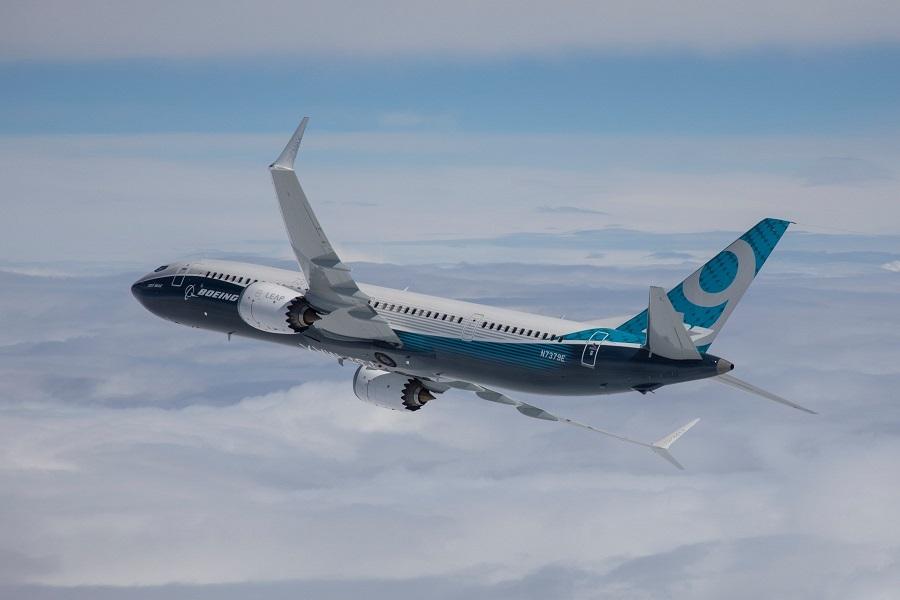 But by now, over 200 737 MAX aircraft have made a return to service, or entered service anew. Several airlines had already flown them before the grounding, and therefore had a chance to compare them to 737NGs. In this article, we will take a quick look at how two airlines are reacting to them, since returning them to service.
First, Icelandair. This airline had taken delivery of its first three MAX models several months before the grounding. It isn't clear how much use they made of them, at that stage. Any new type will have a slow introduction to service, as the crews (air and ground) get to know them. Unlike others, Icelandair didn't have any 737NGs (a short, single wet-lease aside). So the introduction and subsequent return of the 737 MAX to service, involved a learning curve for them.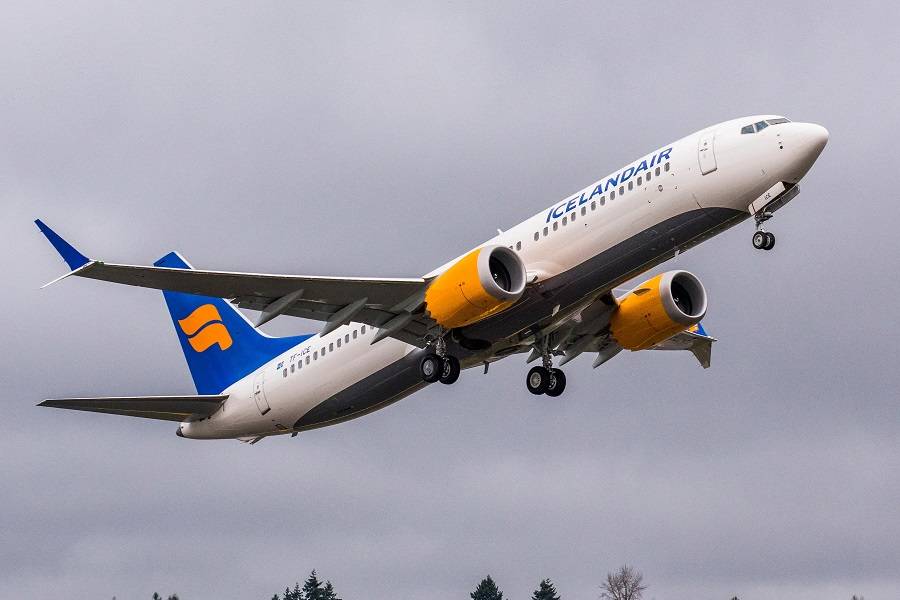 MAX Versus 757-200: Apples To Oranges?
The airline has been wanting to replace its 757 fleet for many years. This is why they originally ordered the aircraft. And the grounding greatly affected their fleet plans. They cancelled and reduced orders during the grounding, coming to a settlement with Boeing in the process. The airline has nine of the aircraft, and expecting three more. Originally, they had orders for sixteen.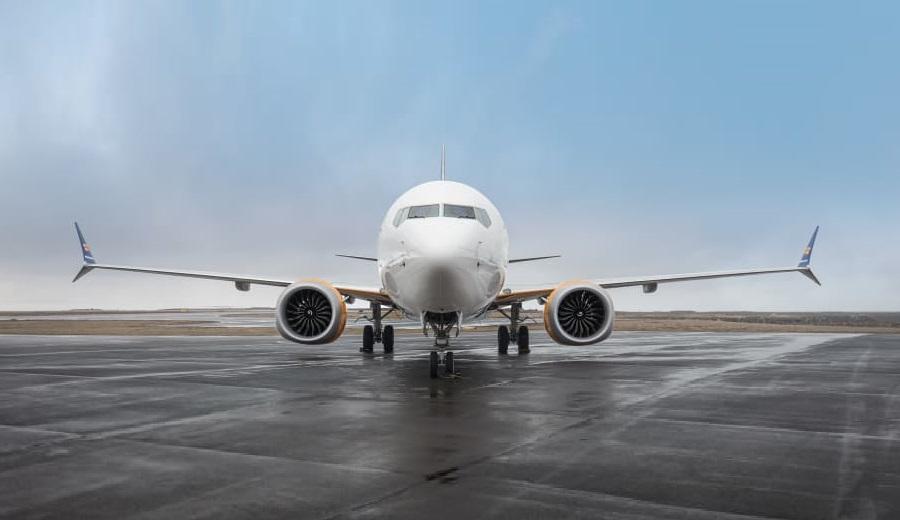 In 2019, Icelandair announced that they were considering switching to the Airbus A320 family. They weren't alone in making these statements at the time. Now, several months after the return of the 737 MAX, the airline is singing a very different tune. In their latest earnings call, the airline said this about their newest jet:
"The aircraft is even more technically reliable and fuel efficient than originally anticipated with a payload range exceeding prior expectations making its suitability for Icelandair's route network outstanding."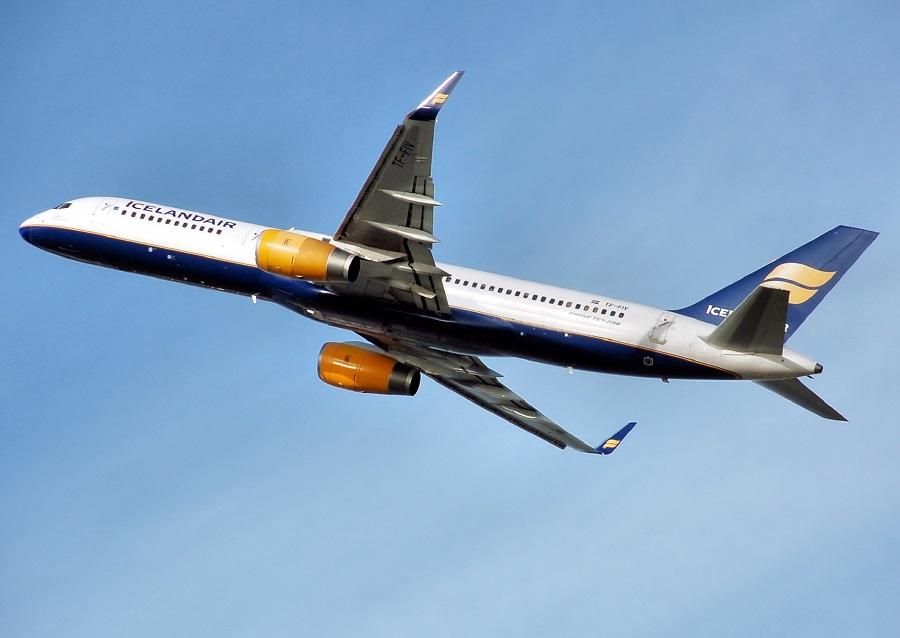 Presumably, the airline is using the 757 as its frame of reference. And given the relatively low passenger numbers in the pandemic, it's no surprise that the return of the 737 MAX is working for them! But this isn't about a temporary crutch in the pandemic. The airline went on in its earnings call, about the aircraft's future prospects with Icelandair:
"The Group will take delivery of three additional MAX aircraft in winter 2021/2022. Favorable post-COVID market conditions may result in further additions to the fleet the feasibility of which is currently being explored."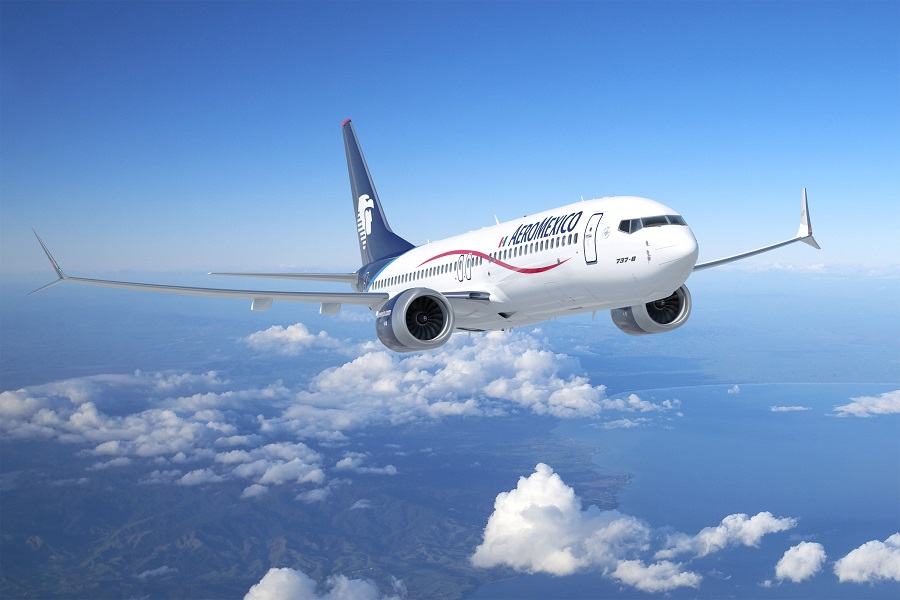 AeroMexico and the 737 MAX – A Return In Multiple Ways
Like Icelandair, AeroMexico had several of the jets before the grounding. And even before the return of the 737 MAX to service, the airline had other worries – and still does. The airline is currently under Chapter 11 bankruptcy in the United States, and trying to get its house in order. AeroMexico weren't in the best state financially before the pandemic, so 2020 was the straw that broke the camel's back.
AeroMexico cancelled orders for other aircraft in the last year. Three months ago, they downsized an order for 54 MAX jets, to 20 MAXs, 4 737-800s and 4 787-9s. But this past week, they also signed a letter of intent for 12 new 737 MAX jets! Being prior orders from lessor Dubai Aerospace Enterprise (DAE), the aircraft could begin to arrive this coming October.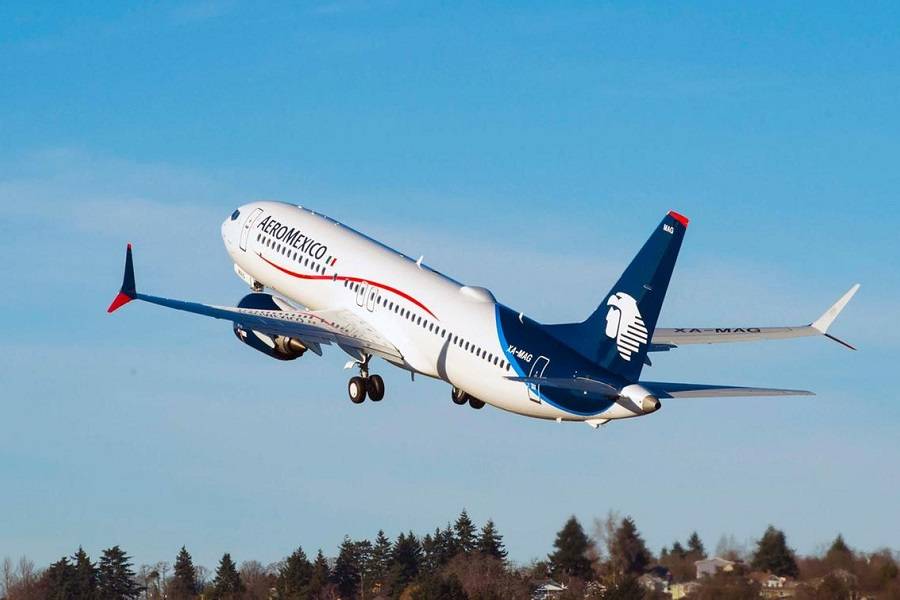 So what is going on? Why is the airline making a return to the 737 MAX, after seemingly moving away? There are a couple of reasons. First, obviously aircraft financing is undergoing a transformation. Lease agreements today aren't what they were 2 years ago. And secondly, Mexico in general is making a very strong recovery! Other carriers in the country are already at pre-pandemic passenger levels. AeroMexico needs efficient planes, to compete.
In all, efficiency at a premium after the pandemic – for those airlines that can afford it. Smaller carriers in niche markets can afford to go for ultra-cheap (to lease) 737-800s and other types. But airlines making long-term plans, need new jets. That Icelandair earnings call listed losses for the airline – a pandemic effect. Worse, AeroMexico are fighting through bankruptcy. But both airlines liked the return of the 737 MAX, and are trying to finance (lease) more of them.