Boeing saw progress in returning the 737 MAX to service in Asia, with more countries ungrounding the jet. There is more promising news, too.
It has been many months now since the 737 MAX returned to service elsewhere in the world. The Boeing single-aisle family has largely moved outside the news, some new orders aside. Despite some reservations, the public has been either positive or indifferent. No airlines have reported having any passengers refusing to board one of these jets.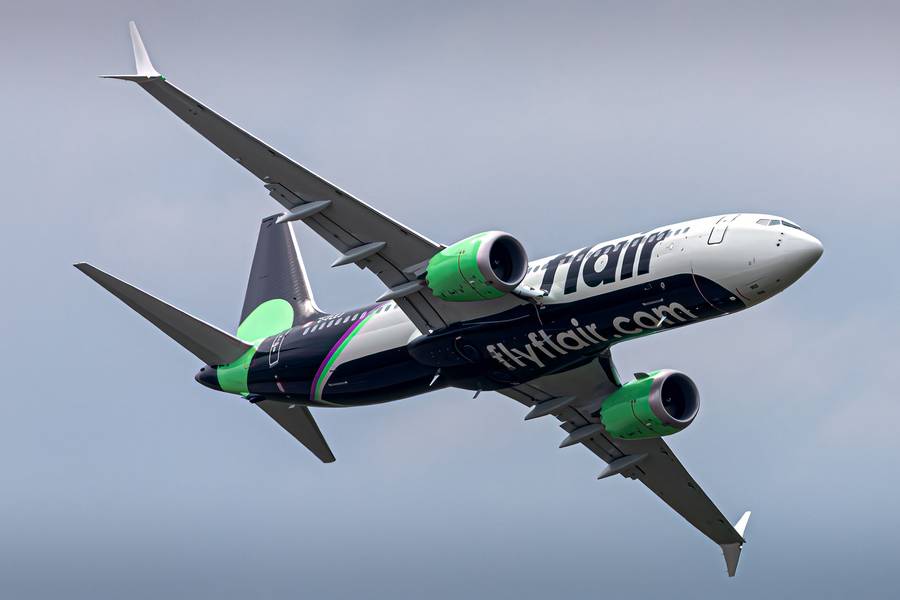 But the situation isn't the same everywhere. Progress on ungrounding the 737 MAX has been slow in Asia and elsewhere. Generally speaking, countries around the world appear to adopt one of three approaches. Some do their own recertification testing, to determine the necessary conditions for the plane's return to service. Some adopt another country's aviation authority's process on the matter. And finally, some wait.
As we saw in India's case, many countries simply want to see that Boeing's aircraft has a trouble-free return to service, elsewhere in the world. And with many 737 MAX aircraft now flying, plus good progress with further deliveries, confidence in the aircraft is growing. This is important, as a lot of the MAX crisis had to do with lost confidence in aviation authorities (FAA).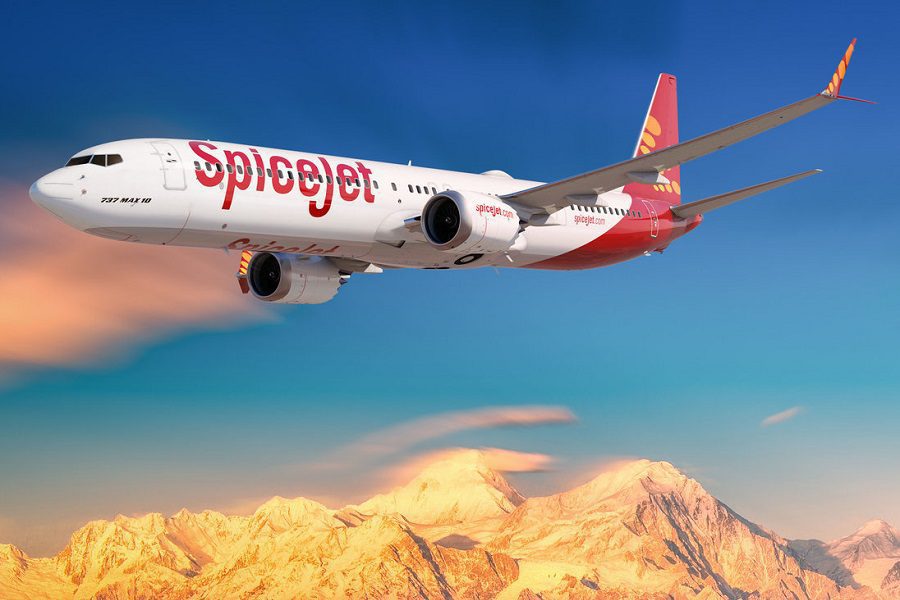 Post-India Progress With The 737 MAX
India is a country with substantial influence in Asia. It was also one of the countries with a stated "wait and see" attitude on the aircraft. So India's decision to unground the 737 MAX late last month, appears to have triggered more progress elsewhere. Just over a week later, Malaysia decided to approve the aircraft's return to service in the country.
For its approval, Malaysia appears to have adopted the FAA's relevant Airworthiness Directive on the type. So operators will have to make the necessary changes to their aircraft and to pilot training in this AD (2020-24-02). Malaysian Airlines has orders for 25 737-8 aircraft. But they haven't picked up any of them yet, having deferred deliveries until 2024. The airline currently has a single-aisle fleet of 24 737-800s.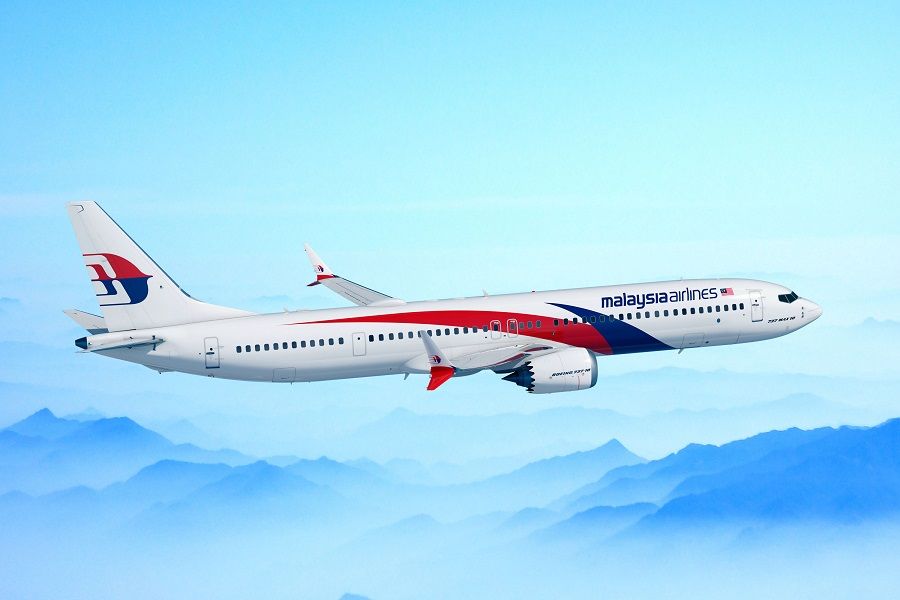 More progress followed just four days later, with Singapore also ungrounding the 737 MAX. Singapore Airlines already has six 737-8s in its colours. These aircraft were originally ordered for Silk Air, which merged with Singapore in the pandemic. As with Malaysia (and everywhere else), applying the requisite AD is a condition for returning the jets to service. Fortunately, Singapore Airlines was proactive in performing the necessary modifications to its jets. They are all in storage in the US.
More Good News
Ethiopian Airlines recently stated that they plan to return their 737-8 fleet to service by next January at the latest. Ethiopian states that it considers the 737 MAX to be a safe aircraft. This statement marks substantial progress for Boeing, as Ethiopian lost one of the two aircraft in the 737 MAX crisis. Ethiopian has four 737-8s in its fleet, plus orders for 26 more.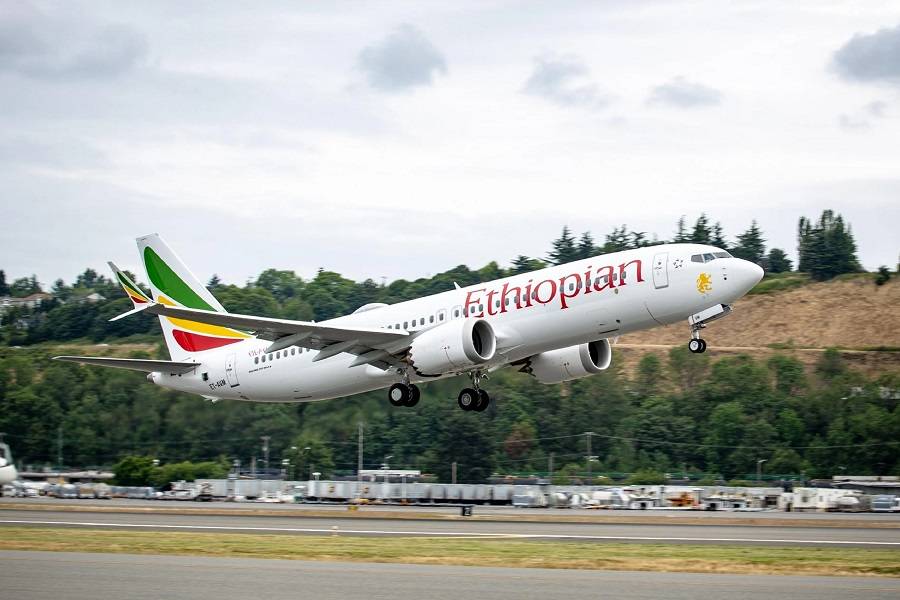 The airline currently operates 28 737NGs for its single-aisle needs, including three cargo conversions. It is now the biggest airline in Africa, with a fleet including several modern types. The airline made progress with Boeing in recent months, arriving at a settlement regarding the 737 MAX.
But there is some less good news on the 737 MAX, contrasting all this progress. Ryanair recently announced that they've stopped discussions with the manufacturer for a would-be 737-10 order. The airline would like 250 aircraft of the type, but can't agree with Boeing on price. Boeing and the airline could resume discussions at a later date.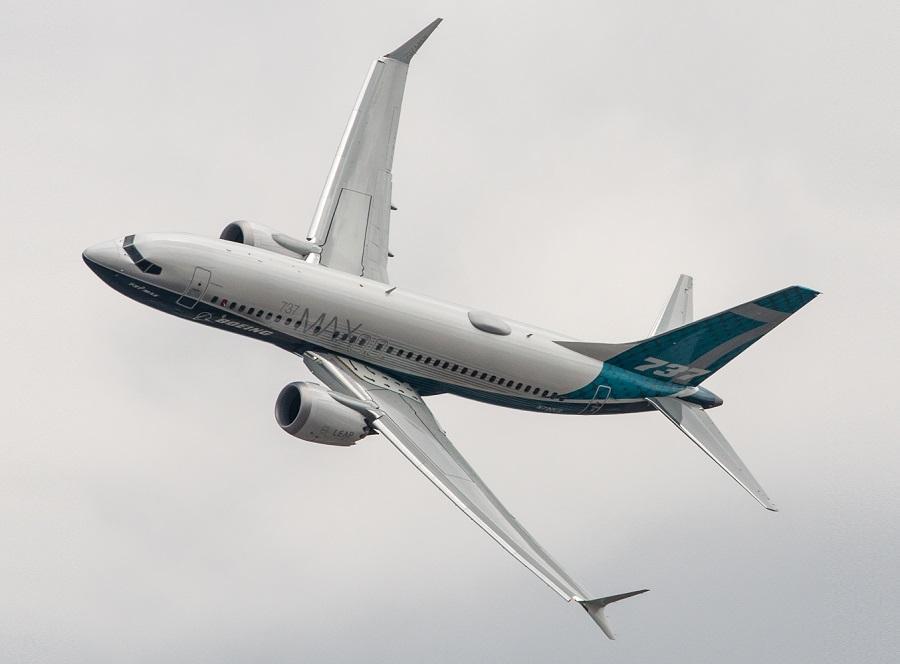 In the meantime, all eyes remain on China. Following recent flight testing, Boeing hopes to see the aircraft flying there before the end of the year. And as we saw recently, China would have little to gain in delaying certification for other reasons. And a positive decision from them would likely influence any remaining "wait and see" countries around the world.