Boeing may get approval for the 737 MAX in India in a matter of days, just as the jet's flight testing got underway in China, yesterday.
Boeing is getting some good news around the 737 MAX, lately. We already saw that they sent a 737-7 to China last week, for flight testing to commence. It now seems that flight testing is already underway, with at least two flights already completed. But close on the heels of this development, we learn that India could beat China in re-certifying the 737 MAX.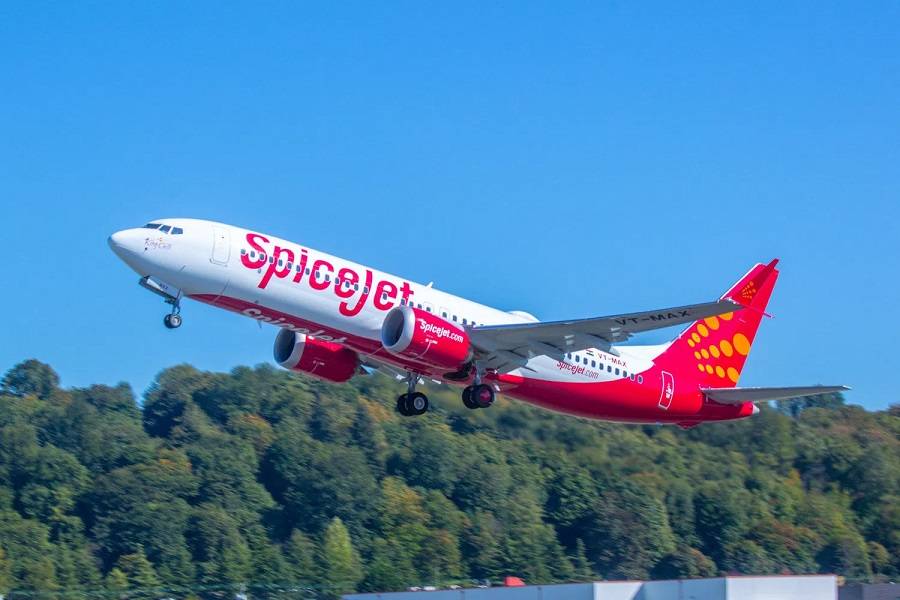 India, China: Different MAX Requirements?
India had a similarly hard-line stance to China, with regards to the 737 MAX. But their requirements were different. India had said that they wanted to see how the jets performed in other countries, before ungrounding them. Back in April, they allowed 737 MAX overflights, but didn't re-certify the aircraft or allow their commercial use in Indian airports.
As with China, Boeing was keen to satisfy terms of aviation regulators in India, with regards to the MAX. One of these terms involved building a MAX simulator in the country. Boeing took care of this some time ago, and hundreds of MAXs have now been in service worldwide for months. So, it seems Indian regulators are warming to the aircraft, once again.
India could allow the aircraft to return to service "within days". The news comes from a Bloomberg report, citing sources close to the matter. Re-certification of the MAX in China and India is vital. The size and population of the two countries gives decisive importance, as markets. This applies not only to airlines in the two countries, but to others wishing to fly there.
A Promising New Indian Customer?
Meanwhile, we learned that Boeing is lining up a new customer for the aircraft in India. This is startup Akasa Air, an airline that has the backing of billionaire investor Rakesh Jhunjhunwala. Boeing has fared reasonably well with 737 MAX sales in China, but India has been a tough nut to crack. They had two customers there: Spicejet and Jet Airways. Spicejet has struggled financially, but Jet Airways has completely stopped trading.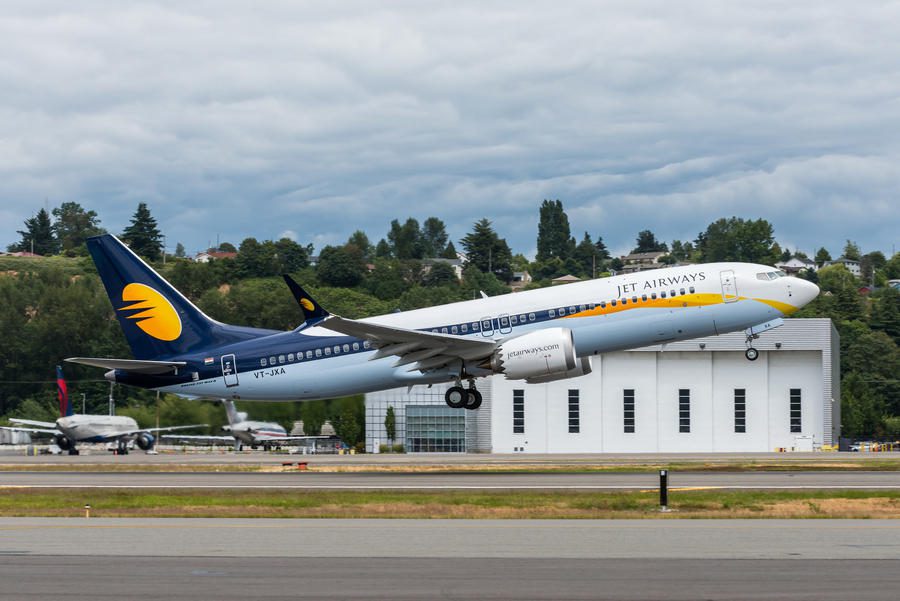 In all, Boeing has barely a quarter of the Asia-Pacific single-aisle market, with Airbus enjoying a very strong position. According to different sources, Akasa Air could snap-up either 80 or 100 737-8s. That would be a substantial financial boost and an invaluable vote of confidence for Boeing. And timing this sale with a MAX return in India and perhaps China, would send a very strong message.
In reality, perhaps Akasa's choice of the 737-8 could be an entirely practical one, involving timing. The airline wants to start operations in early 2022. It is unlikely that Airbus could accommodate such a timeline, in terms of deliveries. Unless Akasa are happy to start with a very small fleet, comprising of leased jets, the 737-8 is the natural choice.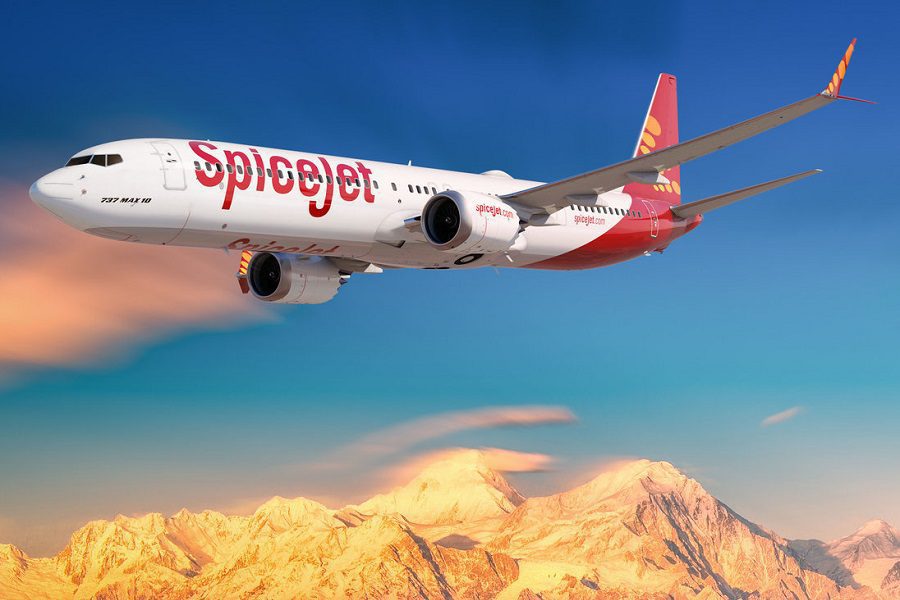 MAX To Return Everywhere, Not Just India, China
Boeing's CEO Dave Calhoun has promised that their narrowbody would be ungrounded "everywhere", before year's end. Developments in India and China would make this very likely, as other countries have similar 'wait-and-see' attitudes towards the MAX. For example, Vietnam was the first country to allow overflights of these aircraft, without ungrounding them. VietJet has orders for 200 of the jets.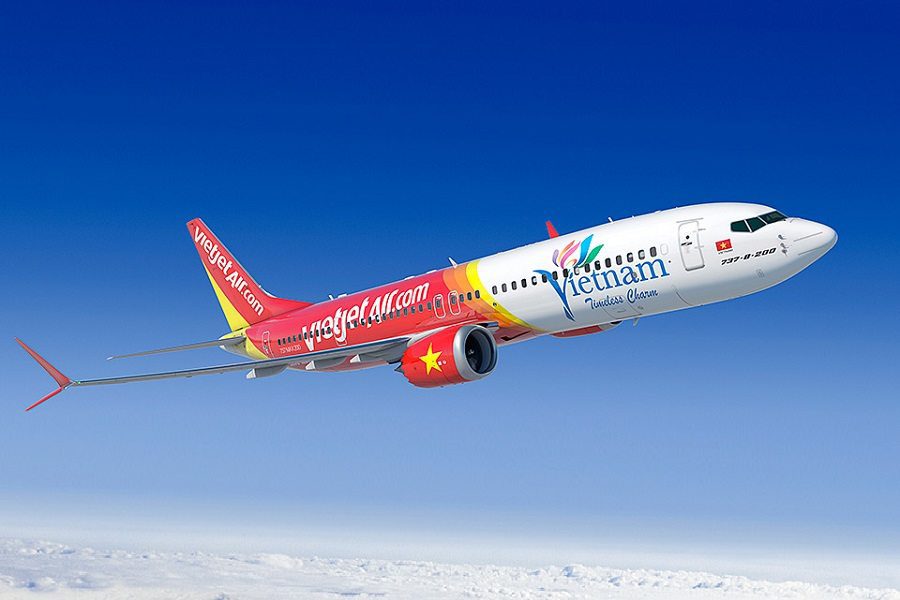 So with a lot of optimism in India, MAX watchers' focus remains on China. Normally, test flights come last in the certification process. This suggests that a green light could come quickly. And we know from their financial statements, that some Chinese airlines expect to get 737 MAX aircraft in 2022.
Finally, it was hard to miss that the 737-7 flying from the US to China, used an unusually southerly route. This is because the aircraft couldn't use Russian airspace, because Russia, too, hasn't ungrounded the aircraft. Russia's market isn't as big as China's, but its influence could be just as vital.