Boeing will work with a new partner to create two more conversion lines for its 737-800BCF freighter, to meet rising demand from cargo operators.
Boeing may have had a hard time sorting out issues with the 737 MAX, but the 737-800BCF is another matter. The aircraft is a resounding success, at a time when demand couldn't be greater. Boeing already had conversion lines for its single-aisle freighter program in three different locations. These are in Shanghai, Guangzhou, and Jinan, China.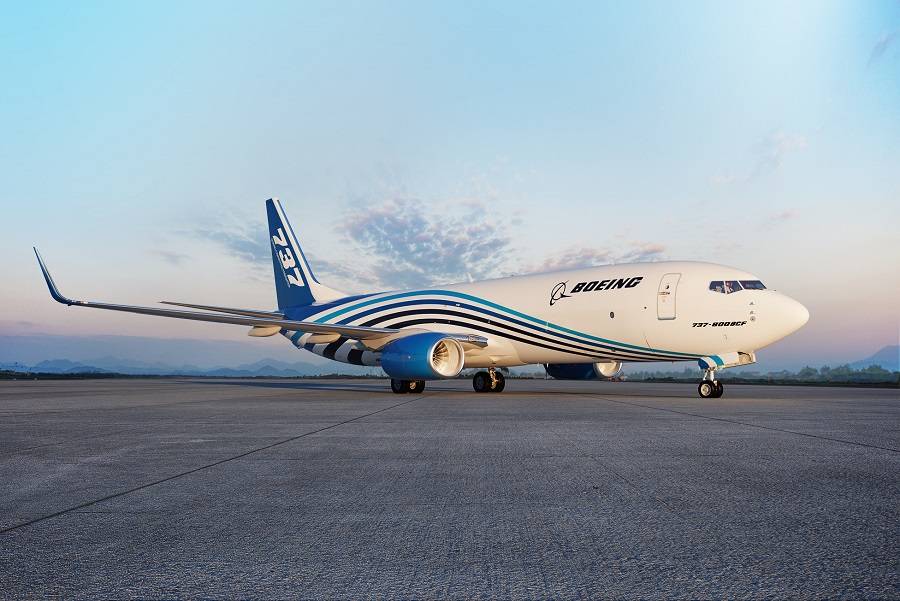 Boeing's fourth 737-800BCF conversion location is not in China. Their new partner is Cooperativa Autogestionaria de Servicios Aeroindustriales (COOPESA). Their facility is in Alajuela, Costa Rica. They provide heavy maintenance and repair services with EASA and FAA certifications, for a number of aircraft types. These include the Airbus A320, the Embraer 170/190 family, the Boeing 757 and, obviously, the 737.
For once, this development is NOT about the pandemic. We have already seen that cargo operators have had unusually high demand in this period, but this is different. The need for a more modern 737 freighter fleet came simply because of the rising age of the 737-400 freighters. The introduction of the MAX and the shift of passenger airlines to that model, released 737NGs for other roles. With the -800 being the best-selling variant, Boeing's 737-800BCF was the natural result.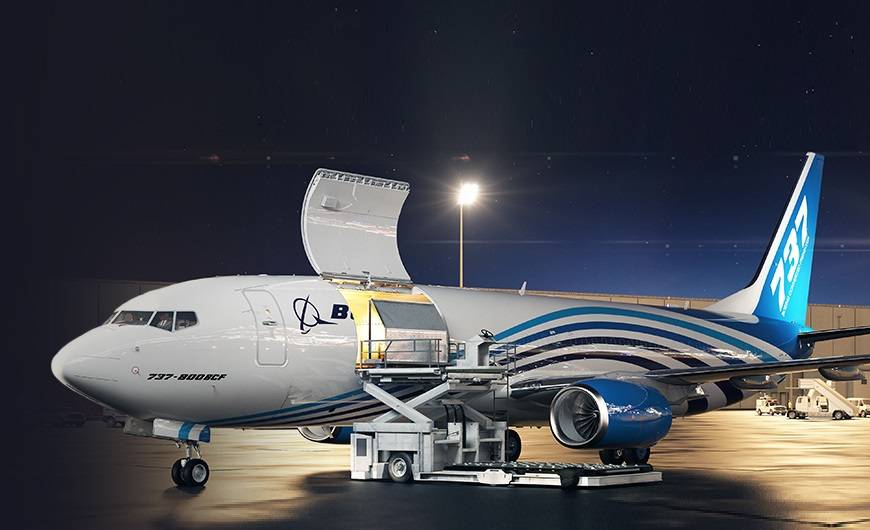 B
oeing 737-800BCF And A Booming Market
While the launch of Boeing's 737-800BCF had nothing to do with the pandemic, demand for the plane is… more complicated. Cargo operators do have a bit of cash in hand, thanks to these developments. And knowing that this trend might not last for ever, investing on better, more efficient fleets makes sense to many.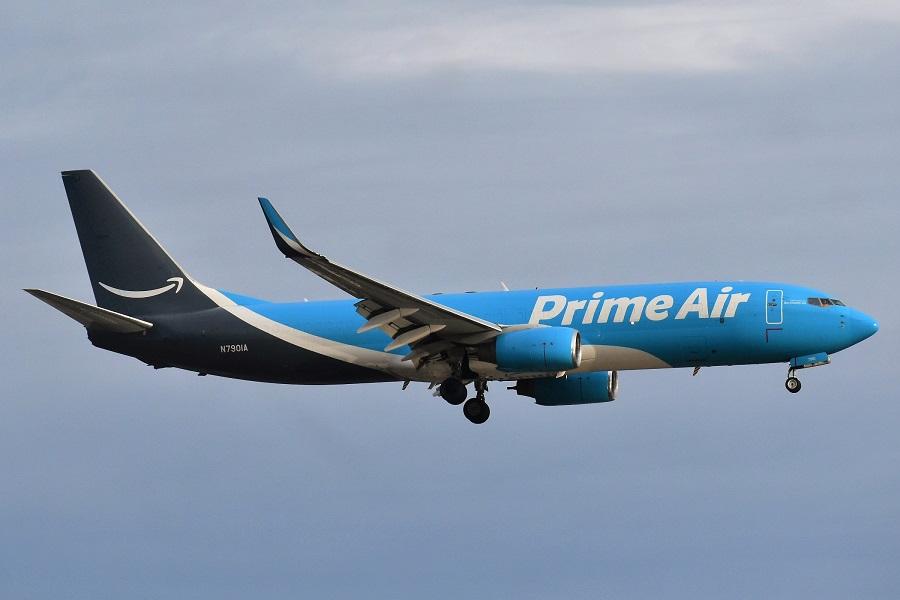 Boeing now has over 180 orders and commitments (options?) for the 737-800BCF. And since the first one entered service in 2018, they have delivered 50 aircraft to their new operators. The manufacturer estimates a demand for 1,500 freighter conversions over the next two decades. Of these, 1,080 will be standard-body conversions. That's Boeing's term for 'single-aisle'.
Of course such high demand means that Boeing's 737-800BCF isn't the only flavor for a 737NG freighter out there. Companies in countries including Israel, Singapore and the United States are also offering similar services. IAI in Israel also offers a 737-700 freighter conversion, for those who want/need the smaller jet.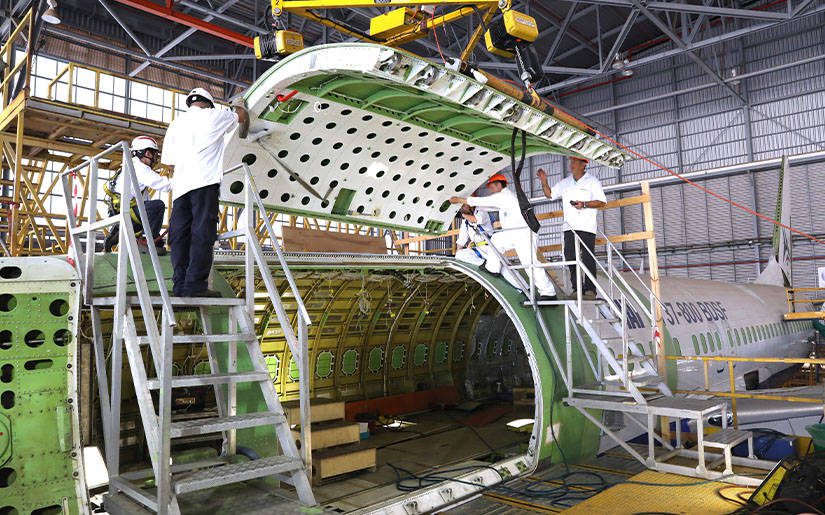 And then there's Airbus. There are already two freighter conversions for the A321, including one from Airbus themselves. Compared to Boeing's 737-800BCF, the Airbus is a bit bigger, and can still take containers in the hold. This is something that the 757 could/can do, but the 737-800BCF can't.
So we have a confluence of generational changes. The 757 is getting ever-older, and both the 737-800 and A321 have aspiring replacements already in passenger service. And then came Covid-19. With conversion programmes already productionized and flying, the pandemic is accelerating developments. And perhaps it could bring about an increase in donor passenger aircraft, as well.