Boeing announced new plans for a freighter conversion facility in India. But its timing suggests that there could be more to this story.
The months leading up to 2020 were not particularly easy for the air cargo industry. A combination of factors, including a rapid rise of e-commerce, often at the expense of existing capacity, brought some strain to several operators. All this changed again when the pandemic hit, grounding passenger flights around the world.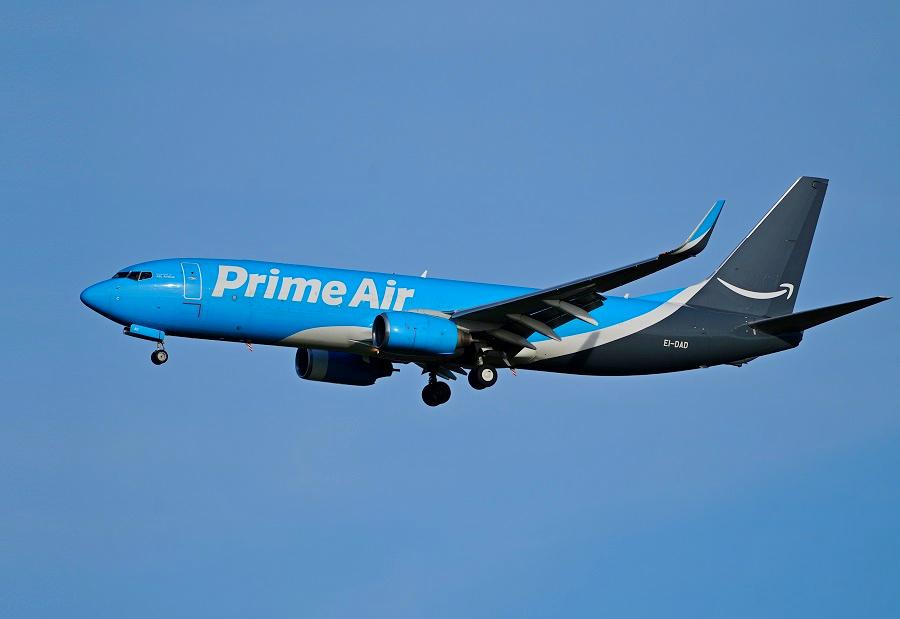 This meant that there was a spectacular increase in demand for new freighters AND freighter conversions in 2020 and 2021. In this light, an announcement from Boeing for a new facility for freighter conversions in India seems to make sense. Except that Boeing seems to be a couple of years late, to some.
According to IATA, demand for cargo in January 2023 is down 15% compared to 12 months earlier, with freight rates being 28% lower in the same time period. But freighter demand still remains at relatively high levels, with the outlook for the next 20 years being cautiously encouraging for Boeing and its project in India.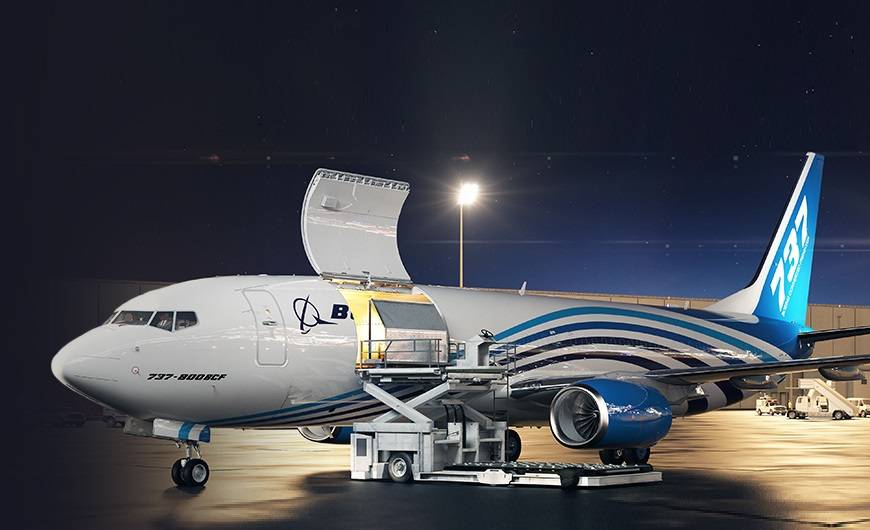 Boeing – Switching Freighter Conversion Focus From China to India?
Boeing is fresh from getting a sizable share in Air India's recent order. The manufacturer has also announced plans for a new spare parts logistics facility in the country. But this move from Boeing may be more than simply a diversification of freighter conversion capacity in India. Instead, it could be another indication that Boeing is shifting its focus to India, from China.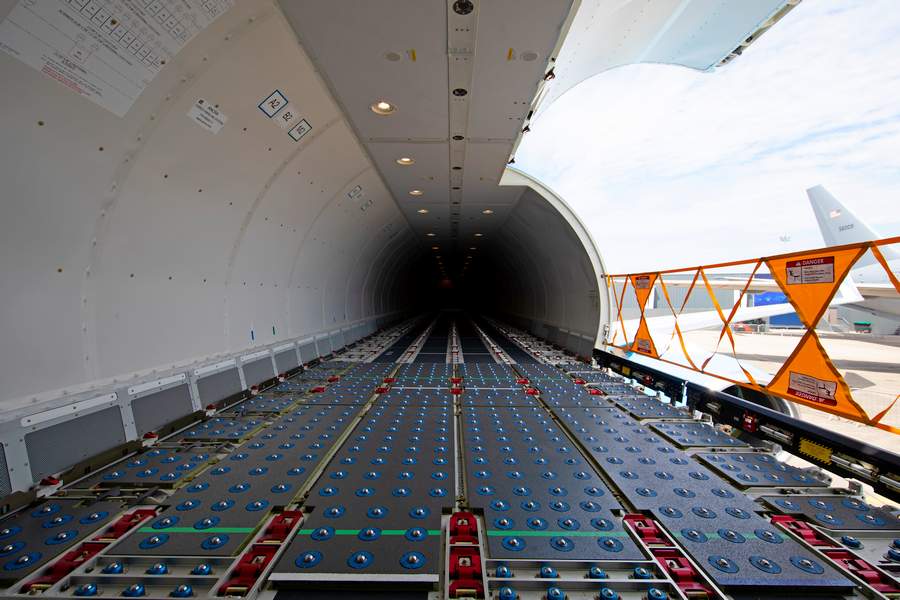 Most of Boeing's 737 conversions today take place in China. We have seen that, given the recent geopolitical environment, Boeing has struggled to deliver aircraft and make new sales in China. But with India set to overtake China as the country with the largest population, both Boeing and Airbus are increasingly "courting" India in a variety of ways. Both airframers are chasing another mammoth order from India's IndiGo, as we saw.
Beyond India, demand for freighter conversions helps Boeing and Airbus sell new single-aisle aircraft. Cargo operators that could afford to do so, pushed to renew their freighter fleets, thanks to the pandemic-era demand and rates. But some expect conversion companies to see another downturn soon. However, stricter ICAO rules for emissions could serve as another incentive to sustain demand for conversions of newer aircraft.
Check out these latest videos from Mentour Pilot and Mentour Now on YouTube!