A newly-revealed Russian document lists the airlines that returned aircraft to foreign lessors and shows how the authorities saw such moves.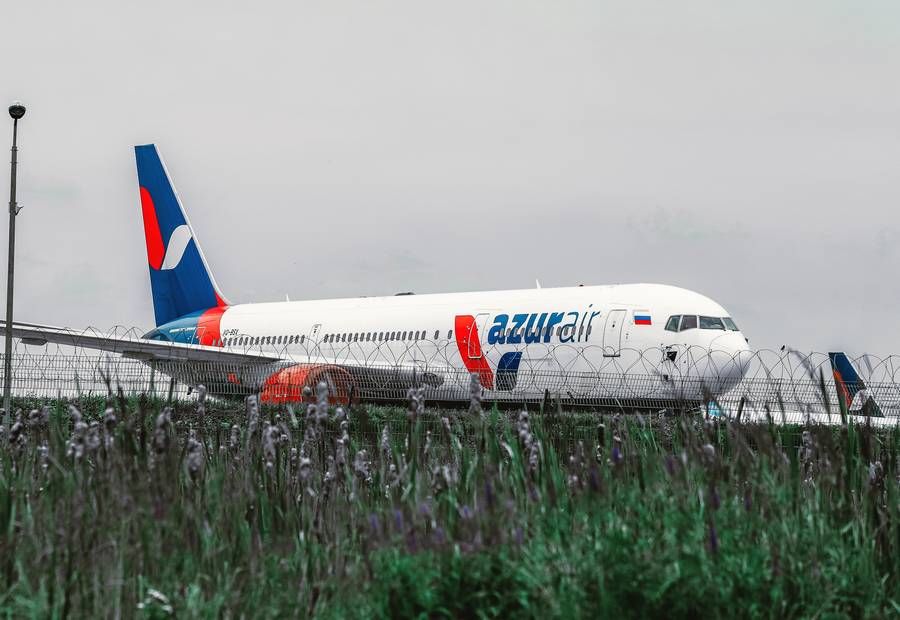 We have seen in some detail the challenges the airline industry faced, after Russia's invasion of Ukraine. For airlines in Europe, Canada, the US and other sanctioning countries, it meant no flights to Russia or Russian overflights. For airlines in Russia, it meant not flying to or over these countries. But there are more challenges for Russia's airlines.
As we saw, international lessors asked for aircraft they had with Russian carriers to be returned to them. This was because these lessors could no longer have contracts with these Russian carriers. Soon afterwards, the aviation regulators of Bermuda and Ireland revoked the airworthiness certificates of these aircraft. Insurers cancelled their contracts relating to these aircraft, as well.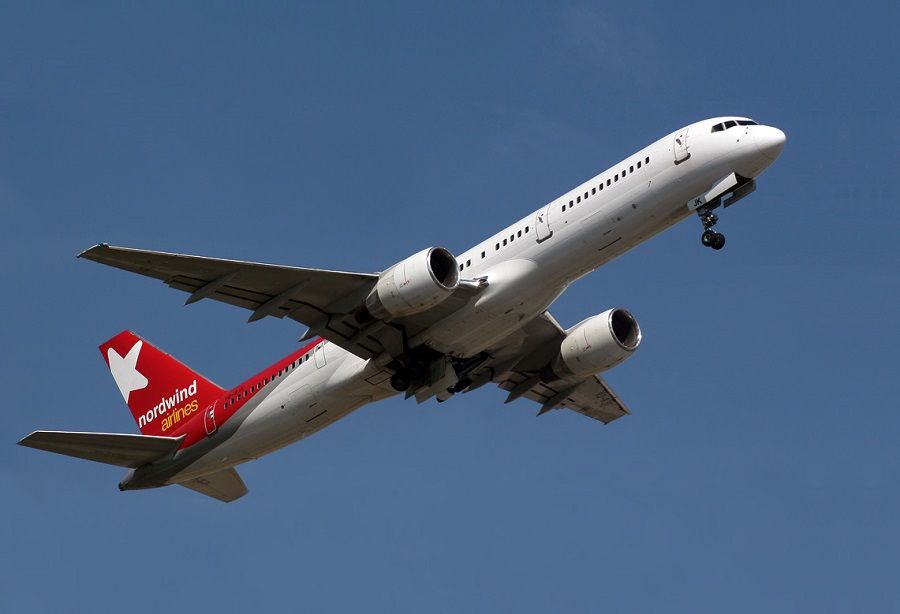 Some Key Comments?
We already knew that some Russian airlines returned a small number of aircraft to their owners. Lessors seized more of them (or attempted to) when the aircraft travelled to third-party countries, like Turkey and Egypt. But this still left hundreds of aircraft in Russia. However, many Russian airlines wish to stay on the good side of international lessors and insurers.
Some Russian airlines, reportedly including Aeroflot, maintain accounts for funds due to lessors. The idea is that lessors can claim this money (in Roubles) when the sanctions come to an end. Other, privately-owned Russian airlines returned aircraft to lessors. This is something we already knew, thanks to flight tracking websites. According to data from Flightradar24, 31 aircraft that Russian carriers operated went into storage in other countries.
These aircraft were operated by five Russian carriers: Azur Air, Nordwind, Royal Flight, iFly and Pegas Fly. The newly-revealed Russian document shows that Rosaviatsia, the country's aviation regulator, saw this overseas storage with some scepticism. Its document reads, in part:
"Jets of some operators… with foreign registration are currently located at foreign airfields, including in Turkey, in order to transfer them to the lessors on the pre-text of maintenance."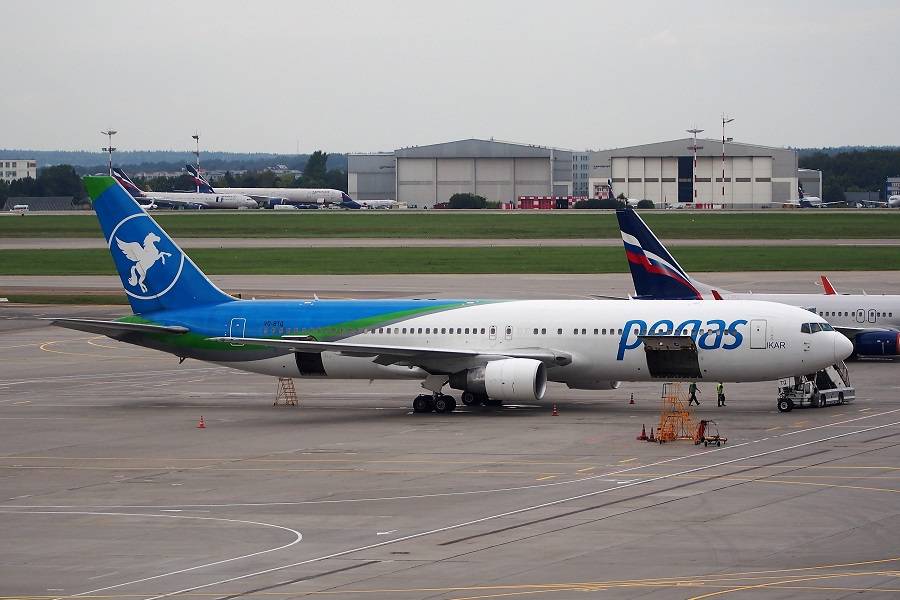 Russian Aircraft – Returned Or Seized?
The letter indicates that Rosaviatsia considers that the Russian operators of these aircraft returned them to lessors. Technically, what happened is that lessors seized these aircraft when they were in those third-party countries. According to previous statements from Russian officials, a total of 78 aircraft formerly with Russia's airlines were seized by lessors – or returned to them.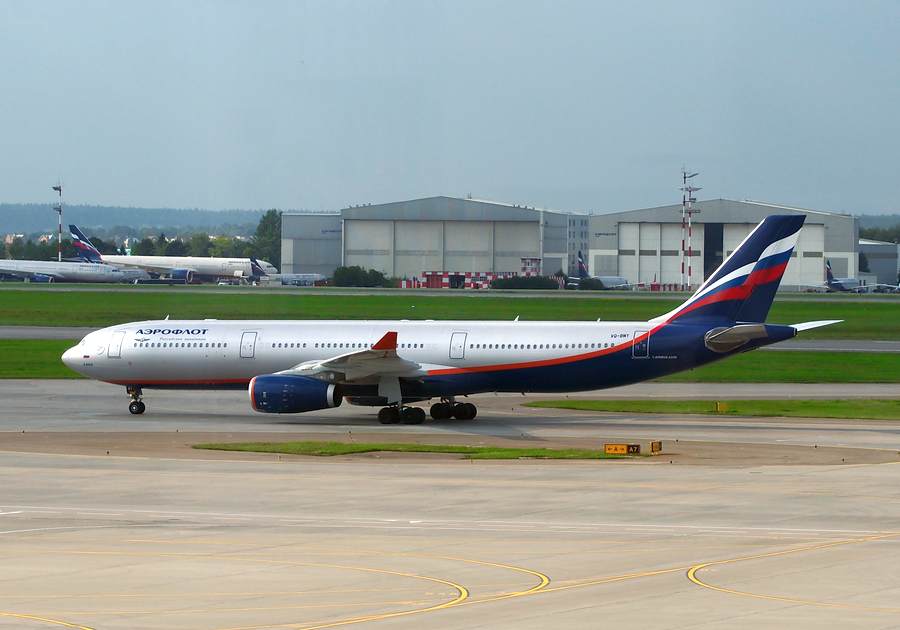 Russian airlines also offered to buy these aircraft from lessors. However, such sales would be against the sanctions that are in force in the countries where these lessors are based. We have seen that there was a small exception to this, involving aircraft whose leases expired before Russia's invasion. But this is something that only affected a small number of aircraft.
With no sign of a resolution to the conflict, Russian airlines will struggle to maintain and find parts of the aircraft they haven't returned. But we will also have to look out for any repercussions towards airlines that returned aircraft to lessors.