With sanctions in place, it wasn't possible for Aeroflot and other airlines to buy aircraft from lessors or aircraft manufacturers. Unless..?
When Russia invaded Ukraine in February, many countries around the world imposed sanctions on Russia. These sanctions meant that companies in sanctioning countries could no longer have dealings with Russian companies. And among other things, this meant that lessors in Europe and elsewhere had to get their aircraft back from Russian airlines.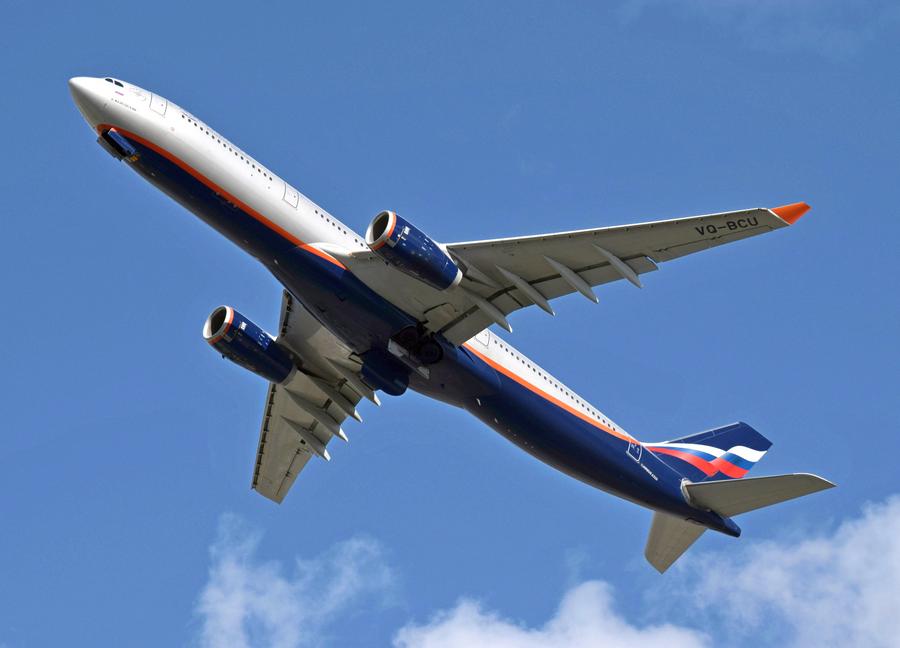 As we saw, this affected many hundreds of aircraft. Even after lessors seized some that flew out of Russia, there are now over 400 aircraft belonging to foreign lessors, still in the country. Almost from the start, companies like Aeroflot and others offered to buy some or all of these aircraft. But the same sanctions made this impossible.
Ultimately, Russia passed laws enabling its airlines to register these aircraft in Russia itself. They previously had registrations in other countries, as part of their lease terms. And in the eyes of many, this amounted to stealing the aircraft. This triggered other events further down the line, with lessors making large insurance claims and further impacting aircraft insurance costs.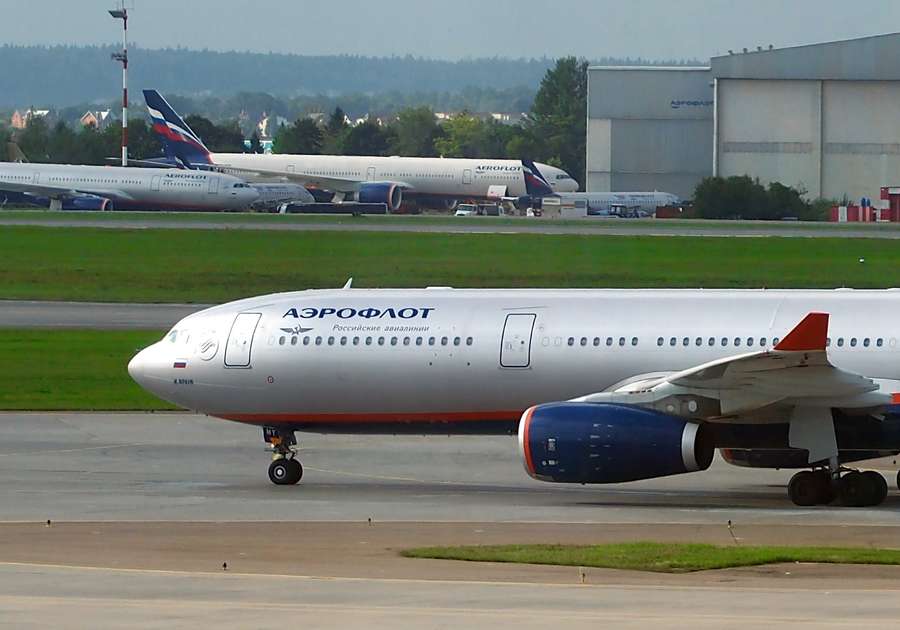 But could there be a way out of this? Could Aeroflot or other carriers in the country still buy the aircraft they have "commandeered"? The answer really depends on the clauses in the sanctions to the country, its companies and its people. But months after the war began, it seems that in one particular set of conditions at least, the answer is "yes".
Aeroflot "end-of-lease" Aircraft Buy
Sanctions from the European Union to Russian entities appear to contain one key exemption. This has to do with what happens when a lease ends. With many leases, the operator of the aircraft then has the option of buying the aircraft and continuing to use it. And it now seems that Aeroflot managed to buy eight aircraft, using this clause.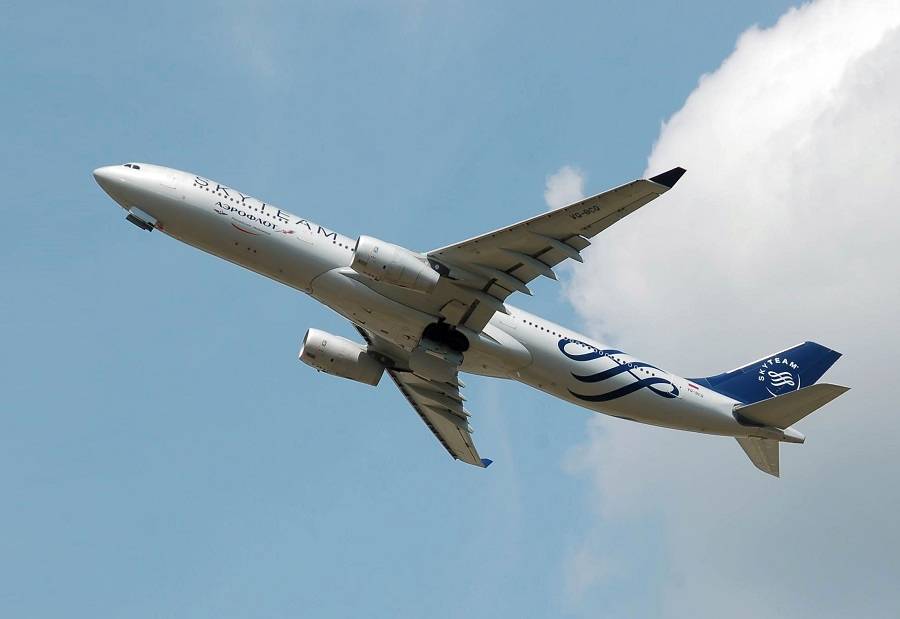 However, the clause has some strict limitations. It reads, in part, as follows:
…the national competent authorities may authorise, under such conditions as they deem appropriate, the execution of an aircraft financial lease concluded before 26 February 2022 after having determined that:

(a) it is strictly necessary to ensure lease re-payments to a legal person, entity or body incorporated or constituted under the law of a Member State which does not fall under any of the restrictive measures provided for in this Regulation; and

(b) no economic resources will be made available to the Russian counterpart, with the exception of the transfer of ownership of the aircraft after full reimbursement of the financial lease.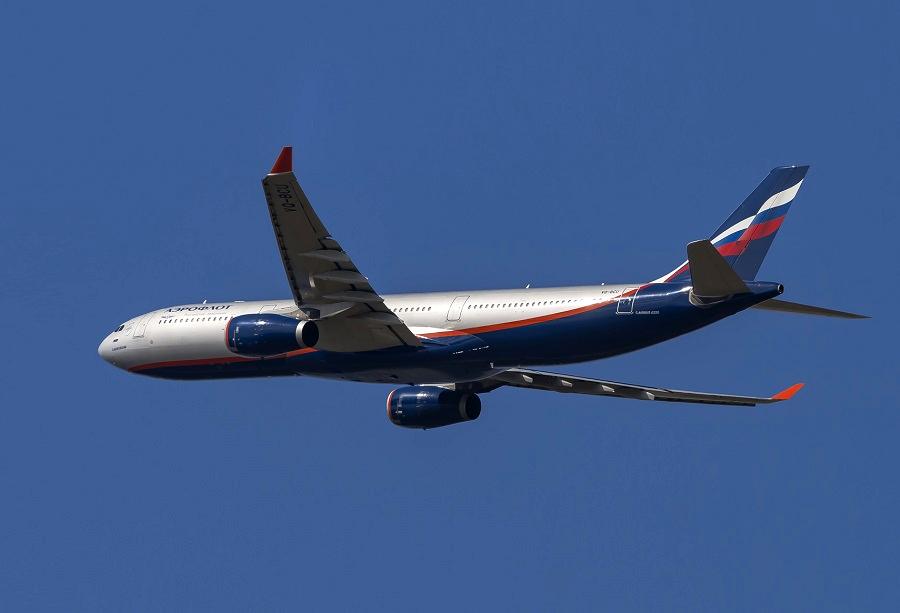 So we can assume that the leases of the eight aircraft that Aeroflot managed to buy, ended before the 26th of February (two days after the invasion). We don't have any detailed information as to which specific aircraft this involves. But we do know that they are Airbus A330s. In total, Aeroflot has twelve of these.
Which Lessors? Can They Buy More?
Online sources about which lessor owns which aircraft aren't entirely complete. But Aeroflot operated several A330s, belonging to lessors like Goshawk Aviation, AerCap and VTB Leasing. We may learn more about which aircraft Aeroflot got the chance to buy in the coming days. But now the question is: does this development solve any problems?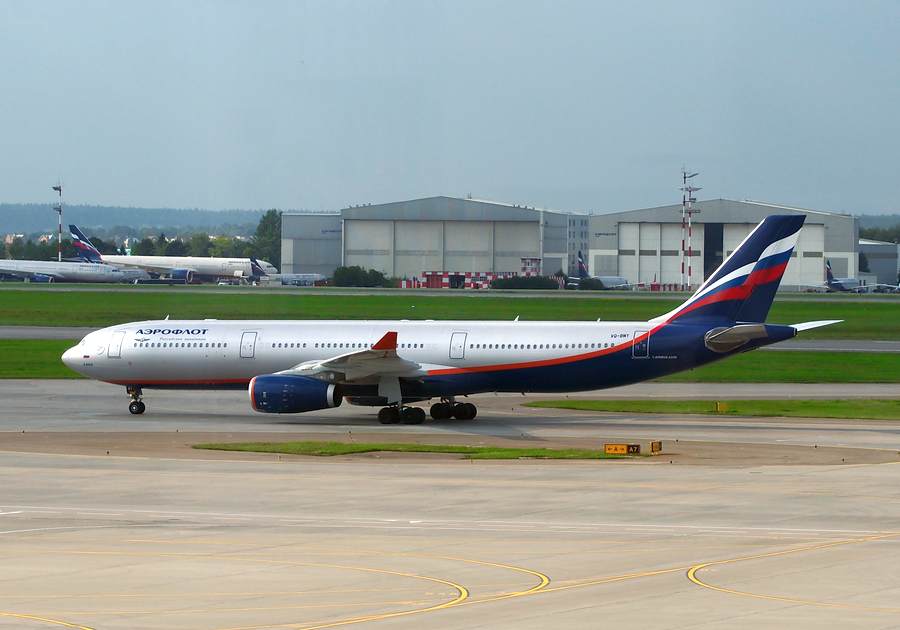 At first glance, this seems unlikely. The fact that the exemption only applies to aircraft whose leases ended before Russia's invasion, means that it will apply to a small number of aircraft. But this exemption only came on the 8th of April. Could we see more such exemptions in the future?
Of course, the news is good for the lessors who owned these aircraft. It is also beneficial for the insurers, who would have had to pay for them – or fight the payment in various courts. However, it remains to be seen how Aeroflot can benefit from the aircraft it managed to buy. For example, in some cases, the end of the lease period coincides with a need for heavy maintenance.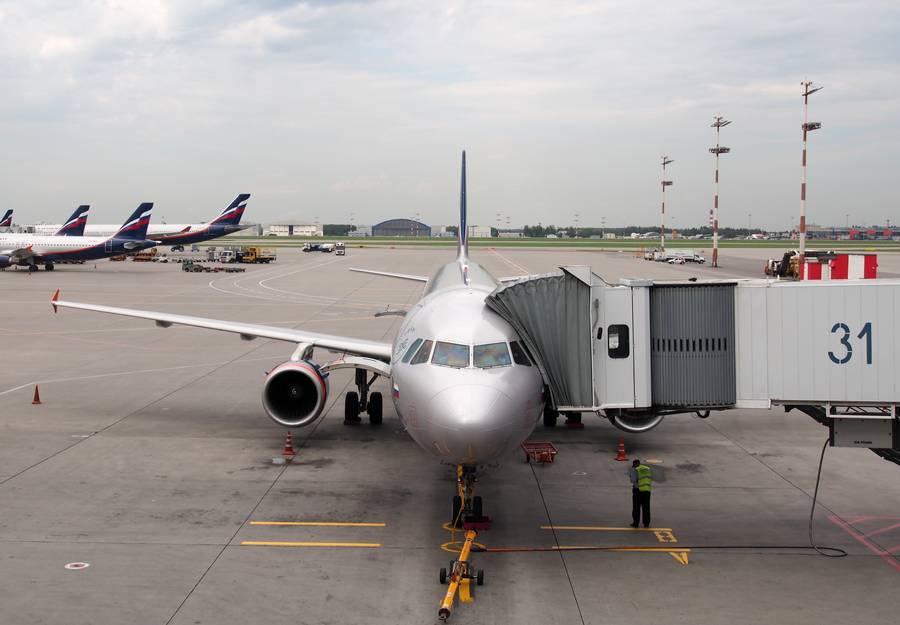 As we've seen, Aeroflot's main maintenance subcontractor was Lufthansa Technik in Leipzig, Germany. Obviously, this is no longer an option. Even when it comes to the aircraft it got to buy legally, Aeroflot can't get parts from Airbus and others.
We will see if other airlines in Russia can make similar arrangements. As the Russian flag carrier, the state-owned Aeroflot has faithfully toed the line. Privately, other airlines have reportedly tried to keep a line open with their former international partners. But with the war now looking set to become a long-term fixture in the eastern reaches of Europe, a resumption of commercial activities and partnerships seems increasingly doubtful.