British Airways has been announcing a worrying number of flight cancellations recently, due to multiple disruptions. And for other reasons!
In many parts of the world, the aviation industry is experiencing severe disruptions. This has been a trend in busy periods even earlier in the year, as we've seen. But the summer season (in the northern hemisphere) exacerbated the issue. Disruptions due to a shortage of pilots and key staff at many airports are a feature of the times.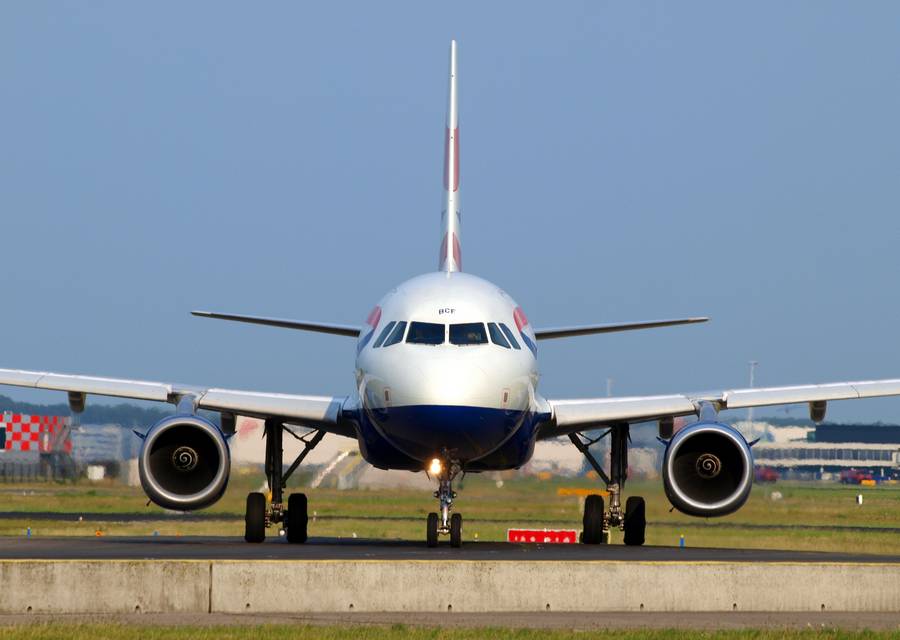 So British Airways is far from alone in announcing flight cancellations. But the airline is announcing quite a lot of them. Current reports suggest that the airline has cancelled nearly 30,000 flights this year. The majority of these cancellations are for the height of the summer season, but they continue until the end of October.
British Airways Flight Cancellations – Strikes and Airport Slots
British Airways risked seeing more disruption and cancellations, because of strike action at Heathrow Airport. Fortunately, this now seems less likely, with two unions announcing "vastly" improved pay offers. Refuelling and check-in staff still have to vote on the new offers. However, the airline and the unions now appear more optimistic.
Still, cancellations with British Airways and other carriers continue. This is largely because the ramp-up in airport and airline employee numbers didn't match the pace of the ramp-up in passenger demand. As we've seen, long-haul operations will still take months to reach pre-pandemic levels. But in the summer, the surge in demand is for shorter routes.
Slot rules also have a role. In June, British authorities relaxed the recently-tightened rules on airport slot usage. This was to help British Airways and other carriers to avoid last-minute cancellations. As we've seen, a slot pair is a takeoff and a landing. In busy airports, airlines often struggle to secure enough slots to operate as they wish. This is due to airports reaching their capacity limits.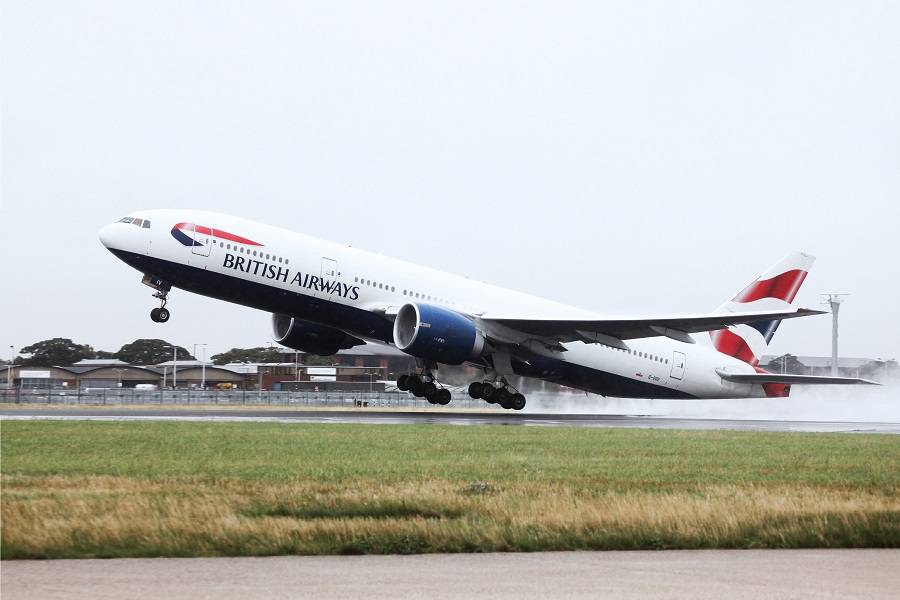 Other Operators
However, if an airport can't cope with the existing number of flights, it makes little sense to enforce slot rules. There is further debate on this, however. It's not always clear if cancellations (by British Airways or any others) are due to a lack of airline ground staff, or airport staff.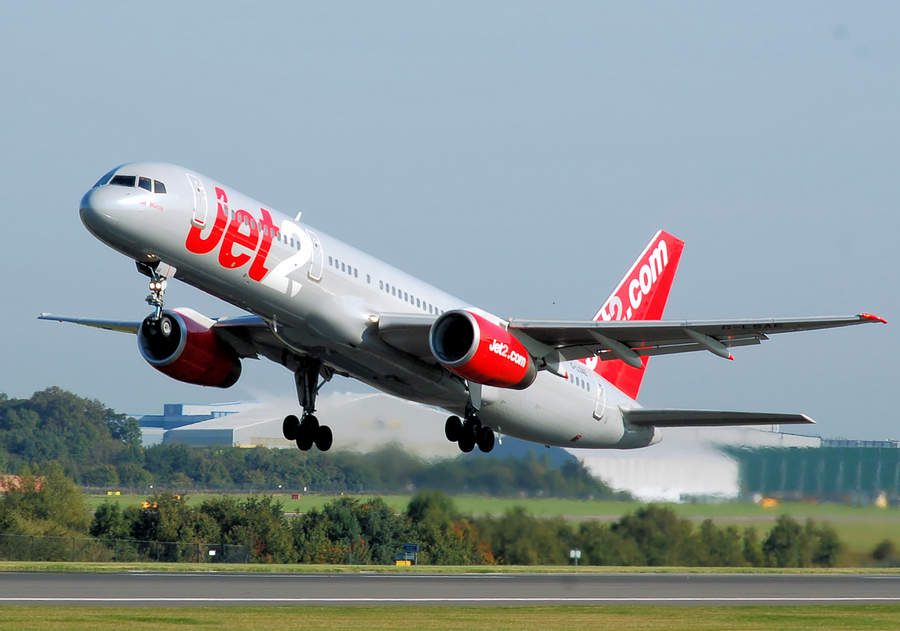 But it is worth pointing out that other airlines fare somewhat better than British Airways when it comes to cancellations. Low-cost carriers that don't operate from airports like Heathrow (Ryanair, Jet2) reportedly operated over 99.7% of their flights in June. British Airways were at 96.5%. The average, for operators in Britain, was 97.2%.
Elsewhere in the world, cancellations during the 4th of July period in the US were lower than May's Memorial Day weekend. But the United States has reportedly already seen more cancellations this year than for the whole of 2021. Of course, the total number of flights for much of 2021 was limited, skewing this comparison.