There are reports from different airports worldwide that airlines have to cancel flights due to large crowds that cause long delays. But why?
KLM, the national carrier of the Netherlands, reportedly had to cancel as many as 50 flights per day, at Amsterdam's Schiphol airport (EHAM). This happened over this weekend, which is a national holiday in the Netherlands. KLM is trying to alleviate the problem, by rebooking its passengers to other flights.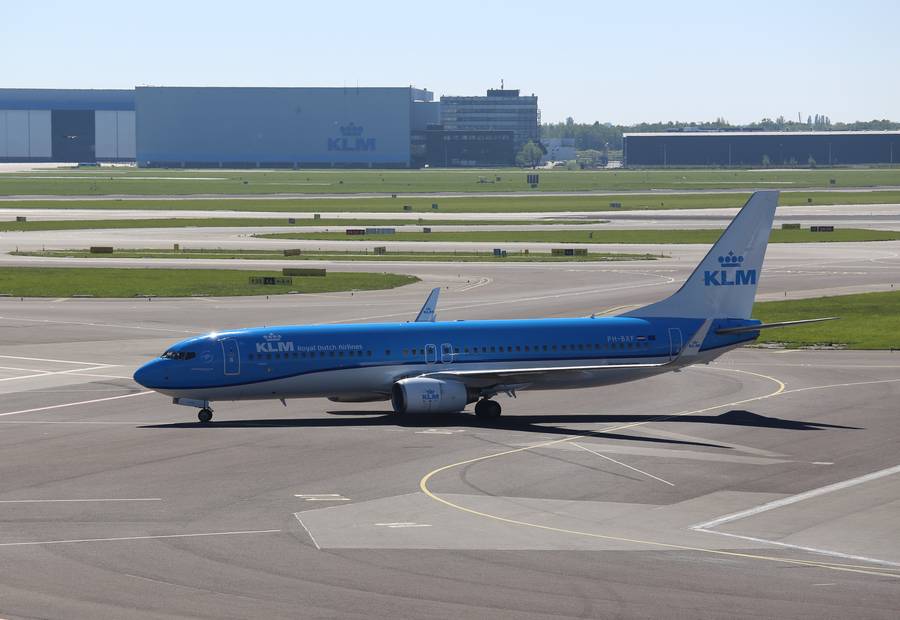 The airline is also adding capacity on flights at different times, to give more options to itself and its passengers. Schiphol is third on Europe's list of busiest airports and it is not the only one at which crowds are causing problems. With the summer season well underway, this appears to be a theme around Europe and elsewhere.
During the previous weekend, a similar issue hit Dublin Airport (EIDW) in Ireland. On Sunday alone, over 1,000 passengers missed their flights, because of queues in security that lasted hours. The airport authority advises passengers to get to the airport two-and-a-half to three-and-a-half hours before their flights.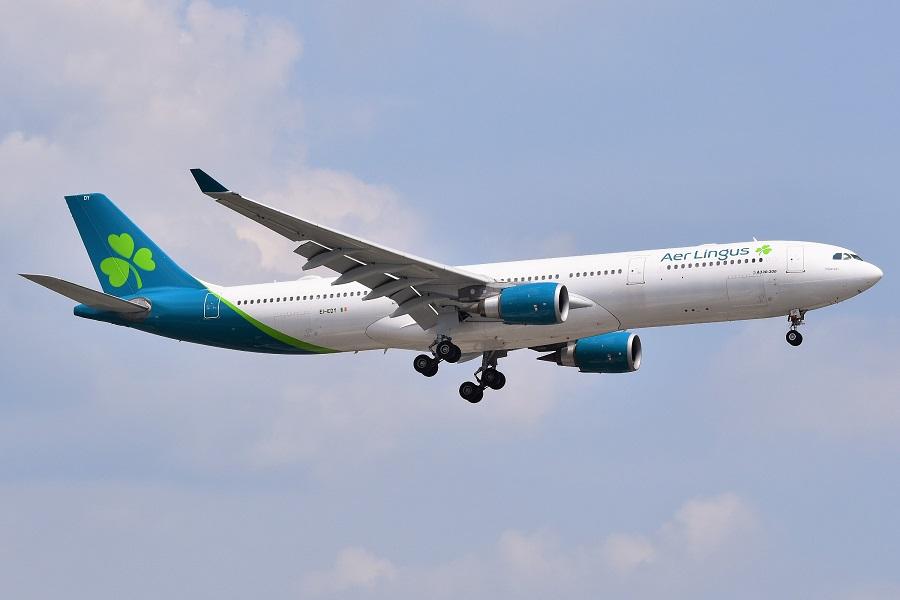 Europe's Airports – Few Staff, Large Crowds
Crowds causing severe delays were a factor at some airports in the US earlier this year and in 2021. The problem now appears to be hitting European airports. Besides Amsterdam and Dublin, similar problems appeared in Manchester, UK, Stockholm Arlanda, Sweden, with more airports facing similar issues in Germany and elsewhere.
So what is it that caused such crowds and the resulting chaos at so many airports? The answer is simply a lack of staff. Or as other airports put it, a much higher than projected demand for travel. In Amsterdam, the problem is a lack of security personnel, to screen passengers and luggage. The airport's authorities had realized their mistake before the weekend. Because of this, they announced a hiring drive and an increase in wages.
But bringing back large numbers of trained personnel, or training more of them, takes time. At other airports, crowds are caused by a lack of bag handlers, apron personnel and airline staff. Dublin airport offered some numbers, to explain how this happened. Dublin Airport Authority CEO Dalton Philips said:
"We felt going into 2022 with 70% of our (pre-COVID) staff we'd be OK and we were wrong… We were wildly wrong in terms of the recovery levels."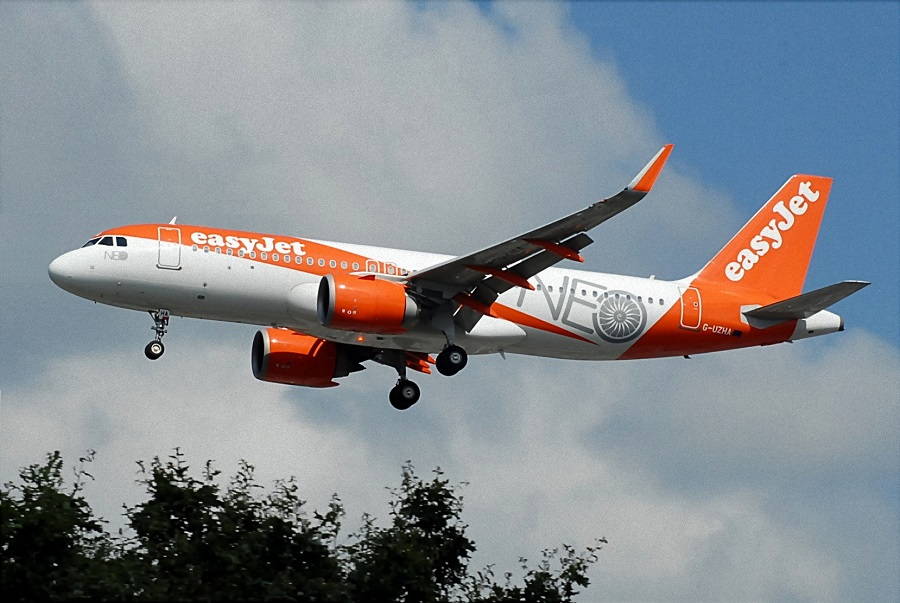 Not So Great Expectations
The official explained that the authority relied on advice from analysts, who predicted that pre-pandemic levels of traffic were still 1-2 years away. On the contrary, their numbers now indicate that they are running at 90% of the capacity they had in 2019. But because of those pessimistic calculations, the airport had made 25% of its staff redundant. Including other retirements, the airport is at 70% of its pre-pandemic levels.
Dublin hopes to beat other airports in avoiding more crowds, by temporarily bringing in security staff from less busy airports in the country. The authority also made the mistake of rostering too many trainee staff in key positions, exacerbating the problem. Elsewhere, airlines are reducing capacity, to help airports and also to reduce their own needs in personnel.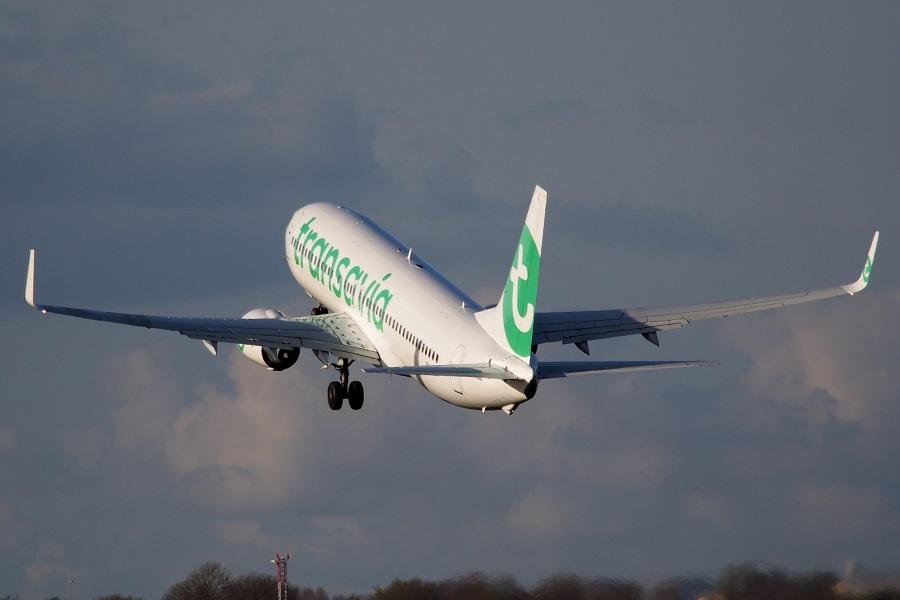 Ultimately, crowds at airports indicate a faster recovery than many in the industry expected. We know that long-haul flights, in particular, could take more time to fully recover. But for busy short and medium-haul hubs, the recovery is more or less complete – in the summer at least.
We have looked at these issues before, in relation to expectations about the return to a pilot shortage, after the pandemic. We are now two and a half years after the pandemic hit. But with pilot training (including a type rating) taking nearly two years, it will be interesting to see how the next few months look, for pilots.