The ALPA pilot union and Piedmont Airlines, a regional subsidiary of American Airlines, agreed on a substantial pay raise. Will this be a trend?
2020 brought unprecedented challenges to the airlines, aviation and most other industries. We saw how a looming pre-pandemic pilot shortage suddenly turned into a pilot surplus. And then we saw how, to the surprise of many, the industry went back to pilot shortage mode. Or did it?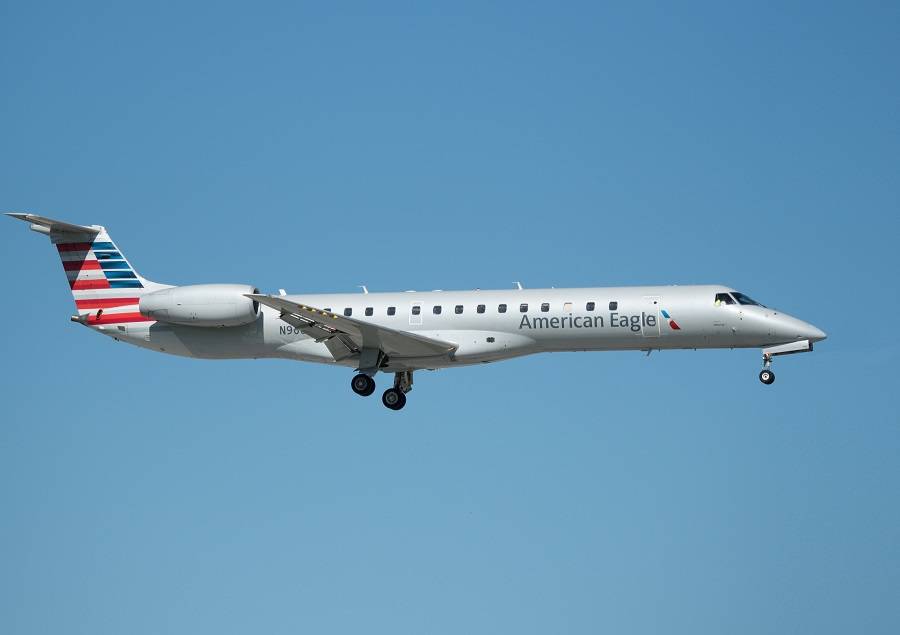 In May we reported that Mesa Airlines lost 5% of its pilots in a single month. These pilots went to mainline carriers, like American and United Airlines (that Mesa flies for). This is is an example of the effects of a pilot shortage. But for some, like ALPA, the real problem is pilot pay, not a shortage of pilots.
Last week, the ALPA pilot union and Piedmont Airlines worked out a deal that substantially increases pay for both Captains and First Officers. According to reports, the new deal amounts to $90 per hour with a $60 per hour base rate, for a FO that has been with the airline for a year. A four-year Captain gets $157 per hour now, that will become $161 next year. The deal is temporary, ending in September 2024. But it could get an extension, if the demand for pilots remains high.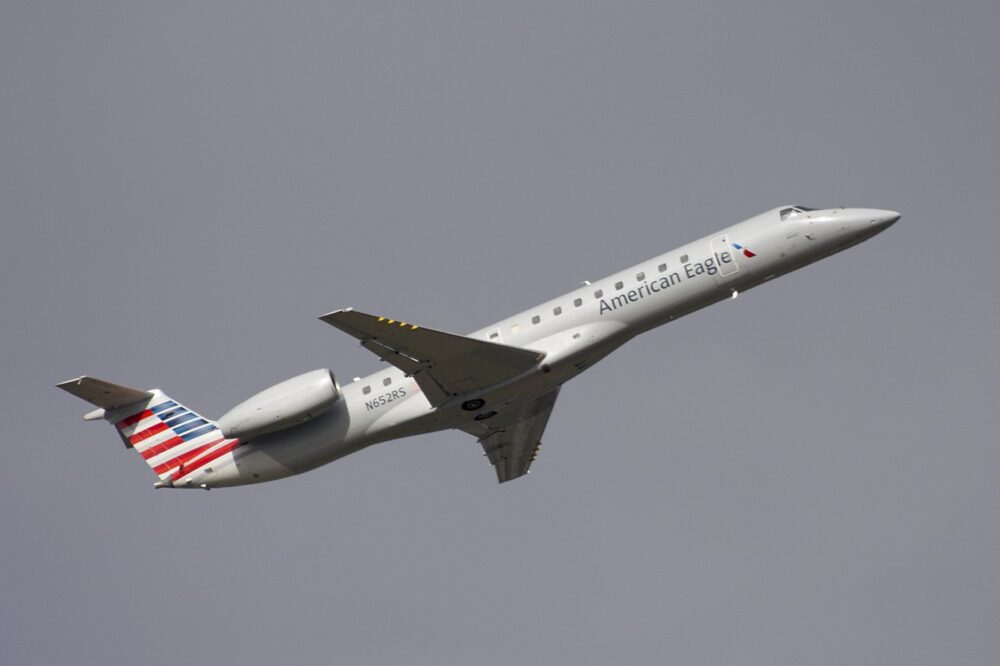 Pilot Pay – Closing The Gap?
These rates are 10% higher than what pilots working at American low-cost carriers make. And more to the point, they are 50-70% higher than what other regionals pay their pilots. The goal, for Piedmont Airlines, is to stop its pilots from "defecting" to other airlines. The deal seems to support ALPA's view that the industry's problem is a disparity in pilot pay – not a lack of pilots.
But to many, this is really the other side of the same coin. A lack of anything makes that which we have more expensive. That's the nature of a free-market economy. Pilots are skilled employees, and training more of them is expensive and time-consuming. So in a pilot shortage, pay for the existing pool of pilots has to go up.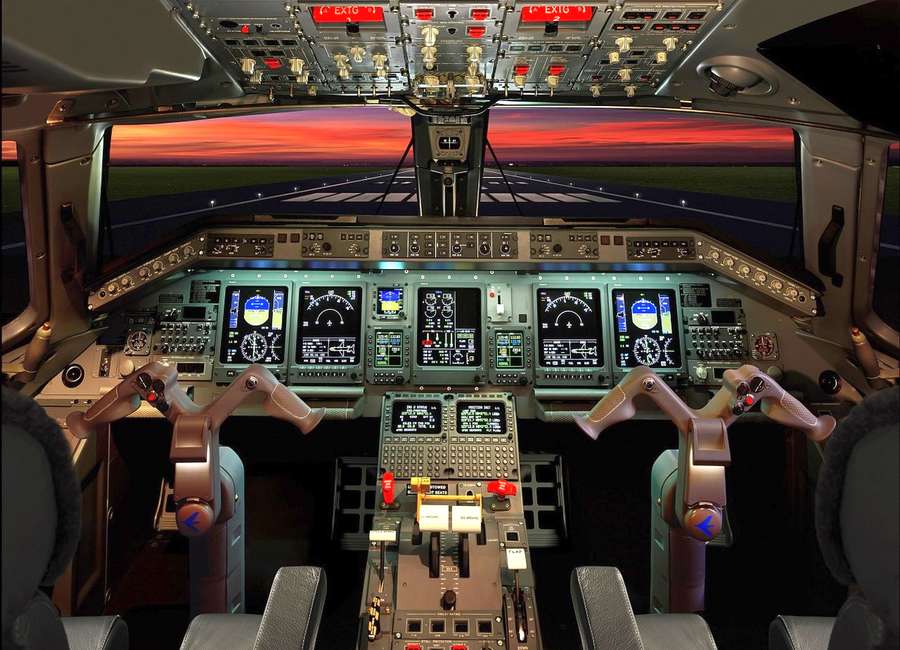 Of course, this is far from the whole story. The United States have a different pilot "market" than most/all other countries. This is partly because of the differences between regional and mainline carriers. The other factor is the requirement for a minimum of 1,500 hours for airline pilots. And this increases the time it takes to train new pilots. It also makes this training more expensive.
But an increase in pay means that the pilot profession could regain some of its lost "sheen". Investing six-figure sums in pilot training is something that few young people can stomach, without substantial family support. But with a promise of generous pay, in a healthy industry, perhaps more people from more walks of life will take the plunge.