Norwegian Air Shuttle looks set to exit its restructuring in both Ireland and Norway, as the carrier successfully raised more funds than necessary!
It is a very encouraging development, that not many would have predicted a year ago. Norwegian is set to exit a restructuring process they entered last fall, but their troubles began even before the pandemic. The low-cost carrier faced a perfect storm of challenges. First they had to contend with delays in the 787 production, as they started long-haul operations. Then came the MAX saga, right after they returned many older 737NGs to lessors.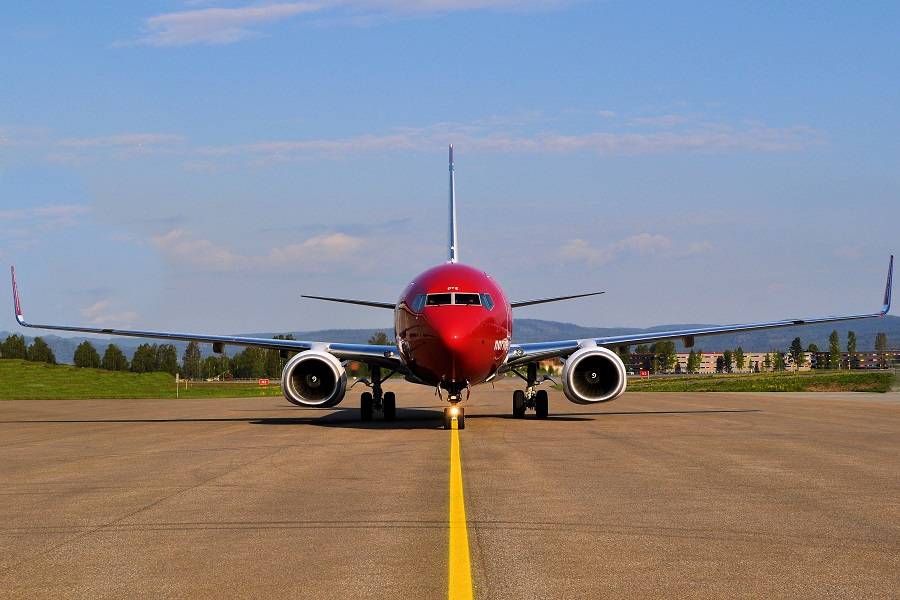 And about a year later, came 2020 and the pandemic. To many, Norwegian was the first example cited, in discussions about effects of the pandemic to the airline world. And of course the expectations were not very favourable for the carrier. This makes this news about Norwegian's exit from restructuring all the more impressive!
So how did they do it? Norwegian's exit from restructuring hinged on reducing their debt. Their path out of that, was to turn this debt into stocks, giving its debtors a stake in the company. Of course this depended on these debtors agreeing to the move. The package included a mix of new share issues, sales of perpetual bonds and the rights issue to existing shareholders.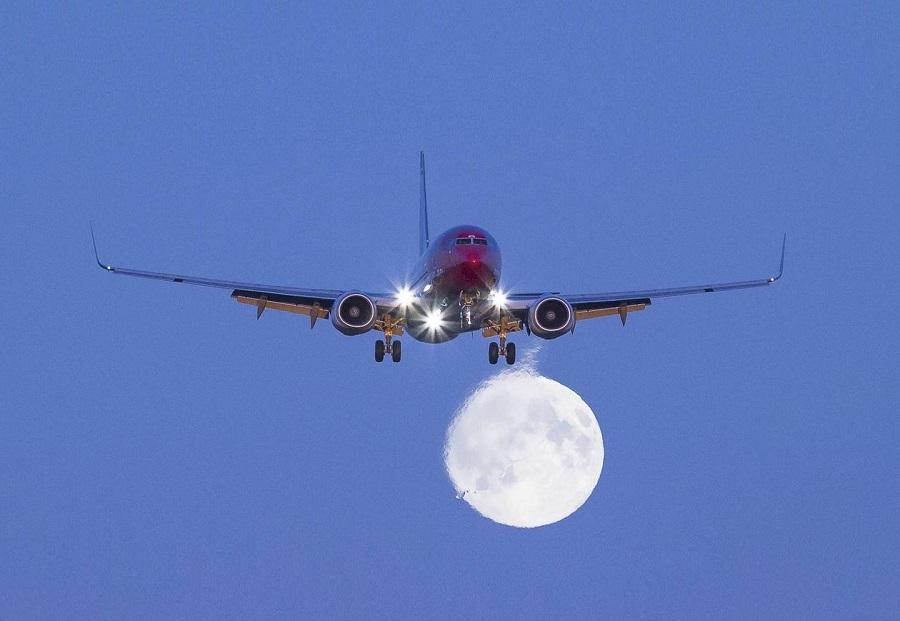 Norwegian After Their Restructuring Exit
Courts in both Ireland and Norway wanted the carrier to raise 4.5 billion Norwegian crowns ($536 million), to exit the restructuring process. Norwegian actually raised 6 billion crowns ($714 million) instead. The carrier decided on raising this extra 1.5 billion crowns, to guard against a slow recovery in the coming 2021 summer season.
All this still means that Norwegian is a much smaller airline, as they exit their restructuring process. Gone are their transatlantic routes in their 787s, which had a popular following from both sides of the pond. But in the mean time, two other airlines are emerging, both featuring former Norwegian staff and management. One is Norse Atlantic, doing long-haul low-cost. And it will be interesting to see how well they manage, because there are already some clouds in their plans.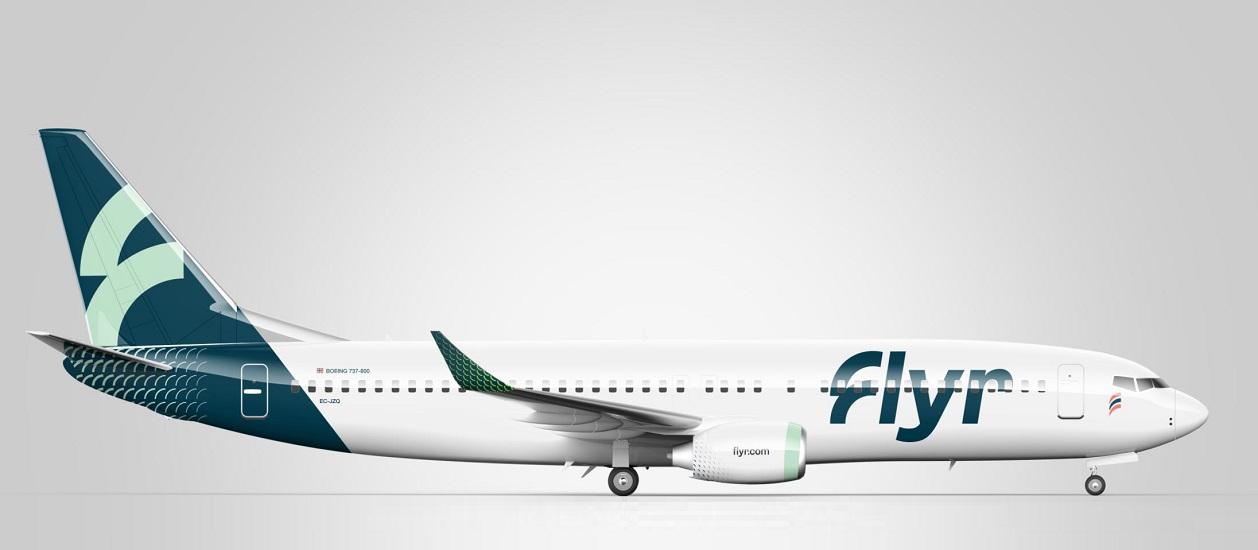 The other new airline is Flyr. They aim to do exactly the kind of short/medium-haul that Norwegian now wants to fall back on. The greatly reduced capacity of Norwegian means that there should be room for both – in theory. And this is assuming a quick recovery to pre-pandemic levels, of course. Recovery should be quicker for short and medium-haul travel, but there are still a lot of unknowns, there.
It will be interesting to see Norwegian's progress after they exit their restructuring. The competitive environment in aviation is fierce, especially after the pandemic. It's not just about Flyr or Norse. Existing low-cost carriers like Wizz Air, Easyjet and Ryanair, each have a presence in Norwegian's and Flyr's new markets.