After a long wait and some frustration, Volga-Dnepr's AirBridgeCargo Airlines started using its new Boeing 777F in the past few days. This represents a new type for the airline group, giving it valuable extra capacity.
Volga-Dnepr group has relied on Boeing aircraft for some time, so that they would add the 777F to their fleet isn't surprising. Subsidiary AirBridgeCargo (ABC) has an all-Boeing fleet, with the 747-400ERF, the newer 747-8F and some 737-800BCF models. They have orders for four more 747-8Fs and the 777F they just put to work, is one of nine jets on order.
And yet, when Volga-Dnepr picked up their subsidiary's new 777F from Boeing, many observes were a bit surprised. The Russian group had been experiencing financial difficulties before 2020. They also had complaints from Boeing. They claimed that Boeing's indecision for continuing the 747 programme, made financing the jets difficult.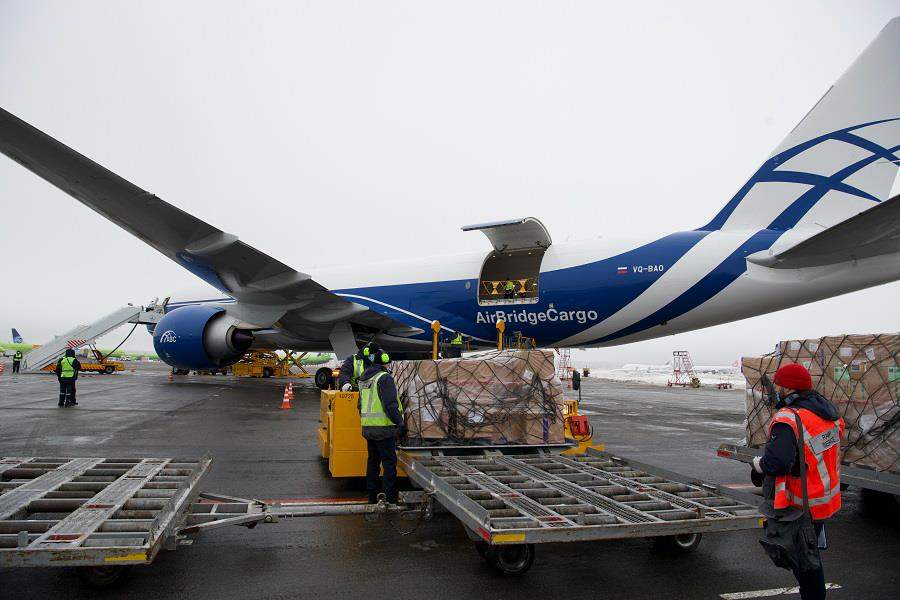 Some more "he said – she said" and a couple of lawsuits later, it seems that the two parties came to an understanding. Volga-Dnepr partnership with lessor DAE, through whom they got the Boeing 777F, played a role in the deal. DAE (Dubai Aerospace Enterprise) will own three of the nine 777Fs in the group.
The role of the Boeing 777F in the Volga-Dnepr group
On the occasion of the first Boeing 777F entering service, Tatyana Arslanova, Chief Executive Officer of Volga-Dnepr Group, said:
"We would like to thank our personnel and specialists, partners and customers for this great milestone at the turn of 2021 when airfreight is in high demand, especially for healthcare, e-commerce and essential cargoes transportations".
Volga-Dnepr will first use the Boeing 777F in the Trans-Siberian route. The aircraft certainly isn't as versatile as the bigger 747. It carries less load, but the main issue is that it lacks the gigantic front door. So for awkward, oversize loads, the group will continue to rely on its 747s, and indeed their An-124s – when the latter are ungrounded, that is. This could happen before the end of the year.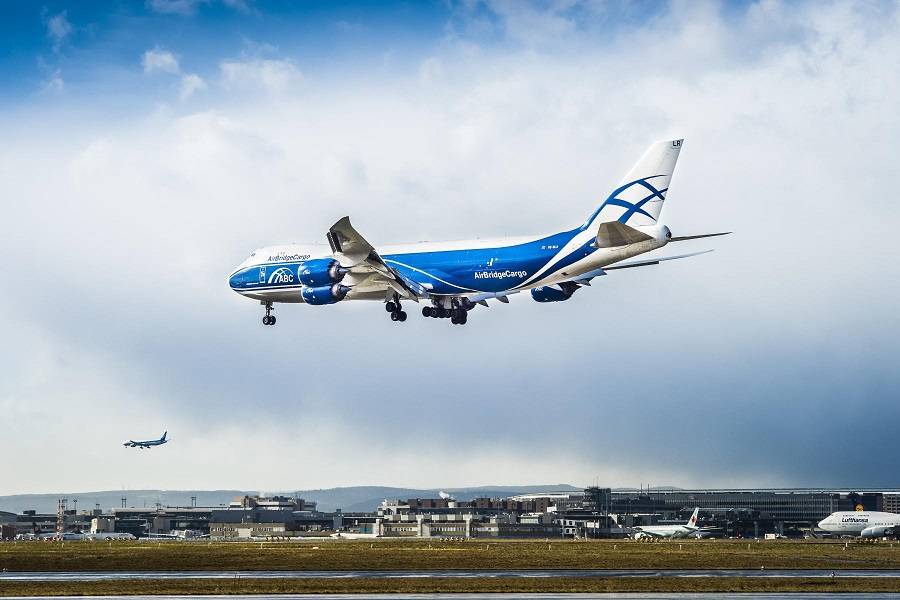 But the Boeing 777F will allow the Volga-Dnepr group to clear a lot of non-oversized cargo from their two front-loading giants. It is also much more efficient than either of them. That should guarantee its career in their fleet.
We have seen other cargo operators express interest in the 777F. But not necessarily for new models. There will soon be a market of second-hand 777-200 and -300 aircraft out there. Volga-Dnepr's Boeing 777F is based on the 200 version, like all cargo 777s. A 777-300B2F would have more volume, which would help in many light-for-volume loads, like pharmaceuticals.
Boeing has not yet decided if they will make a cargo version of their newest 777X.