The US government may be about to declare that 89 companies in China have military ties. These companies would then face restrictions on what they can purchase from the United States.
The US list, according to Reuters, includes multiple aerospace companies, among them COMAC and AVIC. COMAC makes the ARJ-21 aircraft and is developing the C919. The latter will be China's indigenous competitor to the Airbus A320 and Boeing 737.
AVIC is developing an engine for the aircraft in China, with partners in the US and Europe. COMAC's C919's development also includes multiple US partners, like Honeywell and General Electric. Both American companies also partner AVIC.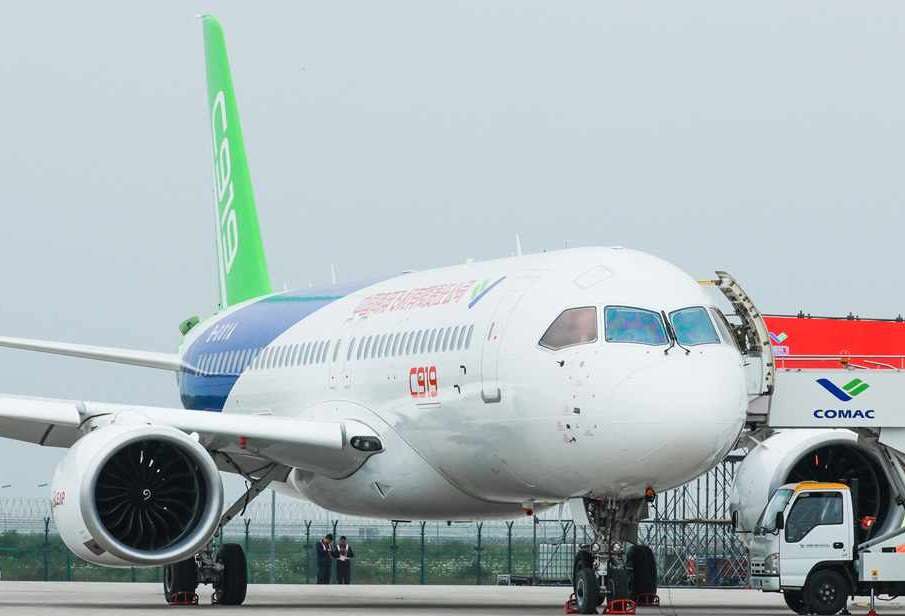 The US list is part of a draft rule, which identifies 'military end user' companies in both China and Russia. Existing US laws restrict sales of military items or items that could have military uses. The draft law is separate to this, essentially restricting sales of non-military items to foreign military users. In practice, many expect this to make sales of these items very difficult, if not impossible.
This isn't the first time China's aerospace companies face the prospect of sanctions or bans in the US. There were instances where US authorities implicated Chinese nationals in alleged attempts to acquire proprietary US-partner information, in COMAC's C919 project. The Trump administration reversed that decision earlier this year. However that may be about to change once again.
China, The US, And The MAX…
Many consider the timing of this new law to be very unfortunate. Boeing's 737 MAX just got its FAA re-certification, last week. Boeing and its airline customers now have to see what aviation authorities will do outside the US. In Europe, EASA has already made positive signs for re-certification in the next few weeks. Elsewhere, some authorities have been less forthcoming.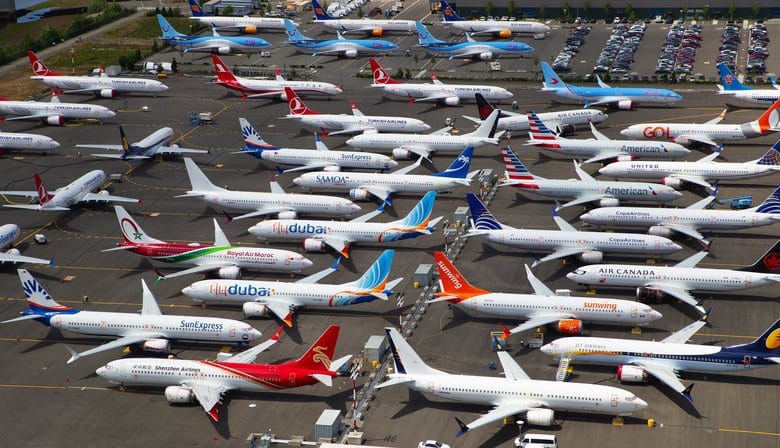 The Civil Aviation Administration of China (CAAC) was the first aviation authority to suspend the MAX last year. There are over a dozen Chinese airlines with 737 MAX aircraft, or orders for them. Nearly 100 of them were in China when the plane stopped flying, and more in the US are awaiting delivery. CAAC has recently stated that it has no set timetable for the plane's return to service. Some believe that it could be many months away.
So an increase in tensions between the US and China could complicate things, to say the least. Or maybe, this is the point. One suggestion is that this draft law is the US administration's way of forcing China's hand, in returning the MAX to service.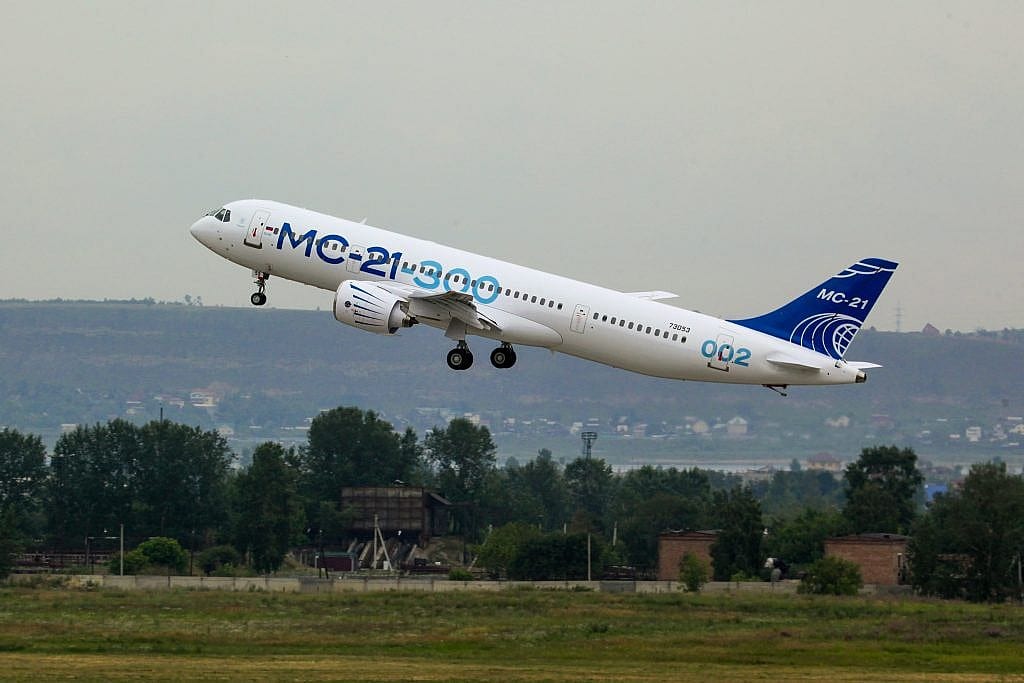 In addition to the 89 companies in China, the list also has 28 Russian firms. One of them is Irkut, maker of the MC-21. This aircraft is another single-aisle competitor to Boeing's and Airbus' models. Like China's C919, Russia's MC-21 is under development and depends on US partner companies. We recently presented both these aircraft here.
The next few months could be interesting.