After grounding its 777s following a spectacular engine failure over Denver last year, United now aims to bring them back in service in May.
The event happened in February last year. Parts of an engine, engine inlet and cowling rained down over the town of Broomfield, near Denver, Colorado, USA. The aircraft, a United Boeing 777-200, had taken off from Denver (KDEN) as flight UA-328, heading for Honolulu. We later learned that a fan blade fractured, causing a second blade to break. Fortunately, Pratt & Whitney's containment casing did its job, keeping these high-energy particles from "escaping" sideways.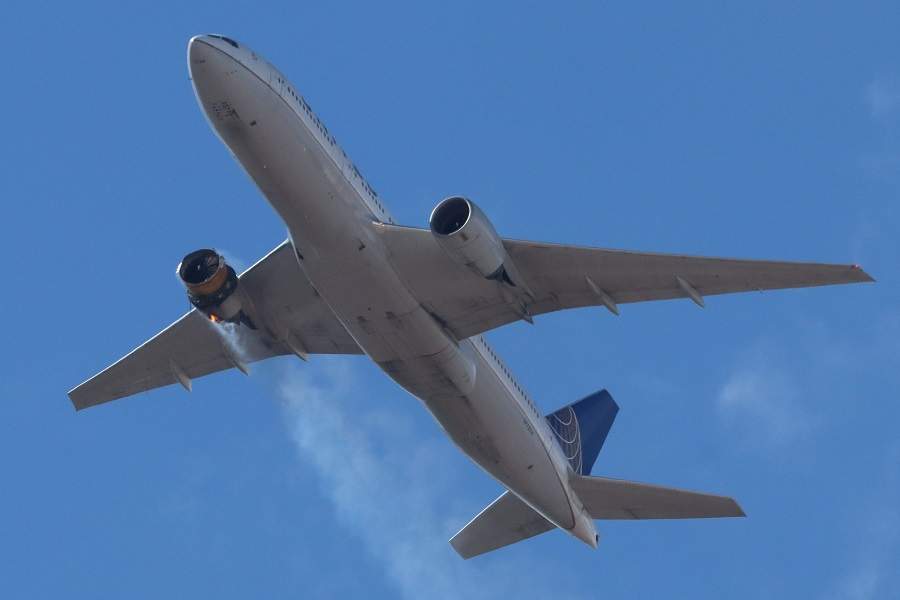 However, the broken blades did cause the inlet and the cowling to separate. Some parts had enough energy to cause damage to a wing root fairing. Following an FAA Emergency Airworthiness Directive, United and other operators grounded their 777s with Pratt & Whitney PW4000-112 engines. These aircraft are older than other Boeing 777 variants. So some operators, like JAL in Japan, elected to retire them early.
But JAL was going to retire its 777-200s about a year after United's incident, anyway. JAL had a very similar incident happen to one of its own aircraft just months before. Unlike JAL, United intended to keep its 777s for a few more years. So it announced that it would return them to service when the FAA, Pratt & Whitney and Boeing determined that it could do so safely.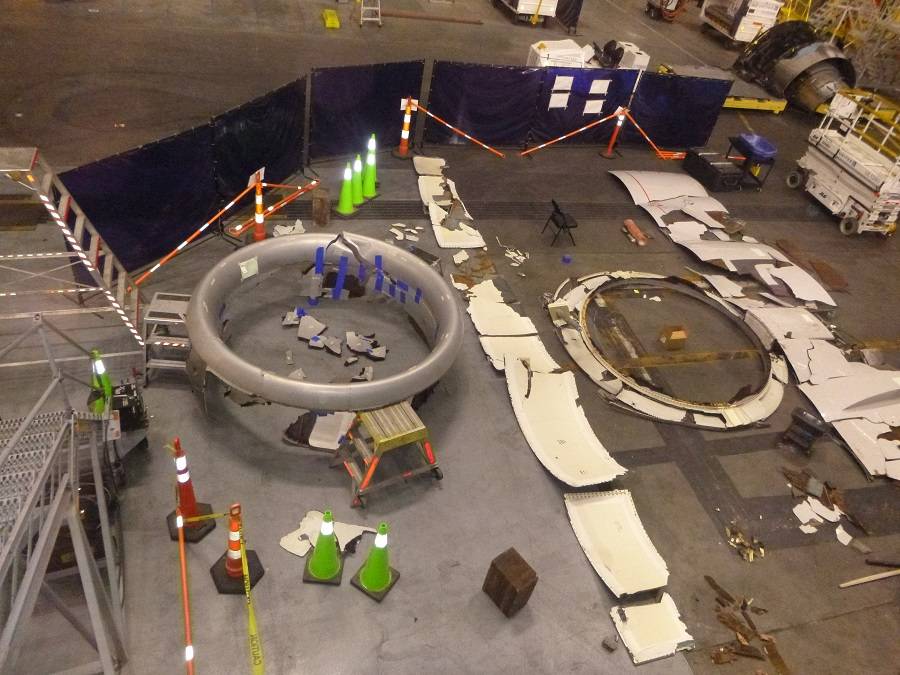 United Readies Its 777s
The FAA released three safety directives, to allow the type's return to service. One of these relates to the fan blades. Another has to do with ancillary systems in the engine. And the third is about the cowling and inlet, which is the responsibility of the aircraft manufacturer, i.e. Boeing. These directives came into effect on the 15th of April.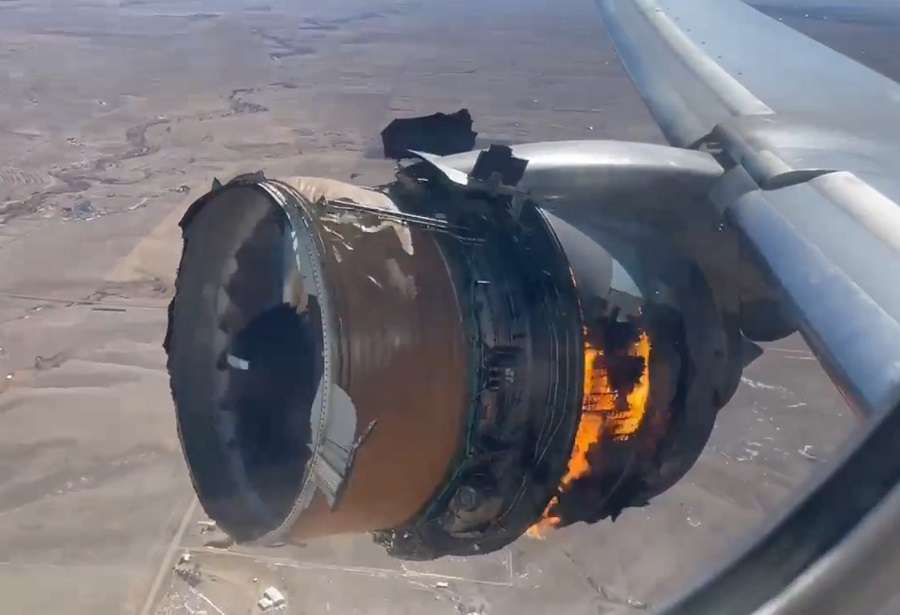 But Boeing has to lay out a service bulletin to make all this happen. After this, and FAA's further approval, United can fly its affected 777s again. United first hoped that Boeing's service bulletin would arrive quickly, allowing it to return the planes to service in April. But it now appears that the airline won't fly these aircraft with passengers before the 12th of May. Joshua Freed, a company spokesman, said:
"We continue to work conscientiously with Boeing, Pratt & Whitney and the (FAA) to safely return these aircraft to service soon, and our current plan will allow them to return in the second half of May."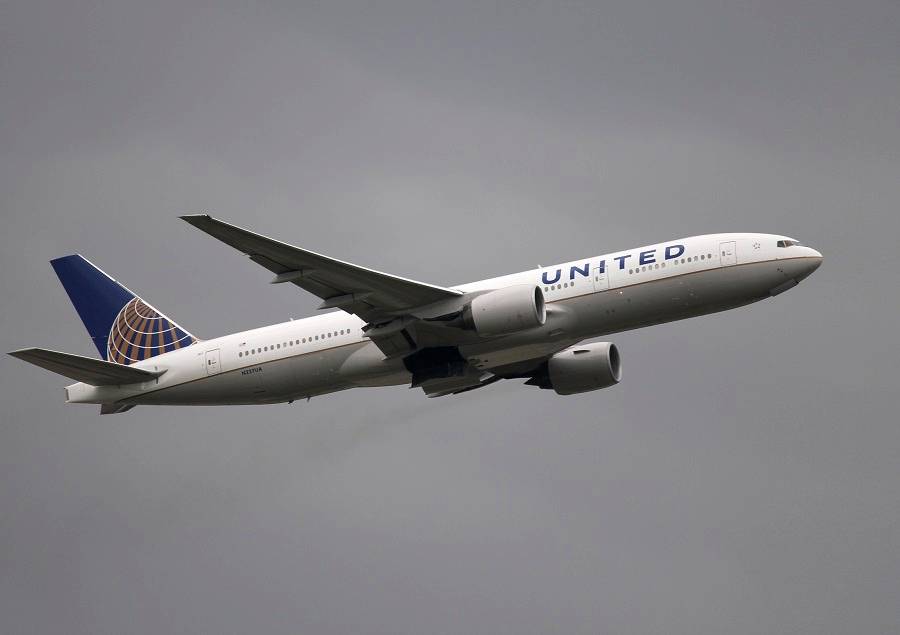 United is the only operator of such 777s in the United States. The airline had plans to increase its capacity by 10% this year. So while the pandemic is still with us, United still needs its aircraft, especially as long-haul travel shows signs of slow recovery – wars and fuel price rises-permitting. The airline even took advantage of this grounding to service and even repaint many of its jets.