International travellers arriving in the United States will be able to enter if they have received any one of the six WHO-approved vaccines.
As we previously saw, the US Government announced the easing of restrictions for international arrivals, from November. At the moment, people from many countries like India, China, Brazil, most of Europe and elsewhere, face severe restrictions. The decision on the 20th of September standardized requirements, mandating full vaccination.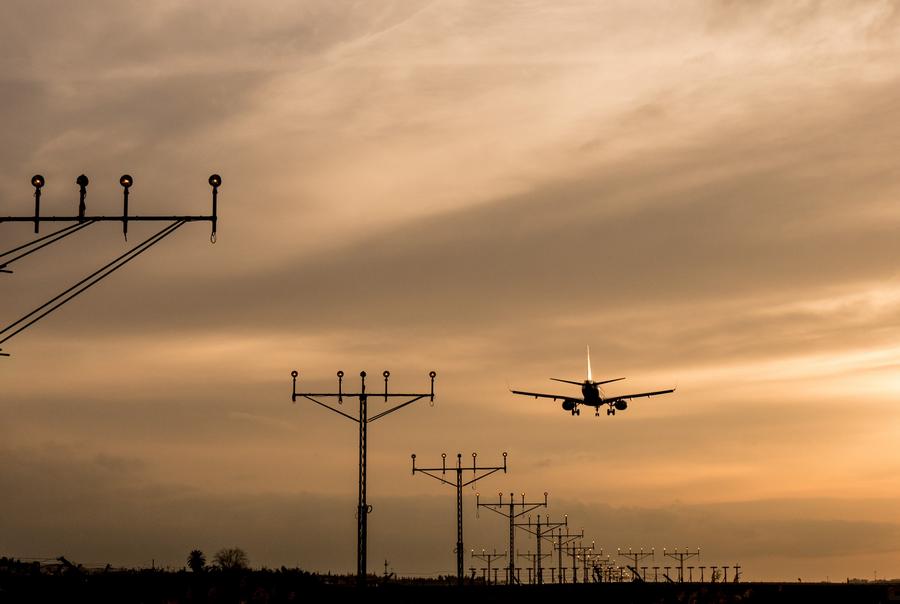 But at the time, the announcement had no information regarding the types of vaccines they would accept. The September announcement mentioned that the Center for Disease Control (CDC) would decide on the matter at a later date. This is important as the FDA did not approve some vaccines with very widespread usage around the world. But yesterday, the CDC announced that people with WHO-approved vaccines will be able to enter the United States.
This is not a surprising decision, but it will be a relief for many potential visitors. The WHO (World Health Organization) has approved six vaccines, that the FDA in the United States will accept from November. These are:
Pfizer/BioNTech
AstraZeneca/Oxford (Astrazeneca-SK Bio)
AstraZeneca/Oxford (Serum Institute of India)
Janssen (Johnson & Johnson)
Moderna
Sinopharm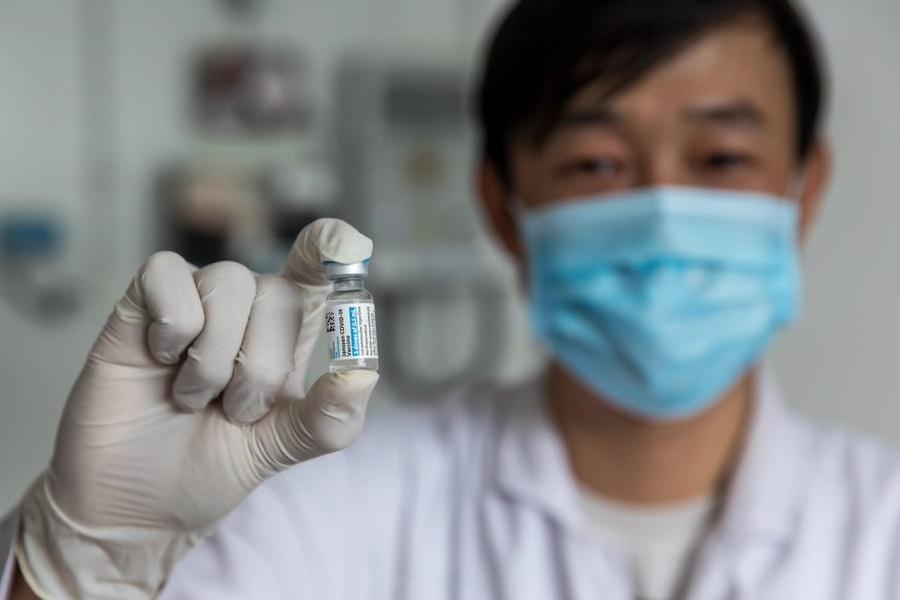 WHO-Approved Vaccines In The United States
The WHO and the FDA have both approved the Pfizer, Johnson & Johnson and Moderna vaccines. The FDA did not approve the other three WHO-approved vaccines in the United States, despite work on AstraZeneca in particular.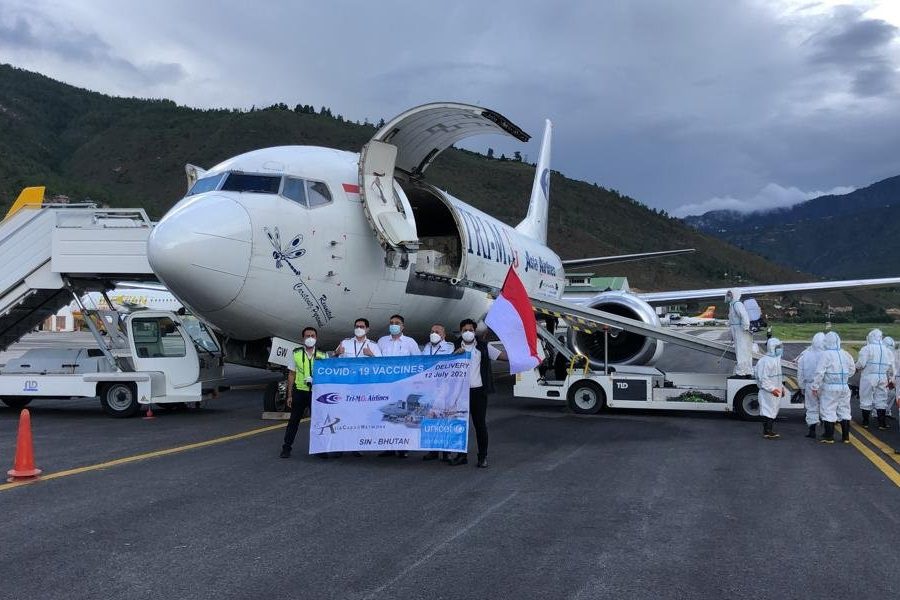 But these vaccines cover some very large parts of the world. A lot of people in the UK, India and the European Union countries have received the AstraZeneca vaccine. And with the COVAX program, many people around the world have gotten one of the AstraZeneca or the Sinopharm vaccines, often thanks to US donations!
Airlines for America welcomed the CDC's acceptance of the WHO-approved vaccines for arrivals in the United States. The news comes as a relief for many other airlines flying into the US. But there are still some details to sort out. The CDC still needs to finalize the rules around contact tracing and vaccination verification.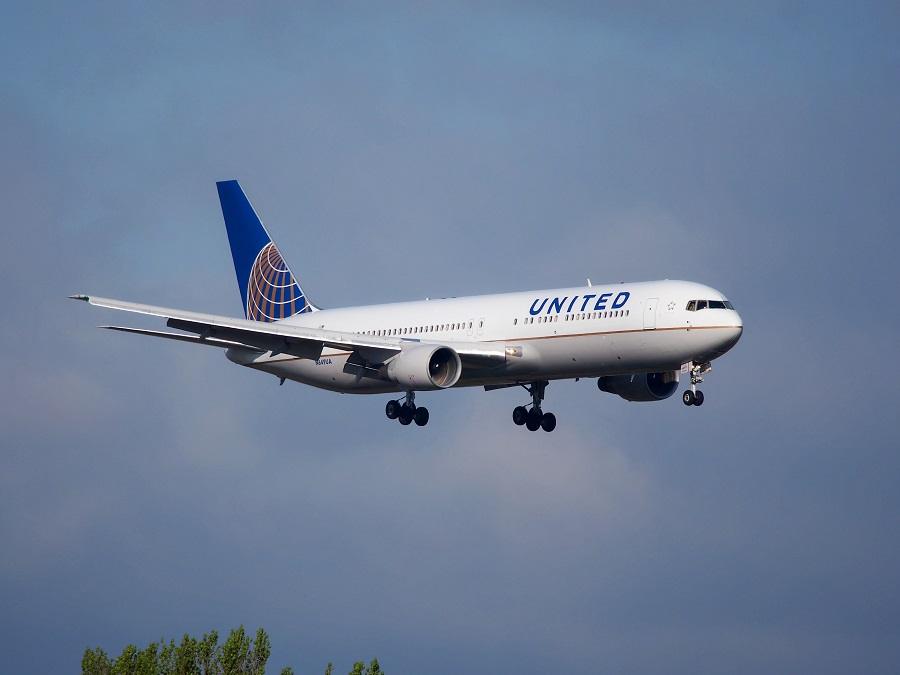 There are also some potential issues with regard to children. Countries using the three vaccines that both the WHO and the United States have approved, don't necessarily have the same rules on children and teenagers. The CDC will likely announce some exemptions, for children not eligible for vaccination in their country of origin.
In all, the requirement for WHO-approved vaccines for entry into the United States will lift restrictions from 33 countries. But at the same time, foreign arrivals from countries that previously had fewer restrictions will also have a vaccination requirement. However, we will need to wait for the full details, including contact tracing requirements, at a later date.