The US Government announced plans to ease restrictions for foreign travel, for all vaccinated international passengers, from November.
The news comes as a blessing to multiple sides. The change will make it possible for vaccinated foreign nationals from Europe (EU, UK), China, India, Iran, Brazil and South Africa, to enter the US. This comes months after many European countries opened their borders to vaccinated US visitors. Earlier discussions for a reciprocal move from the United States seemed to stall more recently.
Also, coming changes will simplify US entry requirements, even for countries that already face fewer restrictions for vaccinated foreign nationals. This will tidy up incremental changes and variations for multiple countries, happening over many months. But this certainly doesn't mean the end to restrictions, even for the vaccinated.
Rules for Vaccinated Foreign Arrivals to the US
All foreign arrivals into the US will need to show proof that they are vaccinated. And they will need to present a negative COVID-19 test, no more than 3 days old. The changes will also include tighter rules for unvaccinated American citizens. In addition to pre-travel testing, these Americans will also test after arrival, and they will need to quarantine.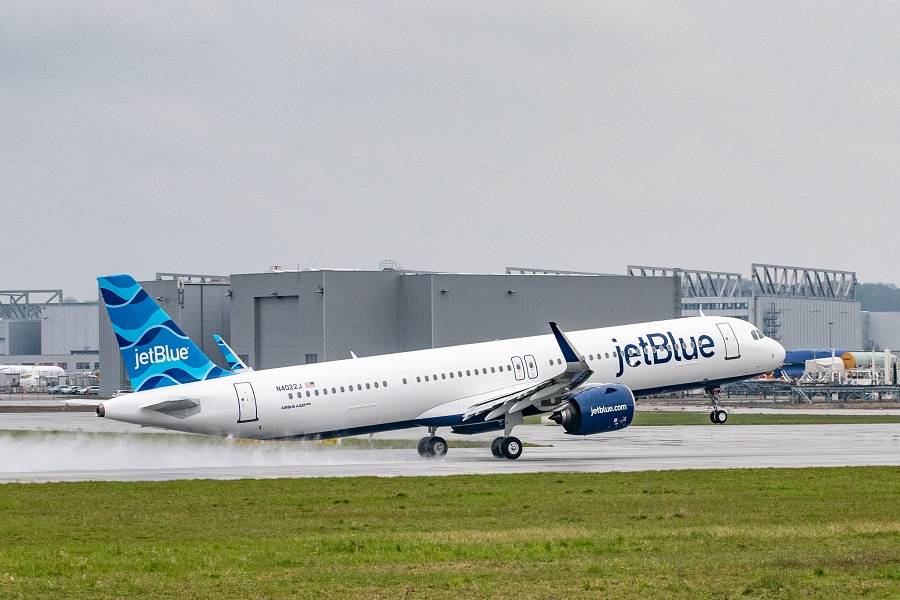 Many airlines in Europe and the US have previously argued for such an easing in restrictions for vaccinated foreign travellers. COVID-19 cases in most European countries are now far lower than those in the United States. So the reasoning for this easing itself is sound, but its implementation could still hold some obstacles.
Firstly, we need to see what sort of proof vaccinated foreign passengers will need to provide, to enter the US. This will require coordination with authorities in other countries. But such authorities in most countries have already been working on common standards in this regard. So this should not be an insurmountable obstacle. The CDC (Center for Disease Control) will require the airlines to collect passengers' contact information, for this reason.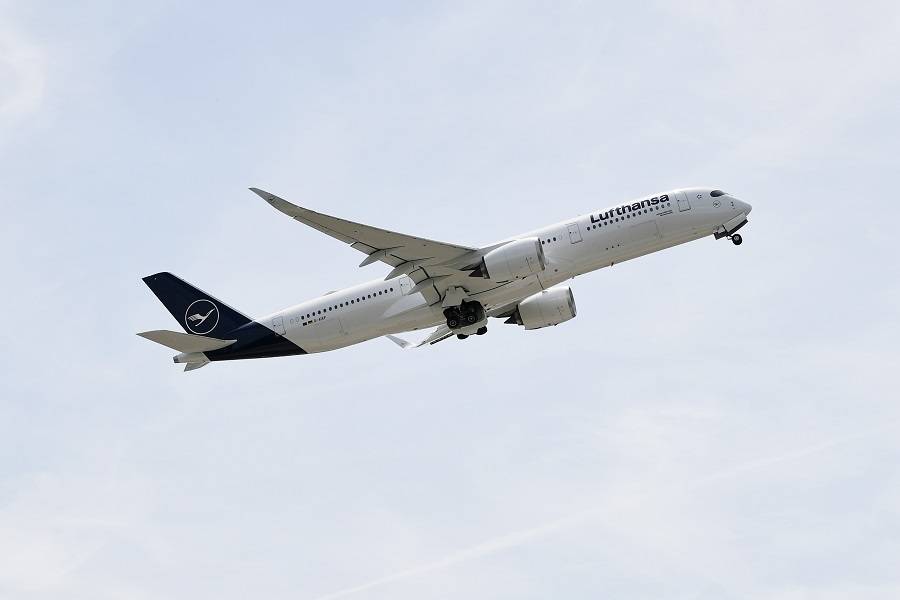 Vaccine Types, Exceptions
Then there's the question of which vaccines US authorities will accept proof of, for foreign vaccinated nationals. In particular, the US has not approved the Astra Zeneca vaccine. White House COVID-19 coordinator Jeff Zients deferred this decision to the CDC, which did not approve this non-mRNA vaccine in the US.
However, the CDC's reservations related to possible rare side-effects of the vaccine, not its effectiveness. On that basis, some are optimistic that foreign nationals so vaccinated, likely will be able to enter the US. But this is for the CDC to decide, over the next few days. Also, there will be some exceptions for children, from countries where they aren't eligible for vaccination.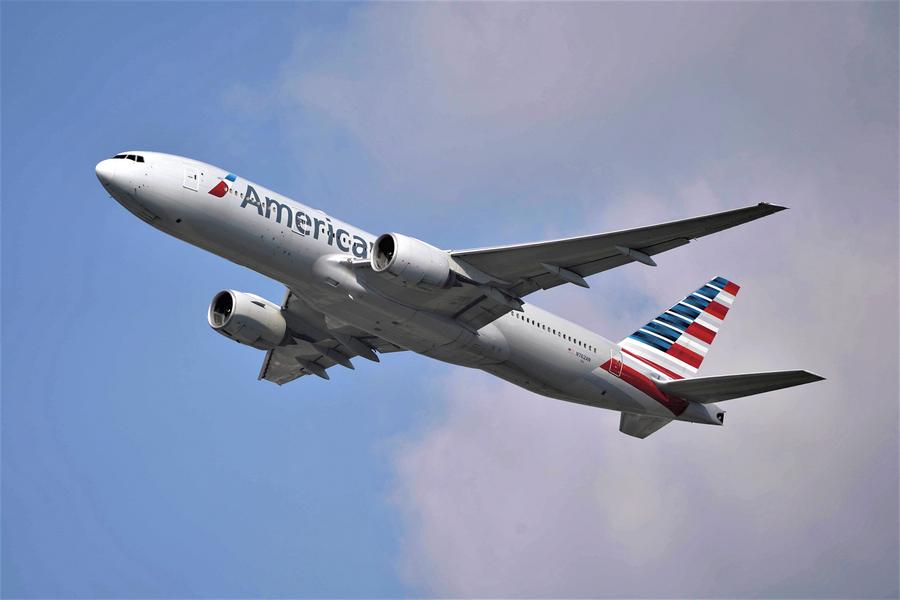 Predictably, there was immediate enthusiasm about this move from multiple countries, as well as industry and unions. Some of the most lucrative airline routes involve crossing the Atlantic. And while many tourist destinations in Europe welcomed vaccinated foreign visitors from the US, there are many business travellers who wish to go in the opposite direction. The move appears to have surprised many, after recent suggestions that an easing to travel rules was still far away.
The move should help many airlines over the coming winter in the northern hemisphere. In related news, there has been no change with regards to the country's land borders. So for vaccinated foreign visitors to the US from Canada and Mexico, still need to wait for more developments.