What technology alternatives are turboprop manufacturers planning to use in the future? We take a look at the industry's familiar names.
New legislation, plus public demand mean that aircraft and engine manufacturers are always working on design improvements, big and small. And of course the airlines, too, are looking for efficiency, since their main running cost is fuel. We have seen the medium and long-term plans of Boeing and Airbus already. In short, Boeing is concentrating its immediate efforts on sustainable aviation fuels (SAF). Airbus is working on SAF too, plus hydrogen.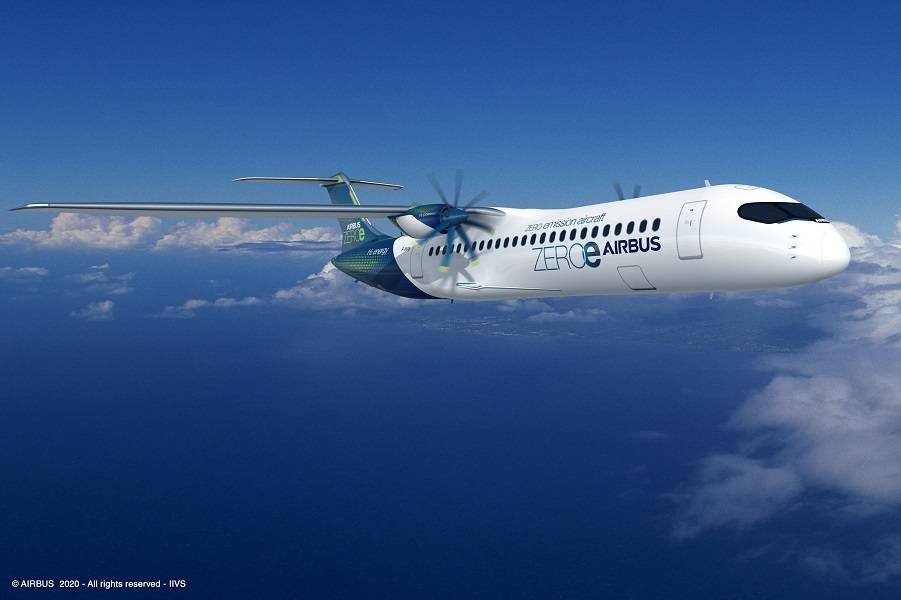 But while these two companies make up the bulk of the industry (to put it mildly), they are not alone. With a lot of public criticism involving short-haul, it's worth looking at turboprop manufacturers and their technology alternatives. This segment of the aviation industry hasn't seen a lot of innovation in recent years – at least on the airframe side.
But there is more to come. Just two days ago, we examined the plans of Embraer – who isn't currently a turboprop manufacturer but plans to be. The company's turboprop has a rather unusual layout, with two turboprops in pods in the rear of the fuselage. But in addition to its turboprop plans, Embraer presented four design alternatives. These use battery-electric, hybrid electric, hydrogen fuel cell and hydrogen combustion technologies.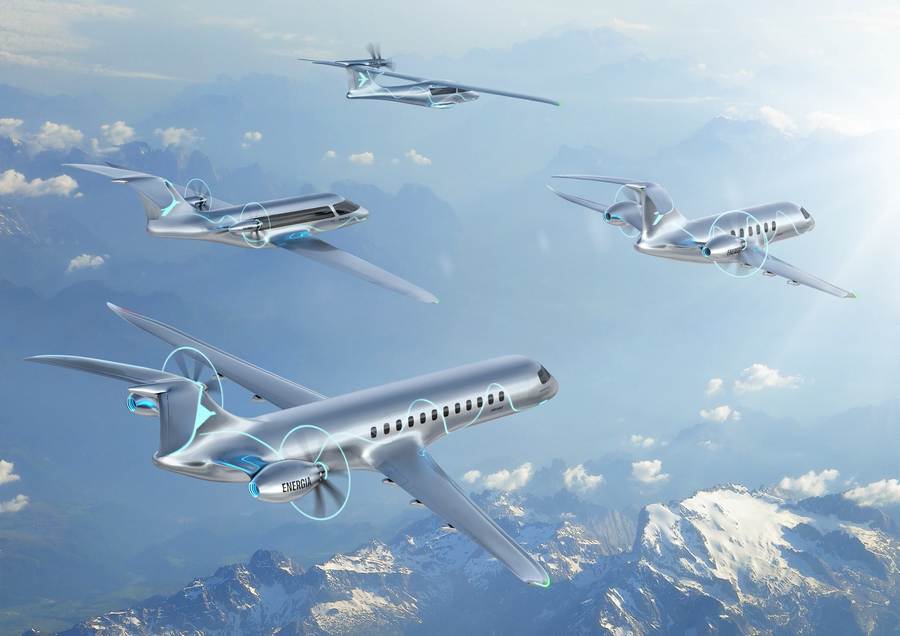 Obviously, Embraer is a smaller company than Airbus and Boeing. And their research budget is likewise smaller. So they partnered with academic institutions and research centres, in a collaborative effort to explore all of these turboprop alternatives. New technologies must involve more research, and Embraer isn't the only company to highlight the cost challenges involved.
Turboprop Alternatives For ATR – Via Airbus
ATR is currently making the ATR-42-600 and the ATR-72-600. The design has a few years in its back, but it is still making sales. But when it comes to low-carbon propulsion alternatives, the turboprop manufacturer has no immediate projects of its own, to offer. However, ATR is under the umbrella of Airbus. And as we've seen, Airbus has at least a couple of turboprop-sized hydrogen projects.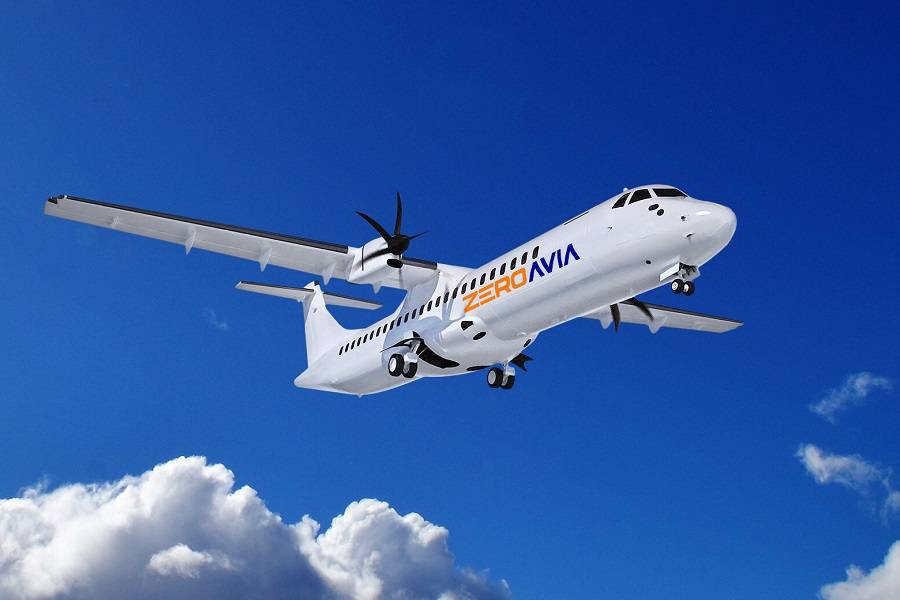 ATR CEO Stefano Bortoli explained recently that the company will explore all possible turboprop alternatives. They could include hybrid-electric or hydrogen, as long as these technologies are "available and affordable". But for development purposes, the company will have to rely on Airbus and Leonardo. Bortoli said:
"We will be 'piggybacking' on our big shareholders. We are very pragmatic. ATR is a company with a staff of 1,200, we do not have 1,000 engineers to dedicate to R&D, we do not have the big labs or large test rigs."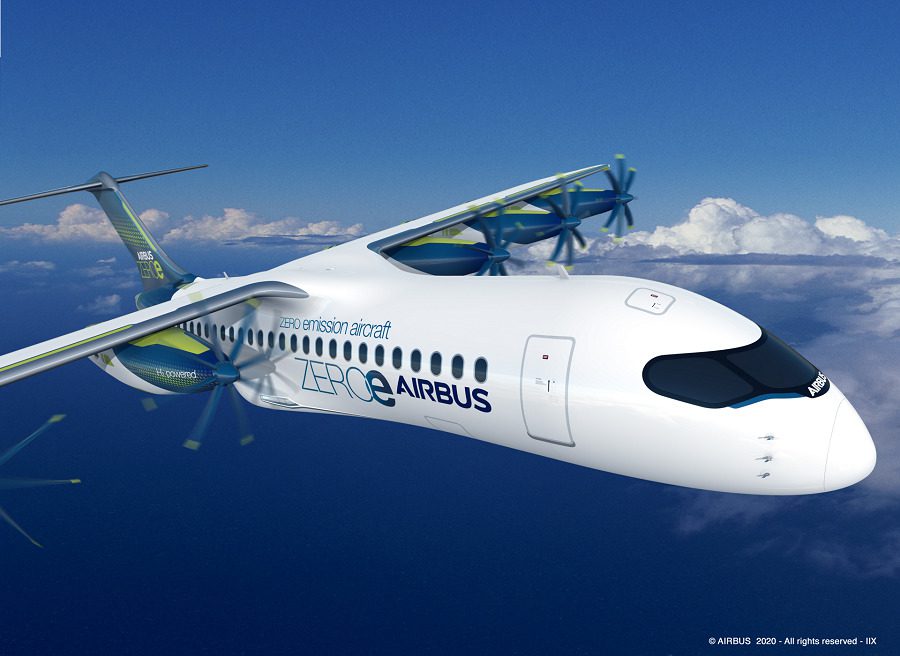 In practical terms, relying on the might of Airbus for research into possible alternatives to turboprop and other designs makes sense for the French-Italian manufacturer. However, the company's Canadian rivals, the makers of the Dash-8 family of turboprops, don't have such a parent company. These aircraft are now under the auspices of De Havilland Aircraft, a subsidiary of Viking, who got the rights for the aircraft from Bombardier.
But even without a company like Airbus to research turboprop and jet engine alternatives, De Havilland found a motivated partner. This is Pratt & Whitney Canada, or more correctly Raytheon Technologies, i.e. P&WC's parent company. The aviation giant makes jet and turboprop engines, as well as avionics and many other key aircraft systems.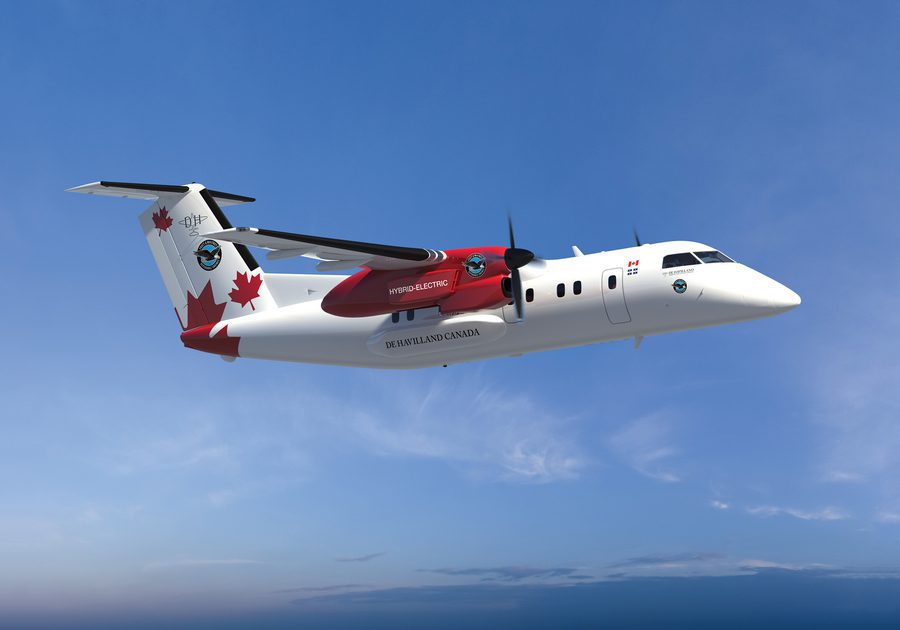 A Key Partner
Pratt & Whitney Canada makes the engines of the Dash-8 family – and those of the ATR-42/72 and many (most?) other turboprops out there. And last July, De Havilland and PW&C announced a partnership, to develop a hybrid-electric Dash-8-100 demonstrator. An electric motor and controller will come from Collins Aerospace – another Raytheon company. The project has sponsorship from the governments of Canada and Quebec.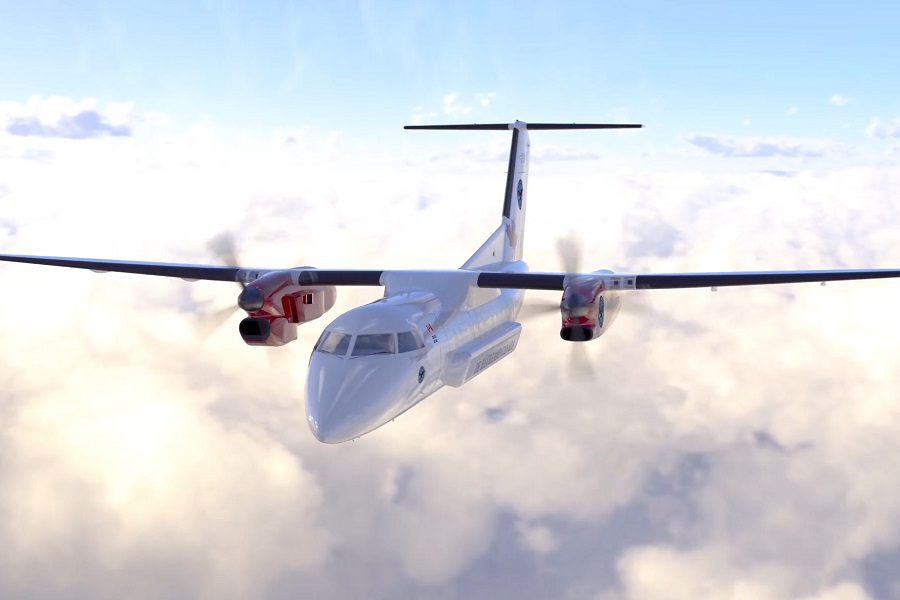 De Havilland and P&WC target a 30% reduction in fuel burn and CO2 emissions. The hybrid-electric turboprop project will test several technology alternatives. Ground testing should begin within 2022. And if all goes to plan, flight testing of the demonstrator should start in 2024.
Are these two turboprop manufacturers and Embraer the only ones working on alternatives to these short-haul airliners? In general, startup projects that don't involve some sort of eVTOL/air taxi design, involve small fixed-wing aircraft. But most have fewer seats than an ATR-42 or a Dash-8-100.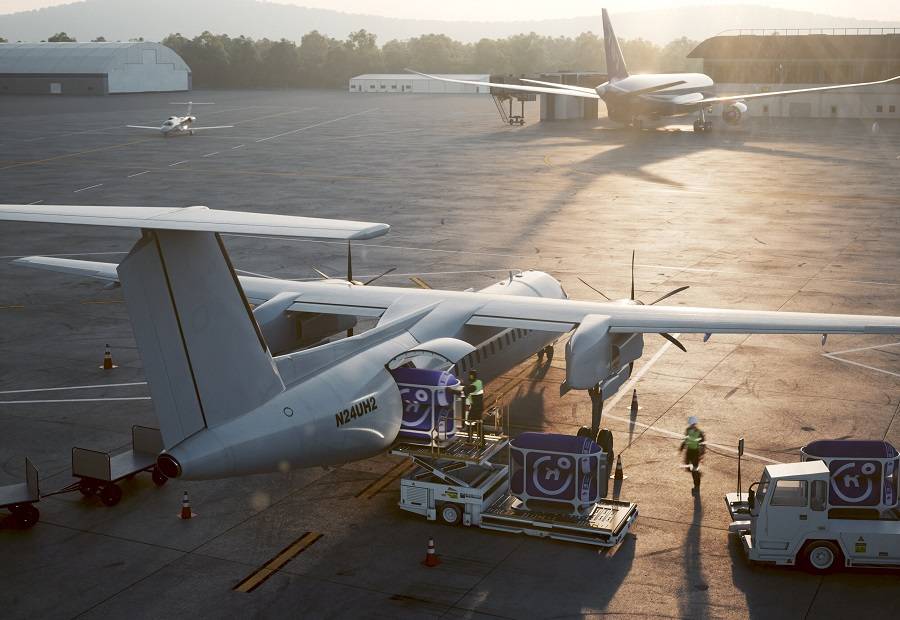 Broadly speaking, these new technologies don't scale up as easily as conventional combustion designs. So 9 to 19-seat and small turboprop regional aircraft will be the first applications of these design alternatives. And there are plenty of stakeholders in this segment of the industry. We can certainly expect an engine manufacturer like Pratt & Whitney Canada (and its sister companies) to not sit idle.
So it's interesting to note that De Havilland, the smallest of the turboprop aircraft makers, could be the first to start testing one or more propulsion alternatives. And in a parallel development, we've seen companies like Universal Hydrogen working on retrofit solutions for existing turboprops. ZeroAvia has similar plans and will use a couple of Dash-8-400s for testing.