After over a month of Australia waiting, New Zealand agrees to a full travel bubble between the two countries. But not now, in the new year. And provided that Covid-19 numbers in Australia stay low.
We have discussed the arguments for testing Vs quarantines before. The travel bubble idea typically revolves around the latter. The argument in Europe is that quarantine measures are pointless if countries have similar numbers of Covid-19 cases. The European Centre for Disease Prevention and Control (ECDC) published a study recently outlining this. It argues that even Covid testing may be unnecessary. That's because air passengers have lower infection rates, on average, than the general population.
This is in Europe, which is currently going through a second wave of the pandemic. Australia and New Zealand, on the other hand, are very much on the mend. And they both have 14-day quarantines, for international arrivals. And this isn't like Europe, where an arriving passenger would spend this 14-day quarantine at home (whose home?). Both Australia and New Zealand require arrivals to spend this quarantine in designated hotels. And this won't change until they have a travel bubble arrangement with another country.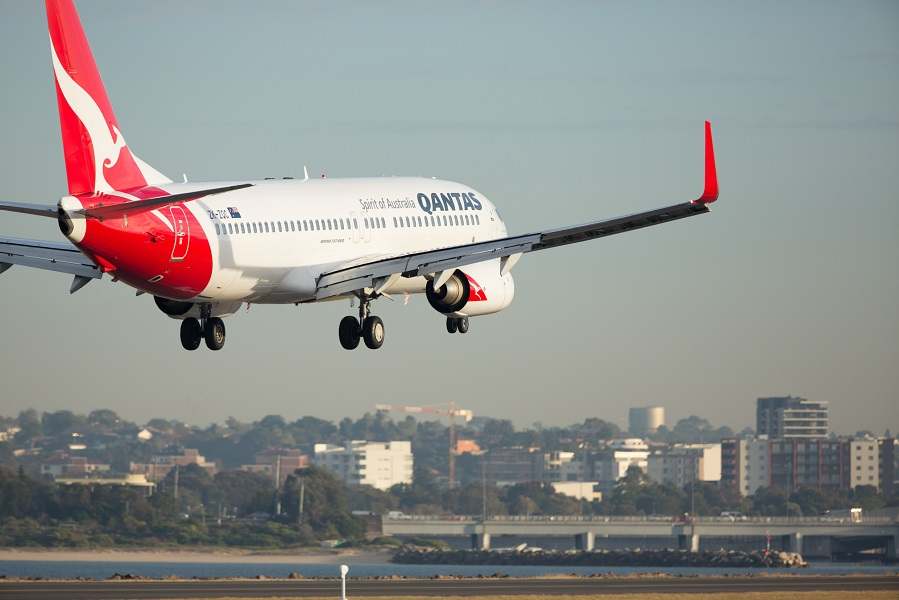 From Europe's point of view, Australia and New Zealand's requirements are quite strict. From Australia and New Zealand's side, they're doing what makes sense. They have been doing well for several months, and don't wish to risk it. In essence, they could argue that they are doing no different from what ECDC in Europe says. The latter talks about countries with similar infection rates. Australia and New Zealand talk about travel bubbles, for the same reason.
A One-Sided Vs A Reciprocal Travel Bubble
But there's a catch. Australia has been doing well, VERY well, by most other countries' standards. But New Zealand has been doing even better, and earlier. New Zealanders could visit Australia without quarantining already from October. This was a one-sided decision, from Australia. Talks about making a reciprocal travel bubble agreement had started beforehand, in September. Unfortunately, flare-ups in Covid-19s in some Australian states, stopped this travel bubble happening.
Now Australia is doing better, so New Zealand will look at the prospect of a travel bubble. But this won't happen in time for the holidays. Previously, estimates talked about making it happen by March. Now people hope it could come sooner. New Zealand authorities promise to give more details soon, to help people make (or change) travel arrangements.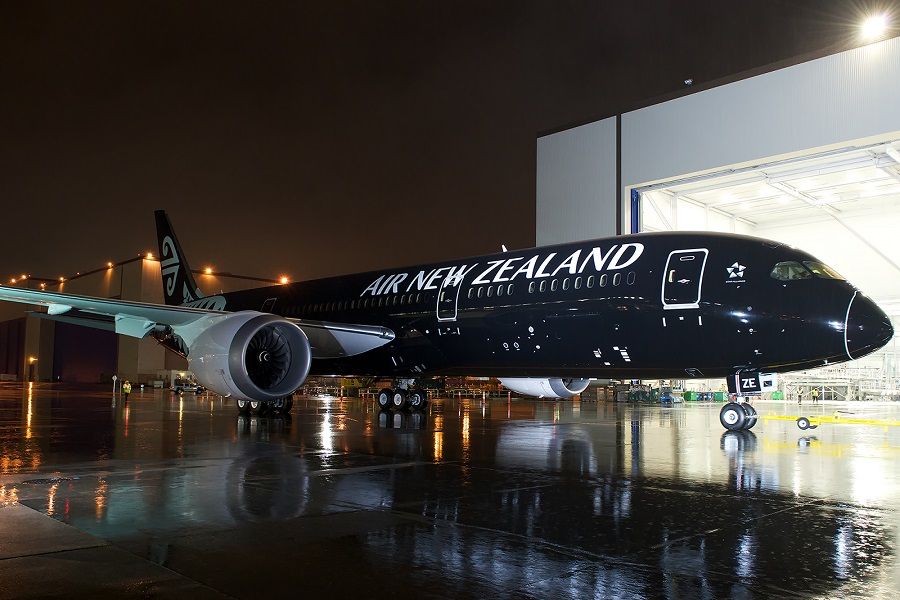 Some hope this could happen in January. This would allow New Zealanders to travel to Australia beforehand, since they already don't need to quarantine there. Then when the travel bubble gets in effect, they could return to New Zealand. That's a tempting prospect, especially for those who have relatives in both countries. But inevitably, there's another catch.
The problem with a travel bubble is that it's fickle. As in September, a sudden rise in cases in one area of one country, can cause the bubble to burst. Then people either get stuck, or they need to pay up for the cost of quarantining in an expensive hotel.
Let's hope that the two countries can make this work. Neither of them has approved any vaccines yet. And Australia, in particular, has stated they are happy to wait and see how vaccines work out elsewhere.