Airbus says that it could handle a situation where it would not be able to source Titanium from Russia. But its CEO warned against sanctions.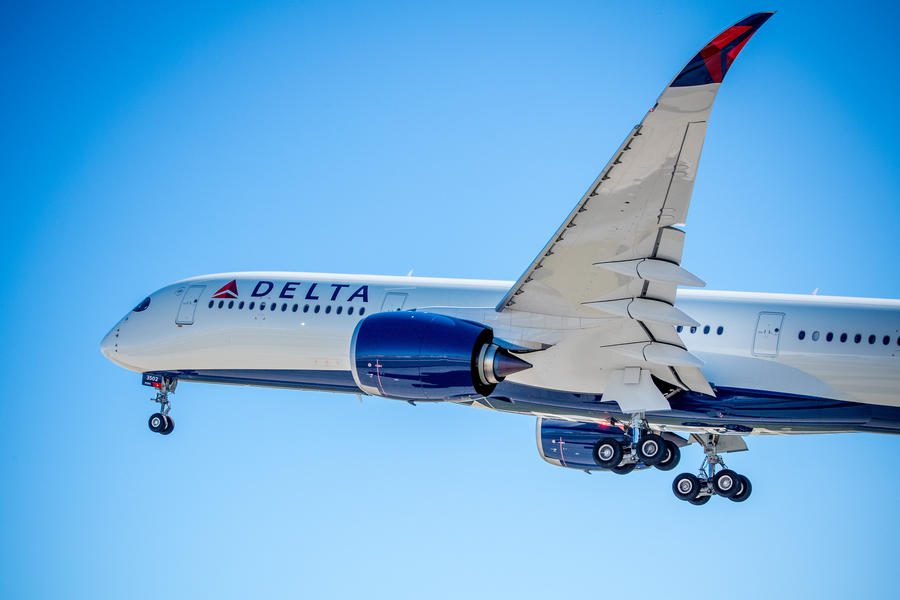 Aside from the devastation it is causing in Ukraine, Russia's continuing invasion has had severe knock-on effects in Russia itself and elsewhere. In aviation, we saw how the international markets in leasing, spare parts, maintenance and insurance, may have changed for years. But on the other side of that coin, companies in Russia supply raw materials that are key in aircraft manufacturing.
Either directly or through their suppliers, both Boeing and Airbus have been getting titanium from Russia. VSMPO-AVISMA is the world's largest single supplier of this material and has been part of both Boeing's and Airbus' supply chains. But because titanium features more on newer aircraft designs, Boeing had an advantage, of sorts. Its production issues with the 787 and the slow development of the 777X mean that it has more stocks of key materials than it otherwise would.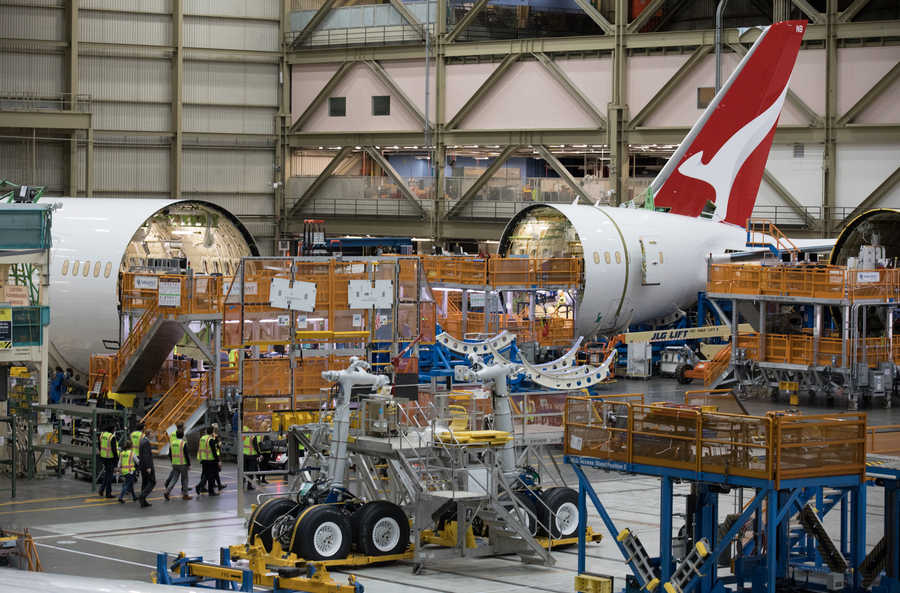 Airbus – Titanium Not Affecting Targets
Just over a month ago, Boeing announced that it stopped getting its supplies from Russia. As we saw, Boeing was getting about one-third of its supplies from VSMPO-AVISMA. Airbus was more dependent on Russian supplies of titanium, however. Russia itself has not stopped exporting this or other key raw materials.
In an interview on Friday, Guillaume Faury, the Airbus CEO, said that the company's production targets still stand. The manufacturer has bold targets for an increase in production of its A320neo family, in particular. And crucially, Faury added that these Airbus targets hold even if we see sanctions on Titanium and other raw materials from Russia come into force.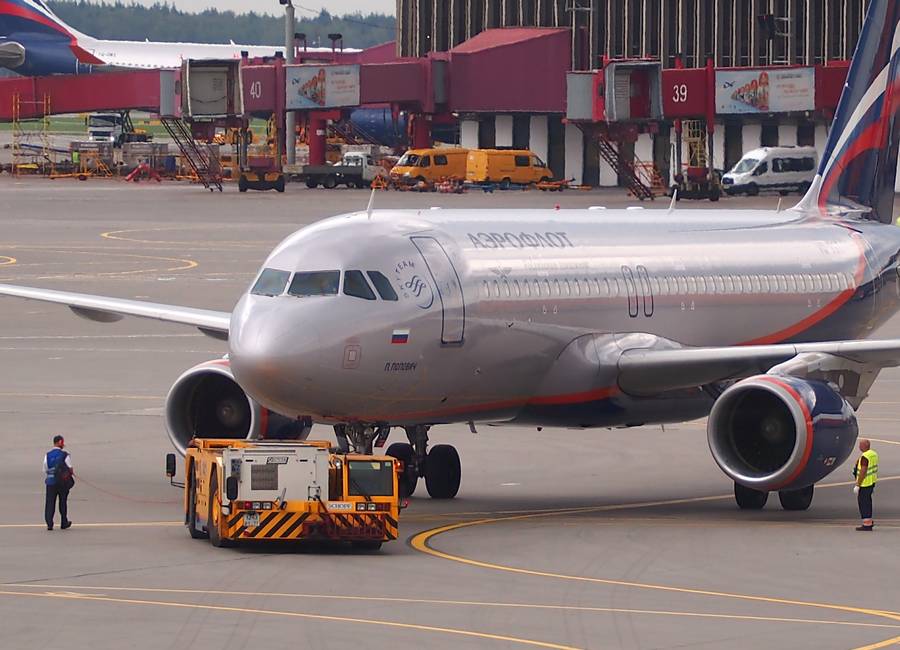 However, the Airbus CEO warned that such sanctions will harm Russia's customers more than Russia itself. Faury explained:
"We have expanded warehousing so that we can – if necessary – bridge the time until we can use other sources of supply… would hardly harm Russia because only accounts for a small part of export earnings there. But it would massively damage the entire European aviation industry."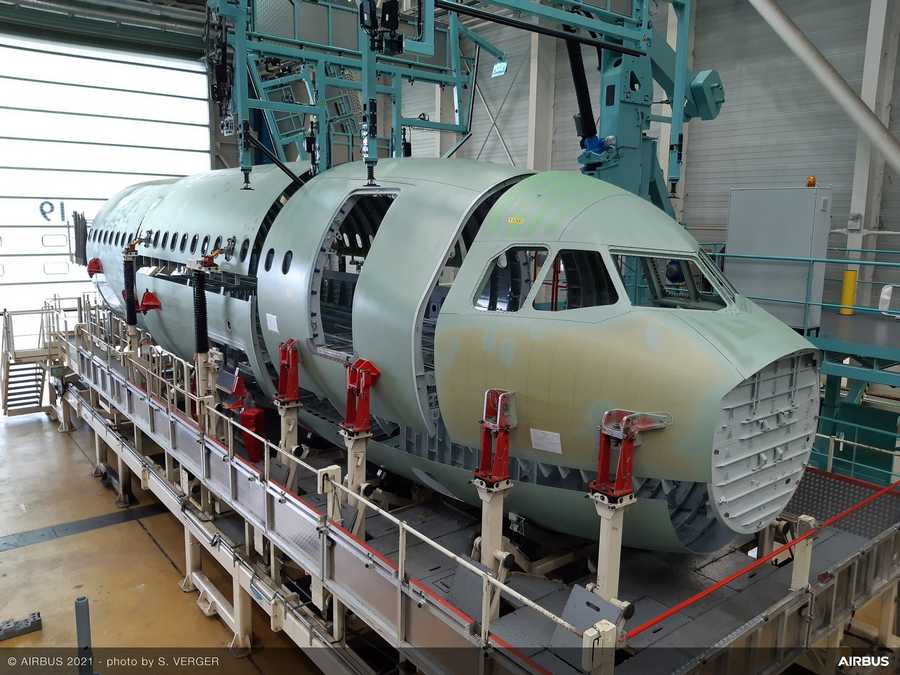 Taking Care Of Links In The Supply Chain
The increase in warehousing capacity is necessary because manufacturers use a just-in-time supply of key parts. In other words, Airbus and its first-tier suppliers would take delivery of titanium components just when they needed them for further assembly. But given this new reality, Airbus and others are having to revisit this strategy.
Airbus wants to reach an output of 65 single-aisle jets per month by the summer of 2023. Ideally, the manufacturer would like to reach rates of 70-75 single-aisles per month by 2024. But this will depend on how its supply chain has recovered after the pandemic. Engine makers, in particular, have been quite sceptical.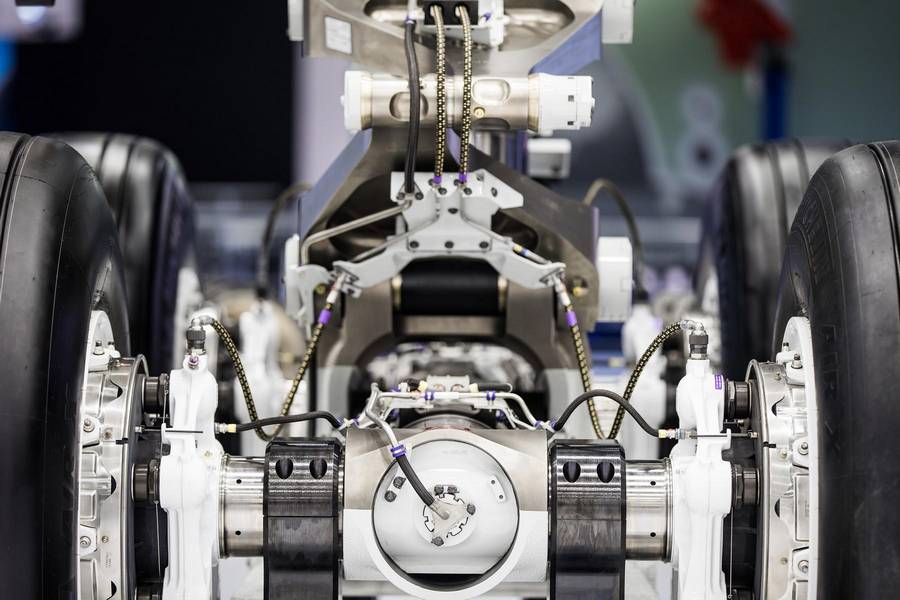 Also, like Airbus, these engine makers need to safeguard their titanium supply. Safran (50% partner in CFM) has already built stock for several months. Pratt & Whitney has previously said that it has at least two more sources of titanium and other key materials. Note here that aside from engines, Safran makes landing gear that uses titanium.
As we've seen, the European manufacturer has not had the kind of issues that Boeing has had, with the production and certification of its newest aircraft. This partly explains why Airbus has fewer stocks of titanium than Boeing. But Faury's reference to warehousing is interesting. It gives us a small glimpse of how this war is changing the logistics of aircraft manufacturing, perhaps for a long time.