Despite previous statements, Boeing has stopped purchasing titanium from Russian suppliers. Airbus isn't following Boeing's lead – for now.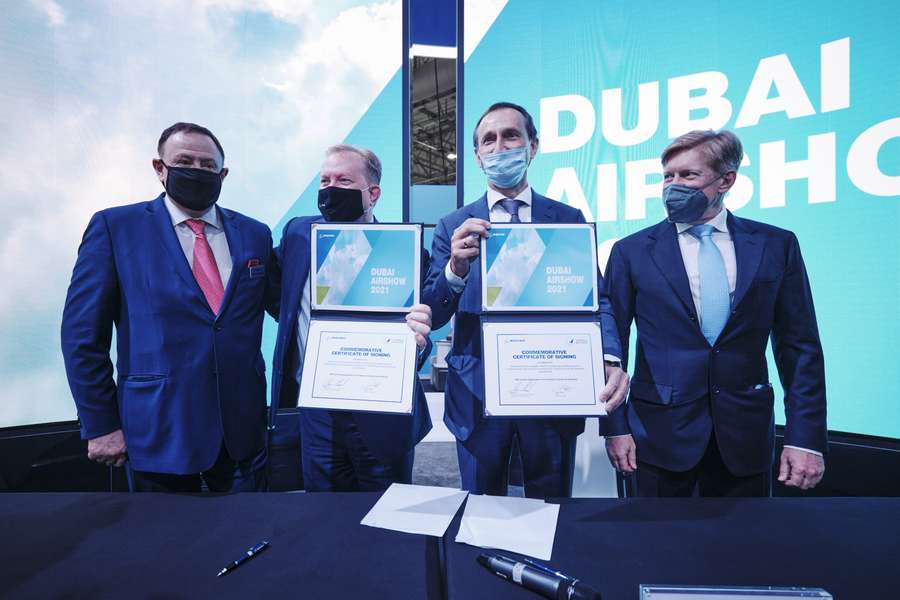 In the Dubai Airshow last November, Boeing and VSMPO-AVISMA signed a memorandum of understanding (MoU). VSMPO-AVISMA is a Russian supplier of titanium products. The MoU wasn't really about a new contract between the two companies. It merely stated that Boeing would continue purchasing most of its titanium from the Russian supplier.
A lot of things happened since November, of course. But it is worth pointing out that Boeing and Airbus don't publish press releases about all contracts with suppliers. So this announcement (again – not about a contract) was a bit unusual. It appears that the writing was on the wall, well before Russia's invasion of Ukraine. In reality, Boeing and Airbus have had worries regarding titanium since the time of the Russian annexation of Crimea.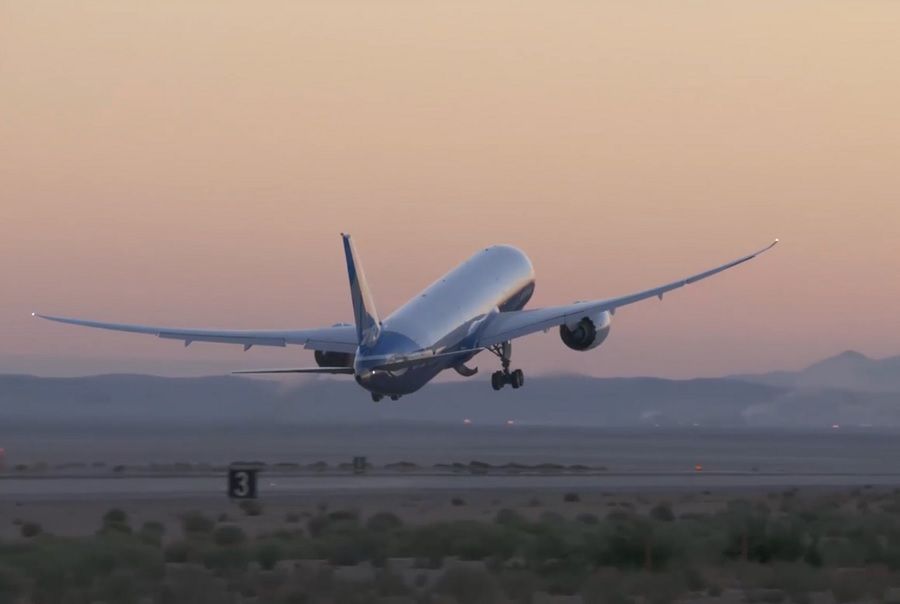 No Sanctions On Titanium
Neither the European Union nor the United States have placed sanctions on VSMPO-AVISMA or other Russian titanium producers – yet. Nonetheless, Boeing announced on Monday the 7th of March that it will no longer purchase titanium from Russian suppliers. The aircraft manufacturer made the following statement, in part:
"Our inventory and diversity of titanium sources provide sufficient supply for airplane production, and we will continue to take the right steps to ensure long-term continuity."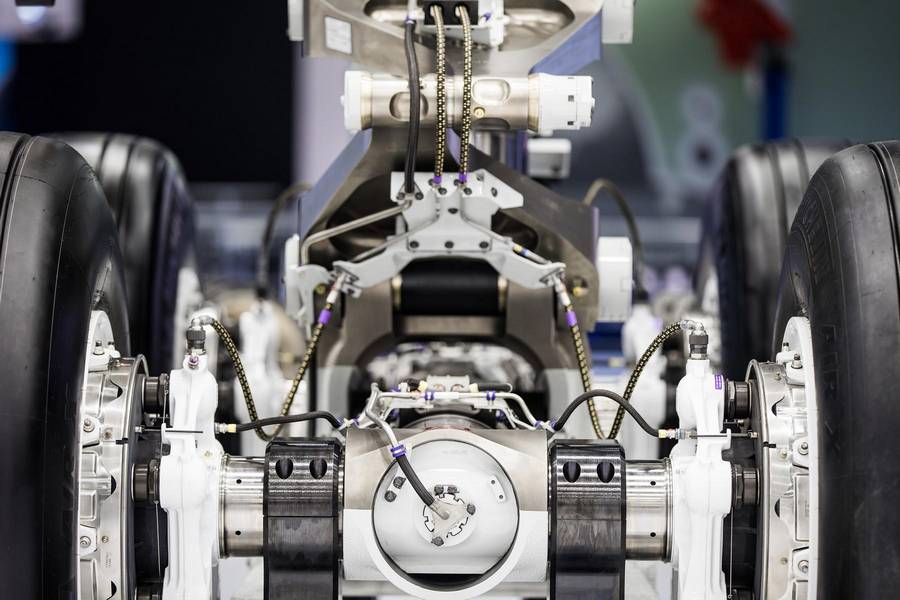 As we saw previously, Boeing previously relied on VSMPO-AVISMA for around 35% of its needs in titanium. Airbus' numbers are higher. Different sources put its needs in Russian titanium between 50% and 65% of the total. These numbers include titanium coming from Hydromash, a different Russian supplier. Airbus and Boeing both obtain a lot of this Russian titanium through their suppliers. Safran uses titanium for aircraft landing gear.
Despite the sanctions already in place, companies in Europe and the US still buy key supplies from Russia. Europe continues to receive Russian natural gas, for instance. Titanium is a key industry resource, with countries resisting sanctions on it, for now. Beyond airliners, Airbus uses titanium from Russia for at least two helicopter types.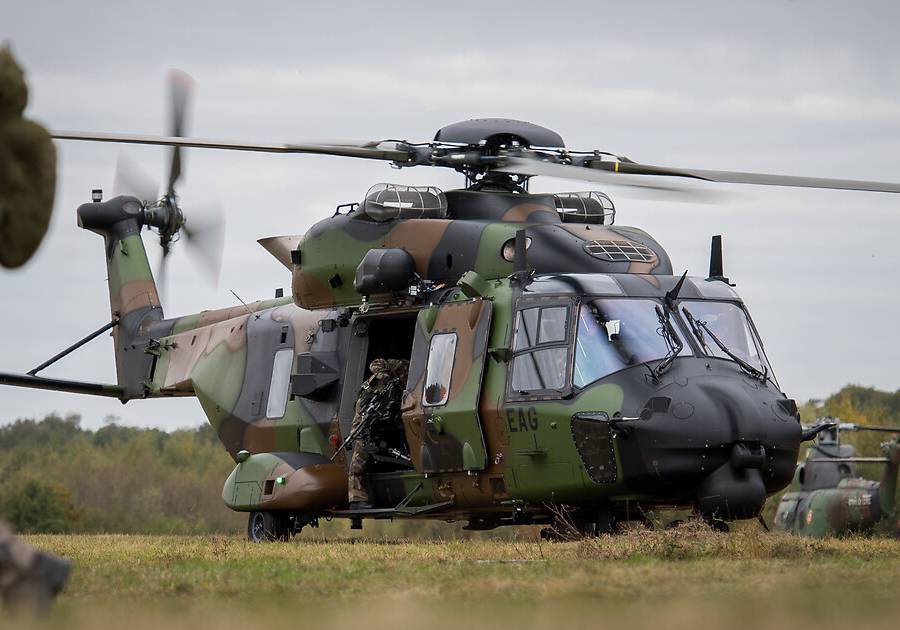 Boeing, Russian Titanium And Previous Production Woes
As for Boeing, there may be a reason why it can cut off its supply of Russian titanium at this time. Beyond its lower dependence on Russia for the material, other productions issues could be benefiting Boeing in this regard. Generally speaking, it's the newer aircraft models that make more use of titanium. From Boeing's current lineup, the 787 and 777X would need the material the most.
But its production issues with these two models, plus the Covid-induced reduction in demand for widebodies, mean that Boeing unintentionally ended up with stocks of parts it couldn't assemble into aircraft. Older designs like the 767 and 737 (including the MAX) make less use of titanium. Conversely, the production of Airbus' A350 may have slowed in the pandemic, but it didn't stop. The modern and very much in-demand A220 also incorporates titanium in its manufacturing.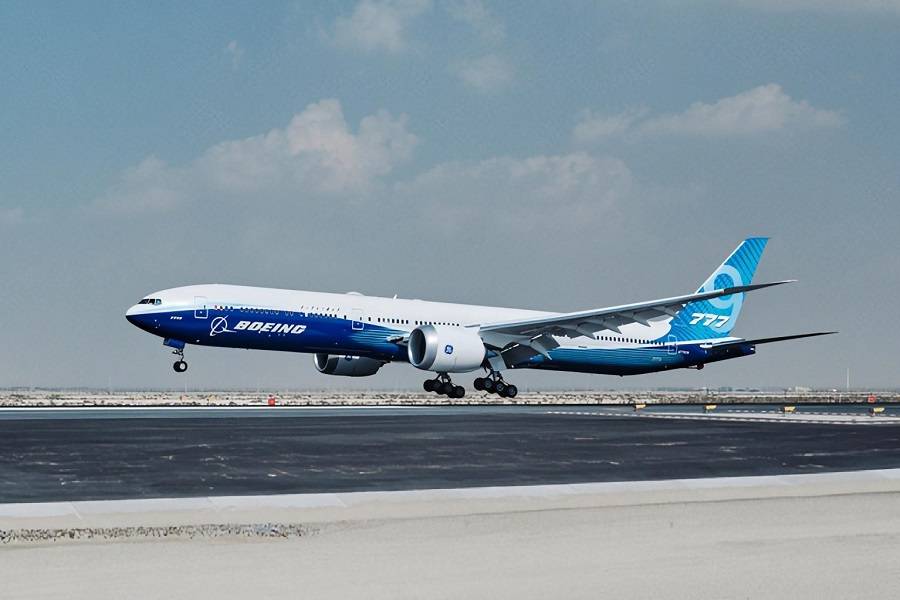 Beyond Boeing and Airbus, Embraer relies on Russian titanium for 100% of its needs. For now, Russia has not indicated that it intends to stop supplying the material to any of its customers. VSMPO-AVISMA stated that it regrets Boeing's decision. A company representative stated that it will divert production and sales to other customers.
The Russian company also indicates that it had anticipated such a move. However, Boeing and VSMPO-AVISMA also have/had a joint venture in the country, for the manufacturing of titanium forgings. It's not clear how easily the Russian titanium producer can replace Boeing in this regard.