Like others in the aviation industry, Safran was quick to reassure its partners that it has stocked up enough titanium for several months.
We recently saw how events in Ukraine have been a concern for both Airbus and Boeing. The two manufacturers rely on titanium for many key aircraft components. With the passage of time, more and more aircraft use the material, replacing other metals. Titanium is lighter than steel and has better thermal properties than aluminium. So it is a key component in modern aerospace alloys.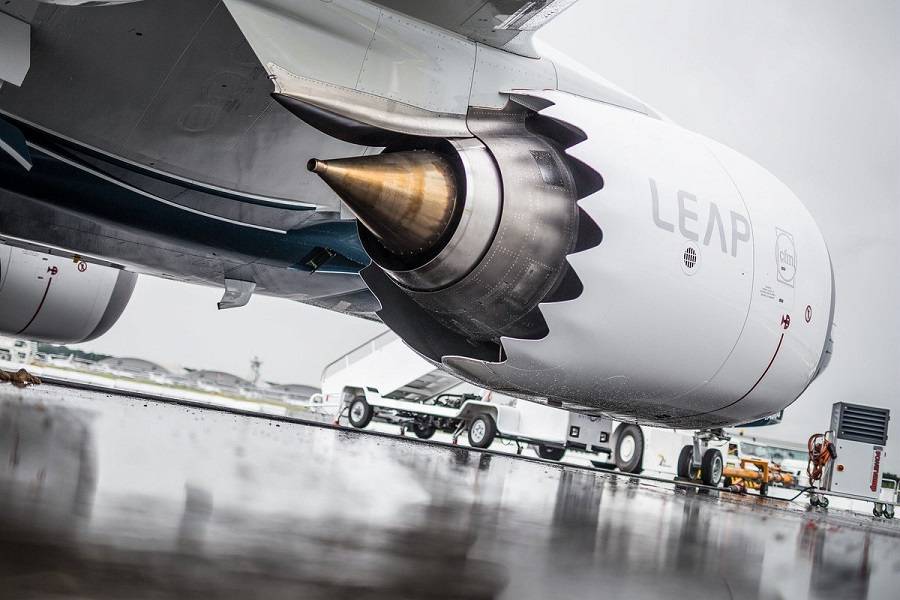 Titanium is also a key material in jet engines, which brings us to Safran. This French company is one half of the CFM engine partnership – the other half being General Electric in the US. Their CFM56 and LEAP engines power many A320s and all 737s (except for any remaining 737-200s). And as we've seen, Russia is where a lot of aviation companies get their titanium from.
We recently saw that Boeing signed an MoU with VSMPO-AVISMA, a Russian titanium producer. Airbus also gets a lot of supplies from the same company. VSMPO-AVISMA is also a key titanium supplier to Safran. The French company doesn't just make jet engines. Among its many other activities, it supplies Airbus, Boeing and others with landing gear legs and related components. And a lot of these components make heavy use of titanium alloys.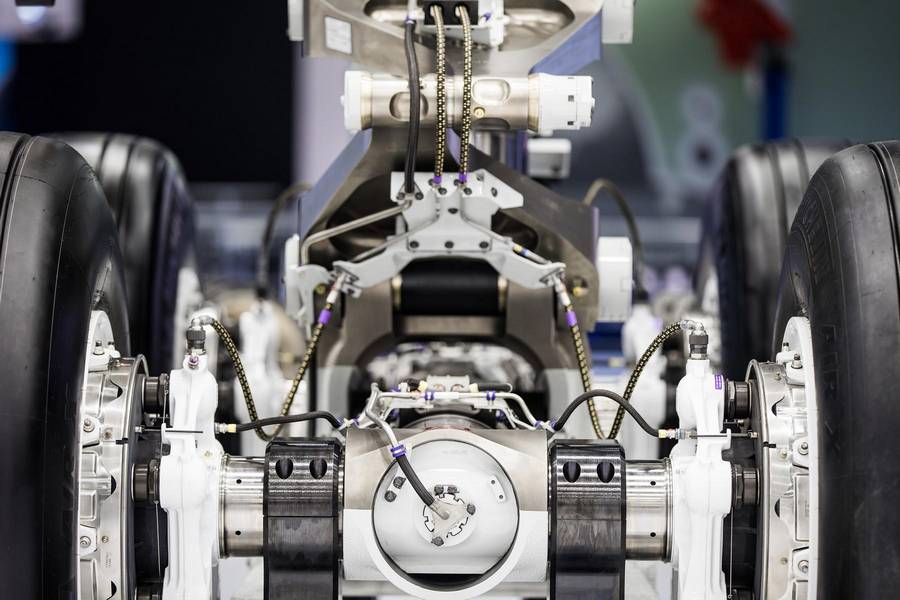 Safran Stockpiling Titanium
Safran today announced that it has built up enough titanium reserves to last it several months. The company is sourcing the material from multiple sources. VSMPO-AVISMA is Safran's largest single titanium supplier. However, the Russian company accounts for less than half of its total needs in the material.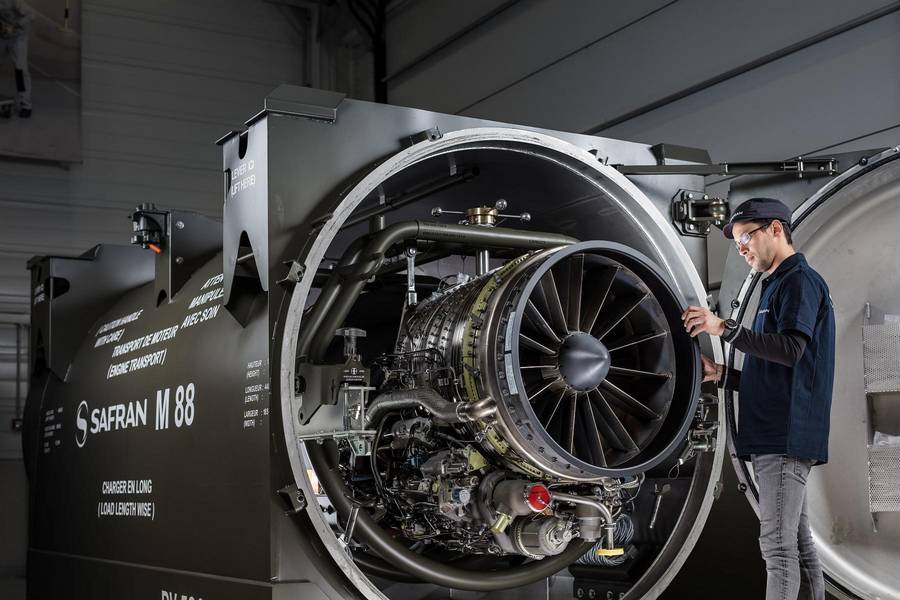 The French aviation company started building up its stocks early in January, as did several other companies. But its efforts extended further, in processing and even research around titanium and other key materials. Earlier this week, Airbus and Safran bought Aubert & Duval, a key processing company for titanium and other alloys. Investment company Tikehau Ace Capital partnered with the two aerospace companies in this deal.
A&D is a French company. Safran and Airbus regard A&D as a strategically vital company, for its ability to process modern titanium alloys. Furthermore, it's one of few companies capable of developing new alloys for aerospace use. For Safran, it is also an alternate source of forgings. This is crucial because supply chain pressures in some parts of the world (including the US) make forgings scarce.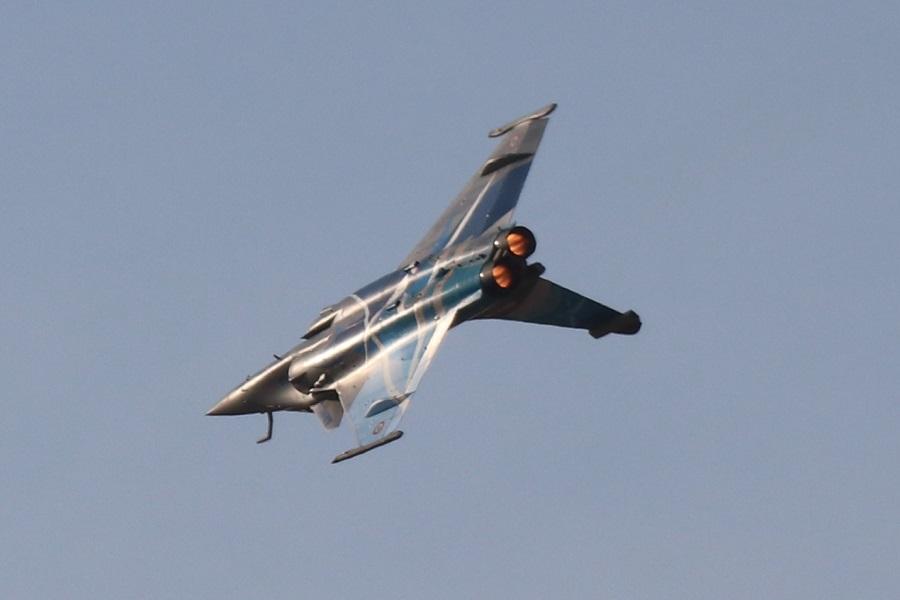 Pratt & Whitney will be late in delivering 70 engines to Airbus in Q1 2022, because of casting and forging shortages. On top of the Ukraine situation, existing production demands from Airbus means that the supply chain is already stretched. And beyond titanium, Safran and others in the industry are sure to see other challenges from developments in Ukraine, on top of their human cost.