Boeing's way of connecting its many sites, plus those of its many suppliers, will involve digital immersive technology; its own "metaverse".
It's not unusual for us to reinvent ways to describe things that we are already doing. But often, an innovation combined with existing practices can create a lot of promise. Whether this promise will live up to the hype is another matter – whether it's in social media or, in this case, an aviation industry giant. Or two.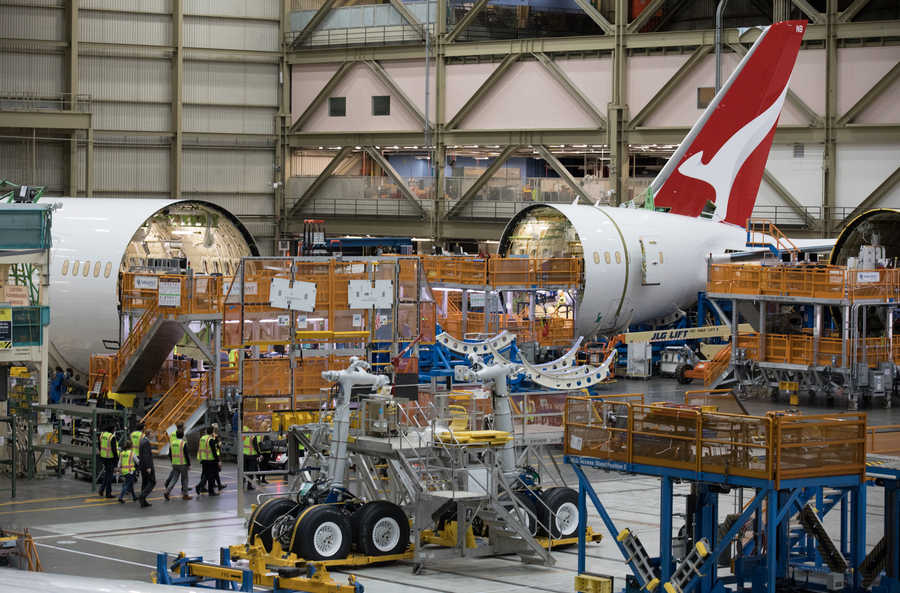 On several occasions, Boeing's presentations intimated that the design of its next aircraft will involve game-changing digital technology. The manufacturer has a vast supply network. But the key here is that much of this network is as involved in the design, as it is in manufacturing. Boeing needs to involve its suppliers in the design process of its next aircraft from the very beginning.
S
peed In Design
Boeing's way of achieving this includes digital tools like Microsoft HoloLens headsets, connecting engineers thousands of miles apart. Again – this isn't just about connecting Boeing engineers to other Boeing engineers. The goal of this digital leap is to reduce the time it takes to bring Boeing's next aircraft to service.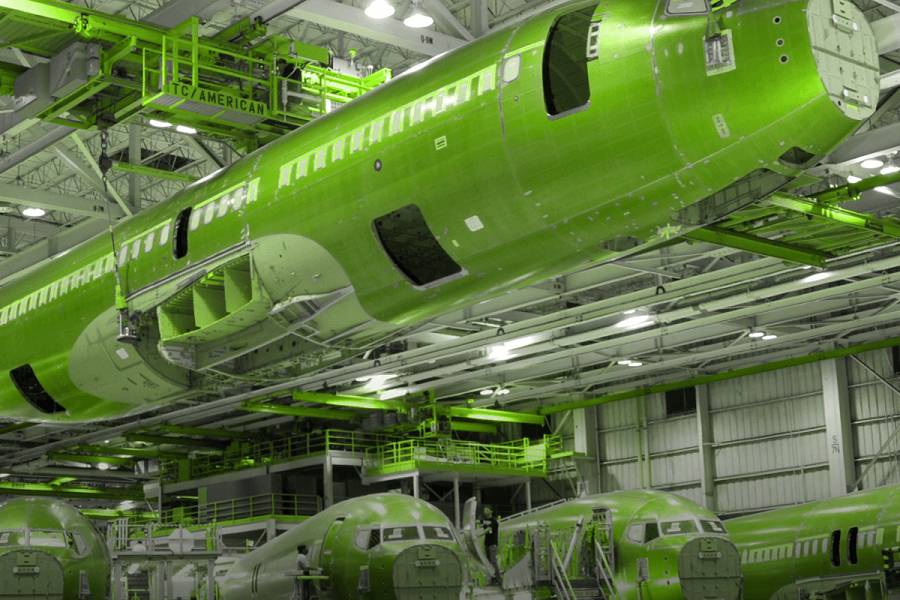 Even a "re-wing, re-engine" project like the 777X, can take a decade or more to bring to service today. Boeing believes that these new tools could make it possible to launch an all-new plane in "four to five years". Airbus will take nearly as long to integrate a new fuel tank in the A321neo (making the A321XLR). Combining this digital strategy with new technologies enabling faster production of composites will be key to Boeing's next aircraft.
As we saw last September, Boeing calls this the Black Diamond project. Linda Hapgood was Boeing's newly-appointed Digital Engineering Chief. She has a lot of experience in digitizing existing aircraft. A few weeks before that, Boeing hailed the assembly of two main sections of its new T-7 Red Hawk Air Force jet trainer. One part came from a Boeing installation in the US. Saab made the other, in Sweden. Still, Boeing was able to put them together in under 30 minutes.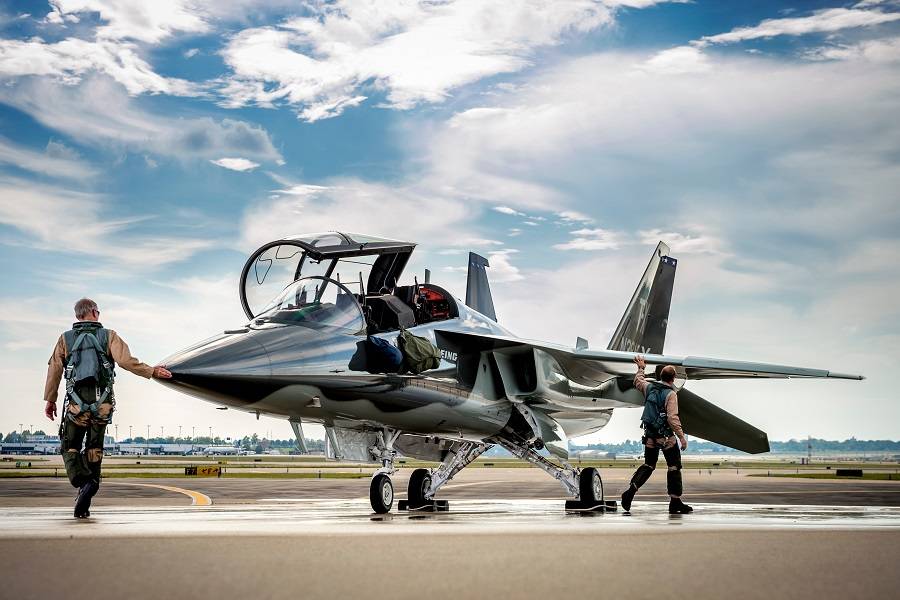 Boeing's aim is to expand the processes that made this possible throughout the company. This goes well beyond having digital blueprints. The goal is to simulate and function-test processes and systems in scale, radically reducing design problems further down the line. However, there are some flies in Boeing's digital ointment.
B
oeing's Digital Headaches?
Firstly, this T-7 Red Hawk project isn't without its development problems, including delays. Boeing had been using this project as an example for its future design processes. But its own progress hasn't wowed onlookers – thus far. Secondly, at least some of Boeing's new digital tools and processes were used in its upcoming 777X.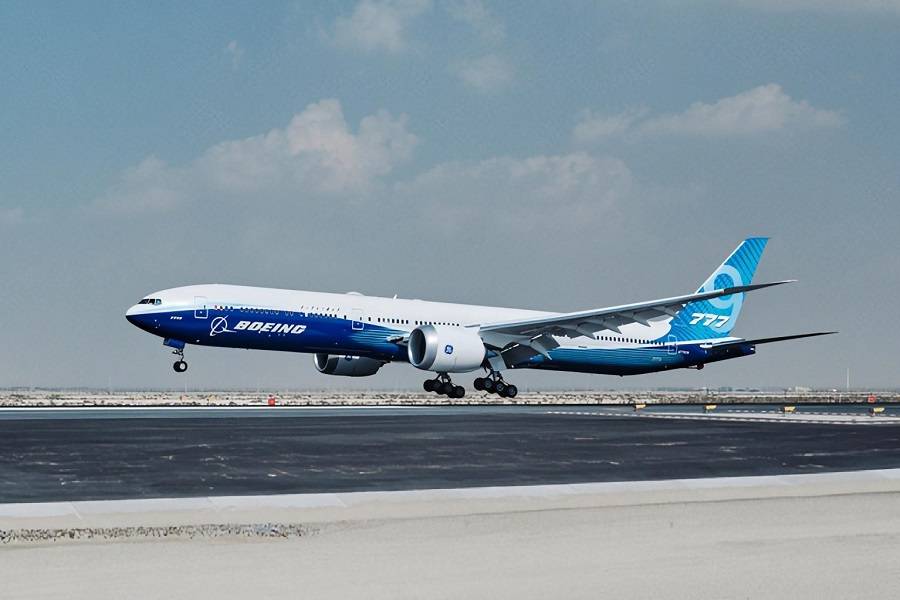 This widebody is at least three years behind schedule. And while GE's engines caused a big chunk of this delay, the development of the plane itself has had its own issues. Extra scrutiny from the FAA due to the MAX crisis can't be blamed for everything. For many critics, Boeing's digital goals are a response to the company's previous shift away from its engineering roots.
Another problem is that Boeing isn't alone in pursuing this strategy. Airbus is also making pronouncements about new production systems built around digital tools. The reason both manufacturers are arriving at this together is that others came before them. The automotive industry, in particular, has already revolutionized these processes.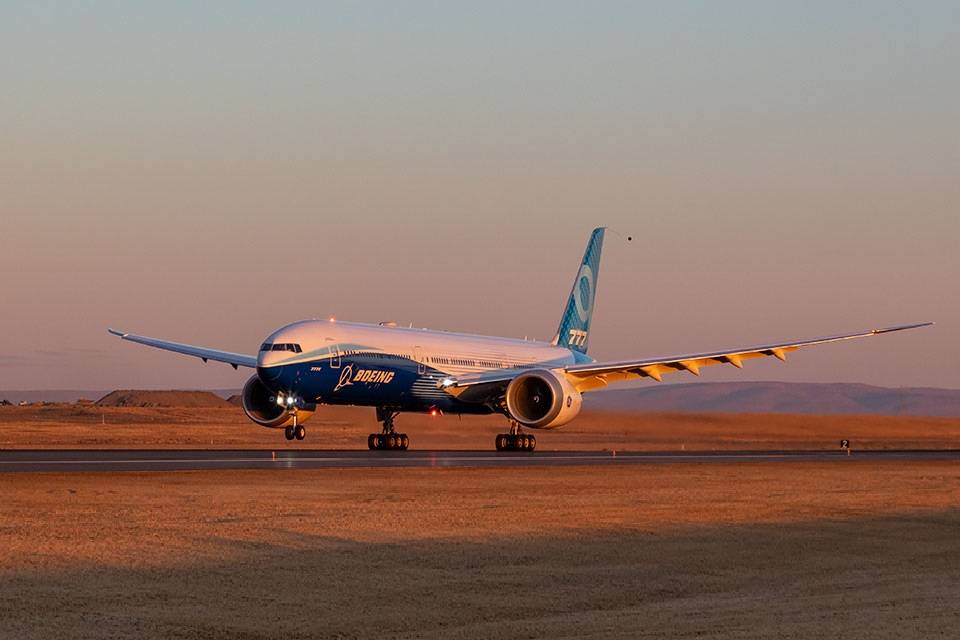 Boeing's answer is that this digital revolution is "a long game". It will be interesting to see who implements it the best. But with at least a couple of projects now part of the process, its effectiveness should become clear, soon.