Boeing gave us some indications this week that they are warming towards their next aircraft project, by preparing the right team to handle it. But does this signal an imminent launch of the project?
We have been guessing, hypothesizing and debating the shape and size of Boeing's next aircraft, for a long time. These discussions predated the MAX crisis, which had a key role in 'freezing' them. But it did more than that. Combined with changes in management that have come since then, the size and role of the Next Boeing Airplane (NBA) could be different.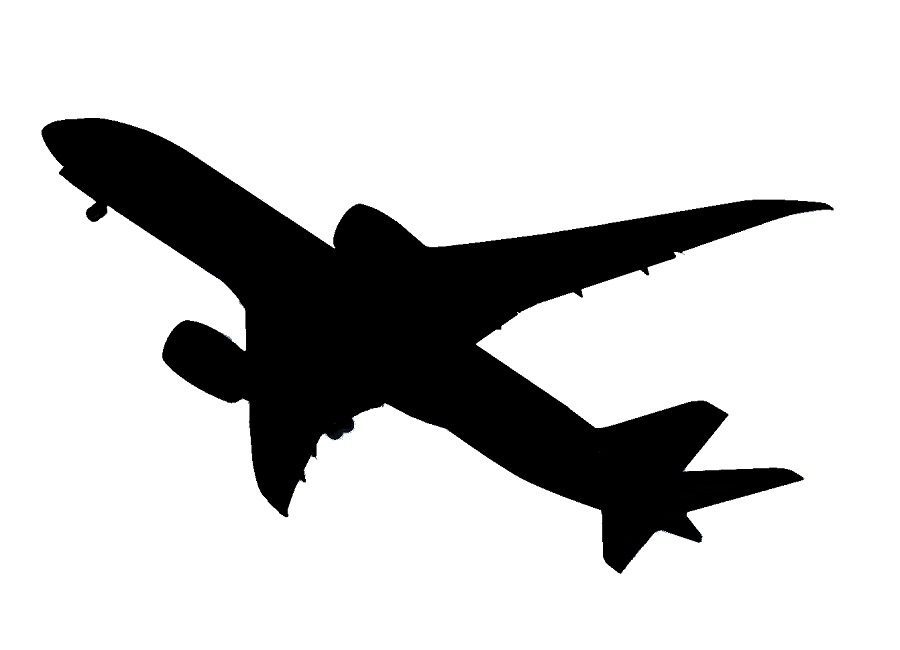 But whatever it is, Boeing has to think about its next aircraft, and it seems that a team to tackle it is taking shape. The company appointed Linda Hapgood as their Digital Engineering Chief. And her role goes beyond leading a design team. Because as we've already seen, Boeing believes that its next aircraft will bring a revolution in digital design and manufacturing.
The Role Of The Next Boeing Aircraft Team
Boeing hailed this change in its approach to manufacturing recently, while assembly of the first production T-7 Red Hawk. This is a military trainer aircraft for the Air Force. And while its role is far from that of a commercial aircraft, its construction isn't, according to Boeing. The manufacturer celebrated the fact that assembling two main sections of the jet, took under 30 minutes. And that was a big deal since they were made in two different sites – on two different continents.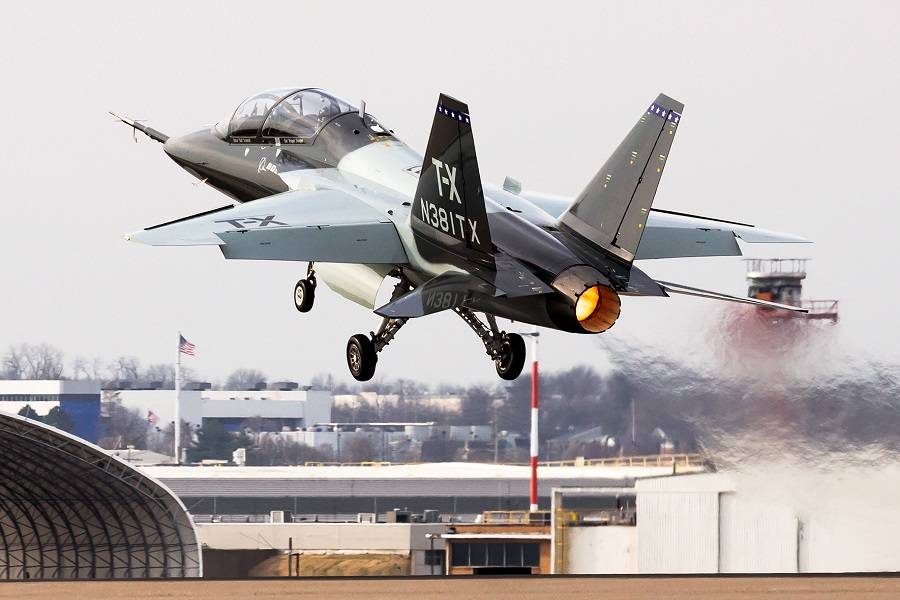 But the team that will set up the next Boeing aircraft will go beyond the company itself. Boeing relies on outside contractors for large sections of its aircraft. So the manufacturing methods of these suppliers will need to adhere to the same standards. In essence, the Boeing supply chain will be part of the team that will engineer the new aircraft.
Boeing calls this "model-based engineering", and uses the code name "Black Diamond" to describe it. But not everything about it is perfect, it seems. That T-7 Red Hawk key success happened in May, but this project has since experienced some delays. Next up, the Boeing "Loyal Wingman" is another military aircraft whose engineering team uses the same technology. It has also met some obstacles.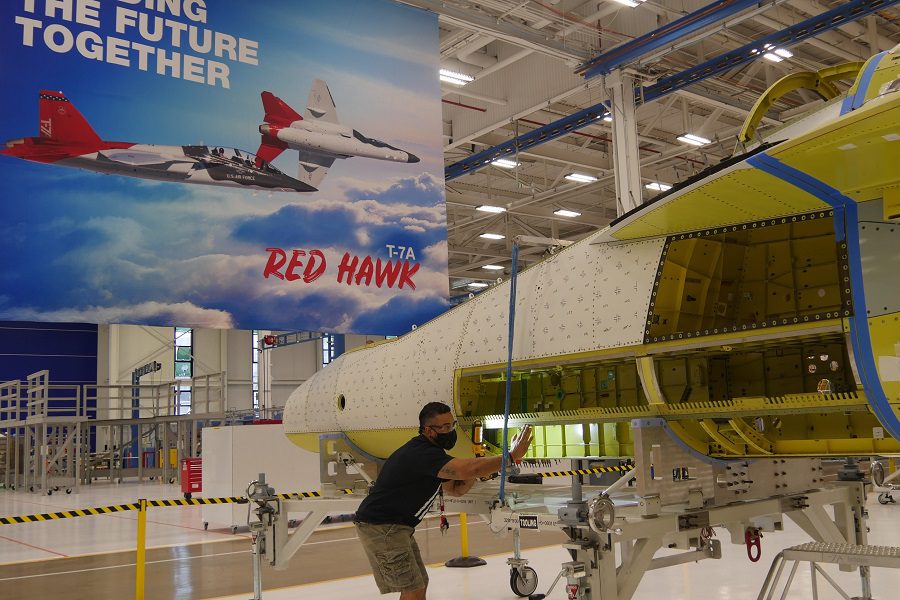 Prioritizing Projects
The manufacturer certainly has a lot on its plate. We recently saw that they see the Airbus A350 freighter program as a bigger, more immediate threat. This almost certainly pushes back the launch of the next all-new Boeing aircraft – giving its engineering team more time. Or does it? That's actually harder to say.
The whole point of the "Black Diamond" approach, is to make aircraft development faster. So this Boeing team will aim to have this next aircraft in production by the end of the decade. To put this in perspective, the 777X, a re-wing/re-engine 777 project, has already taken longer than that. And it's at least 2 years away from certification, according to the FAA.
But first, Boeing actually has to launch this next aircraft. And this new appointment does NOT constitute a new program launch. Analysts believe the launch will happen as soon as the pandemic's impact eases on the manufacturer. Black Diamond or not, new aircraft engineering needs money. And while 737 MAX deliveries are accelerating, there are many headaches that Boeing still needs to sort out.