Days after Airbus (and Boeing) got the world's largest aircraft order from Air India, we get confirmation that IndiGo is ready to follow.
According to the UN's population projections, India will soon surpass China as the most populous country in the world. This, plus a number of geopolitical factors, is causing both Airbus and Boeing to shift more of their focus to India. And in the case of Airbus, even before Air India's order, its presence in the country's aviation market was quite secure.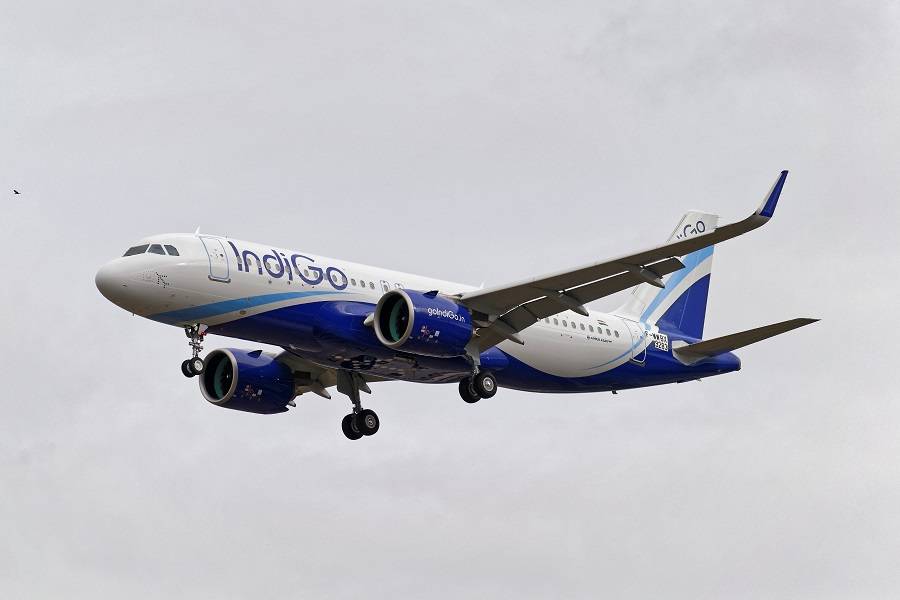 IndiGo is currently India's largest airline – and is not to be confused with Indigo Partners, a parent company to a number of airlines (including Frontier in the U.S.) and a substantial Airbus customer. In India, there were rumors of a possible IndiGo order for more Airbus single-aisle jets, when the announcement of Air India's order came.
Airbus Indigo Order – When?
It now seems that IndiGo's discussions with Airbus aren't yet at an advanced stage. But according to French Finance Minister Bruno Le Maire, the order is for "several hundred aircraft". This says a lot about India's potential growth, as a market. IndiGo already has an order book of 490 Airbus aircraft. Currently, its fleet numbers just over 260 Airbus aircraft, plus 39 ATR turboprops.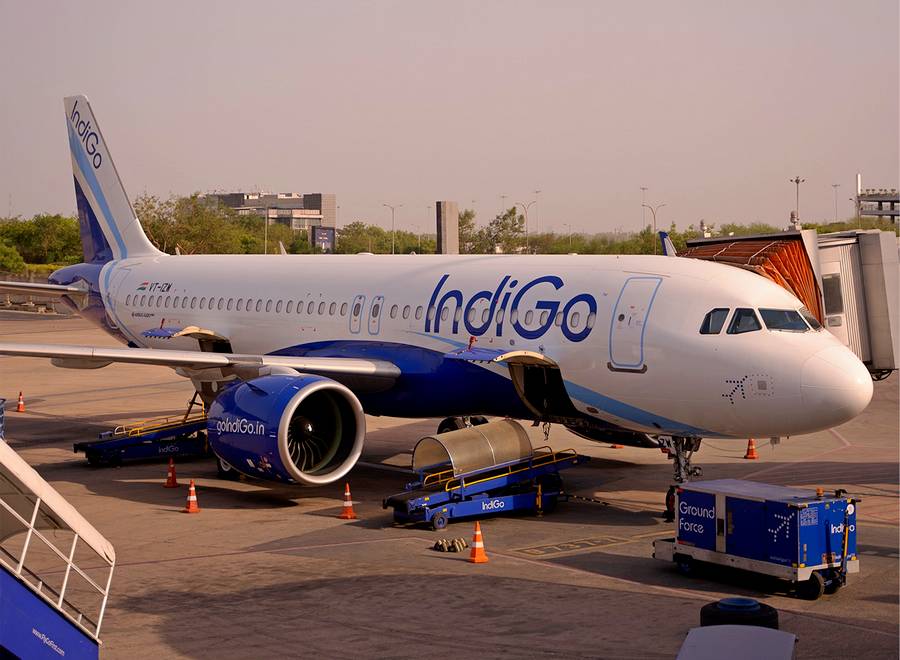 Airbus would not confirm any discussions with IndiGo for such an order, beyond saying that it is always discussing the future with its customers. Le Maire previously suggested that the order could be made official at the Le Bourget Airshow in June this year. The show takes place every two years but was canceled in 2021 due to the pandemic.
Unlike Airbus, Boeing has had mixed results in India in previous years. Boeing focused on orders for widebodies, with fewer single-aisle orders going to Air India Express, Air India's low-cost subsidiary. Boeing also had Jet Airways as a customer. This airline stopped operations in 2019 but could emerge from restructuring to restart operations later this year. However, some reports suggest that it could switch to Airbus.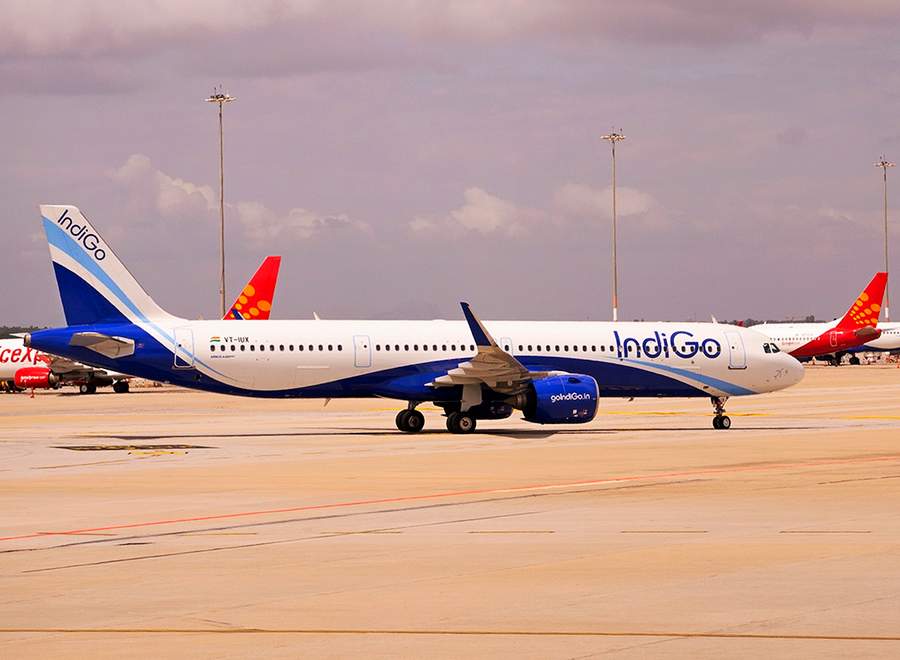 More recently, Boeing got more orders from startup Akasa Air. The airline is currently operating 18 737-8s, with another 54 737 MAX models still on order. Still, even before this prospective order from IndiGo, Airbus looks secure in its market position in India. But it may still be too early to tell.
Check out these latest videos from Mentour Pilot and Mentour Now on YouTube!