Outlining its plan to achieve carbon-neutral growth, Southwest plans to accelerate the retirements of its 737-700 fleet, improving efficiency.
Southwest Airlines yesterday announced its 10-year environmental sustainability plan. The airline is aiming to keep its carbon output to 2019 levels while maintaining growth. This is an official ICAO target for all airlines, however, its implementation is voluntary, until 2028. And by committing early, Southwest is joining many other operators in the industry, flying both passengers and cargo.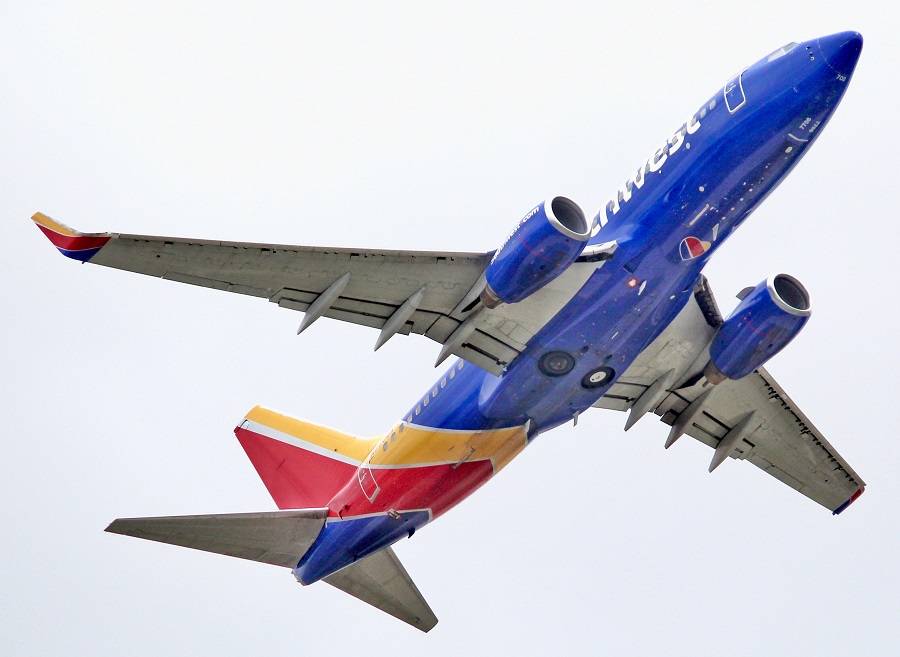 Of course, the fact that Southwest is planning the retirements of many 737-700 aircraft, isn't news. The airline was the launch customer for this 737 variant and the 737NG in general. Southwest did buy newer examples later, but the average age of its 737-700 fleet is still high – over 17 years. This variant numbers the most aircraft in its fleet, with 461 total. By comparison, they have "only" 207 737-800s, this variant typically being the most popular with other airlines.
A Not-So-Distant Emissions Target
Southwest states that it wants to reduce its carbon emissions per seat mile by at least 20%, by 2030. At face value, this is an extremely bold target, for this time frame. However, by accelerating its 737-700 retirements, Southwest will go most of the way towards this goal. Comparing apples to apples, a 737-8 is about 14% more efficient per seat mile, than a 737-800. Some 737-8 operators suggest the real number is closer to 15%, but this depends on flight distance.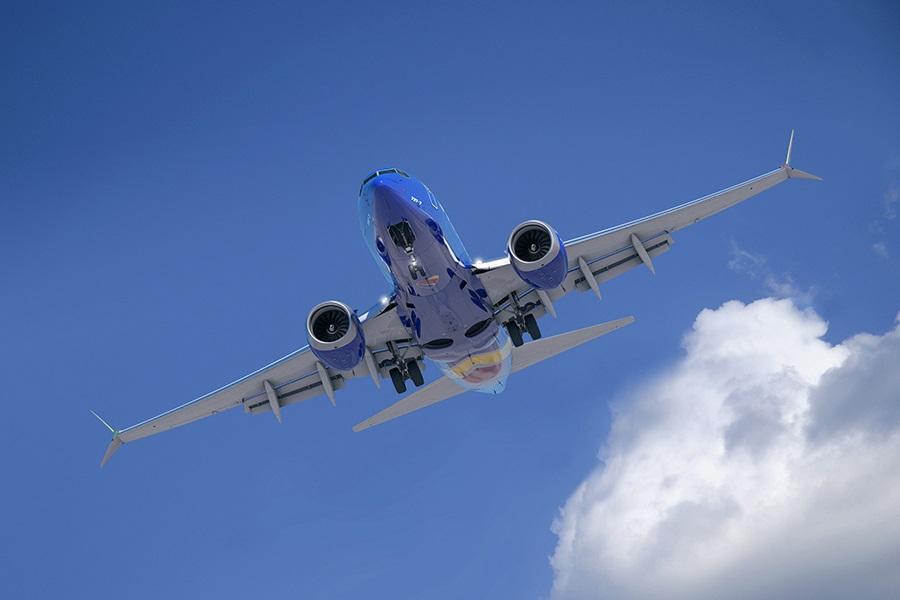 But in this case, the comparison isn't apples to apples. Following many 737-700 retirements, Southwest will first use 737-8 models in their place. This is a bigger aircraft; the equivalent MAX model to the 737-700, in passenger count, would be the 737-7. Southwest will be getting plenty of 737-7s, too; at least 234 of them. But overall, their per-aircraft seat count will go up.
It's a bit of a generalization but the longer the aircraft within a given aircraft family, the more efficient it is. This is assuming the same seat density, plus similar crewing requirements – which aren't a given. So after its 737-700 retirements, Southwest will also increase the numbers of bigger 737 variants. Therefore, its per-seat-mile efficiency gains should beat the 14-15% that Boeing quotes, between the 737NG and the MAX.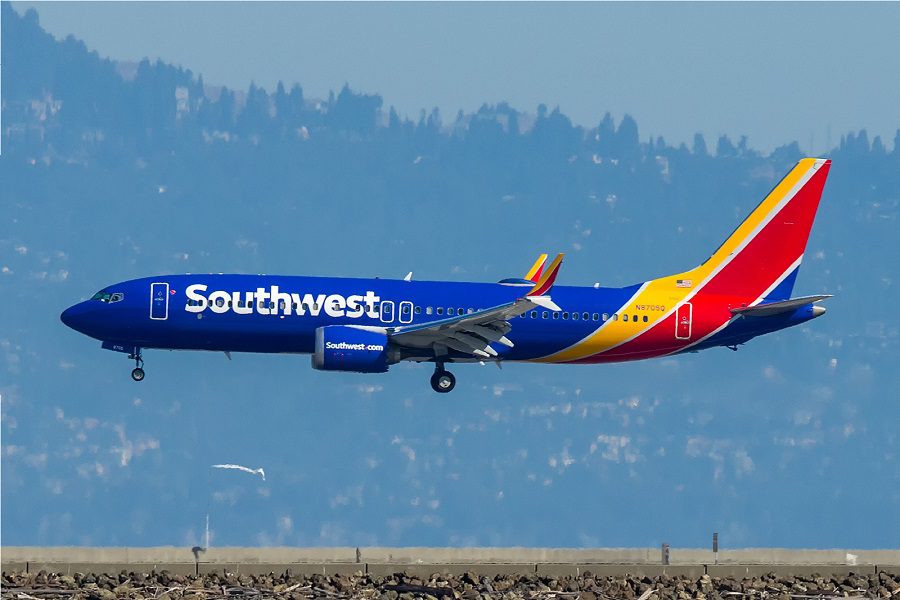 Southwest – 737-700 Retirements, Larger 737-8s In Service
But in itself, this won't be enough. Beyond retirements of 737-700 and 800 aircraft, Southwest is lining up more initiatives, to reach that promised 20% improved efficiency. The airline is working with the FAA to help modernize air traffic control in the US. There are several initiatives worldwide in this direction, leveraging developments in the real-time transfer of aircraft performance data.
The airline will also continue expanding its fleet of electric vehicles at airports. Southwest also aims to replace 10% of its jet fuel with SAF (Sustainable Aviation Fuel). Firstly, they plan to get up to 5 million gallons of SAF from Neste, by the end of 2023. But longer-term, they will work with several fuel companies in the US, to get SAF at a larger scale.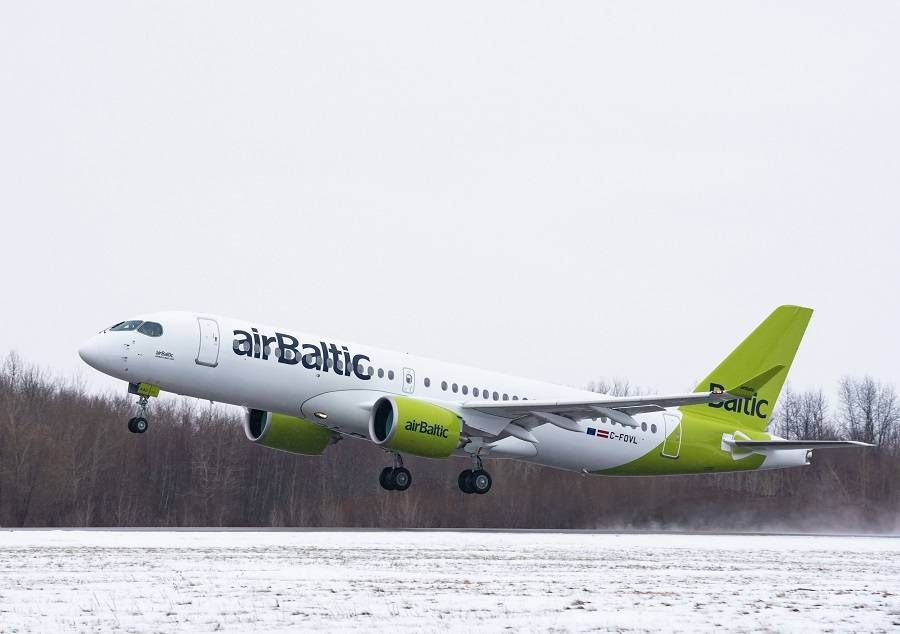 The airline also aims to introduce a comprehensive carbon offsetting scheme and continue investing in multiple sustainability initiatives. But its 737-700 retirements is the most direct way that Southwest will use, to accomplish these goals. Many 737 and A320 operators have similar refleeting plans, over the next decade, to a greater or lesser extent.
Between the A320neo, the 737 MAX and the A220, there are many ways for airlines to reduce their carbon emissions, by replacing their bread-and-butter single-aisle aircraft. And many do. With new legislation demanding carbon-neutral growth, many more will continue in the same way.