The UK has announced plans to restart travel by mid-May, prompting a surge in sales of airline tickets and holidays. But will sales hold?
Yesterday (Monday), UK's Prime Minister announced the country's plan to ease coronavirus restrictions in the coming months. As a result, airlines saw a skyrocketing rise in ticket sales from the UK to popular holiday destinations. Most of these destinations are within Europe, but there are a few exceptions.
Great Britain has had a difficult time in the pandemic. However their vaccination programme is progressing better than those of some other countries. And while this caused some friction with UK's neighbors, airline ticket sales to some of these neighboring countries are rising. Airlines in the UK have published their sales over the past few days, making for interesting reading.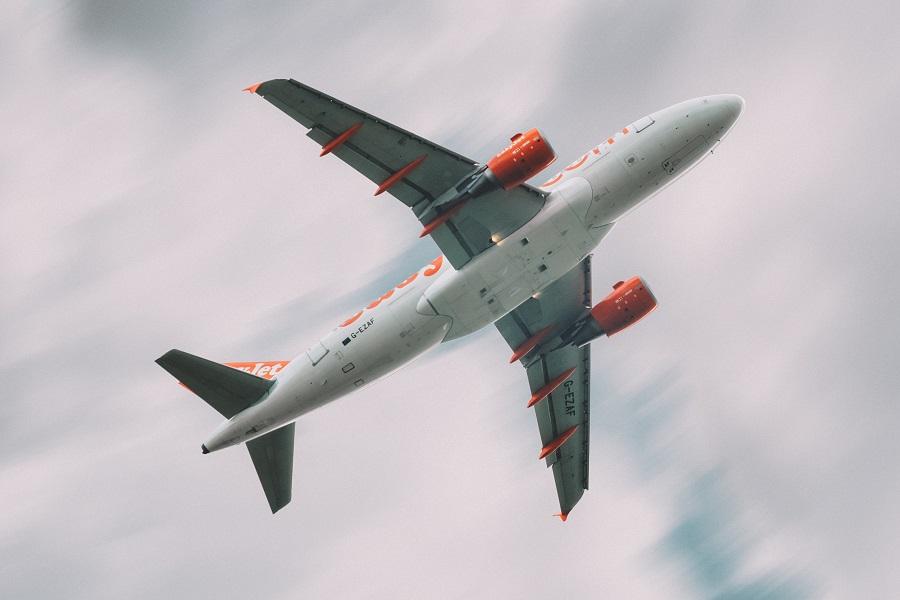 Airline and holiday seller TUI UK saw a week-on-week 500% increase in bookings. Jet2 reported a 600% increase, also in holidays and tickets. EasyJet has similar numbers, breaking them down to a 300% increase for tickets and 600% for holiday bookings! This makes sense, as the company would already have some ticket sales from non-holidaymakers.
Remaining Ticket Hurdles For UK Airlines
Of course there are still many unknowns about the exact process with which holidays can restart. For one thing, these other countries will have to allow tourists to come in. But generally speaking, these countries won't need a lot of convincing. Countries relying on tourism will welcome airlines and tourists from the UK and elsewhere, buying tickets and holidays there. We have seen moves from many such countries, to promote vaccine passports, in some form. These passports should ease worries elsewhere, about UK variants of the coronavirus.
We have already seen how news on vaccines have affected airline ticket sales in the UK and elsewhere. More waves of the pandemic dampened these sales, but they seem to be coming back. Often, holidaymakers hope for better ticket prices when booking early. This is far from certain, of course. But with so much uncertainty on airline capacity, perhaps booking your UK ticket early isn't a bad idea.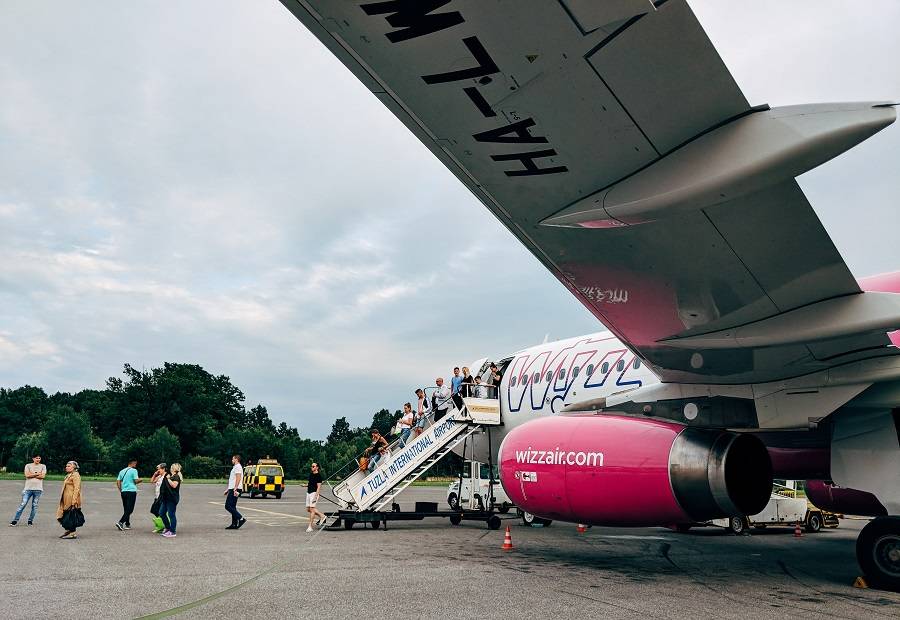 The government's current stance is somewhat of a reversal, from less than a month ago. Airlines in the UK and elsewhere have tried selling tickets, suggesting a post-vaccination rise in travel. And even afterwards, government members had warned Britons against booking holidays for the summer. From their side, airlines really need to plan their capacity months in advance, as we have seen. However, many of them are taking measures to ensure that they can vary their capacity, when necessary.
UK's Easing Plans And Preferred Destinations
At the moment, the UK plan is to stop the quarantine requirement for arrivals on May 17th. The holiday ban will go on the same date. But at the moment, this is just a target. A review to the process should come by mid-April. However, people and airlines in the UK won't wait until then, to organize their tickets and holidays. But of course many people will still need time after these dates, to get the vaccine.
EasyJet published some more details about the destinations that its customers booked in the past couple of days. The UK airline saw an increase in ticket sales for Crete in Greece, Malaga, Alicante and Palma in Spain and Faro in Portugal. TUI saw similar trends. But they also said that these bookings are mostly for after June. Clearly, people prefer to let some time pass, before their travel plans come to effect. And of course there is the question of when they can get their vaccines.
We also need to see what airlines and airports in the UK will do, about these ticket sales. BA and Virgin have largely (or completely) stopped operations in some airports. It will be interesting to see their plans on restoring that capacity.
Until then, and before the majority of the country gets the vaccine, those who got it first, will likely be the first to travel. Perhaps the airlines are about to see trend of UK seniors, booking tickets for their holidays! We're sure airlines will be delighted if they do; seniors are good travel customers.