It's not just the airlines that want them, now many travel stakeholders in the EU want a health pass, to restart their economies.
We've called them vaccine passports, health passes and immunity passports, among other things. But as we get closer to the summer season (in the northern hemisphere) we hear more and more about them. And while it is clear that everyone won't have the vaccine before the beginning of summer, many people will. So, many in the travel industry are anxious to enable travel for them, as soon as possible. And as easily as possible.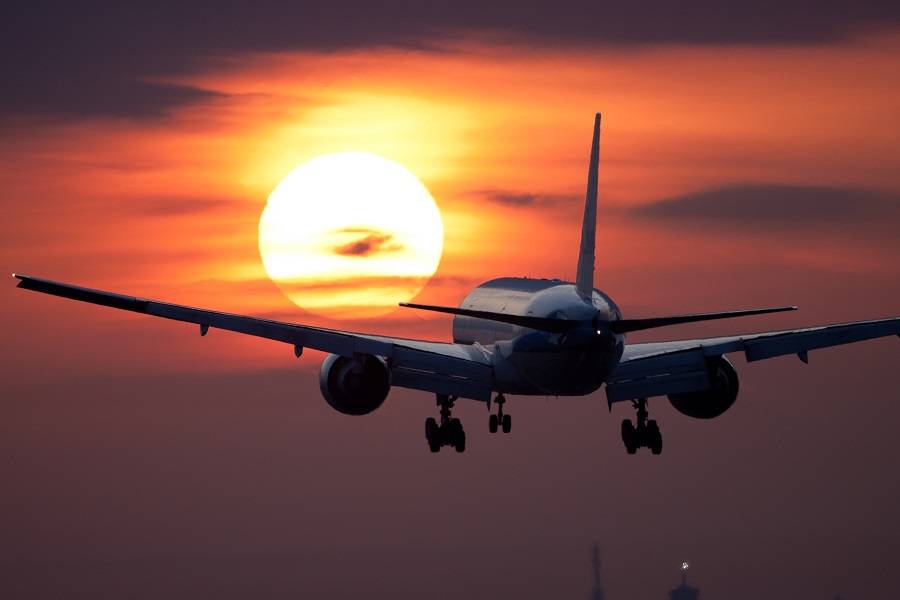 Last Monday, Ursula von der Leyen, the European Commission President, announced plans for a 'Digital Green Pass' (yes, another name). The EU has already done a lot of work on the plan. And they should have a proposal ready for voting, by the end of March. This health pass will cover three types of travelers:
Those who have had the vaccine
Test results for those who couldn't have it yet
Recovery information for people who have suffered from COVID-19 and now have immunity
https://twitter.com/vonderleyen/status/1366346729289904128?s=20
The Health Pass, Tourism And… An Age Gap
The provisions for testing and virus recovery are there to stop accusations that the health pass will be discriminatory. Obviously, in early summer there may well be an age gap, between those who've had the vaccine, and the rest. But for once it won't be older people that will be complaining. But before such a thing can happen, the health pass (or Digital Green Pass) has to get approval. And this is far from certain.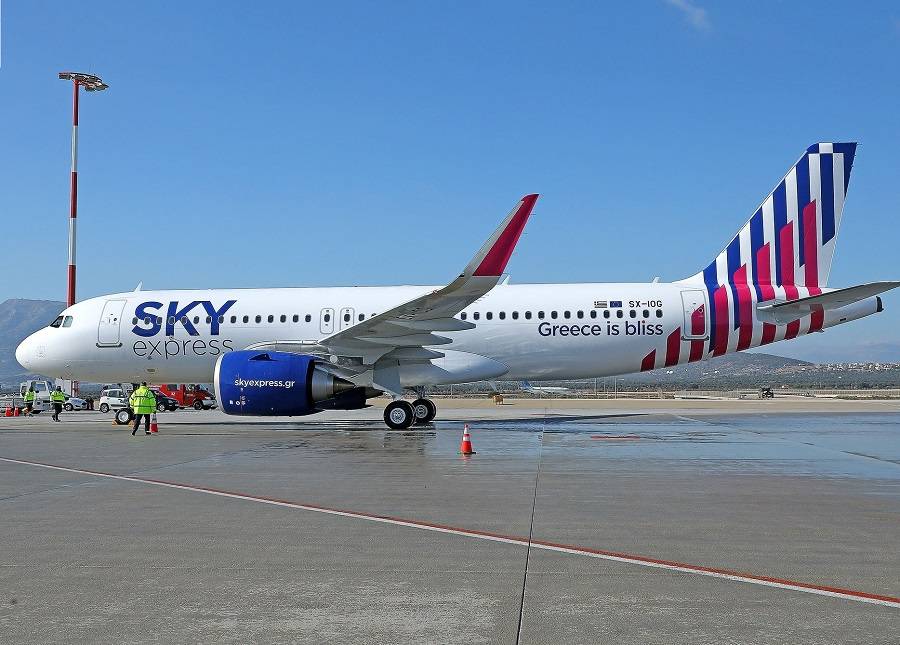 Countries like Greece and Austria are pushing for a health pass. Other EU countries are more skeptical. Germany and France, in particular, believe that it is still too soon. Austrian Airlines hopes for significant progress, as they aim to scale up operations for the summer. They intend to operate at 50-70% of pre-pandemic levels. So their country's government is trying to support them and their countries travel industry. Likewise, 20% of Greece's economy relies on tourism. So plenty of interested parties in the country want to see a working health pass.
And then there is the UK. Whatever the EU decides on the Digital Green Pass, countries like Greece and Spain really want those Brits to fly over. The British vaccination programme is working with a decent pace. And this means that many working-age UK adults will have the vaccine by the start of the tourism season. Spain is already in discussions with the UK, over the details of a health pass. Greece is doing the same, after an already-existing agreement, with Israel.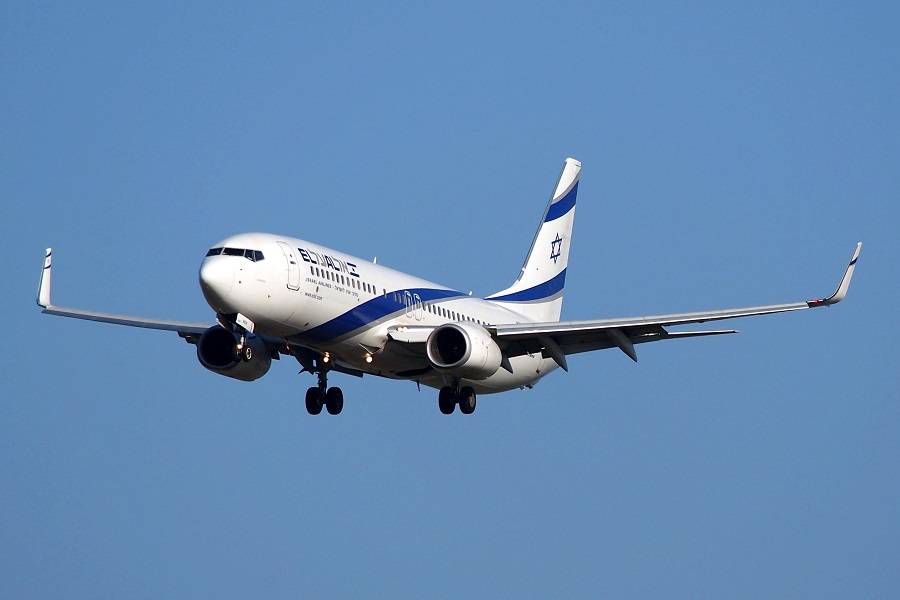 National Efforts At Passes
Greece has already designed and presented a simple vaccination certificate, that it hopes other EU countries will imitate. But when it comes to Britain, Greece said they would welcome those who've had the vaccine. And they will do so whatever the stance of the EU. The Greek tourism minister toured British media, to make that point. The existing deal with Israel is along the same lines. Israel has already vaccinated over a third of its population.
And Spain is also doing its best to woo British travelers. While, like Greece, they hope to see a practical EU health pass, they are making contingency plans. We've discussed 'travel bubbles' before. Now Spain wants to see what it calls 'green lanes', for vaccinated tourists. So their discussions with the UK are centering on a common set of standards, to verify vaccination.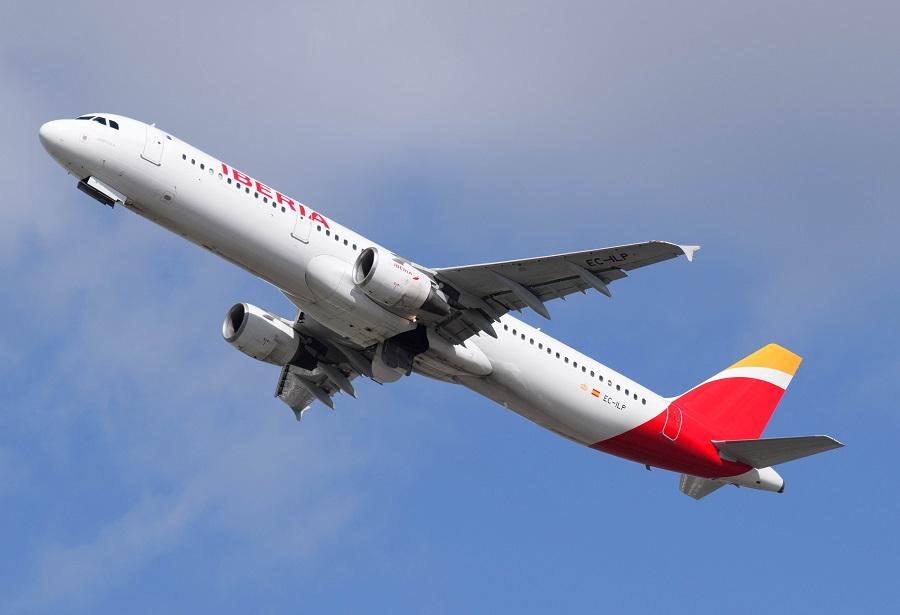 But Germany, France and other EU countries are also big markets, for the Mediterranean countries. So their governments' stance over the idea of a health pass, really matters. Lufthansa is currently hoping that Germany will drop quarantine requirements for passengers with PCR tests. The hope, for other countries, is that even if the EU can't agree when to put the Digital Green Pass into effect, they can at least agree on its form and standards. This would allow work in it to proceed.
The above would at least define a framework, for how travel could recommence. This would allow people to start making plans – and reservations. And in a month or two, when vaccinations gather pace, the health pass could finally begin to take effect. That will be enough. Because we already know that people want to travel.