In another example of airlines looking for unusual income sources, Singapore Airlines' tickets to its training centre sell out in 9 hours. Visitors are hoping to get a rare look into the world of aviation. But that's if they get to go…
The world can't fly in the pandemic, but this doesn't mean they don't want to! This seems to be the message from the result of Singapore Airlines' initiative. The airline received over 6,800 bookings, from 10am until 7pm last Sunday, when bookings closed. Each booking could be for up to five people, considerably more than the airline originally planned for.
The airline announced the initiative at the end of September, along with similar projects. The airline is trying to find alternative ways to engage its customers, and keep the idea of flying big in their minds. Other ideas included dining in a Singapore Airlines Airbus A380 and home deliveries of airline meals.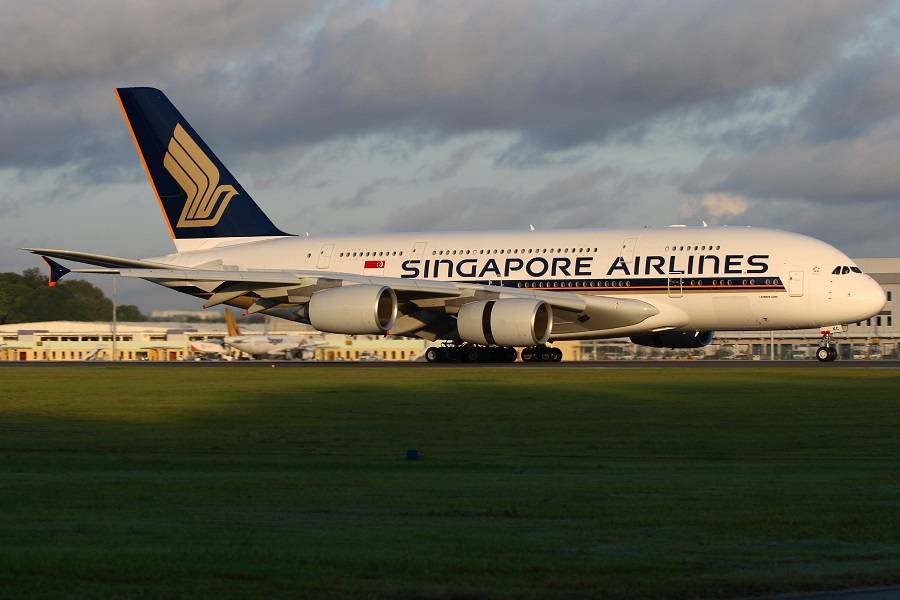 Singapore Airlines' Training Centre
Then comes the November visit to the simulator and training centre and the subject of last Sunday's booking rush. It involves a tour of the airline's Changi facility. Singapore Airlines set the maximum capacity at 500 visitors per day, over four days. Unless they decide to extend the event, it seems that they will have to disappoint most of those 6,800 bookers.
Extra visit perks, like the flight simulator experience, are also oversubscribed. Standard perks include a meal, and adults can opt for a wine tasting session. But Singapore Airlines apparently aims to make this a family event, by involving children – and maybe giving the aviation bug to some of them. Events will aim to show kids what being a pilot or a cabin crew member is like.
We have already seen recent attempts airlines have tried, in using their resources creatively. We've seen so-called 'flights to nowhere', then 'flights to somewhere', airport experiences and other ways of generating income. In most cases, these initiatives were met with success, in attracting public support. The necessity of such measures is troublesome to many. But it is a way not only to help the airlines' own survival, but also to help many of their employees keep working.
That some of them could inspire kids to become future pilots and crew, has to be a positive. Let's hope that initiatives like Singapore Airlines', remain as only temporary fixes, with a lasting effect where needed.